Choir Club
Wednesdays – 3:15 to 4:00pm - with Mrs Parkins
Term 6
The choir are busy preparing a programme to sing at the Beacon Bonanza for you!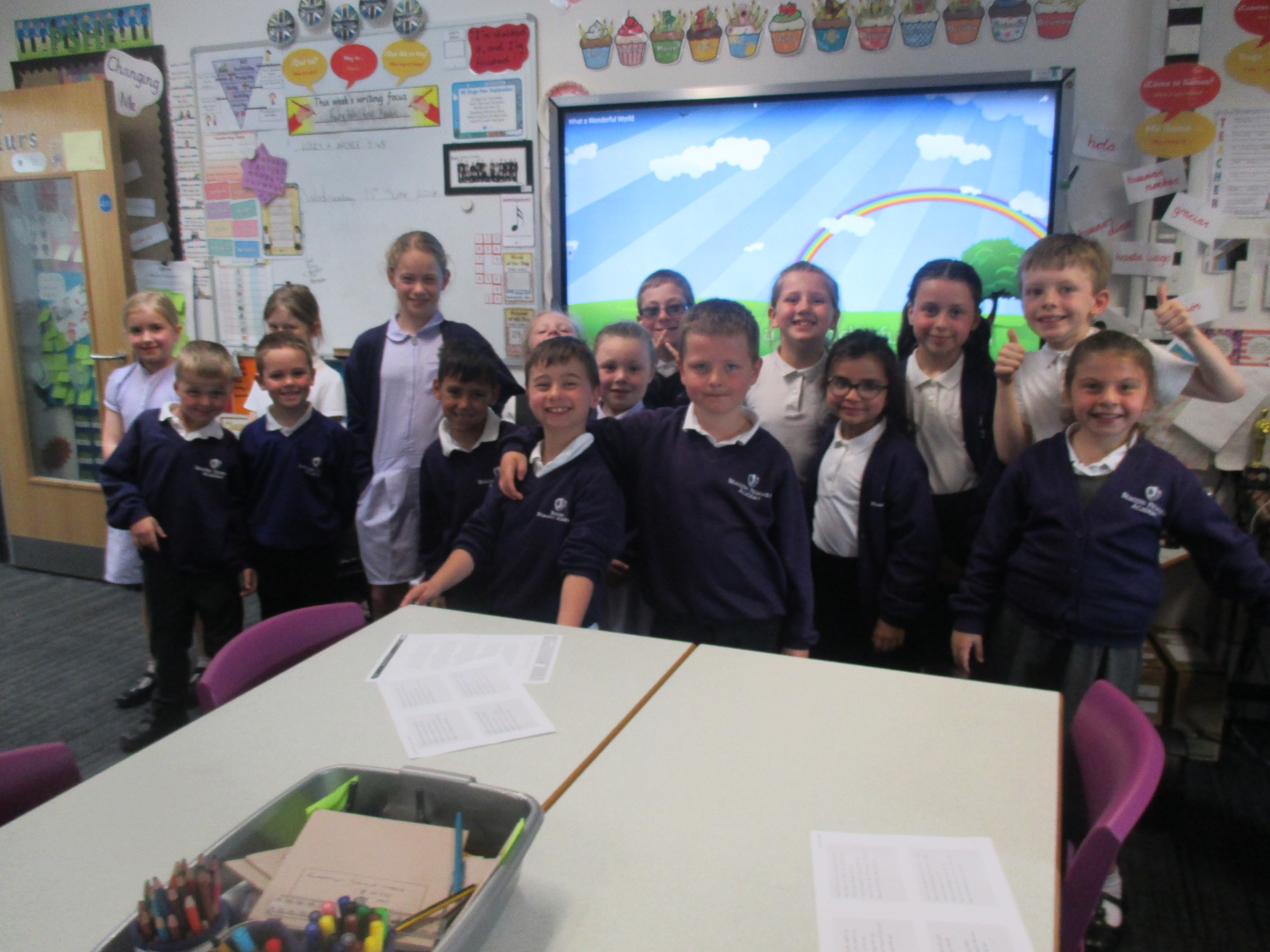 Term 5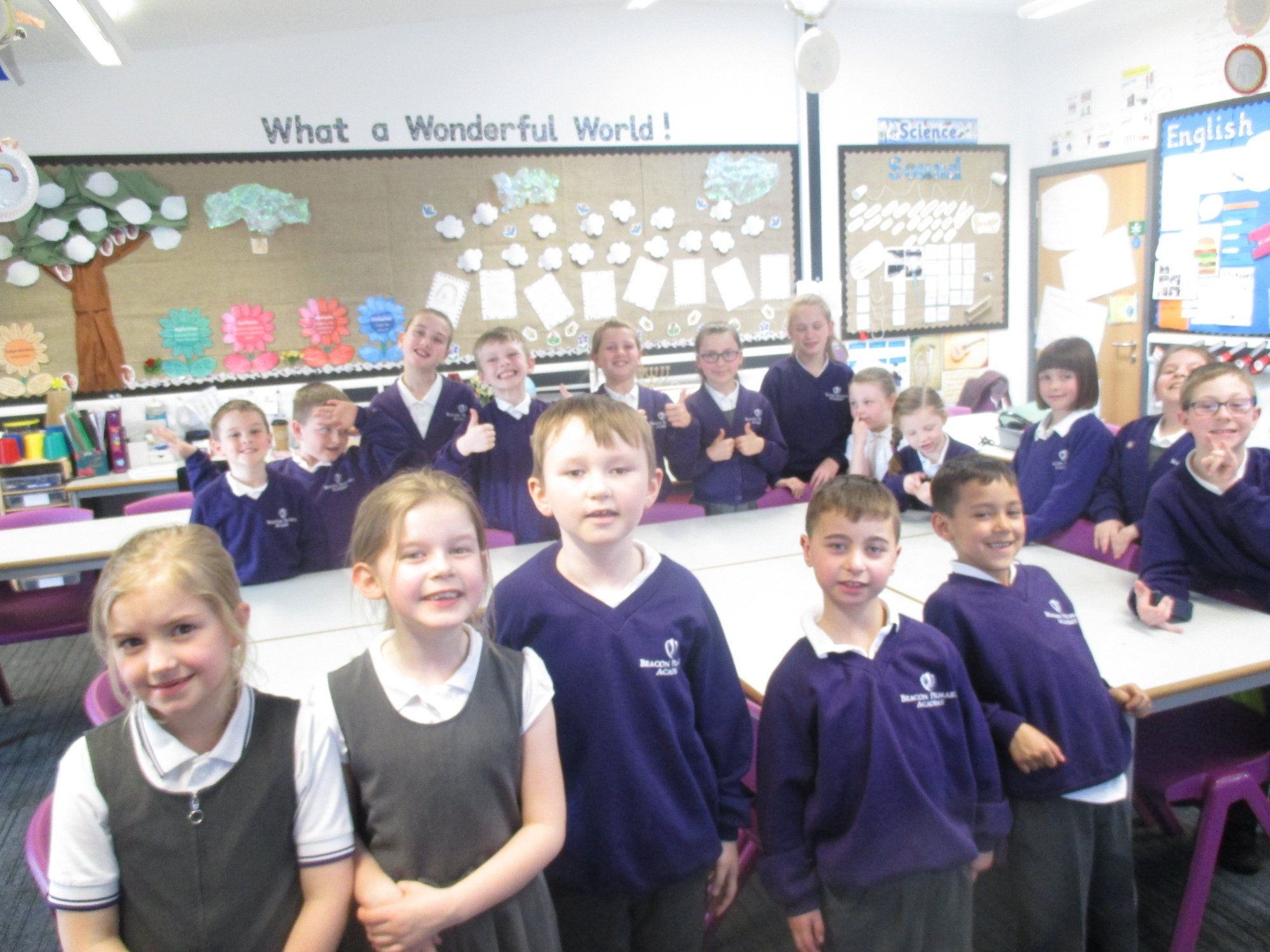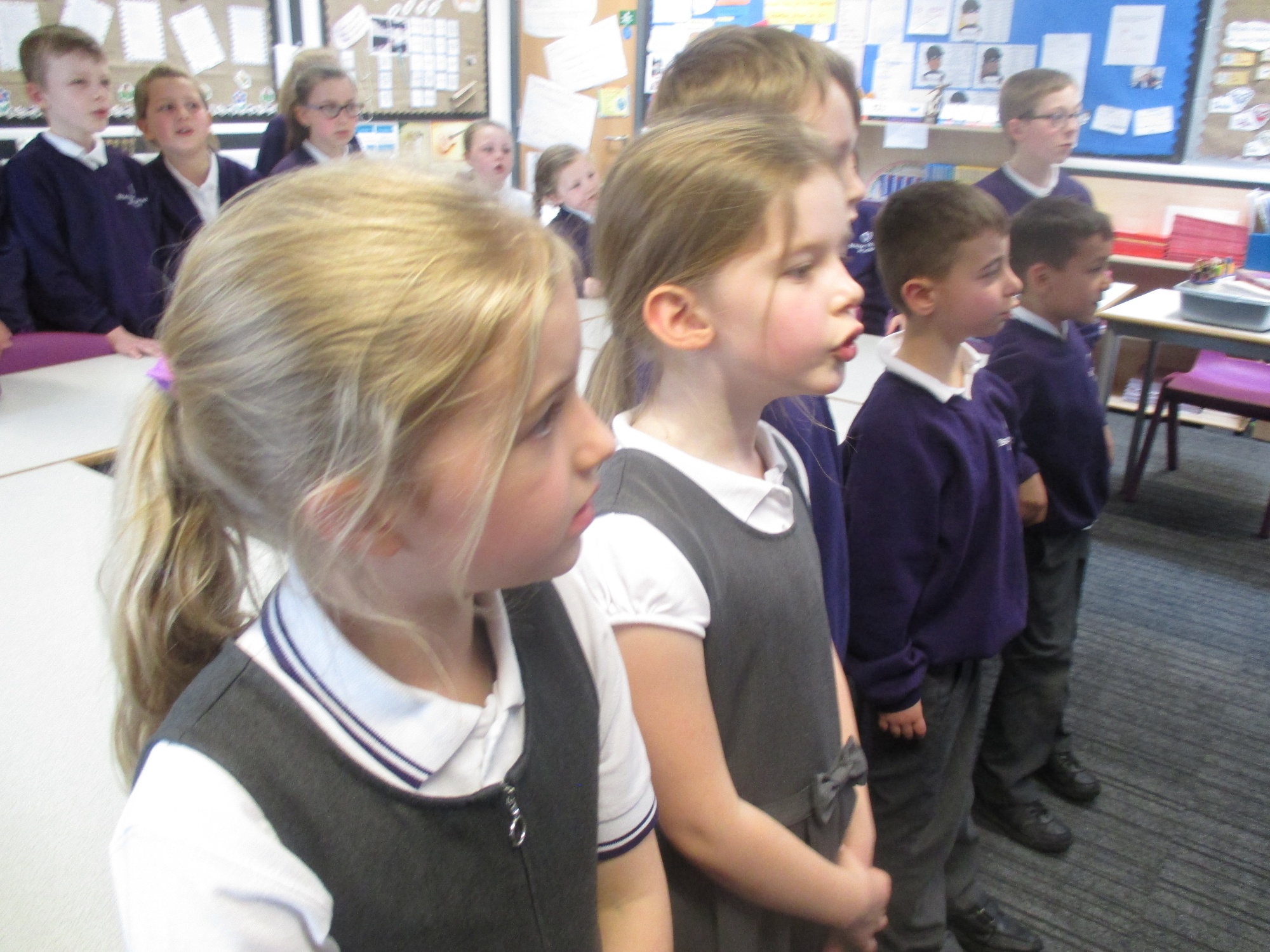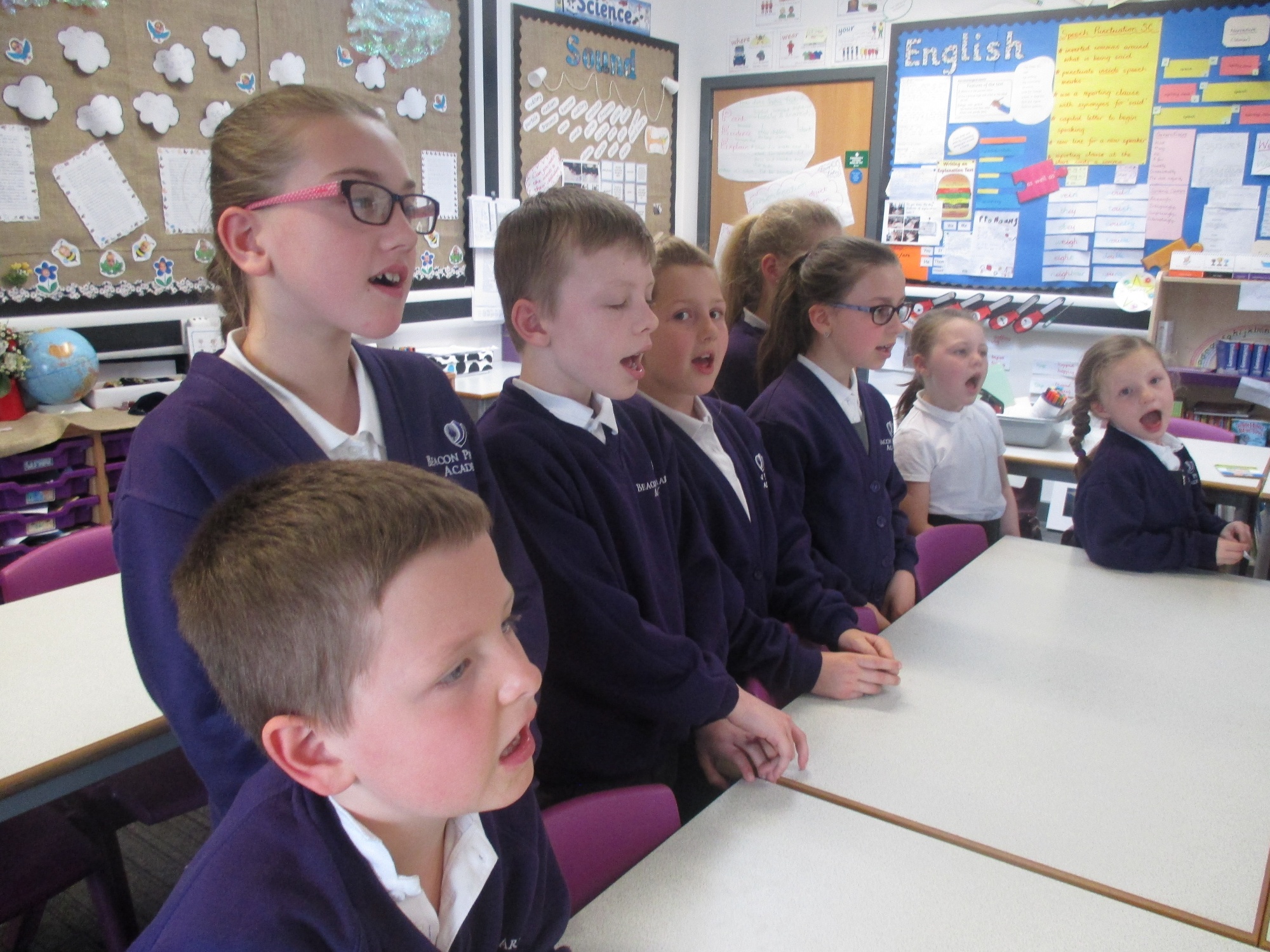 Click the link below for the music:
See the bottom of the page for the lyrics.
We are also singing 'Bring Me Sunshine' and 'I Love the Flowers' which we will be performing at the Summer Fair.
Term 4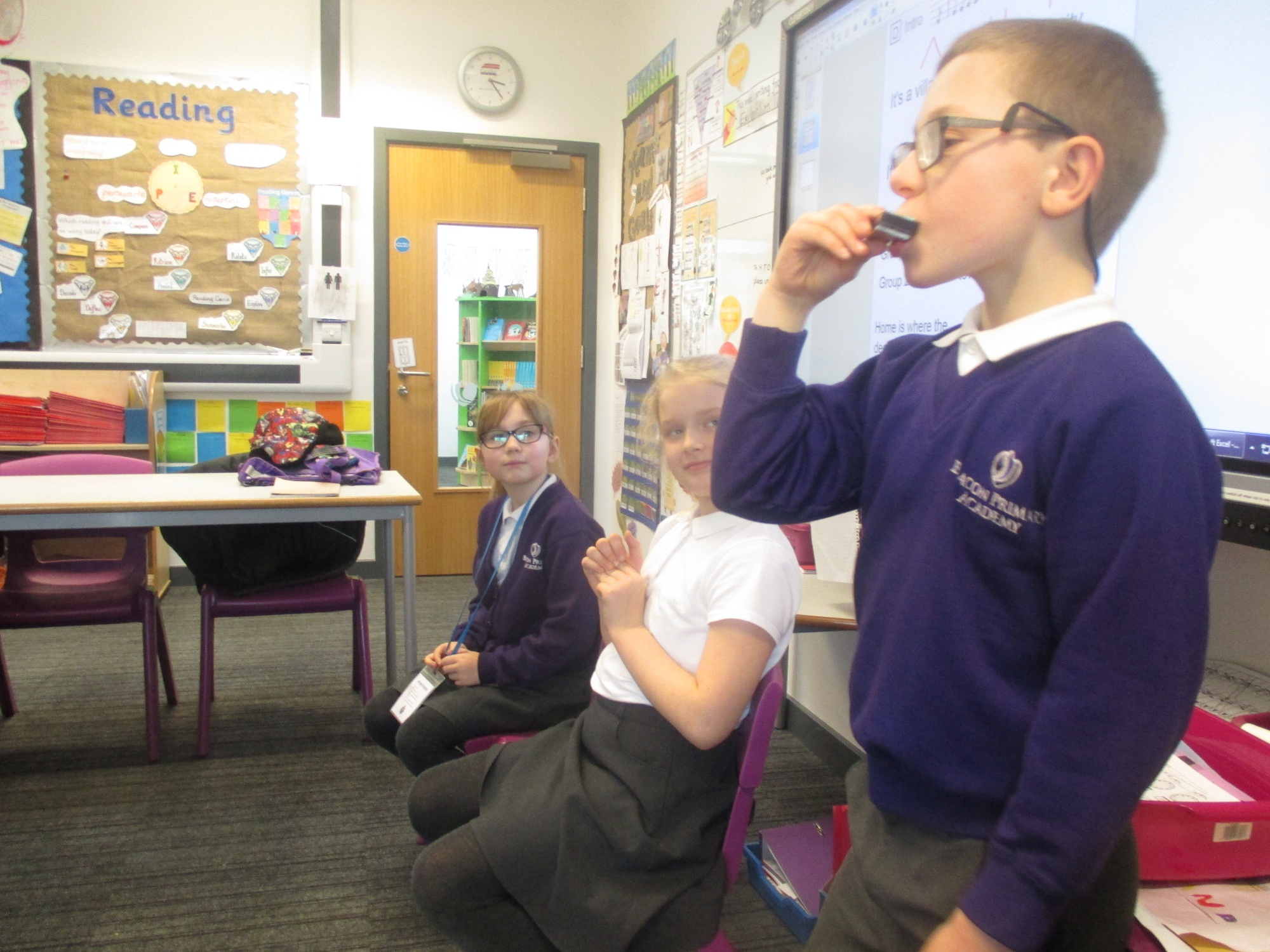 Term 3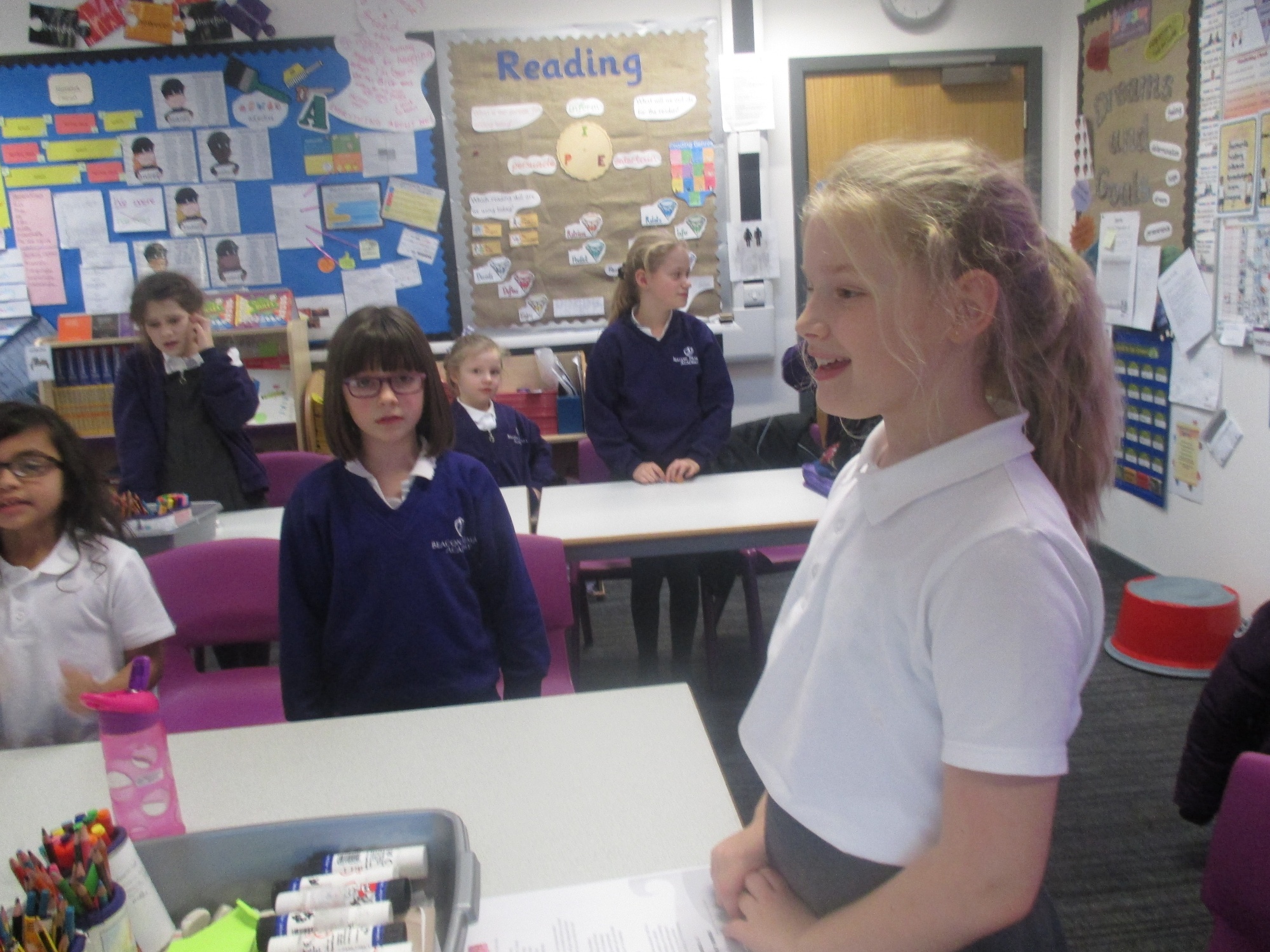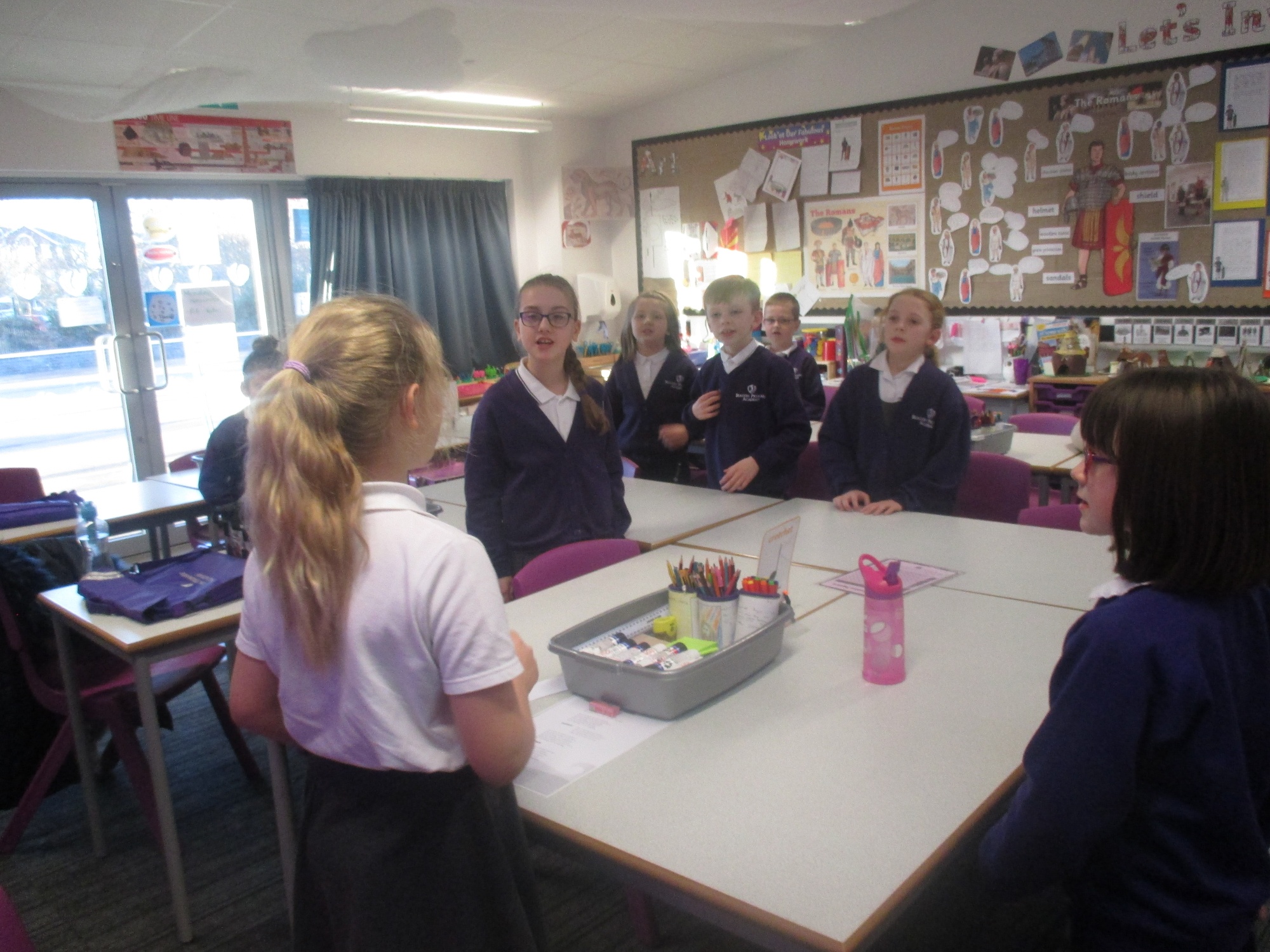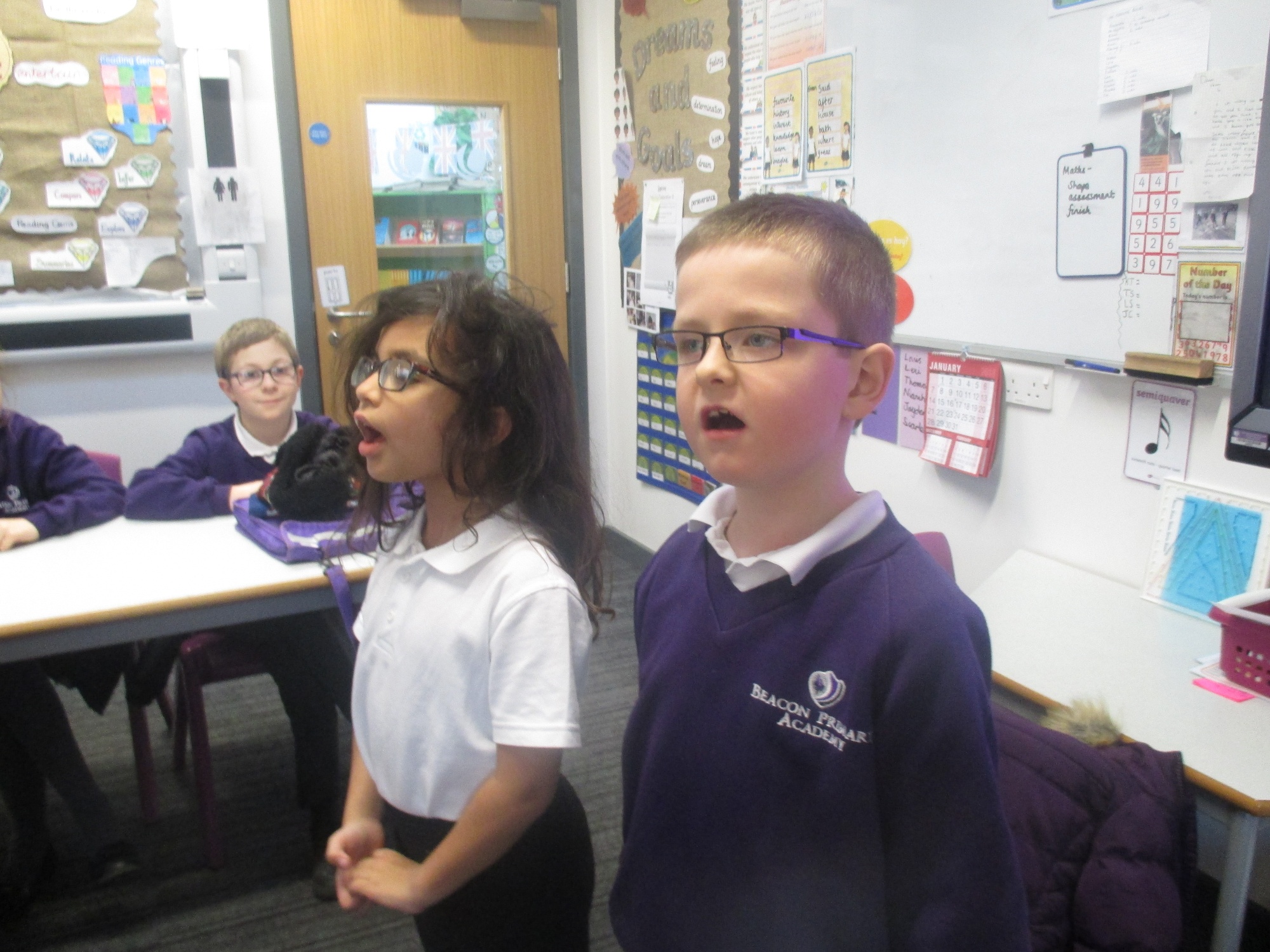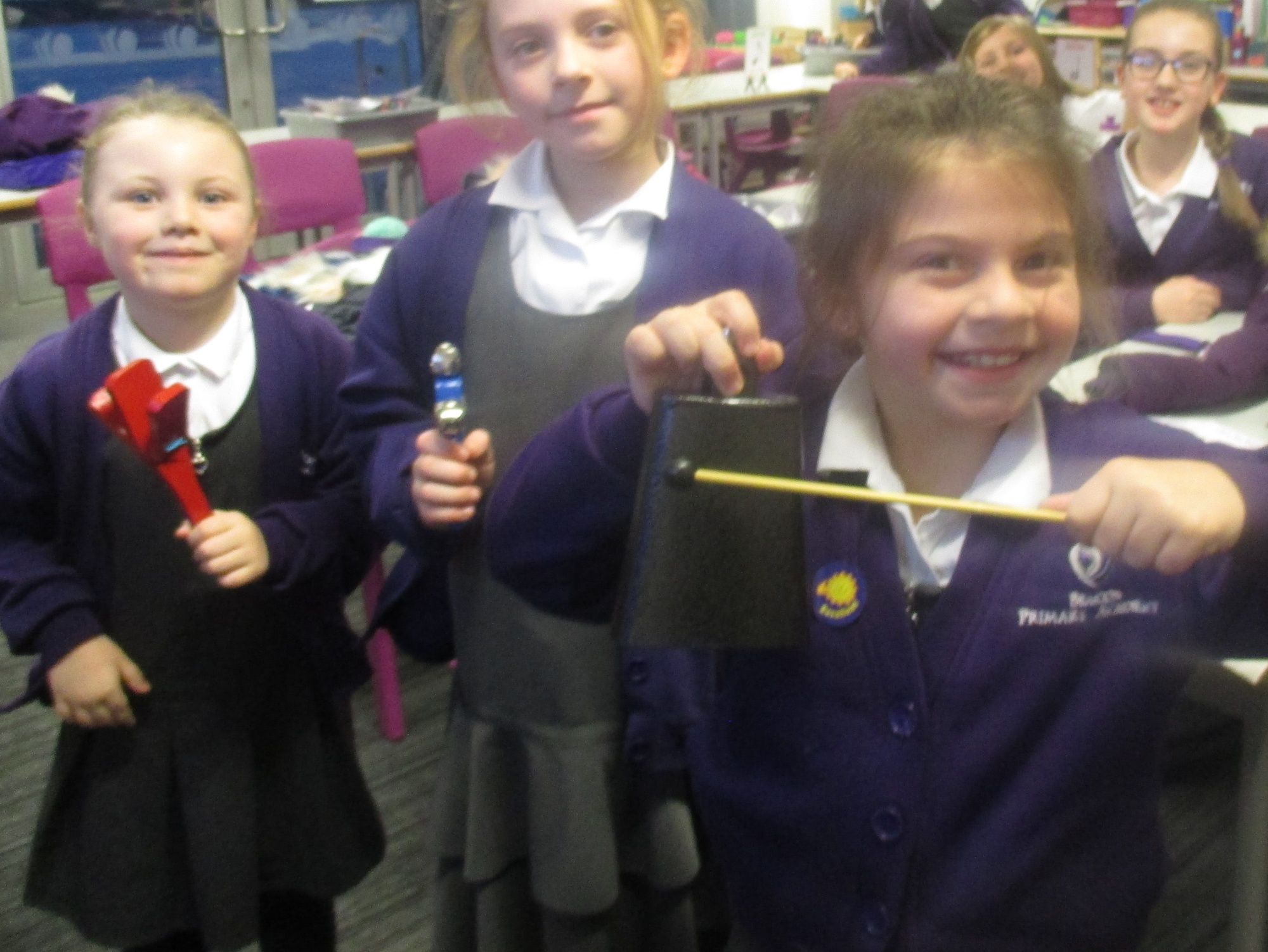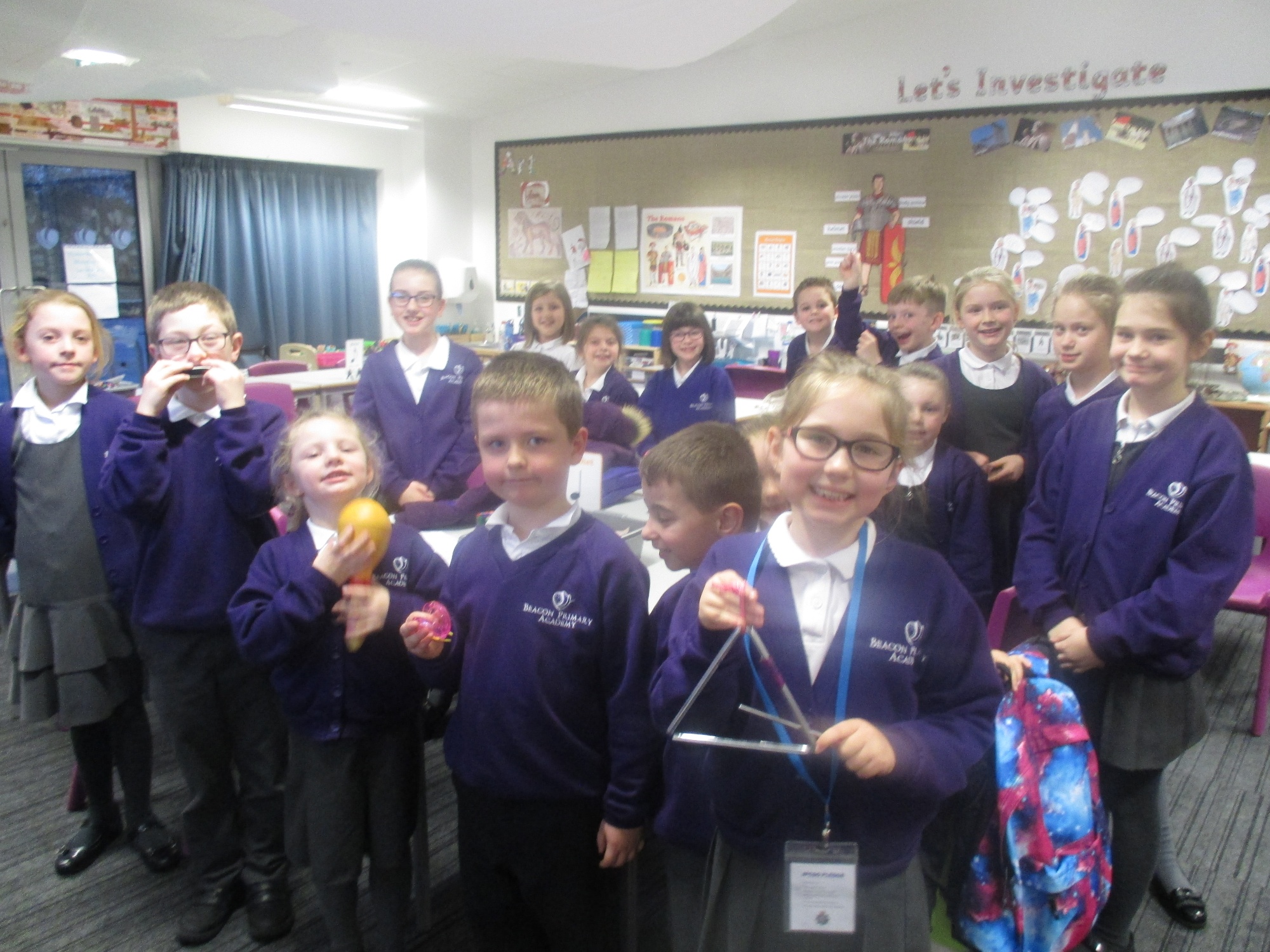 Term 2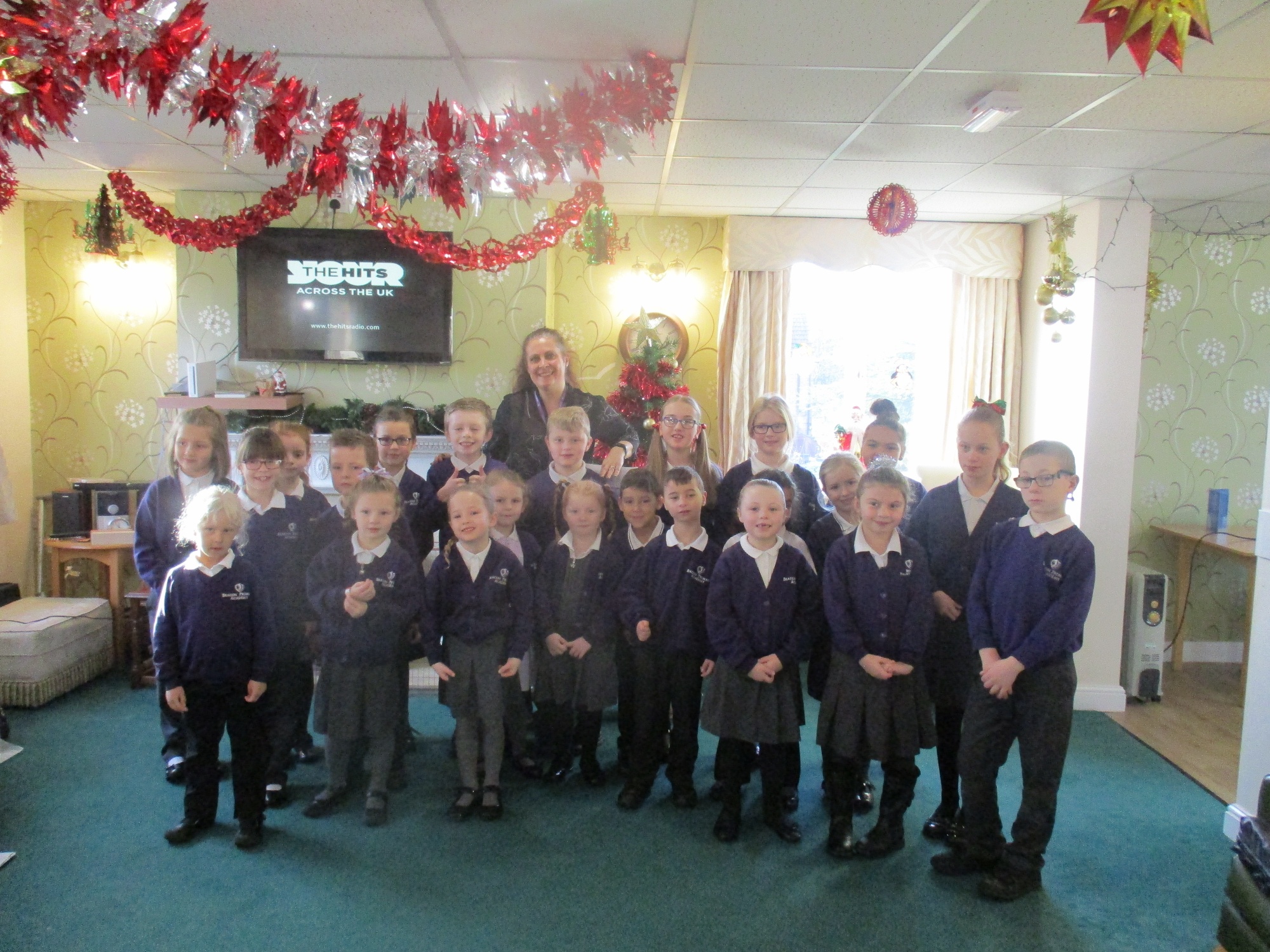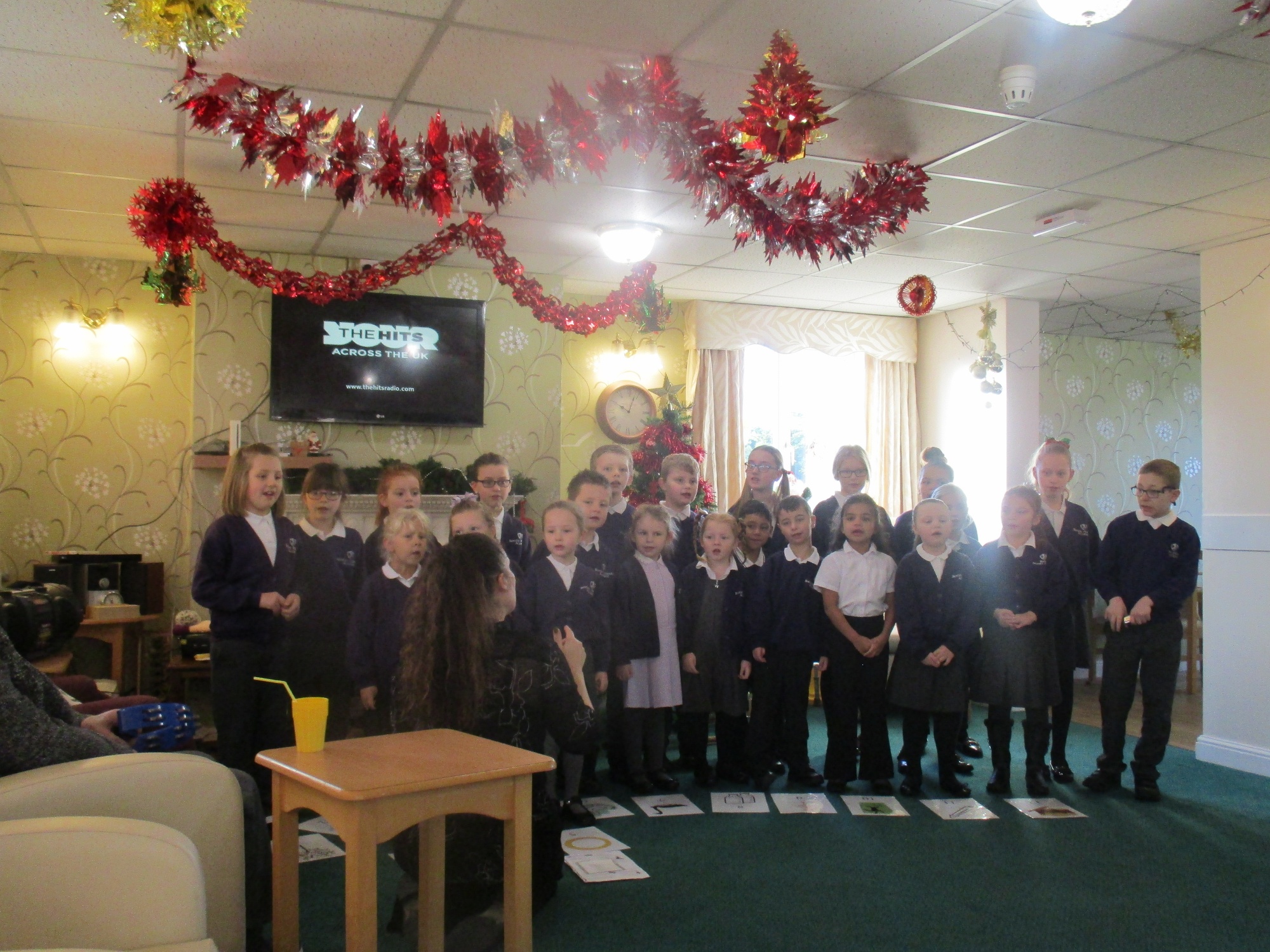 Term 1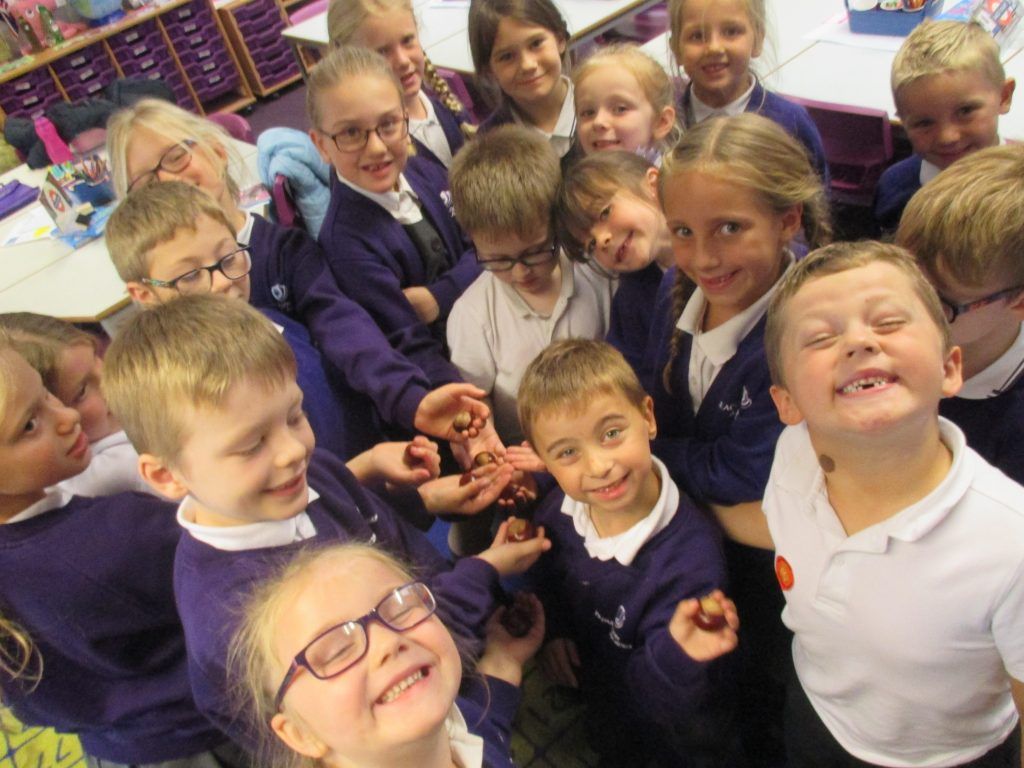 "Conkers! We're collecting conkers!"
Practise it here!
This year's Christmas programme:
'Rudolf'
'Little Donkey'
'Jingle Bell Rock'
'Away in a manger'
'12 Days of Christmas'
'Happiest Time of Year'
'Rockin' around the Christmas tree'
'It's the most wonderful time of the year'
'Starry Night'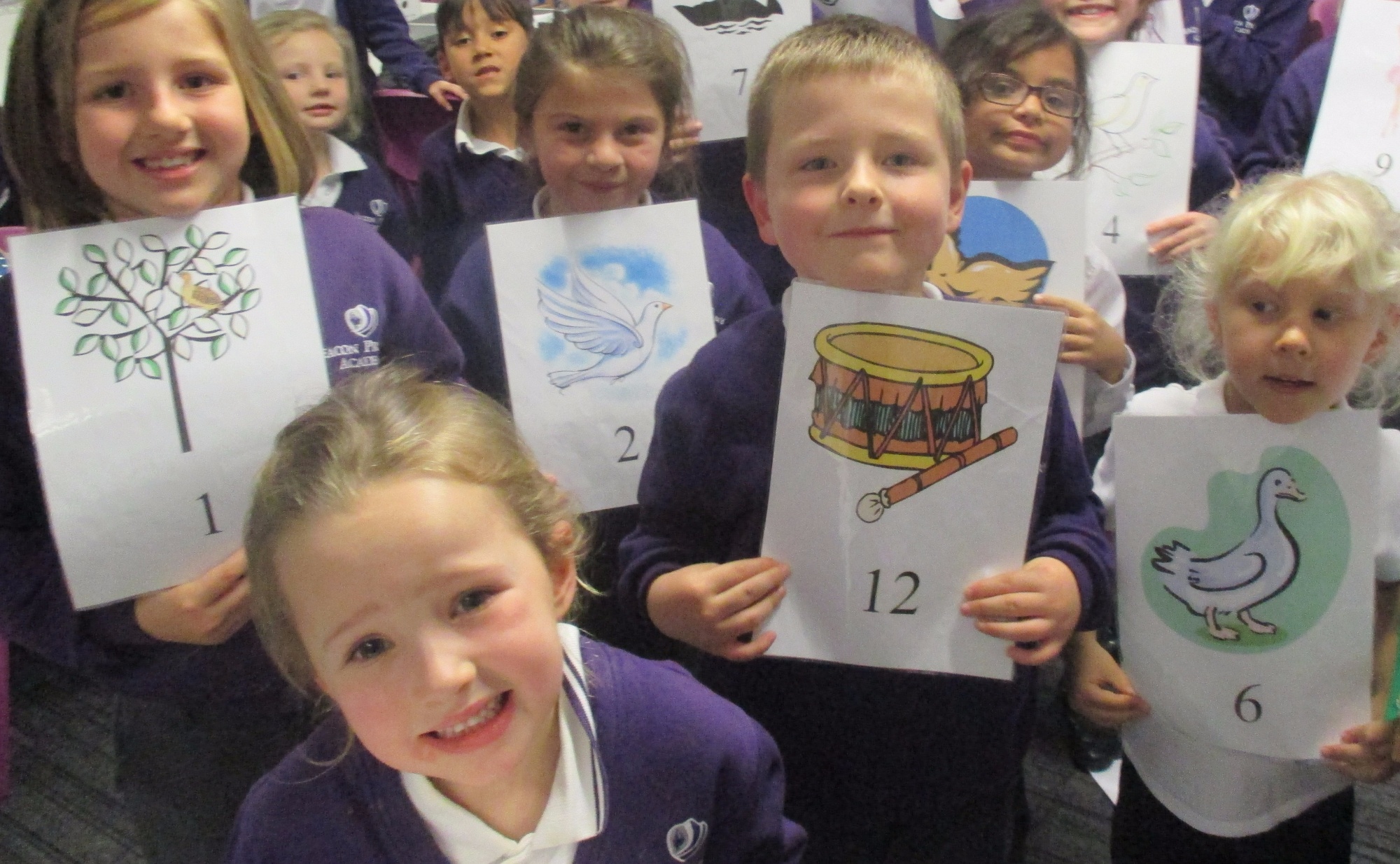 Please remember to bring your choir words every Wednesday!
We used pictures to help us with this song. Can you guess the song from the picture clues?
We loved singing The Harvest Samba!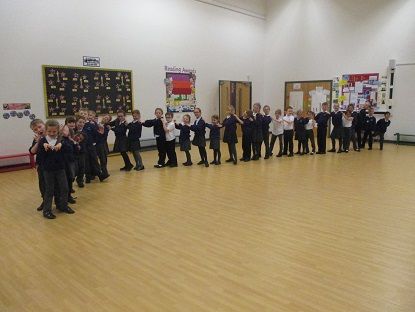 We sang the Dragon Dance and made our giant choir dragon in the hall.