Gardening Club
Tuesday 3.15pm-4.00pm (with Miss Short and Mrs Porter)
1.5.18
This week at Gardening Club each child decorated a plant pot before planting a sunflower seed. We made sure we watered our strawberry plants that we planted last week. We all had a little trip to our Gardening 'patch' which we will start using from next week.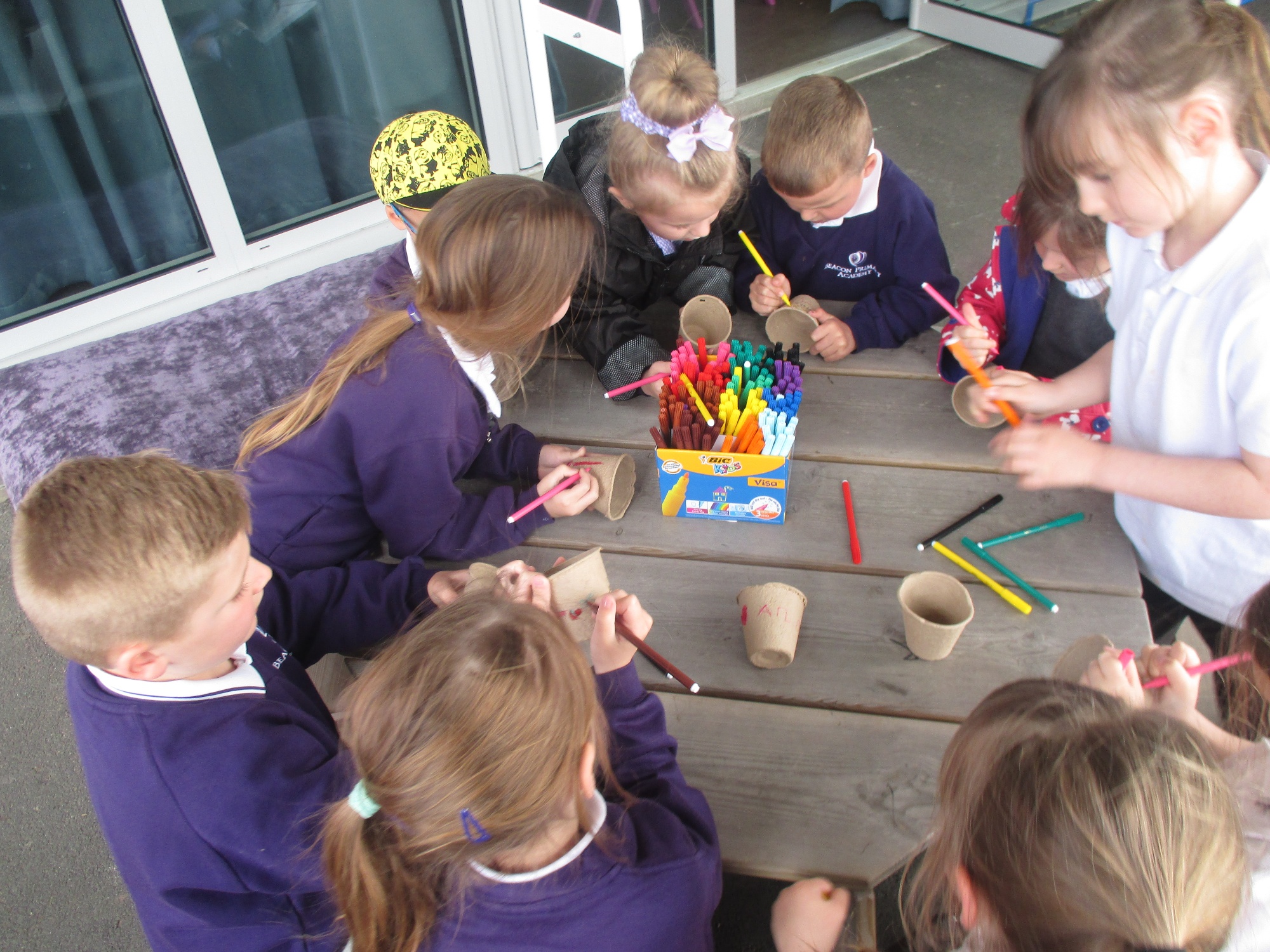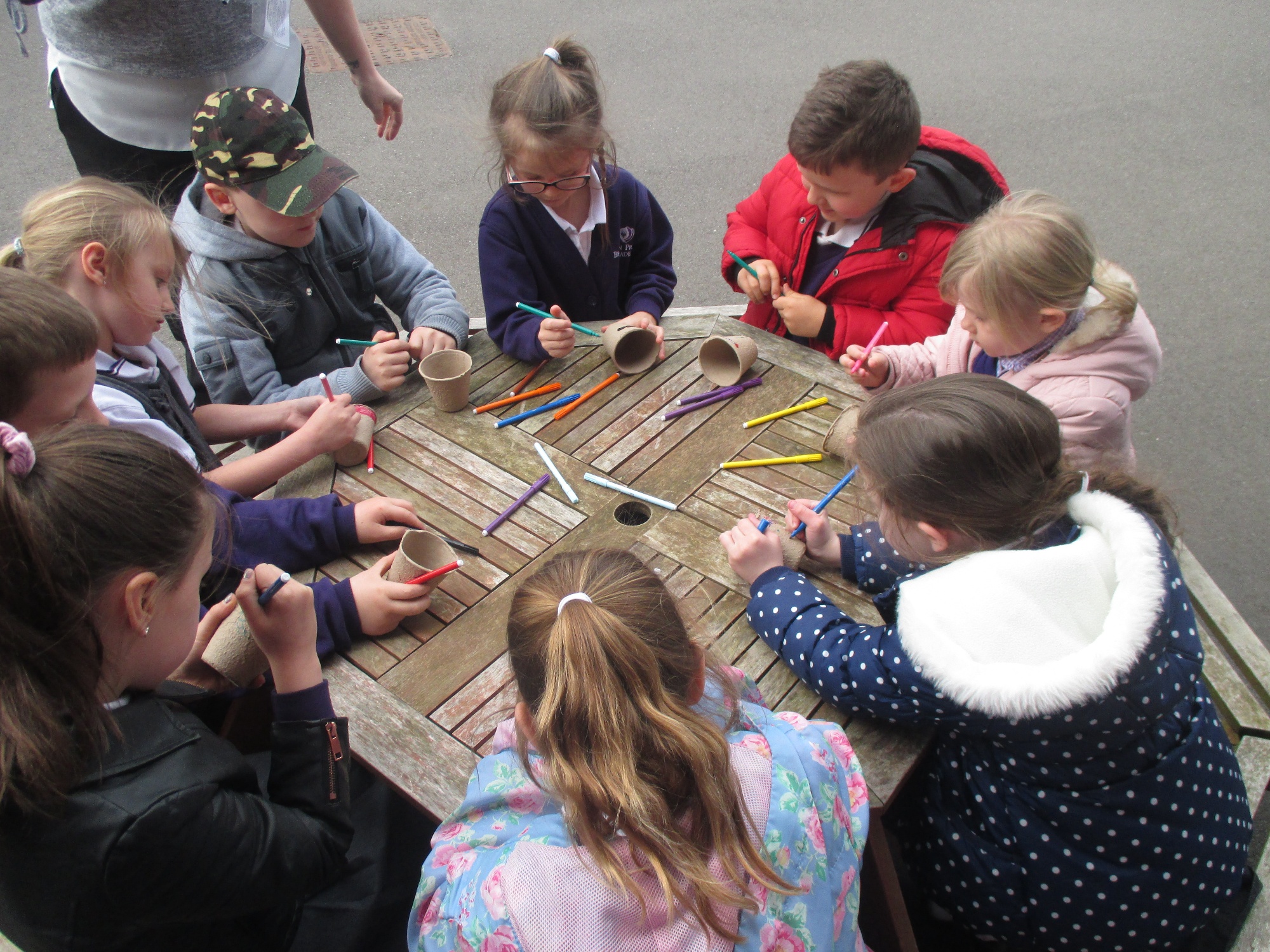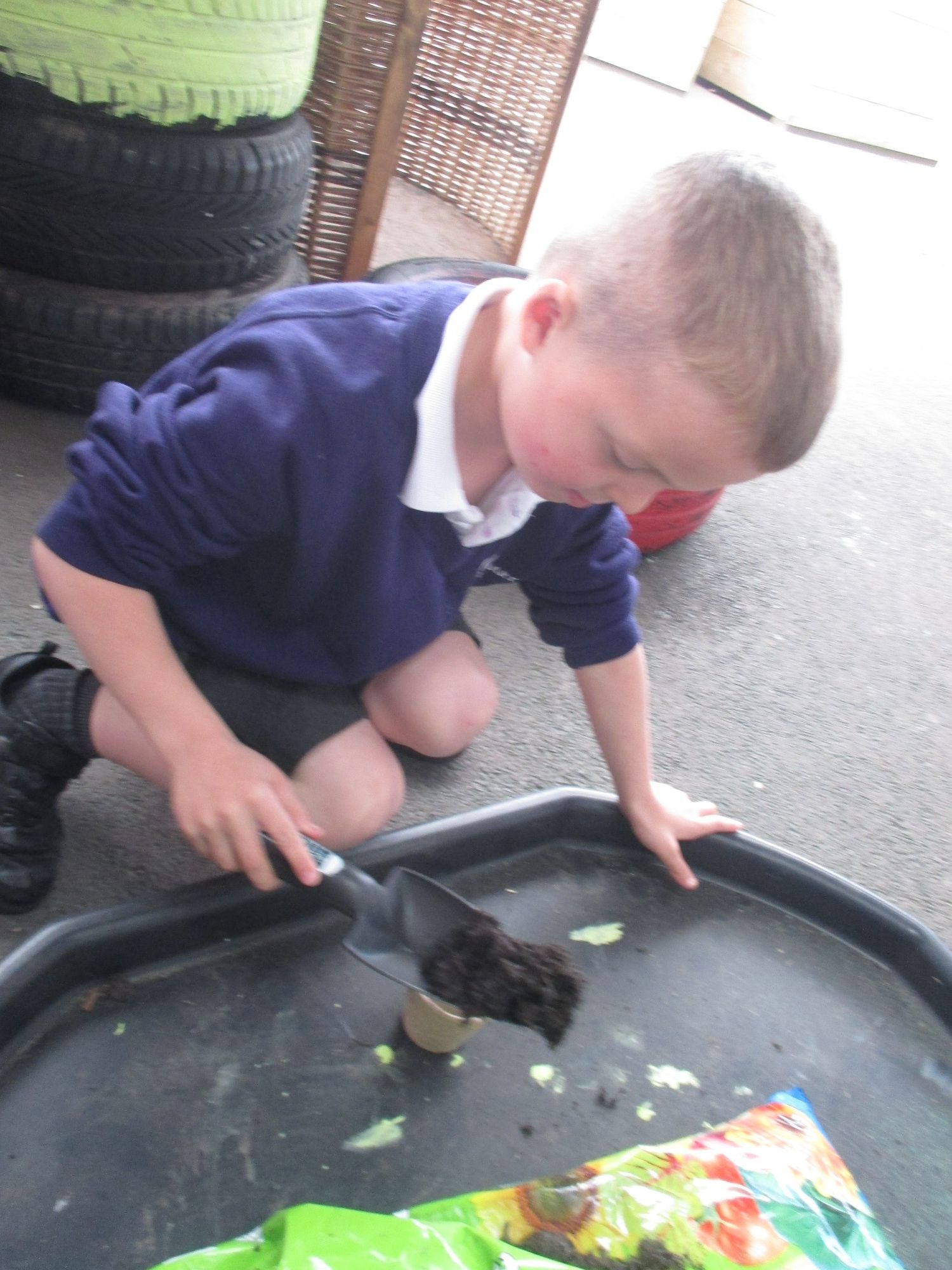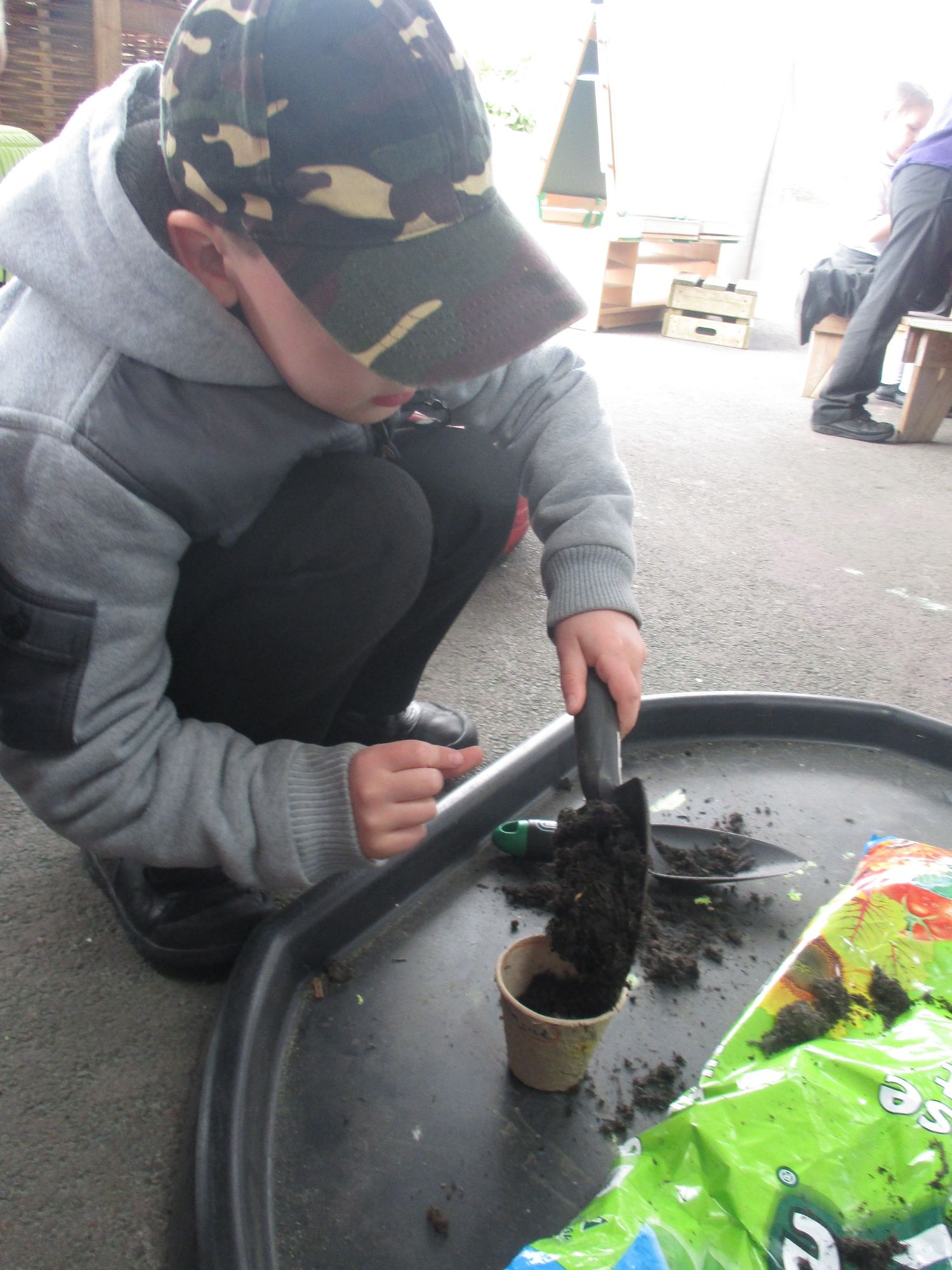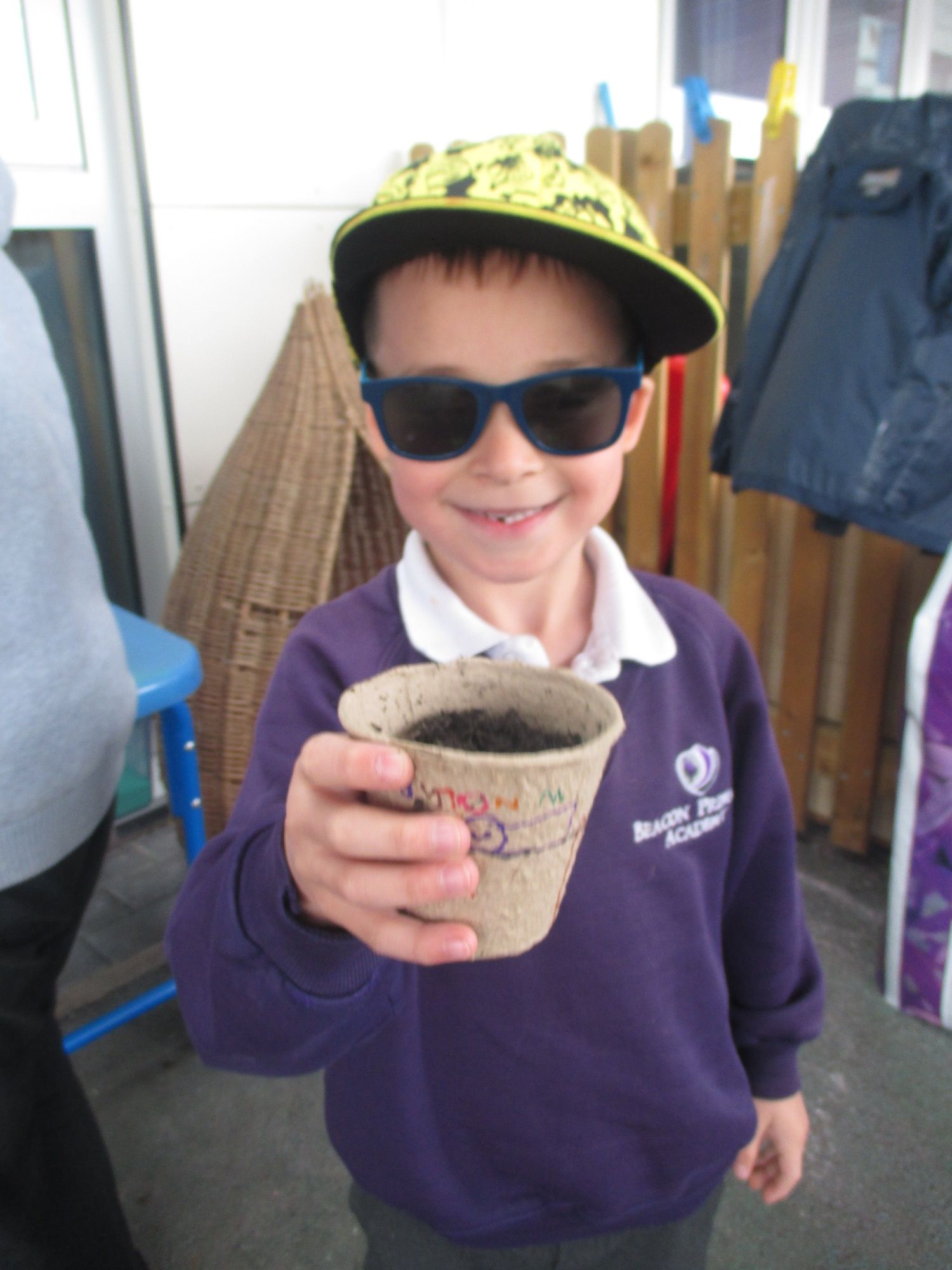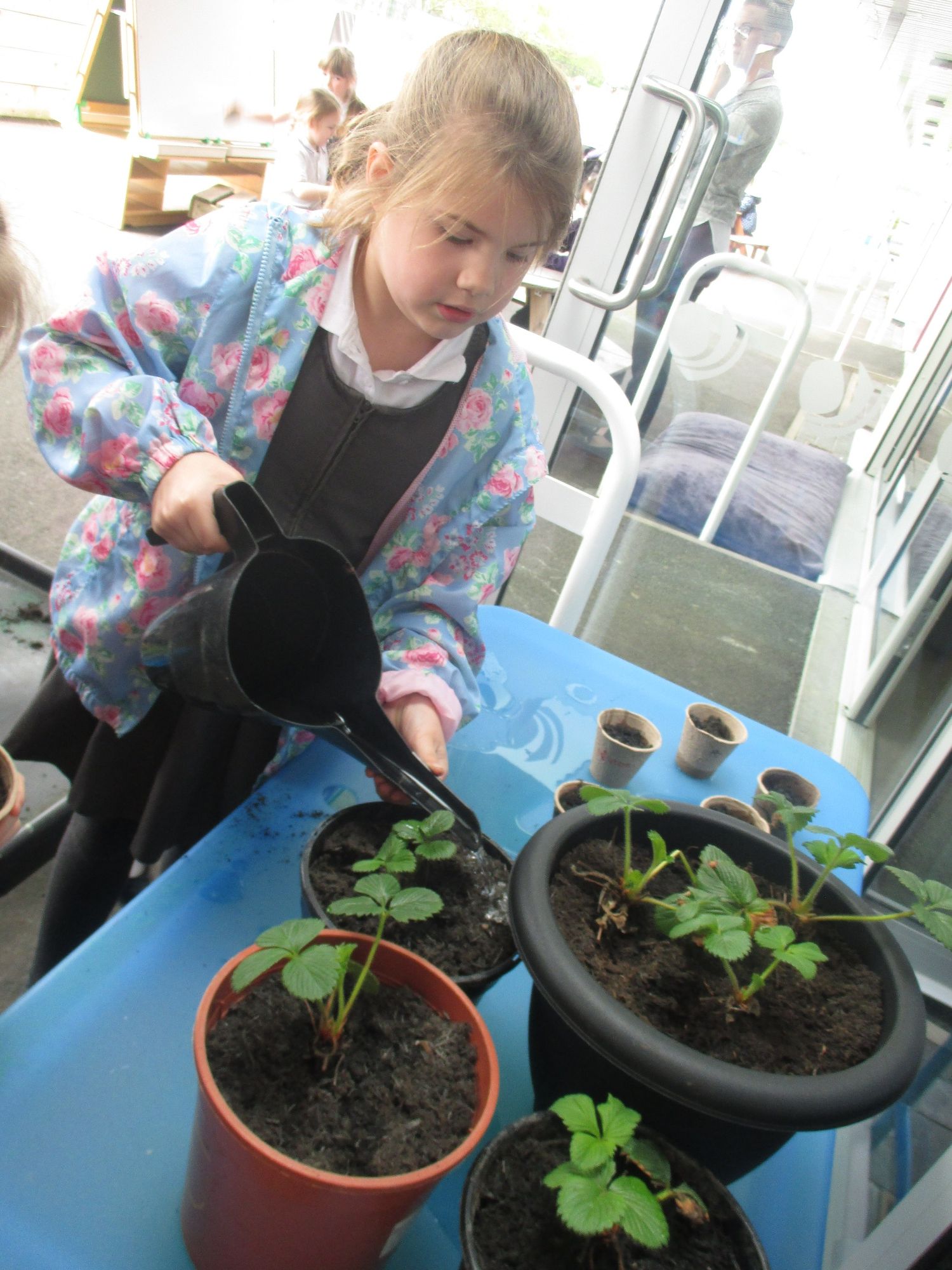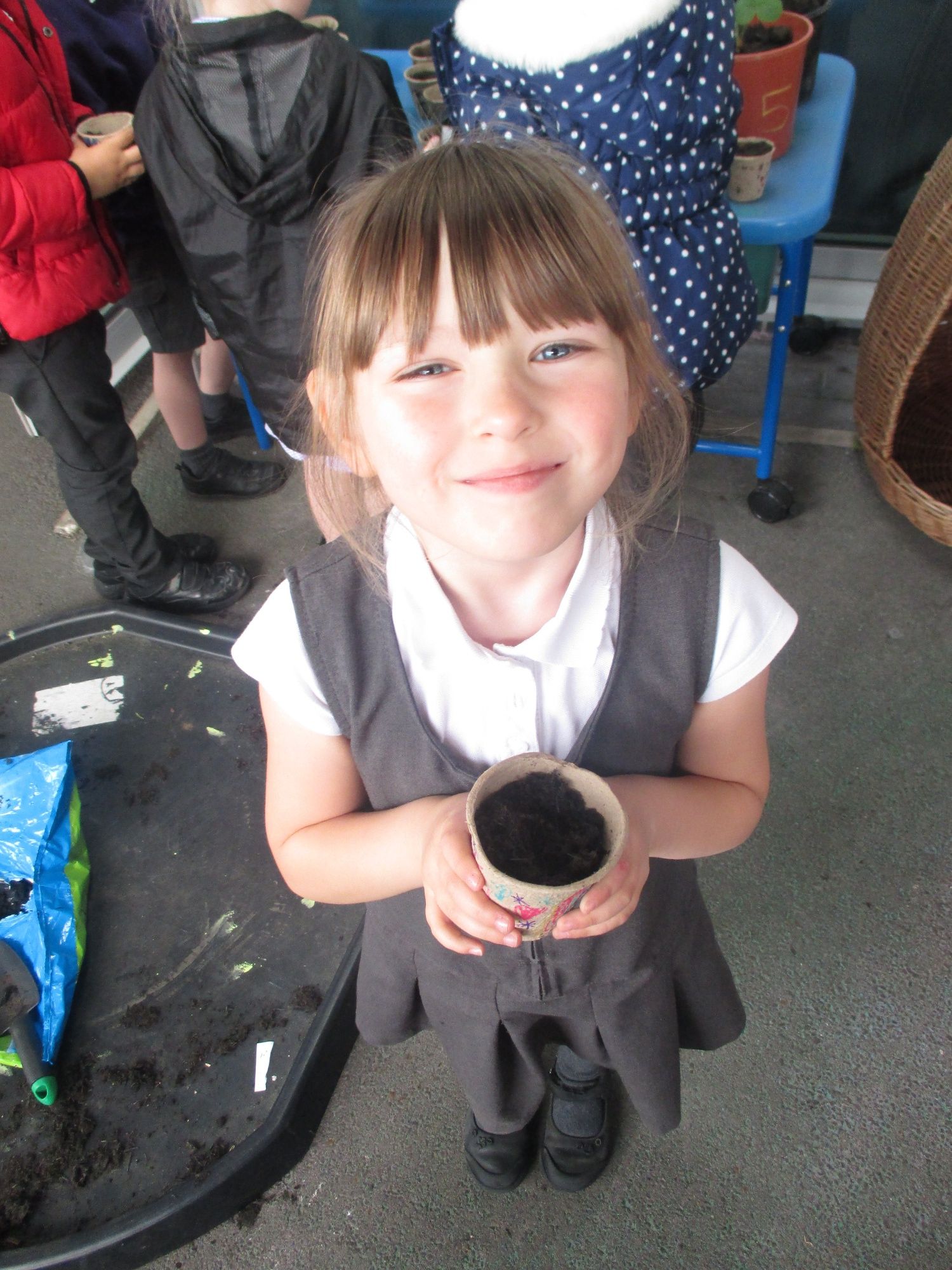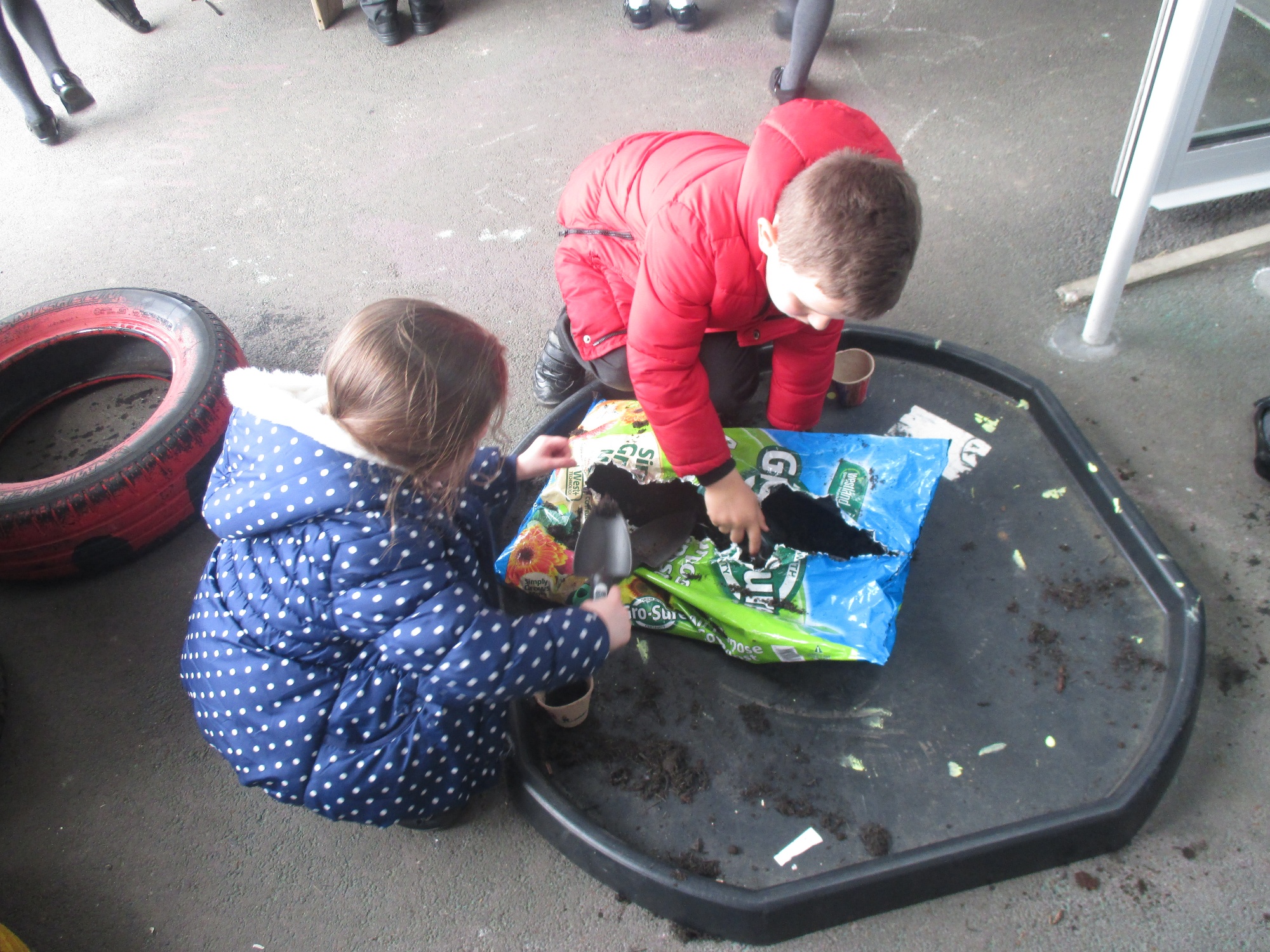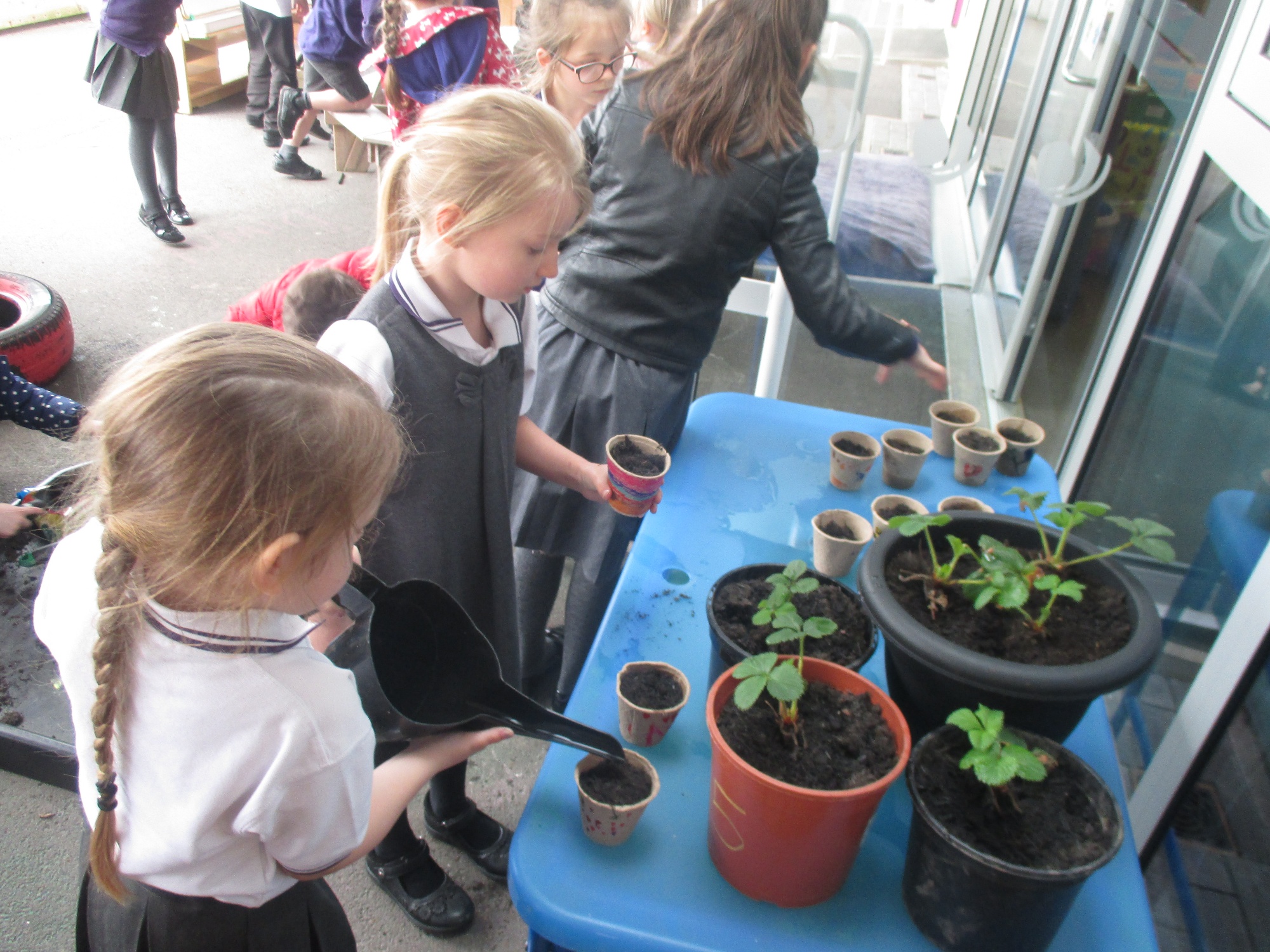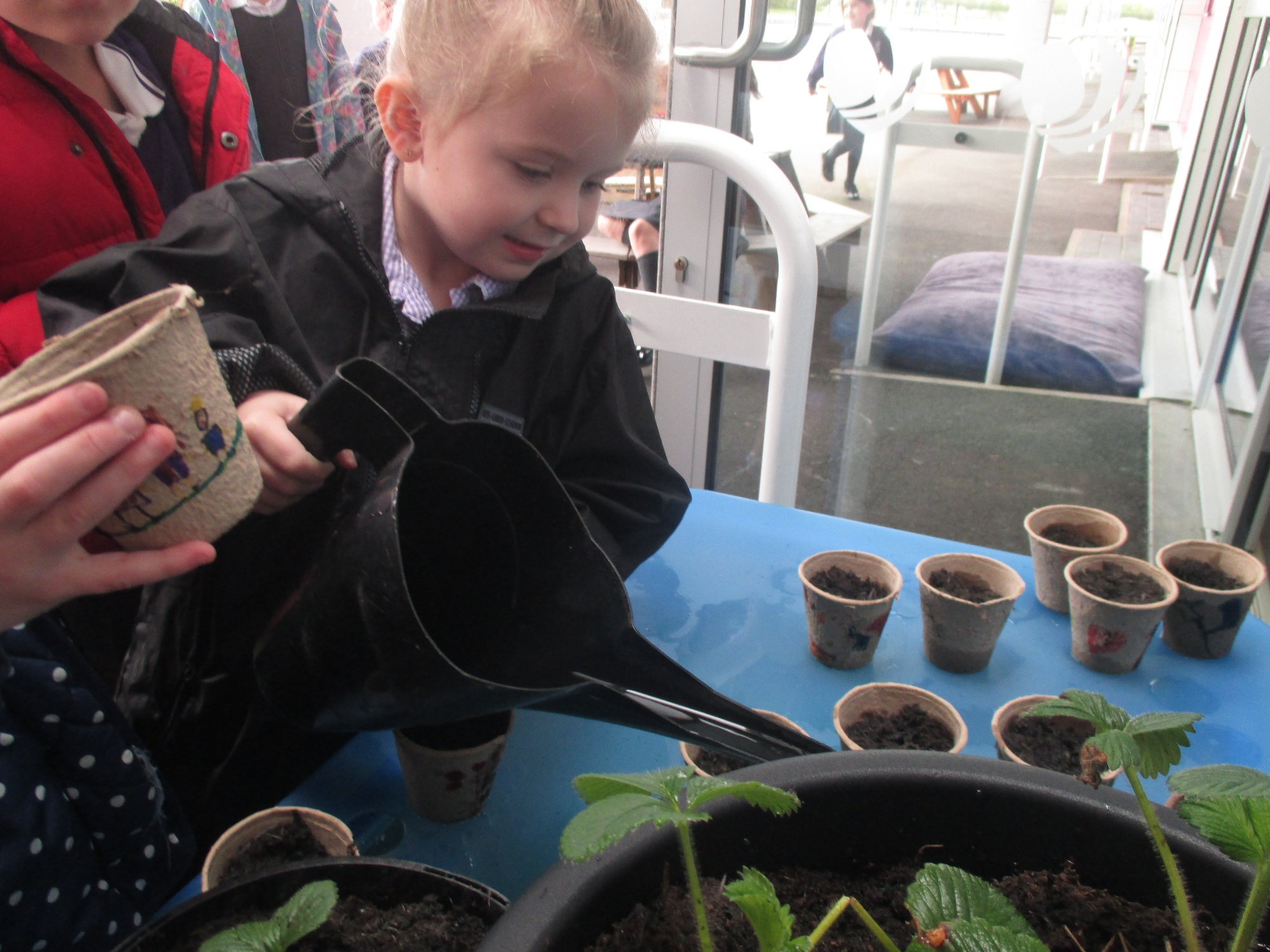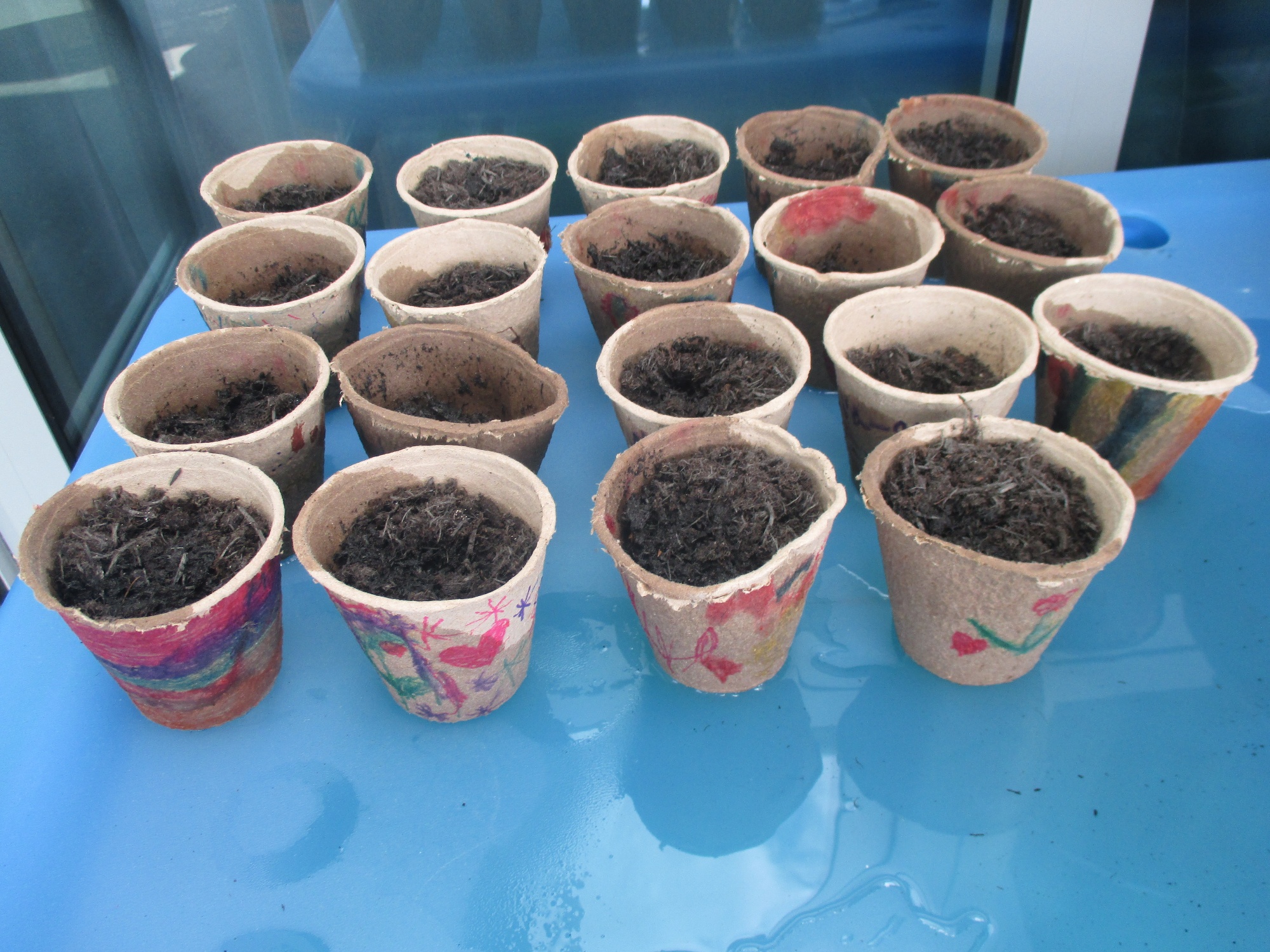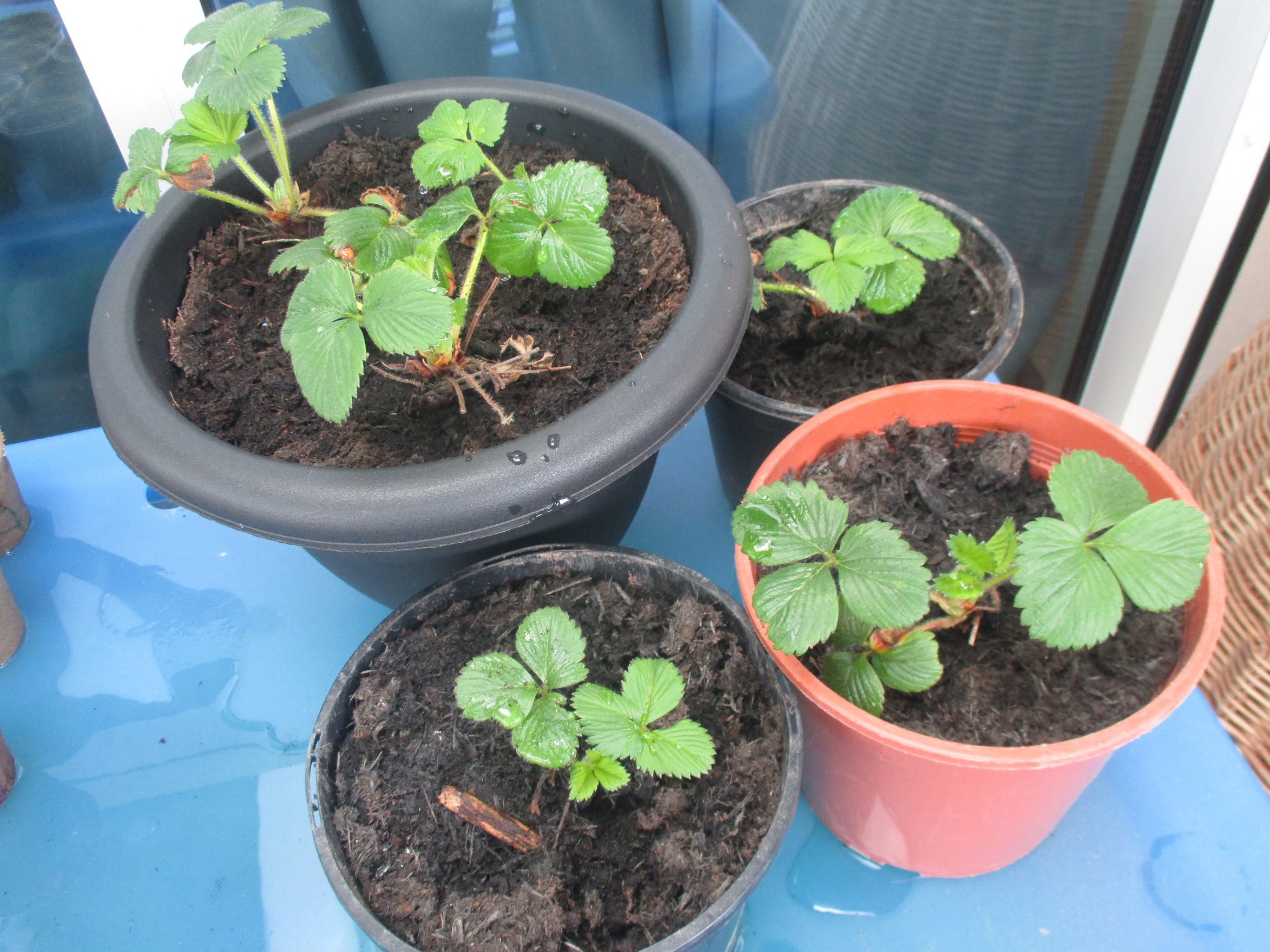 24.4.18
The rain didn't dampen our spirits at the first ever week of Gardening Club; we sheltered in our outdoor, undercover area. The children took turns planting strawberry plants. We spoke about what the plants would need to survive and grow.
The children also took turns at painting an old car tyre with bright green paint. When it is dry we are going to place it in our gardening patch and grow herbs in it.