Gardening Club
Tuesday - 3.15pm-4.00pm - Mrs Porter
The children will be taking part in a whole array of different activities based around gardening and wildlife.
25th September 2018
We tasted our first homegrown tomato this week!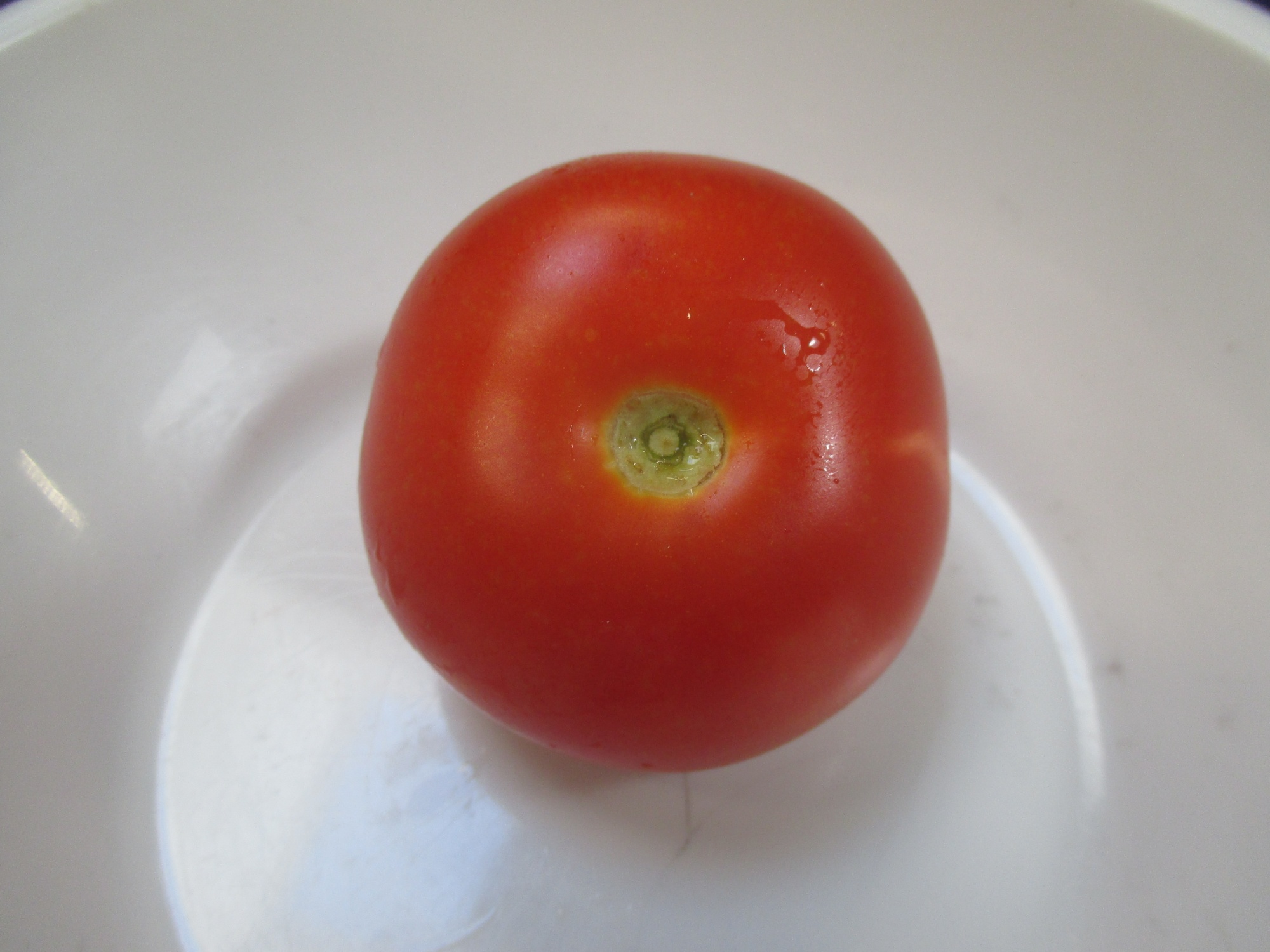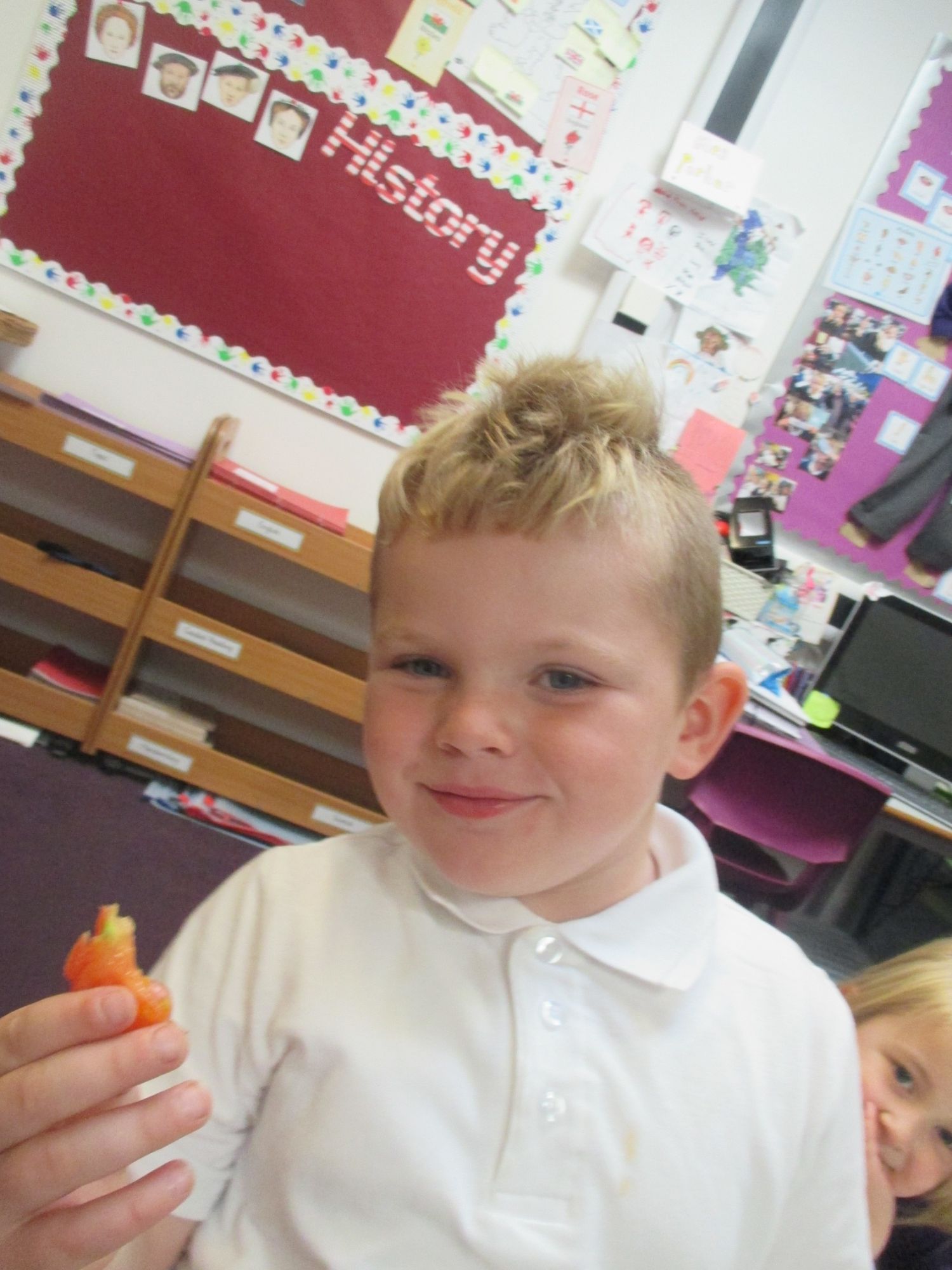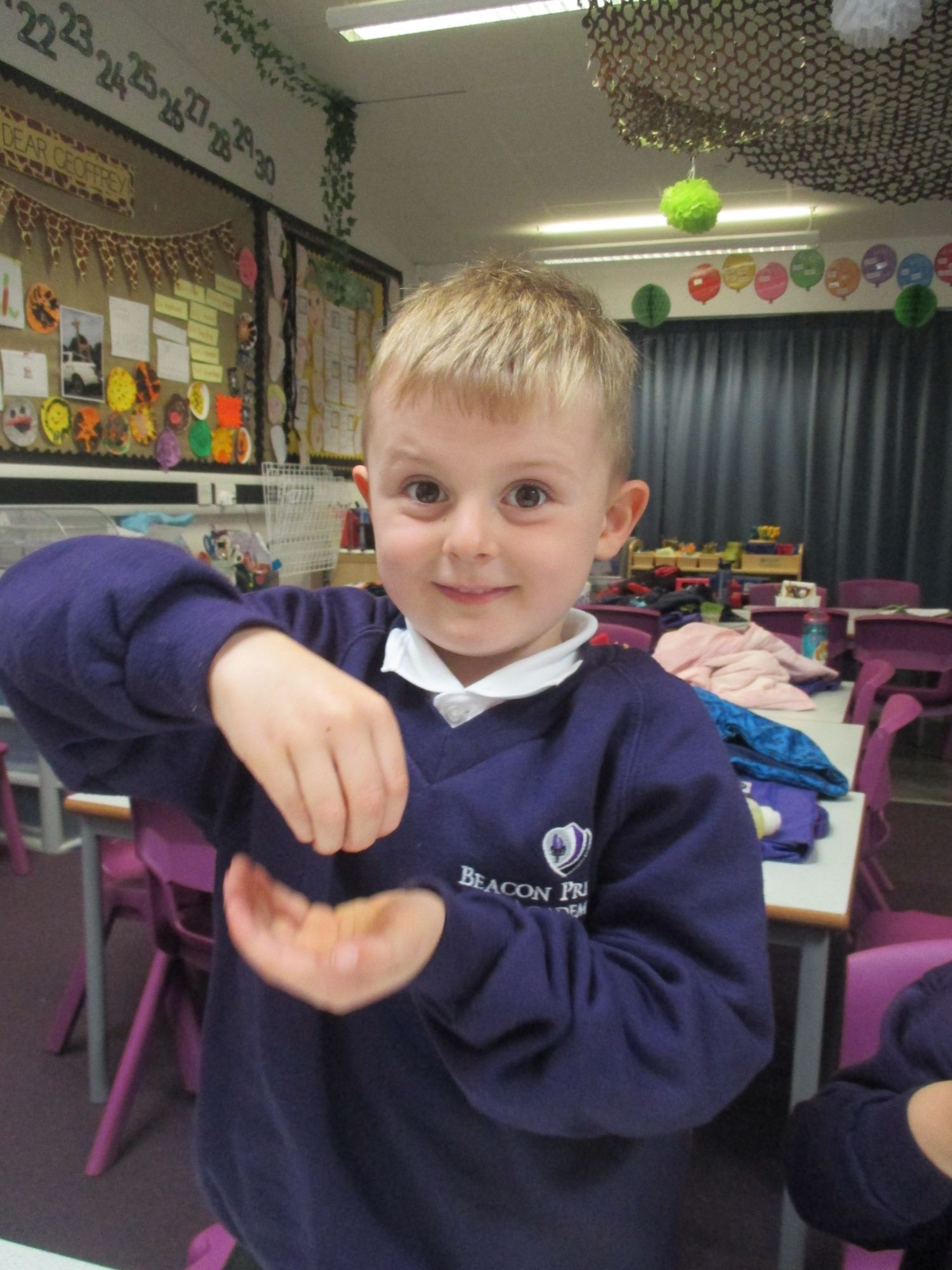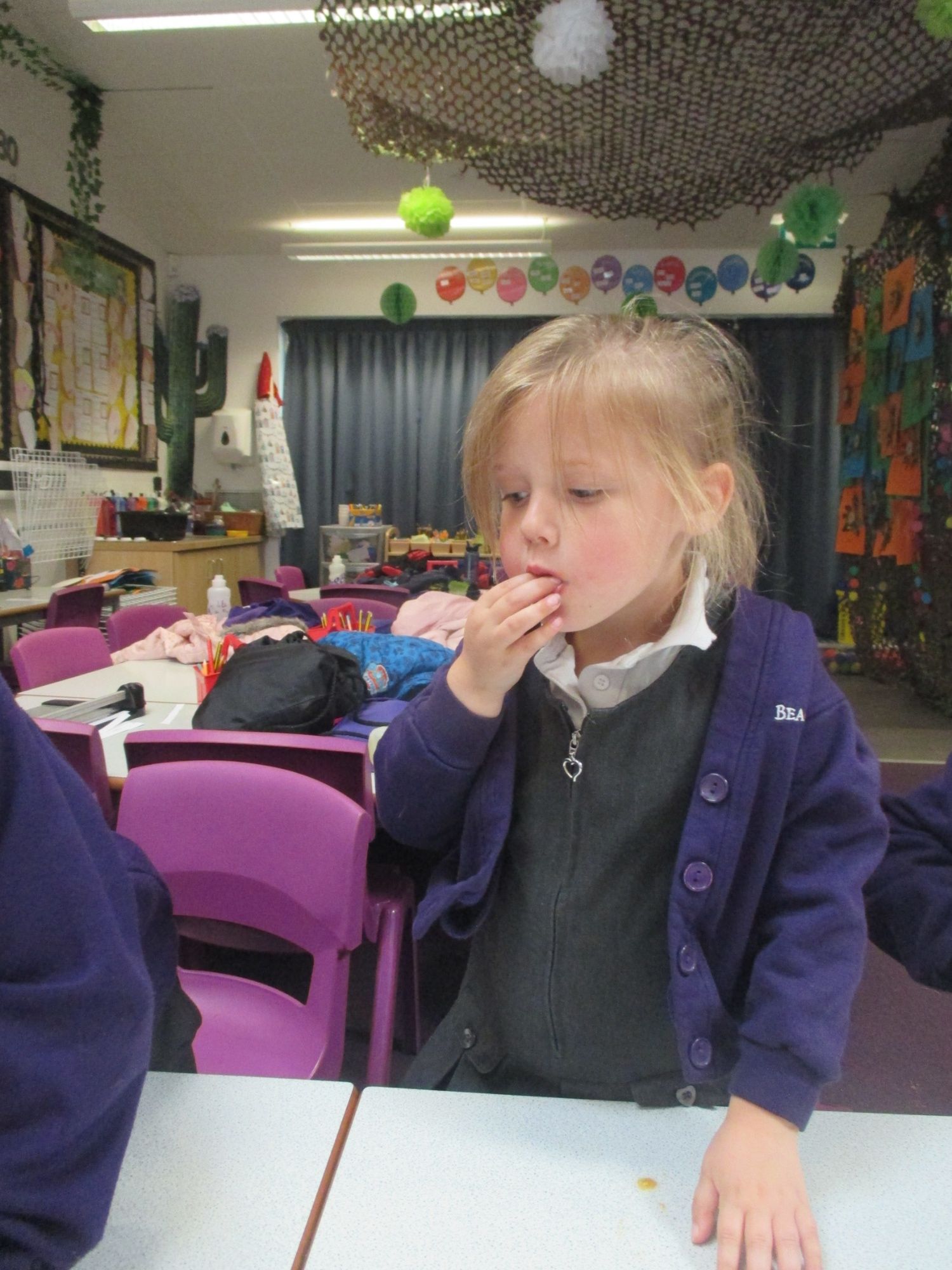 We compared the growth of the cress heads we had planted the week before and we took part in a quiz all about flowers and growing. They scored 10 out of 10!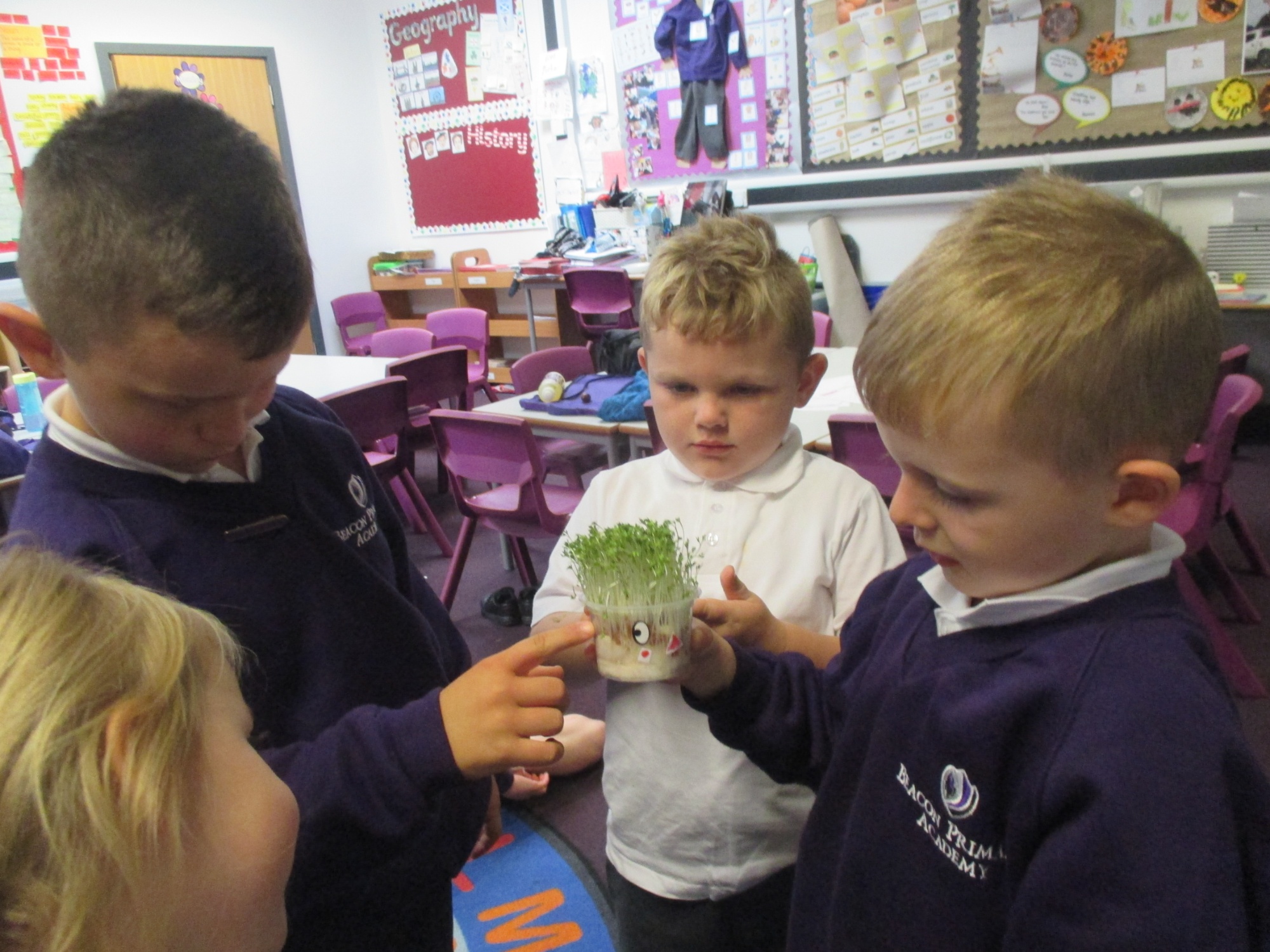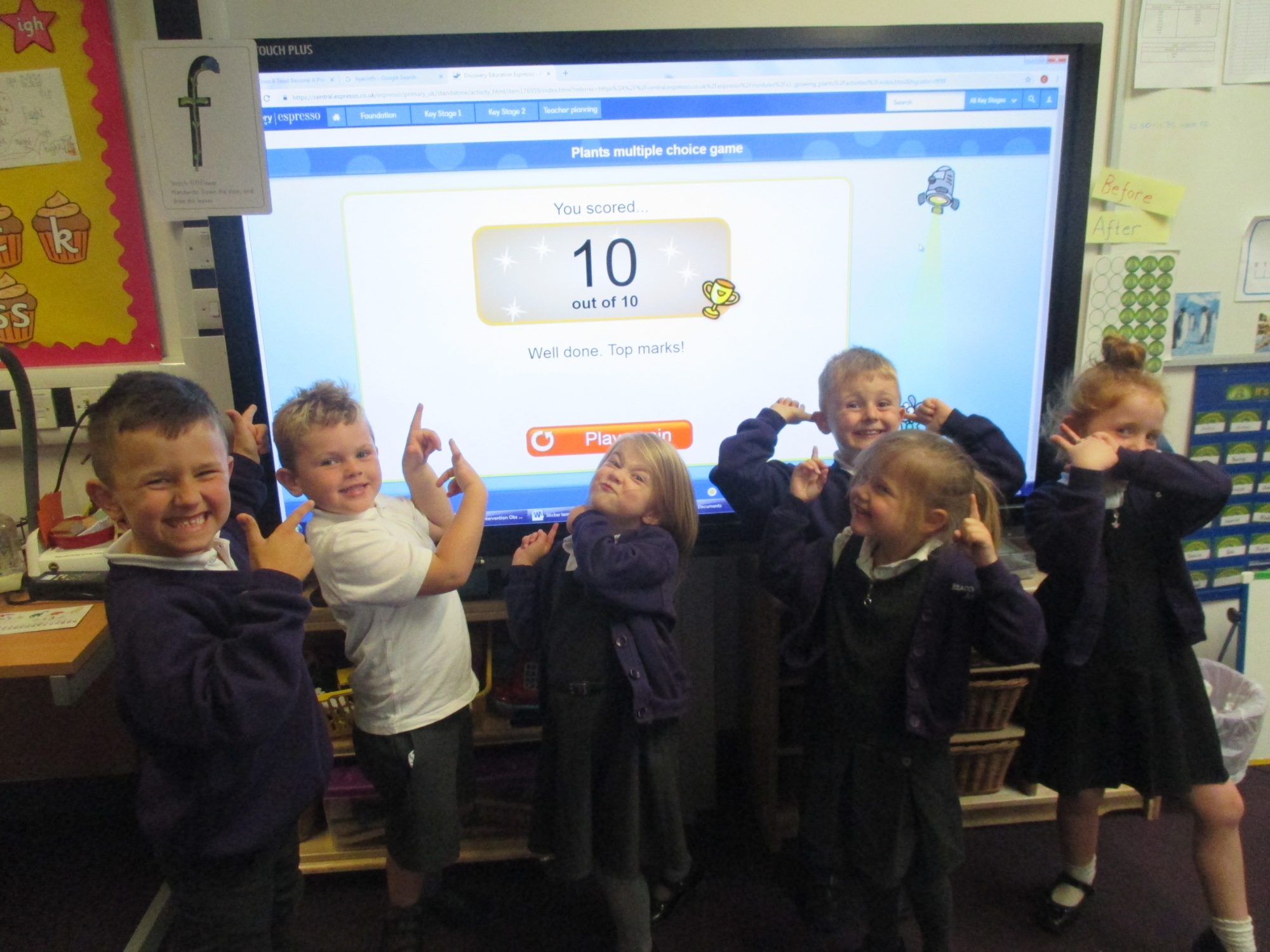 18th September 2018
This week we checked on our tomato patch and we created cress heads!