Year 4 (The Lemurs)
Week beginning 17th September 2018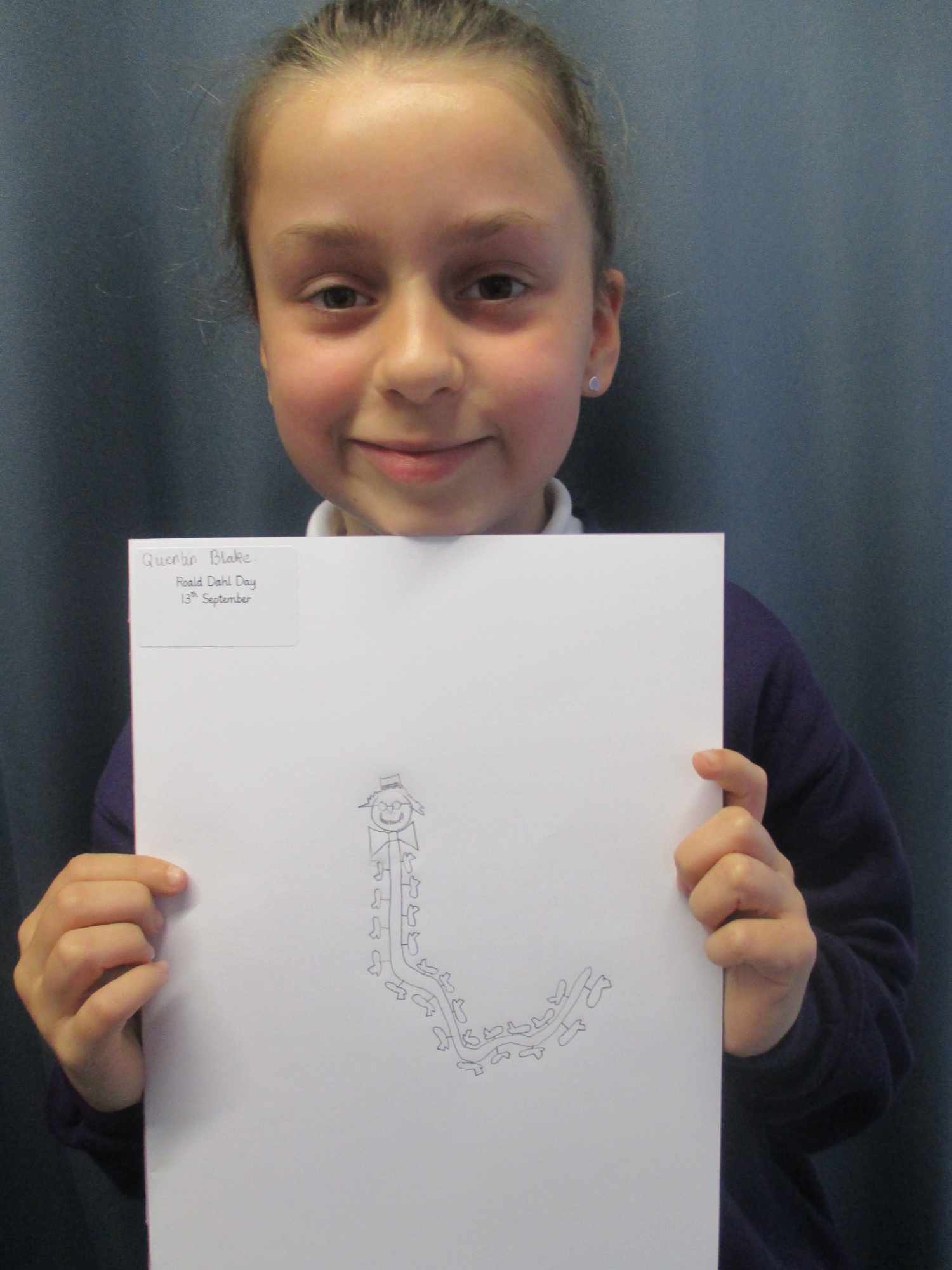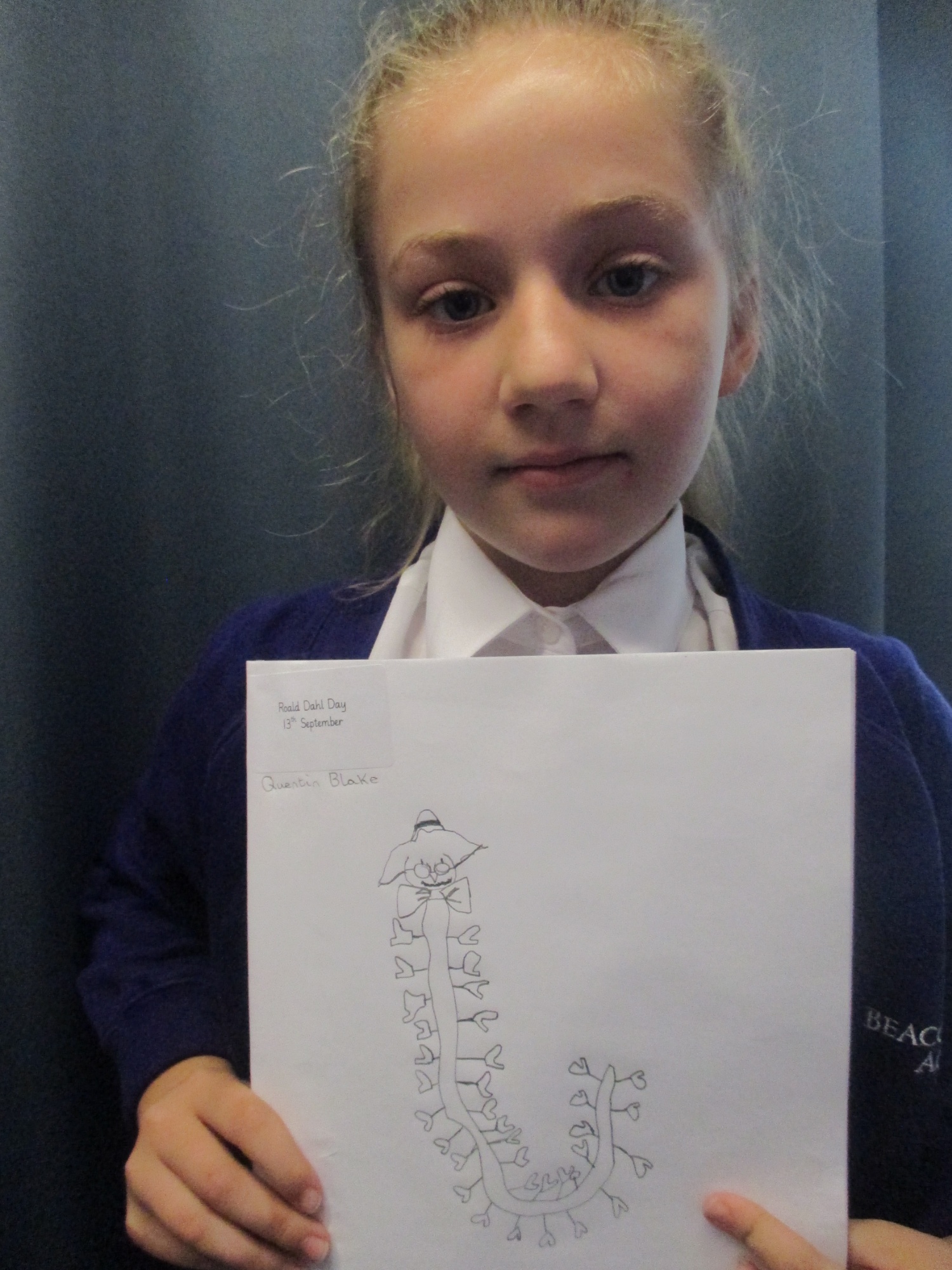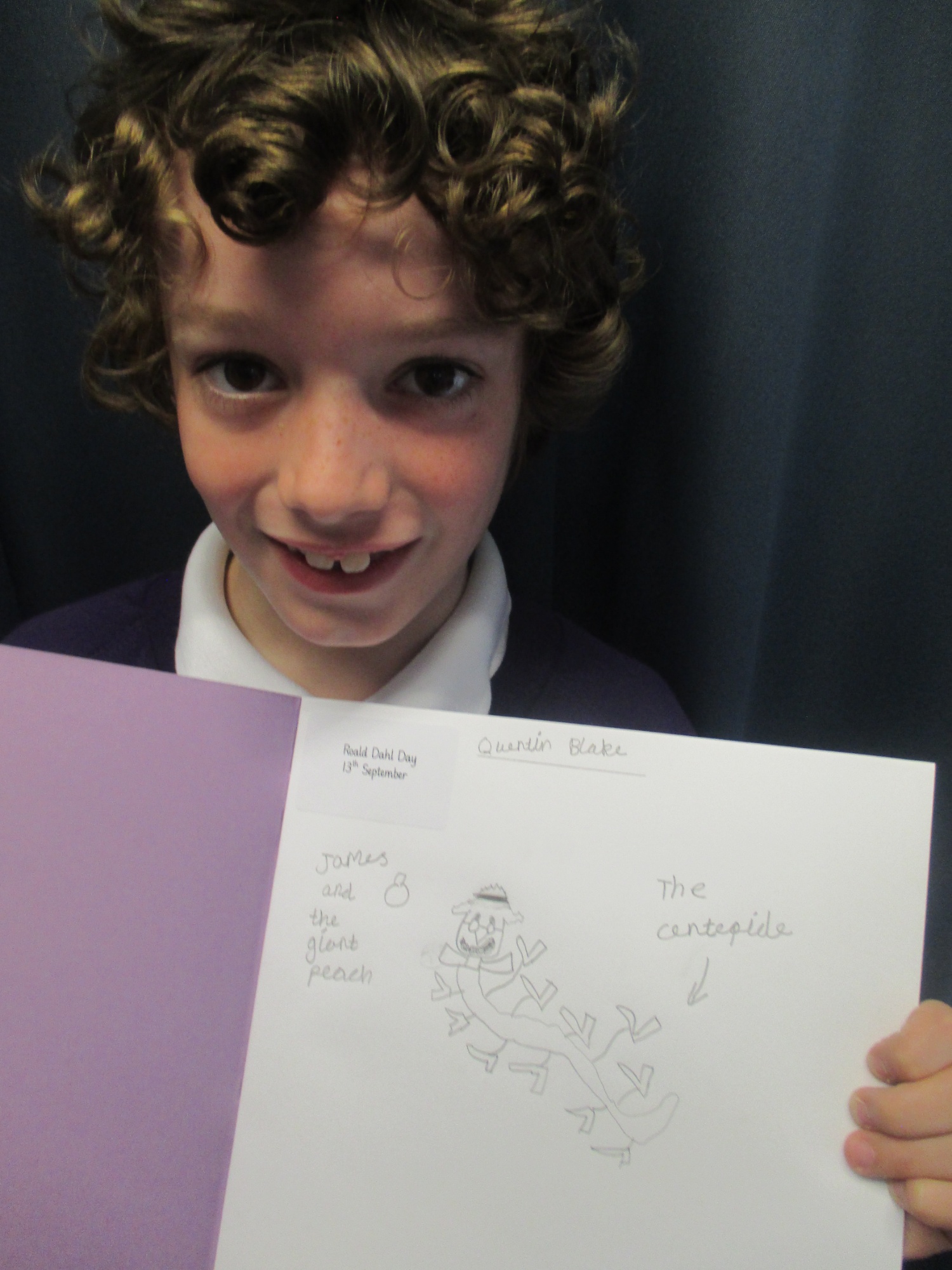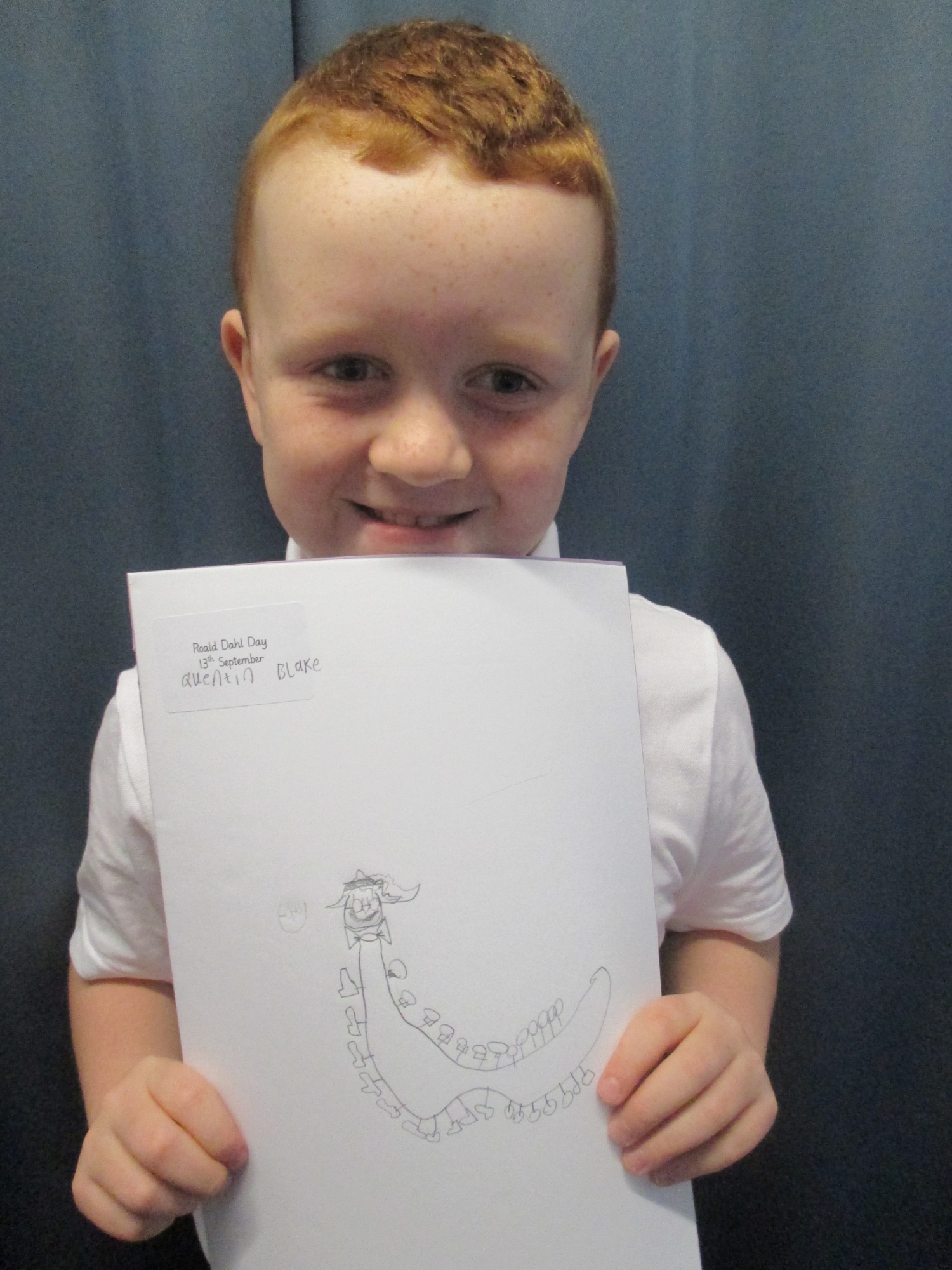 Quentin Blake sketches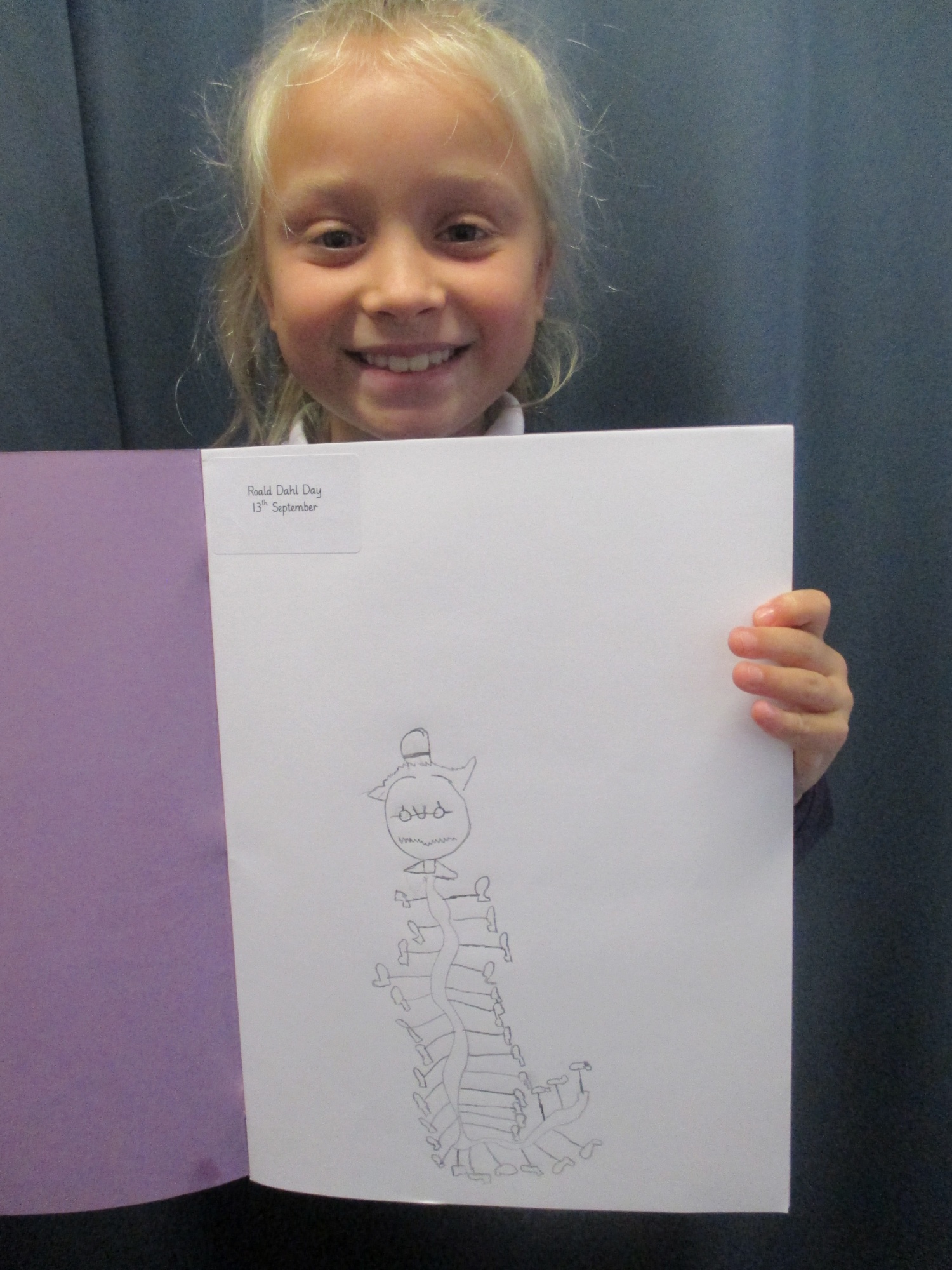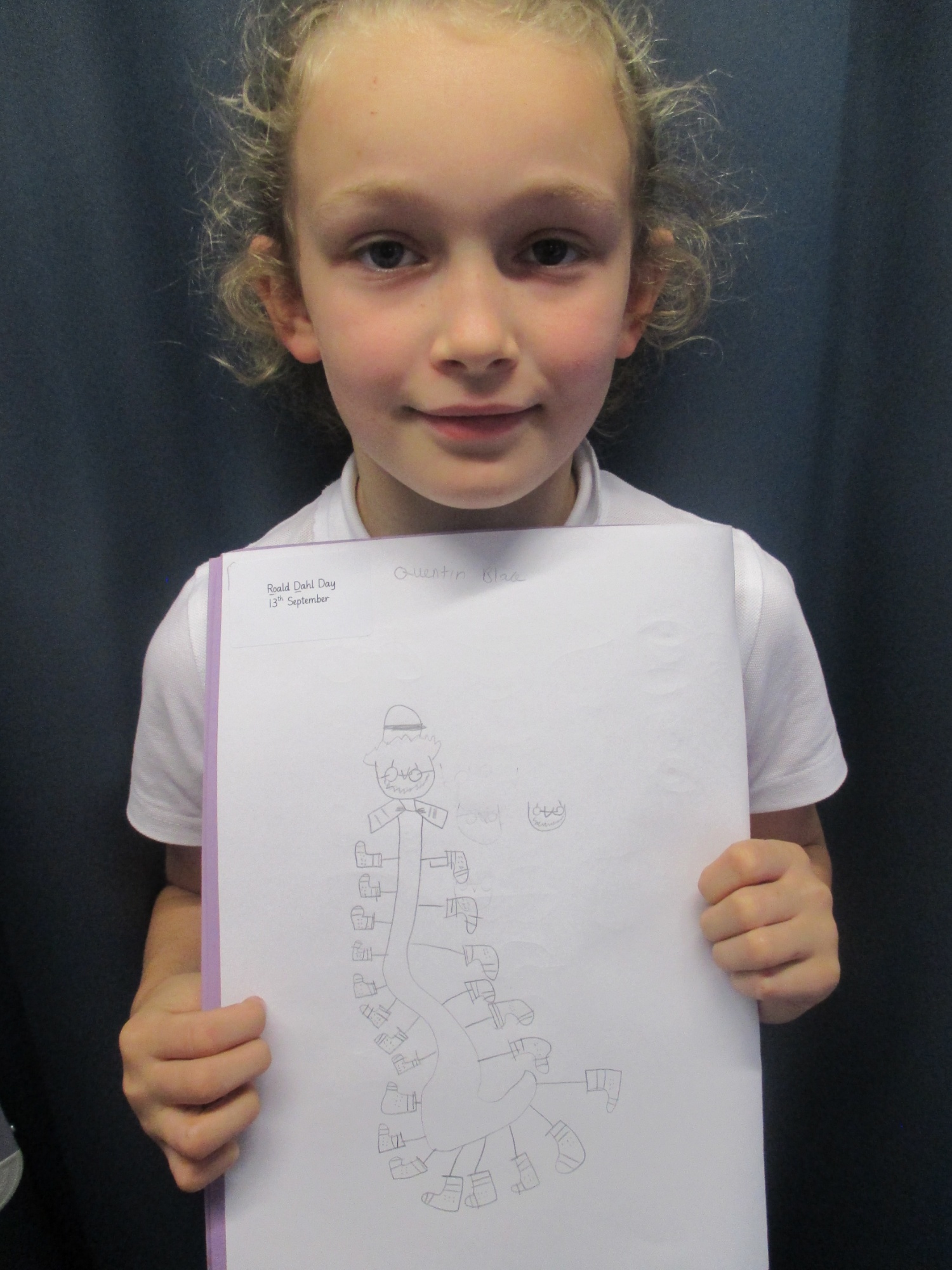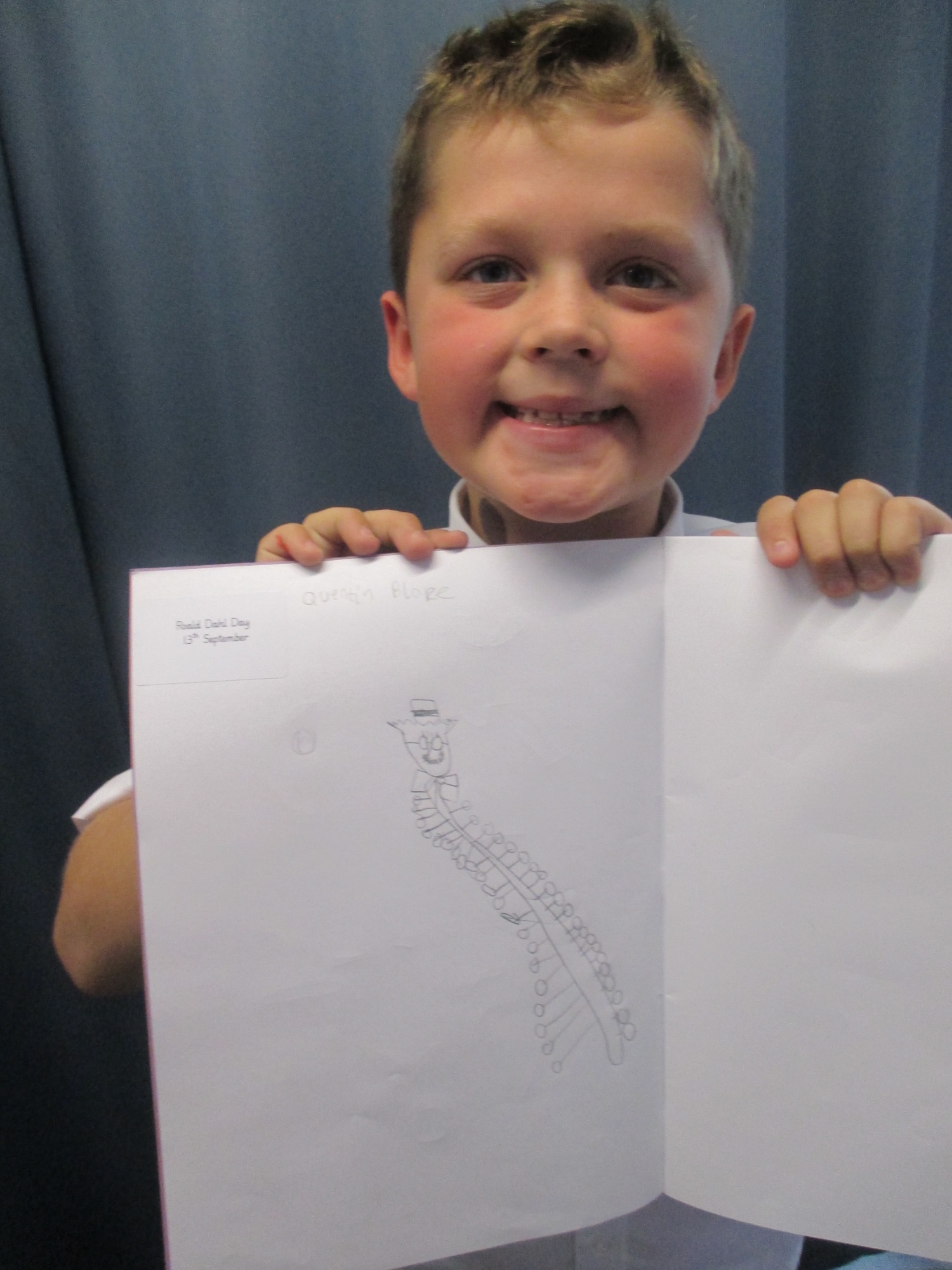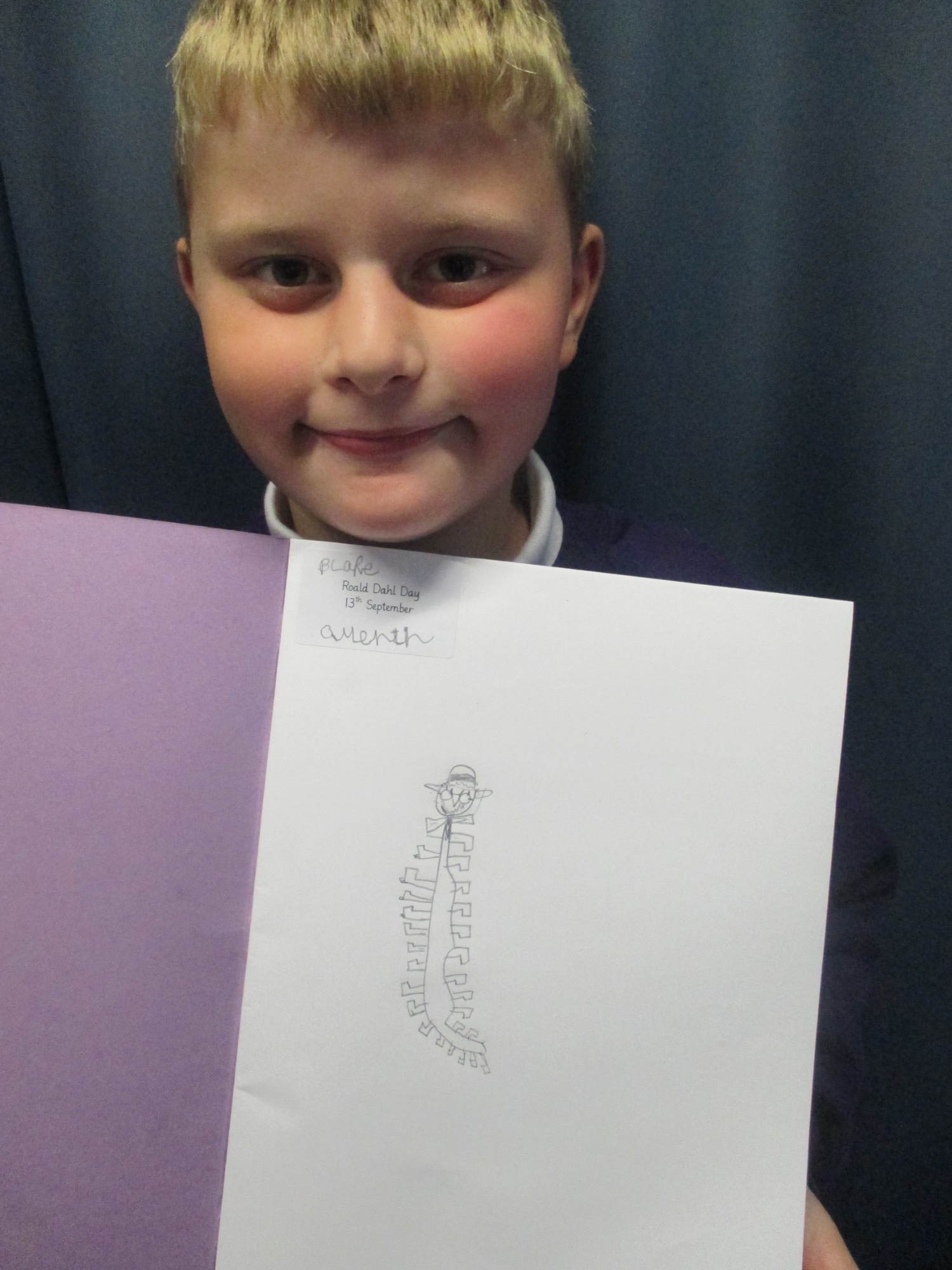 Week beginning 10th September 2018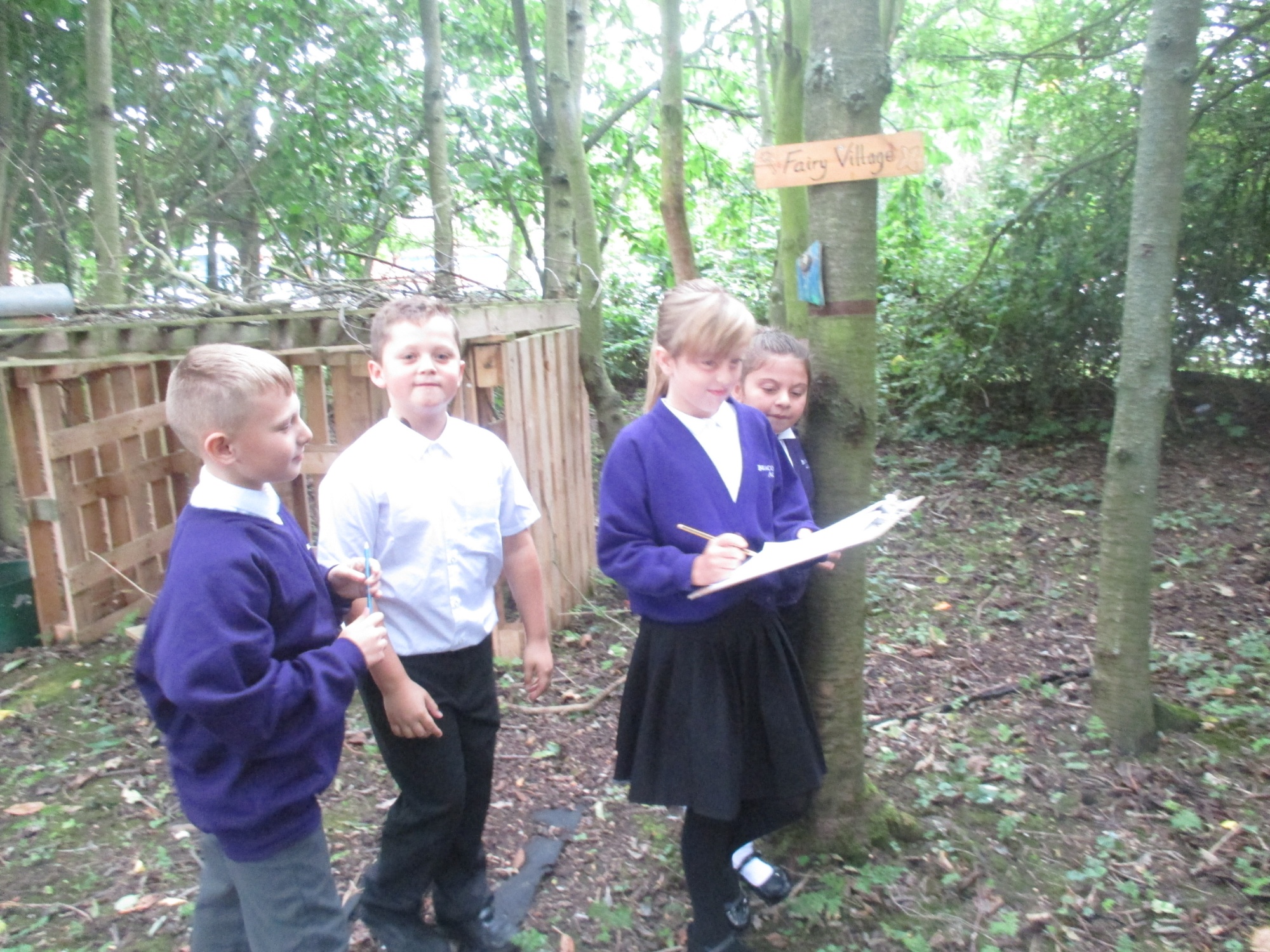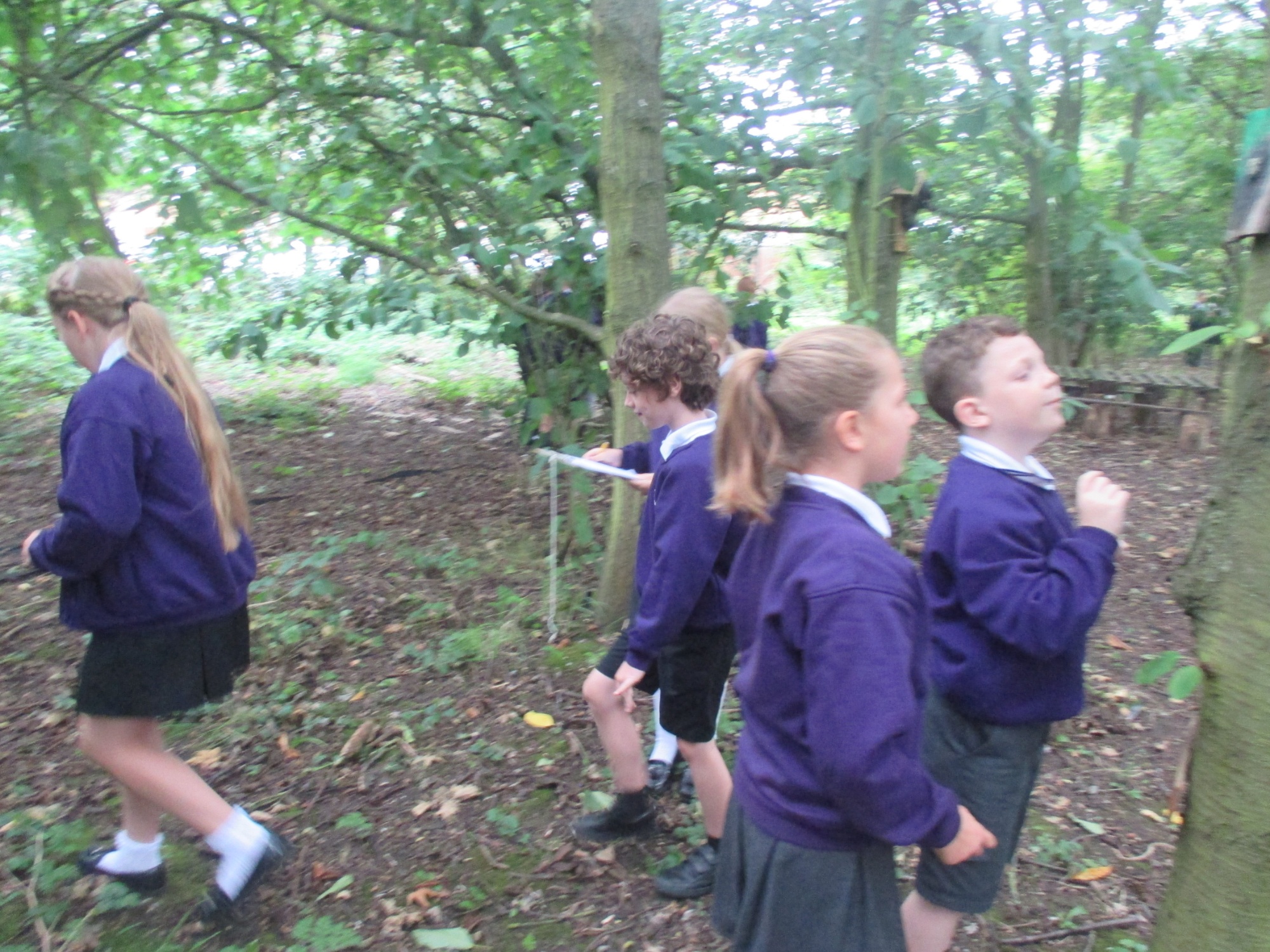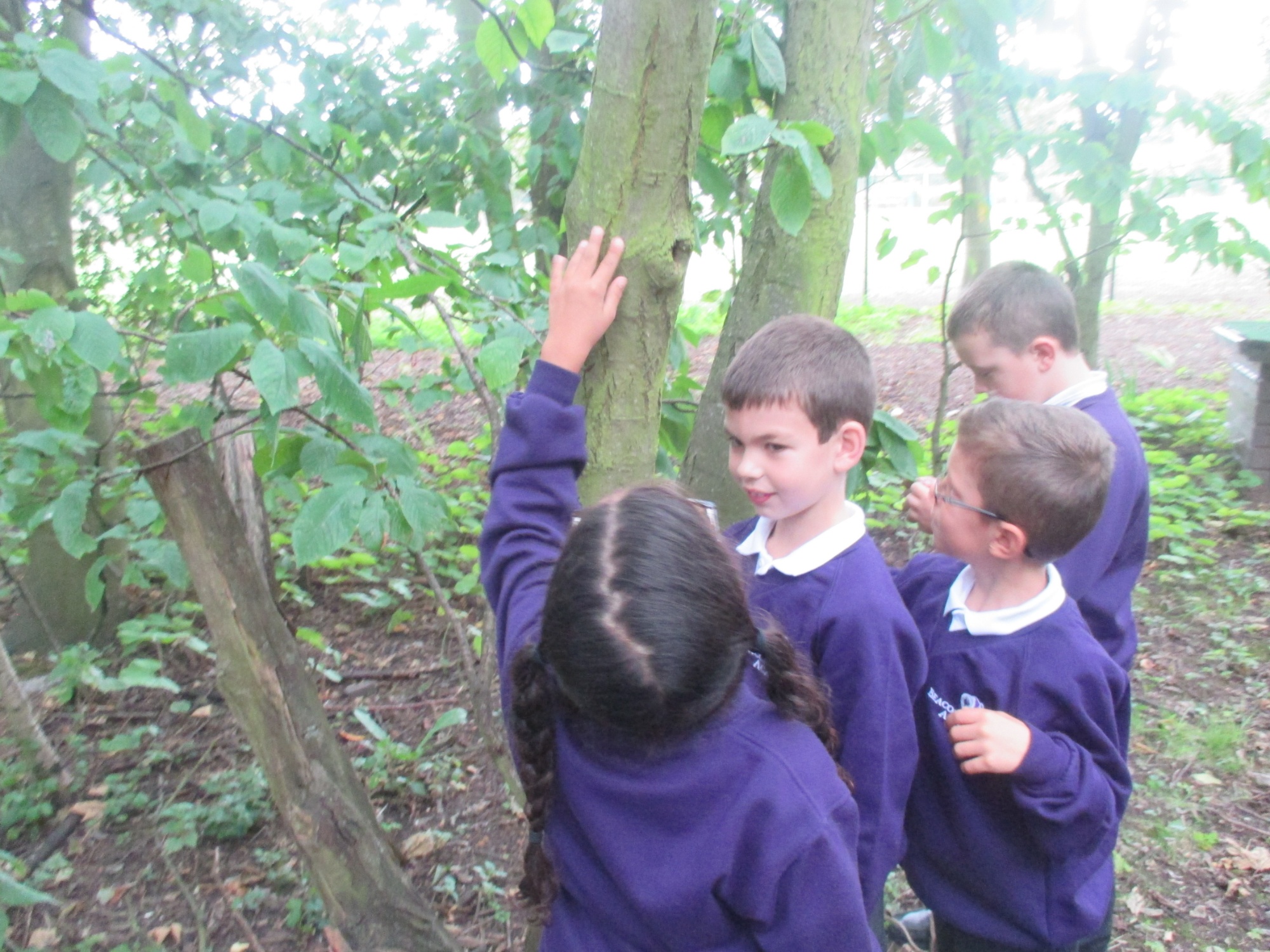 The Lemurs have been working hard with their place value calculations and problems in Maths and have been learning about our different types of teeth and their functions in Science. In English, we had a senses hunt in our woodland area to inspire our poetry writing and it really has helped our creative writing this week! We have started our self-portraits in Art, using our sketch books to practise different ways of drawing our facial features and have been thinking about teamwork in PSHE and how our attitudes and actions can have a big effect on others.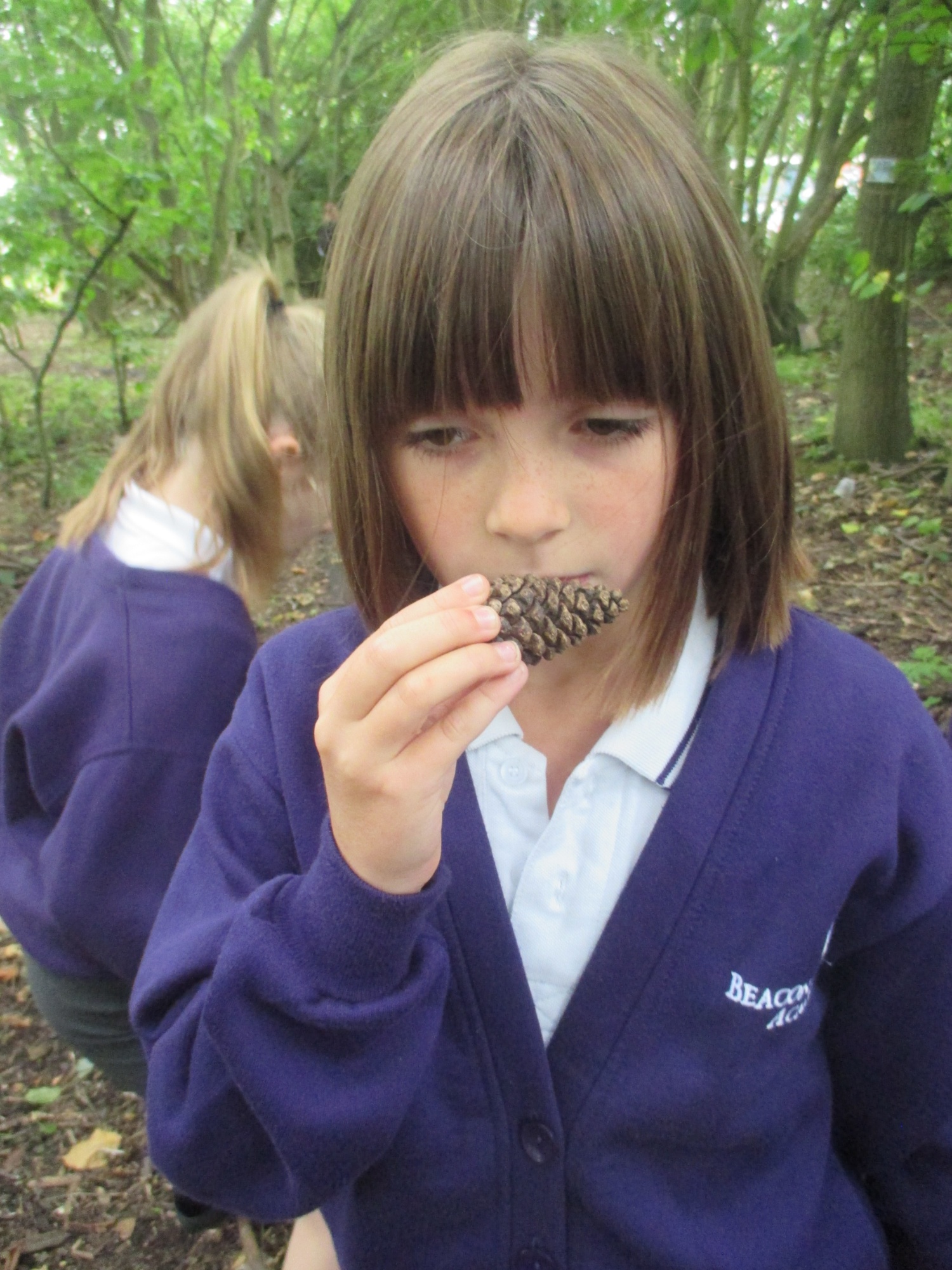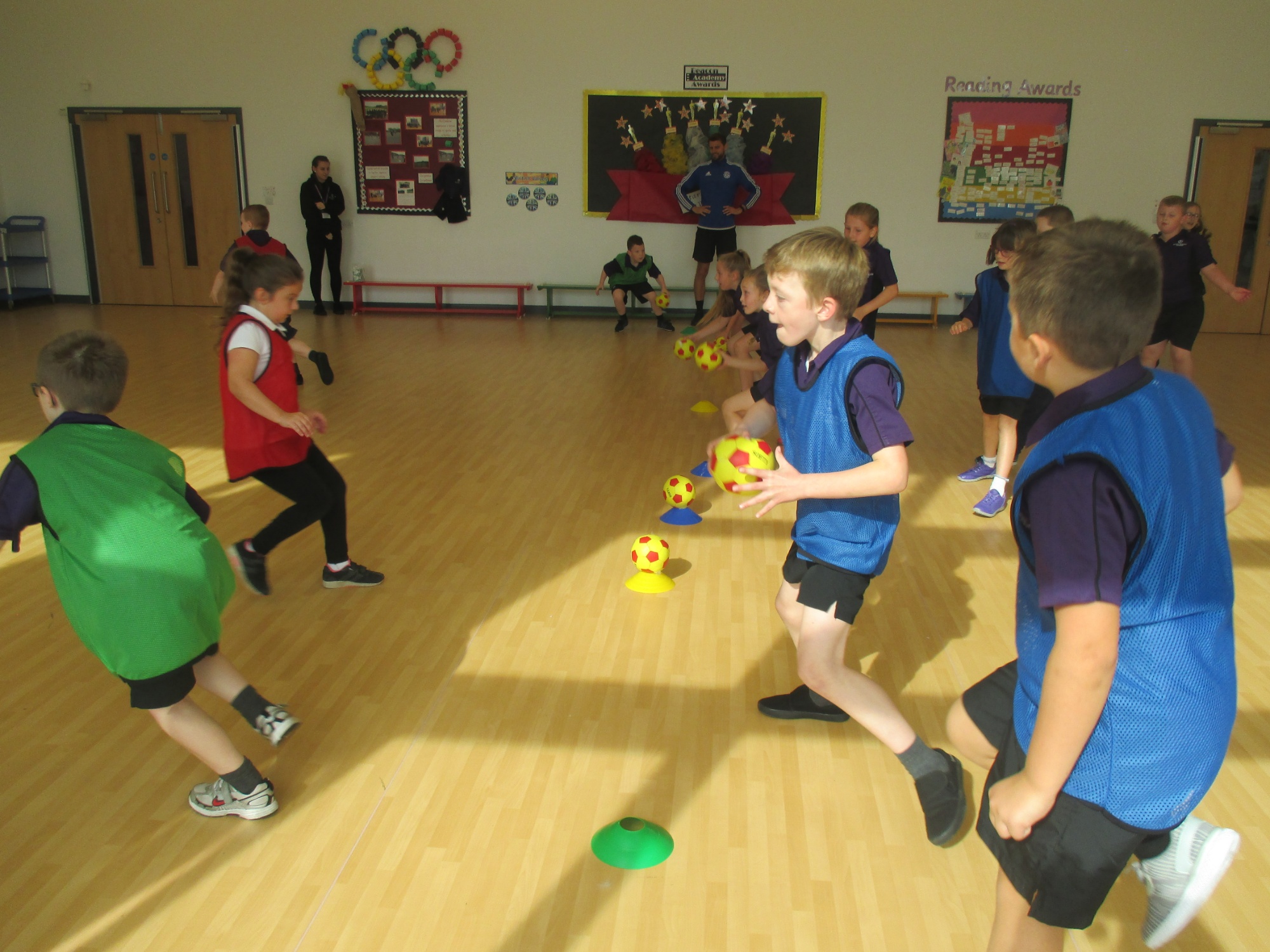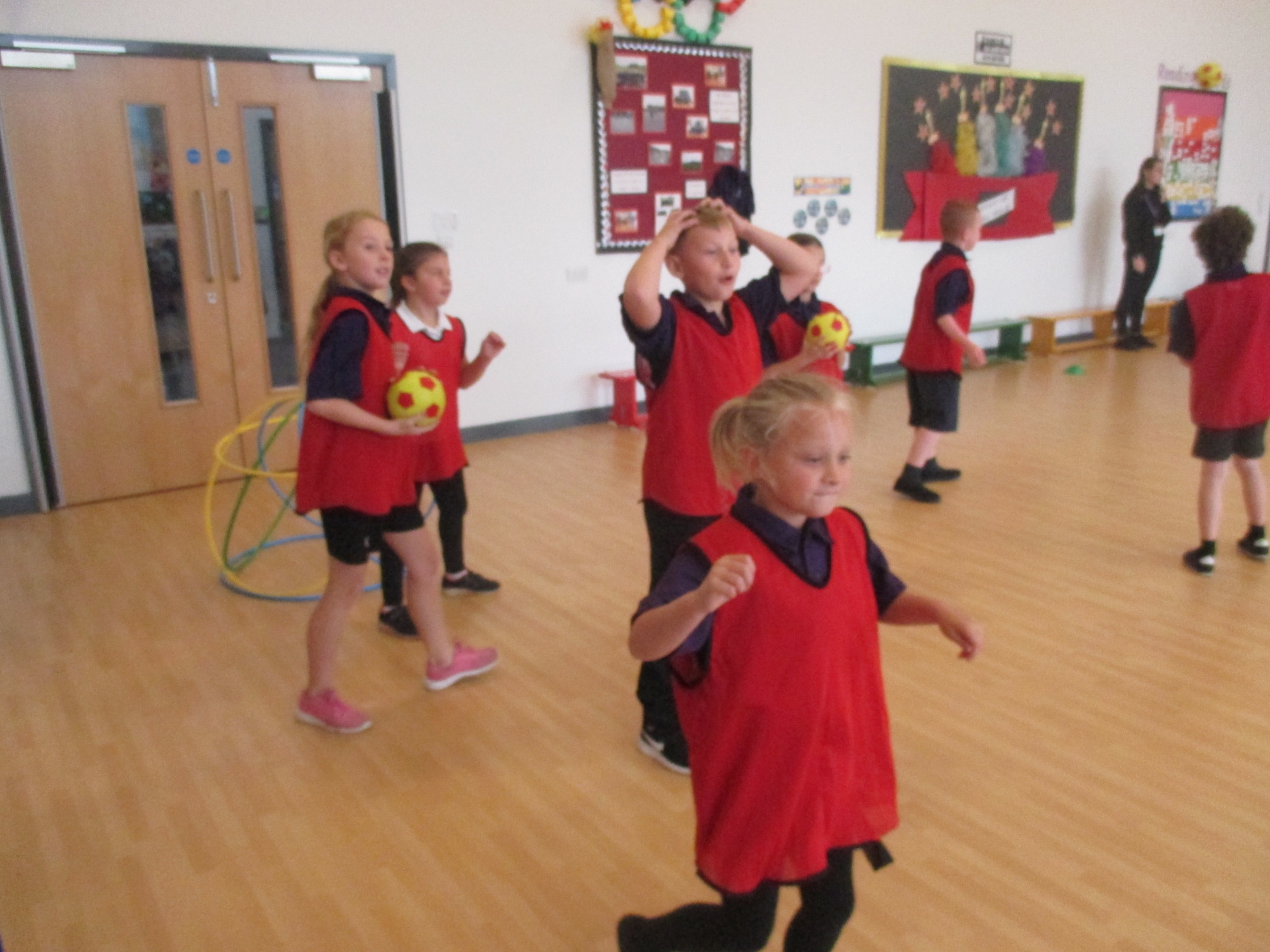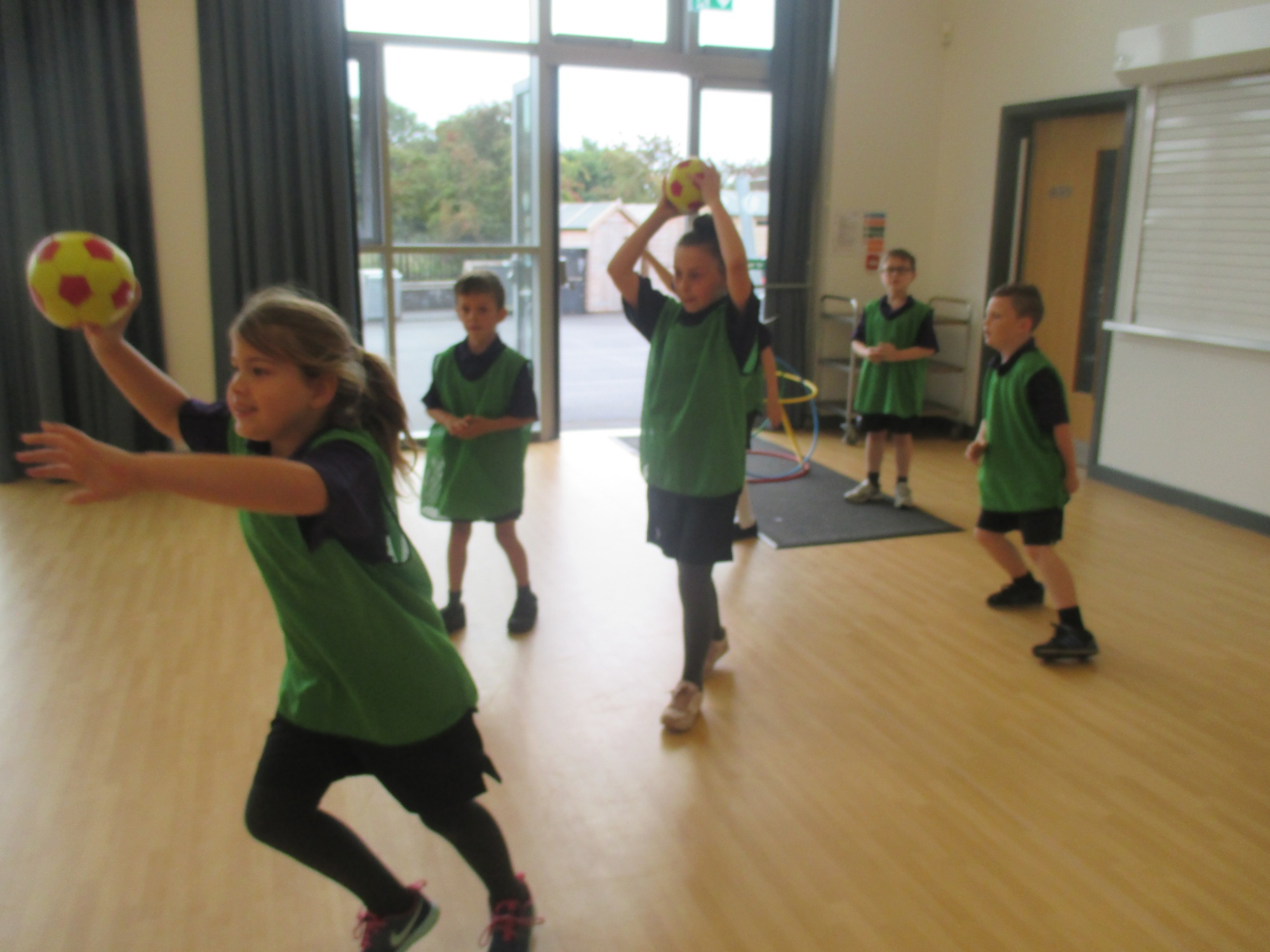 Week beginning 4th September 2018
The Lemurs have had a super first week full of learning! In English, they have been revising nouns, verbs, adjectives and adverbs whilst creating descriptive writing about a short film. We used this video in Guided Reading to explore the character's feelings and how they are shown through the film. This is something that you can do with your home reading too!
In Maths, we have been learning how to read and write Roman numerals. Can you find more at home?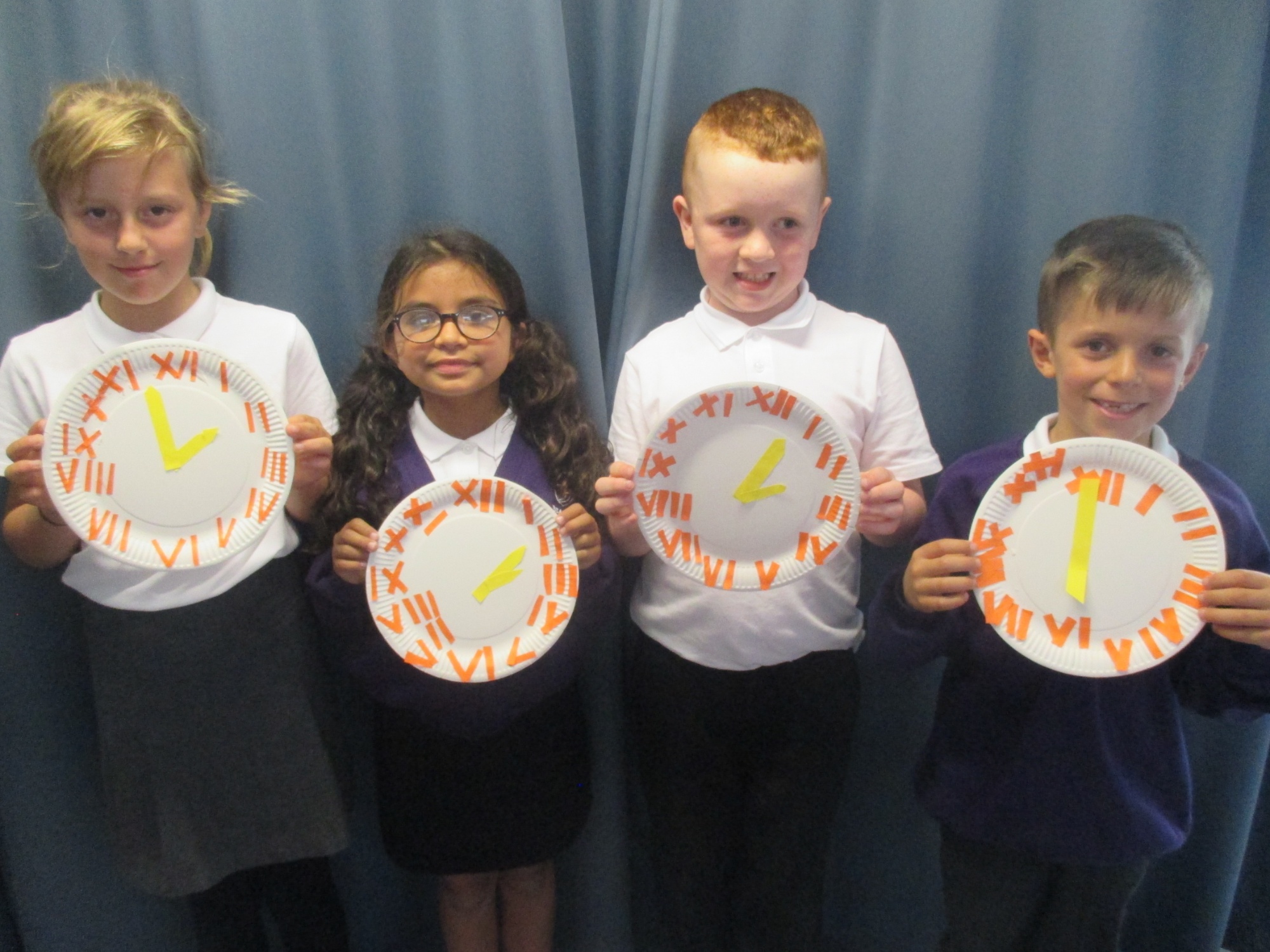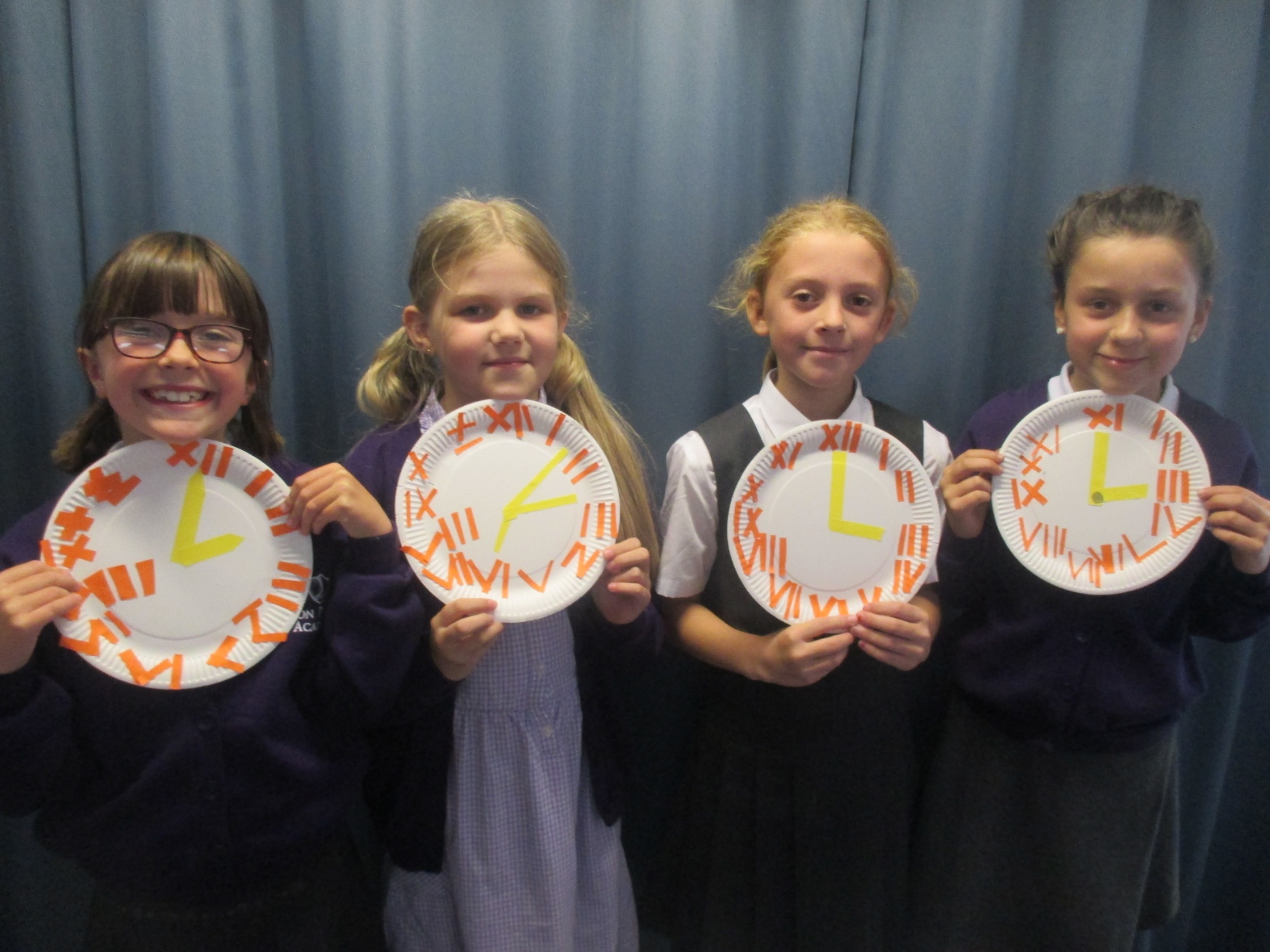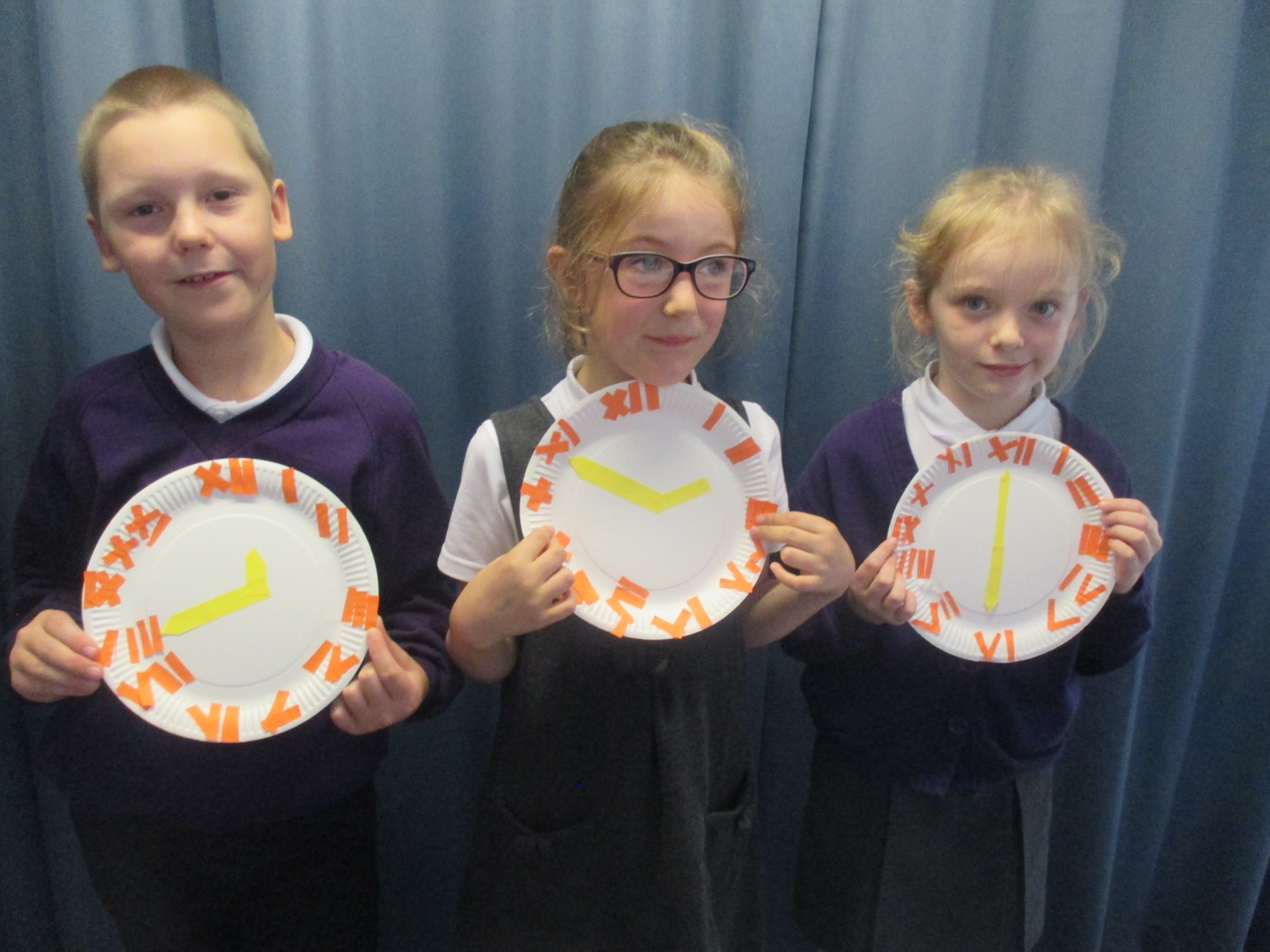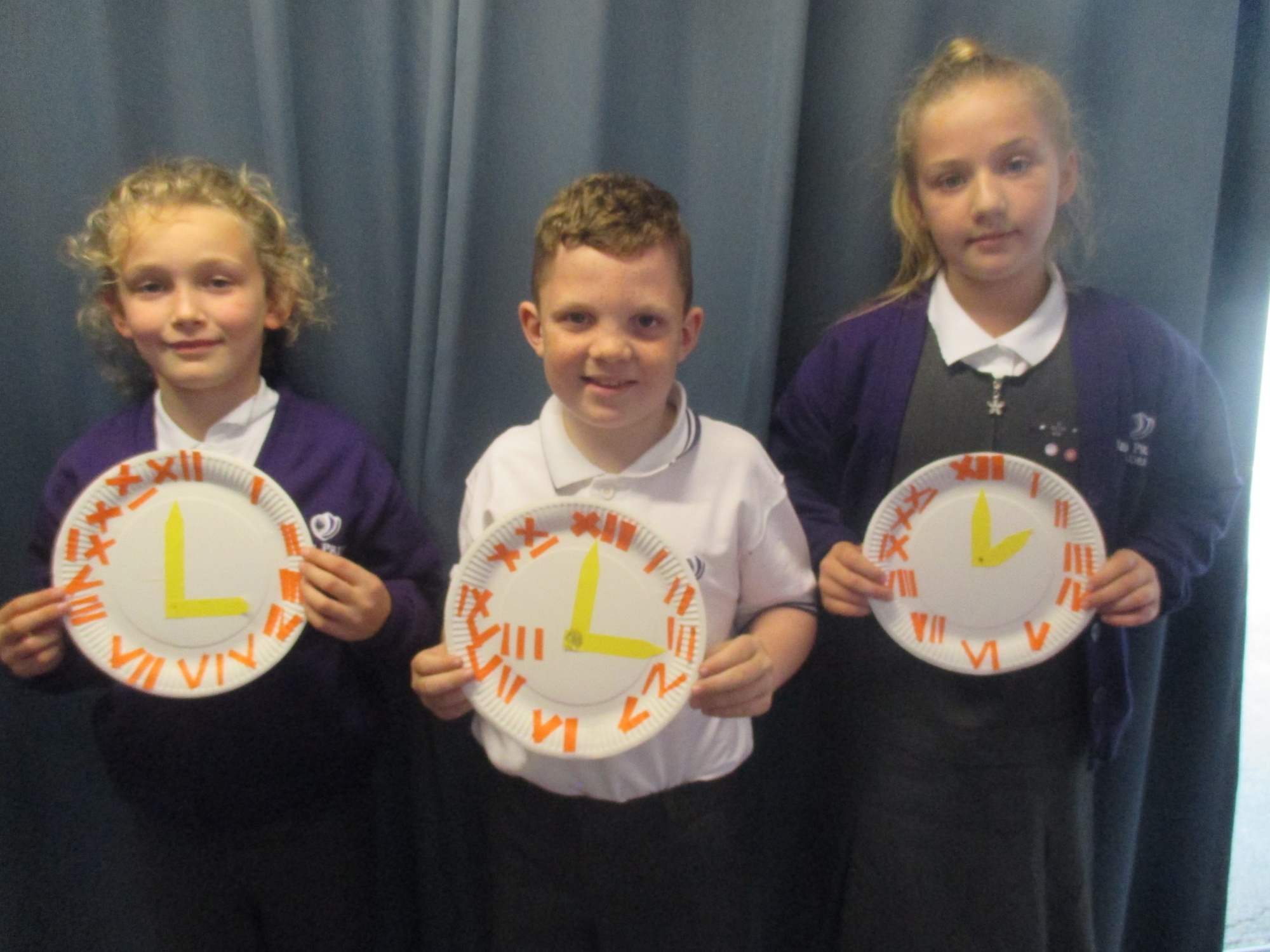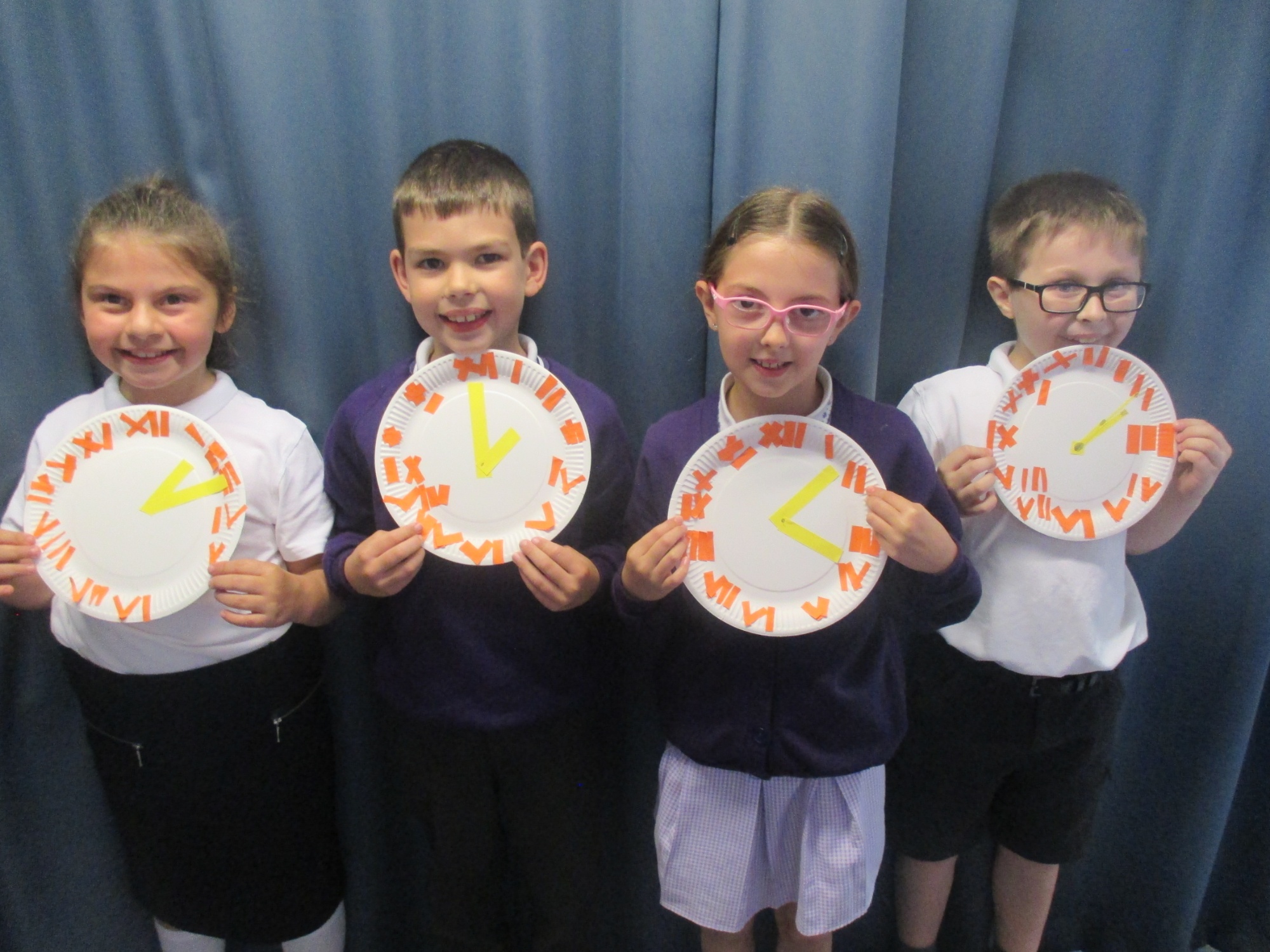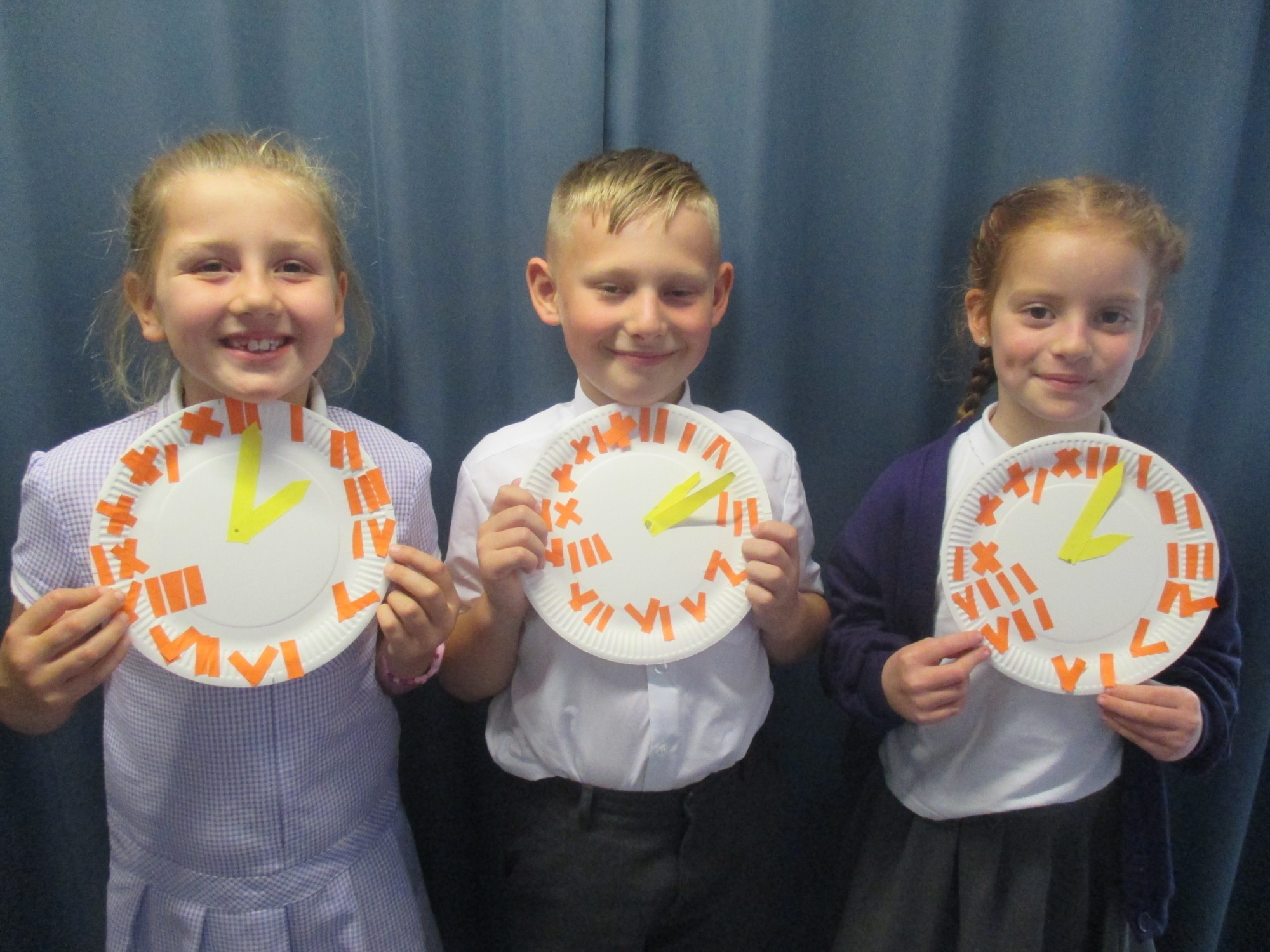 We have started our research on Harvest Festivals around the world ready for our own Harvest Festival, coming soon!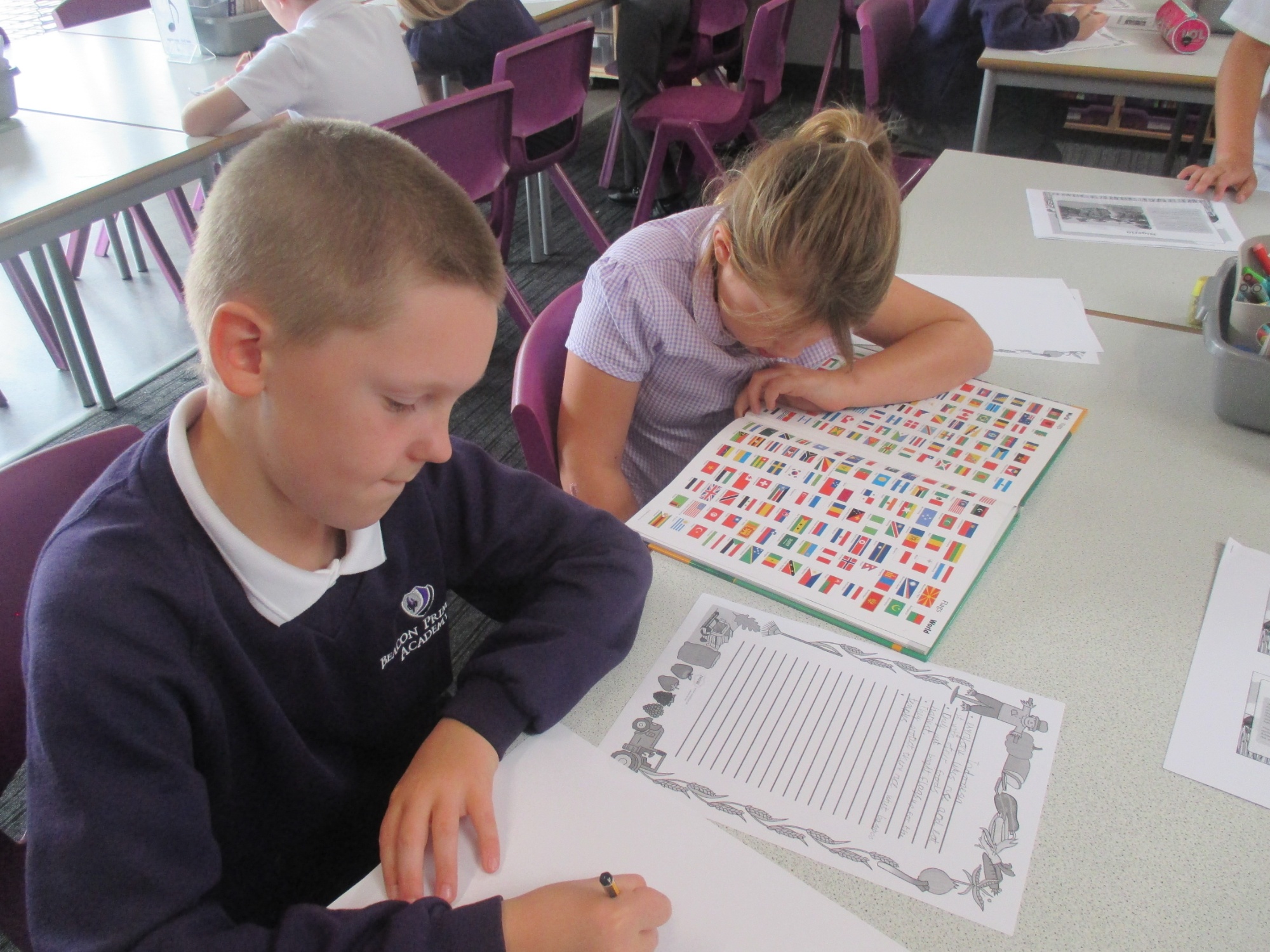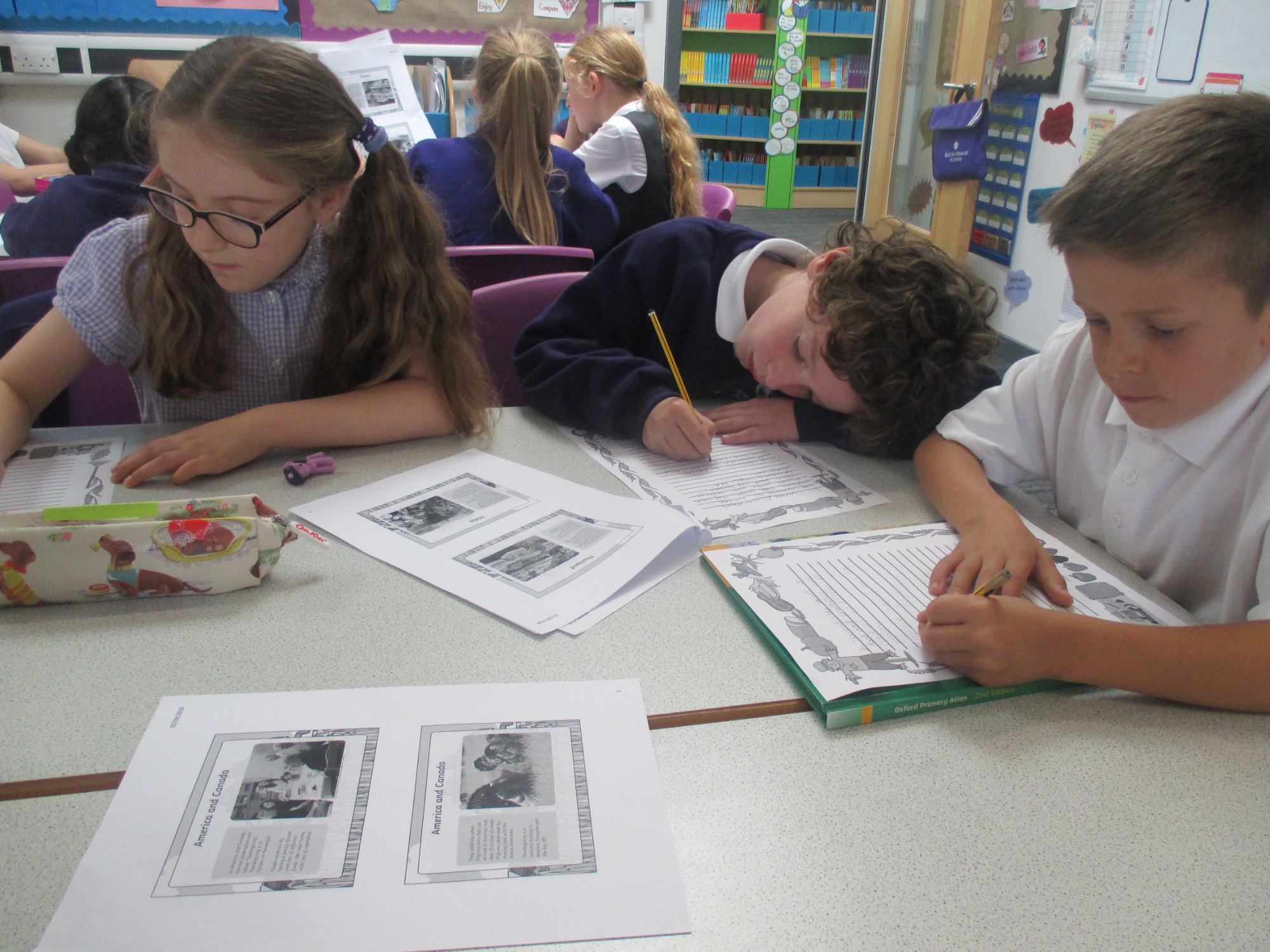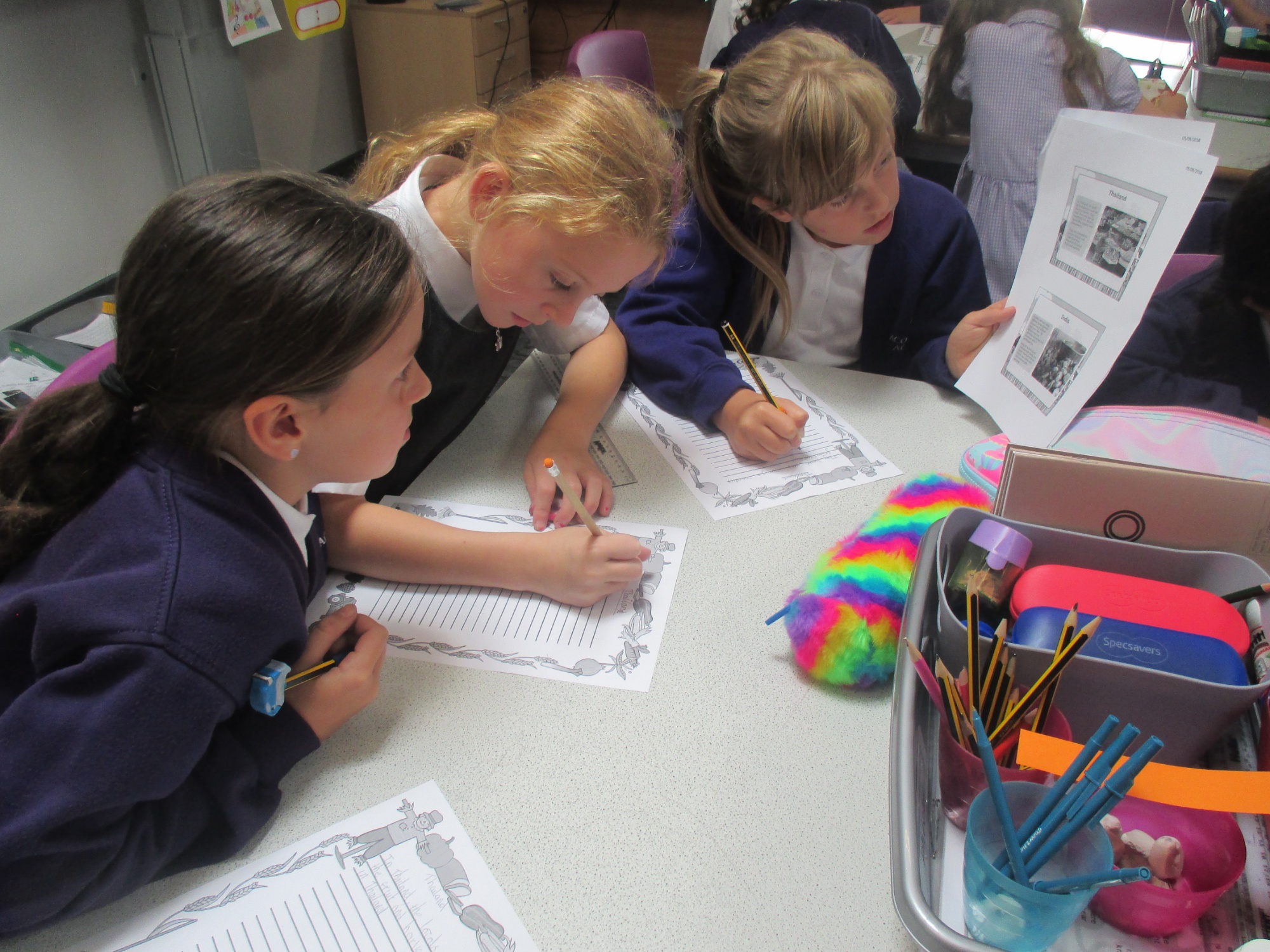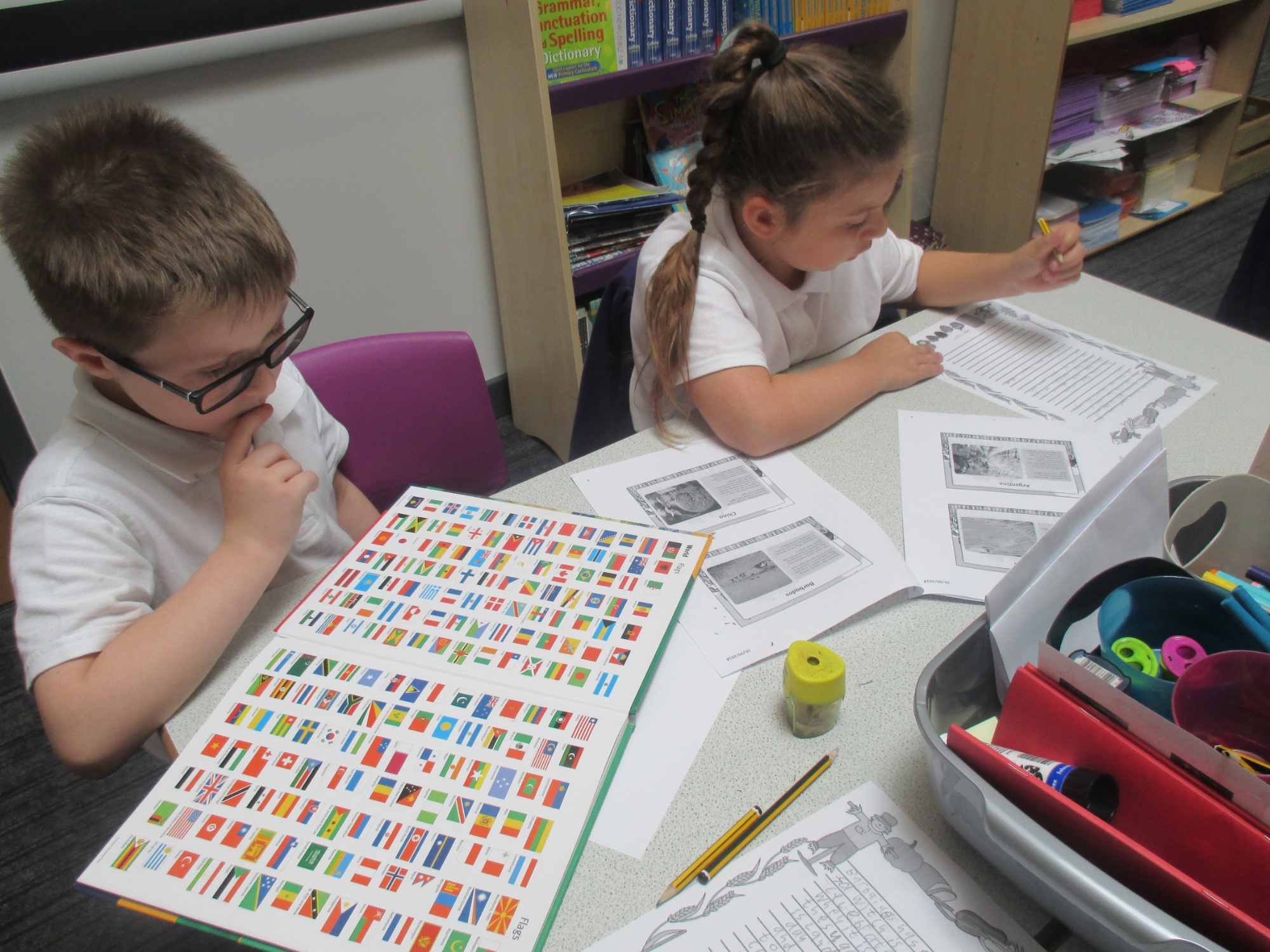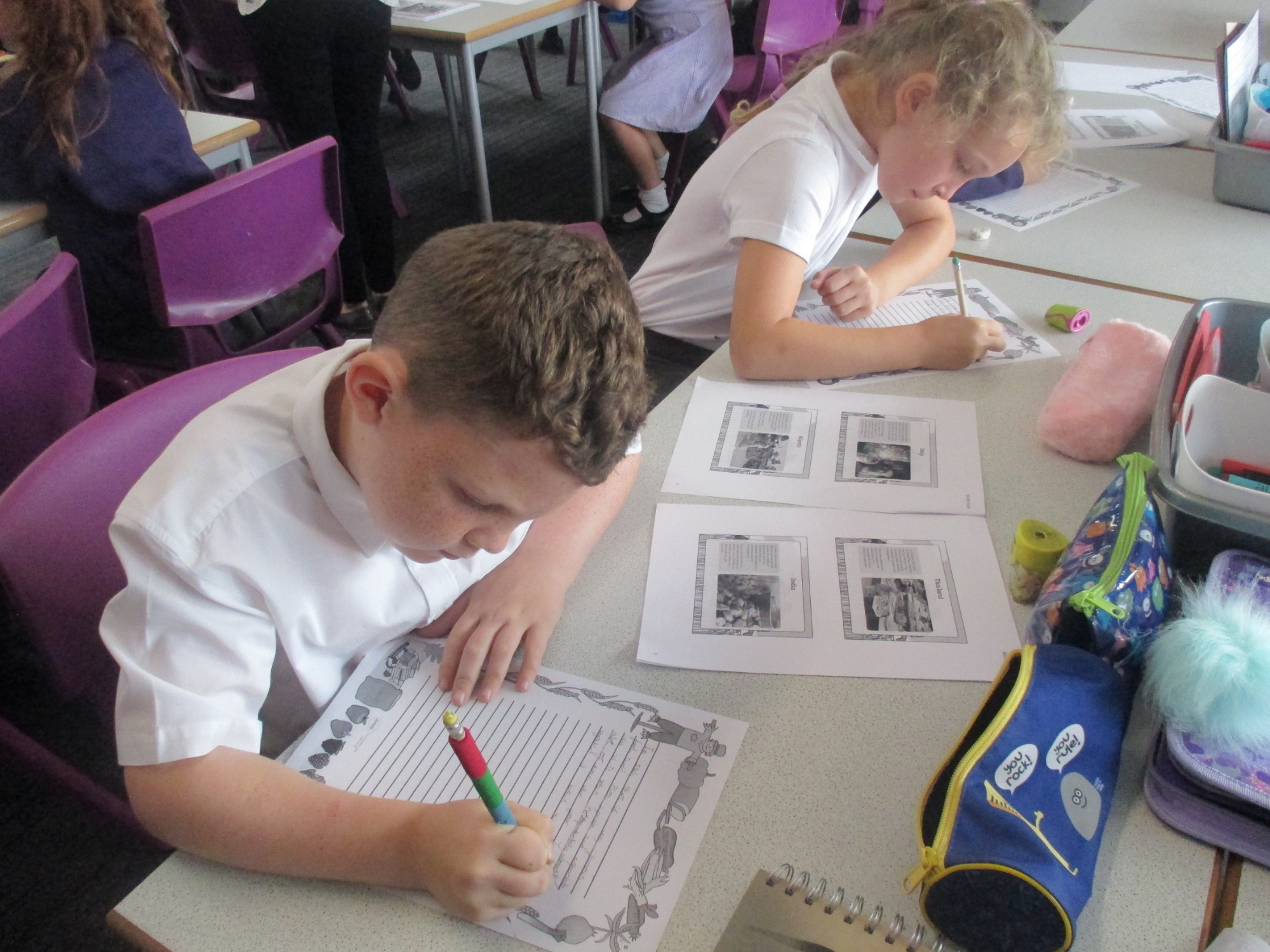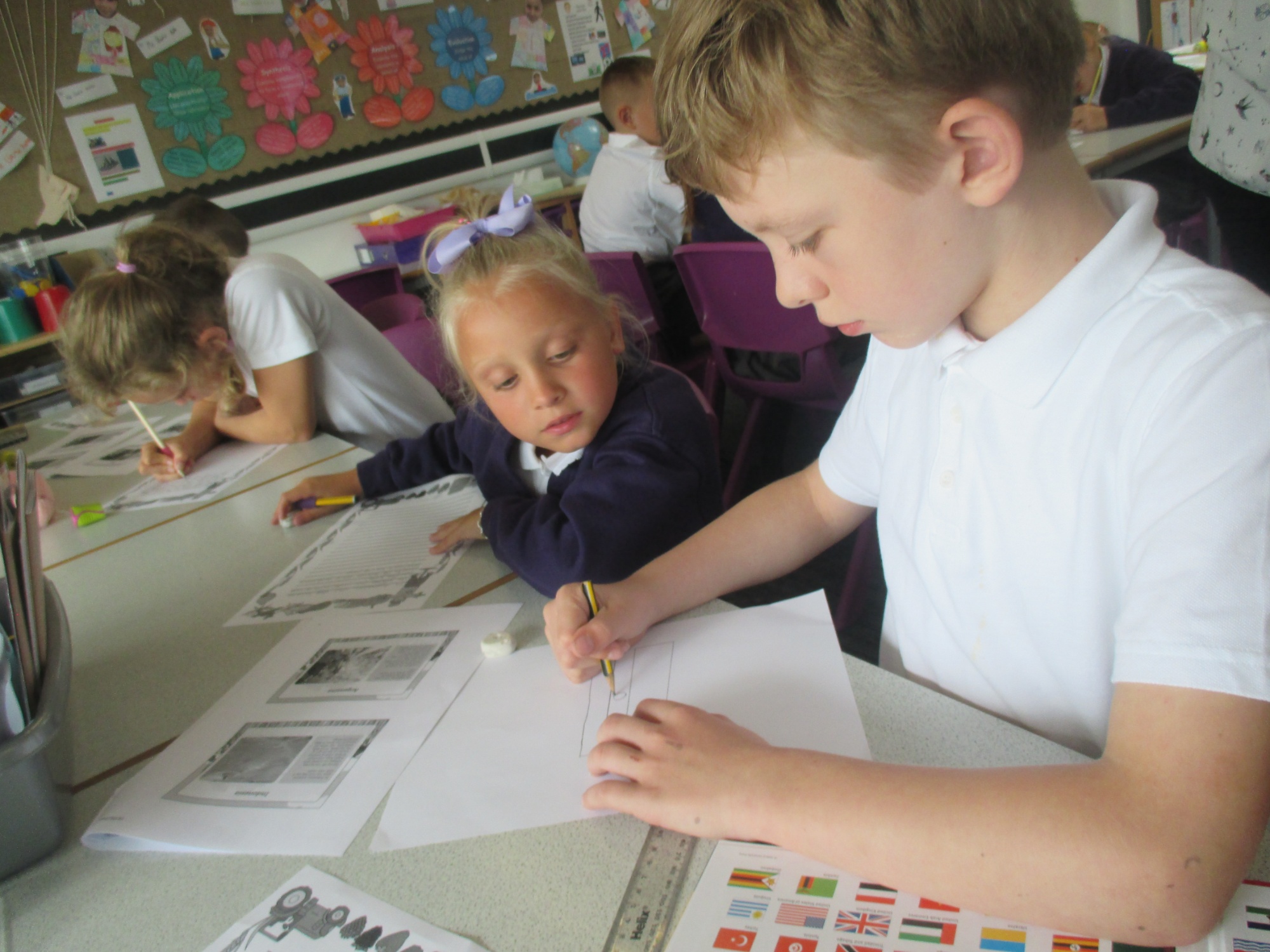 Lemmee's Diary