Year 4 (The Lemurs)
Fortnight Beginning 16th September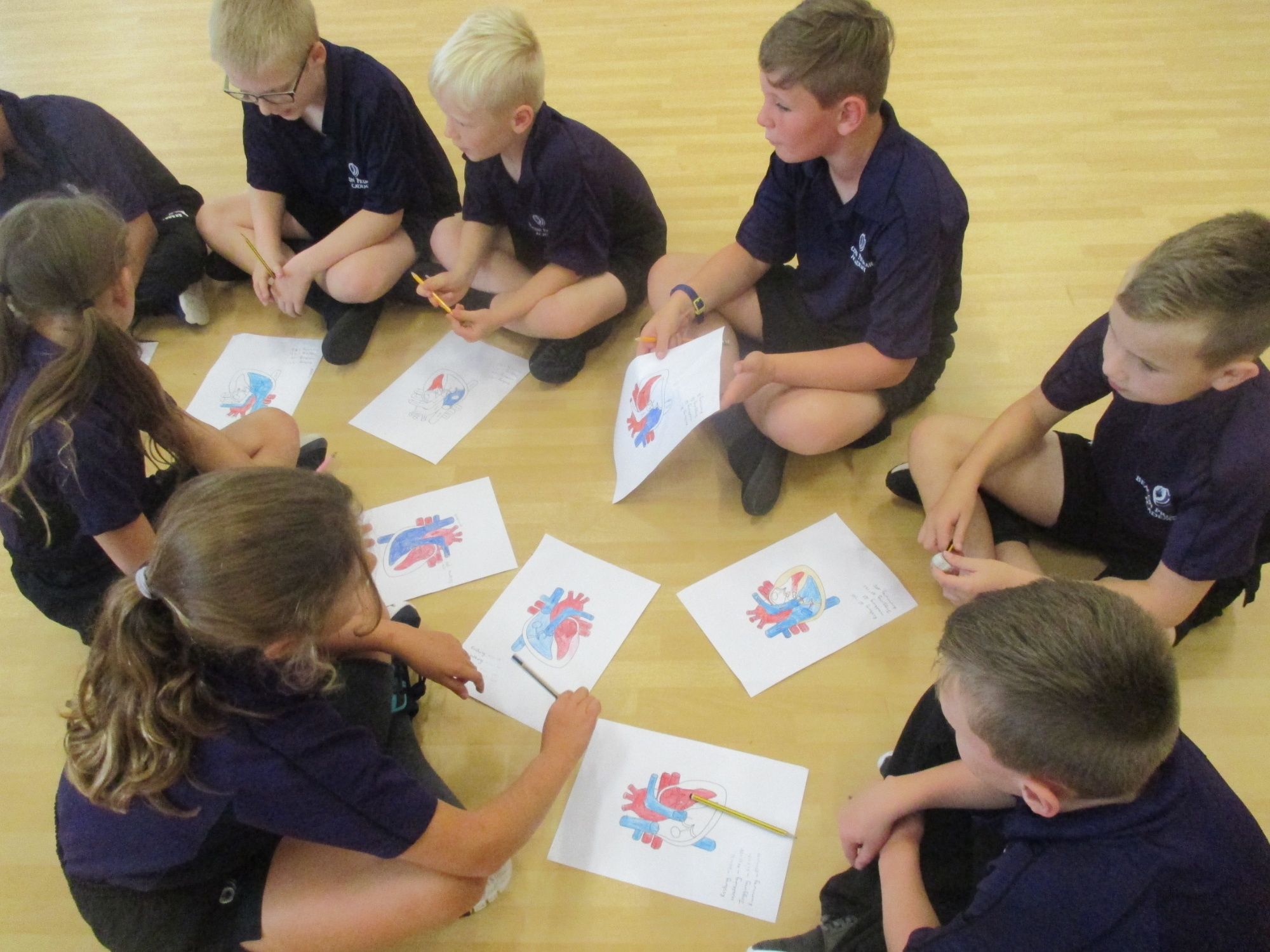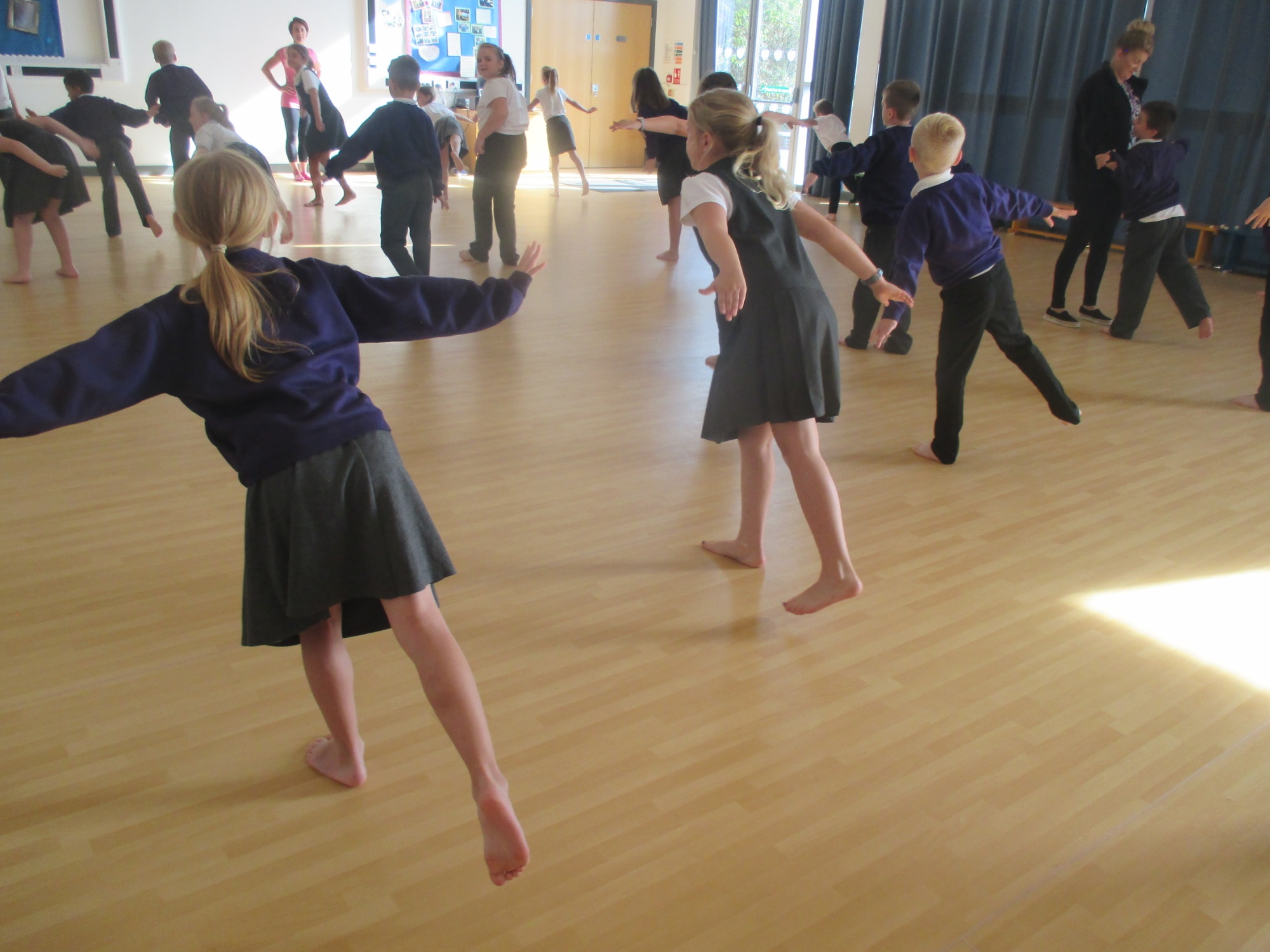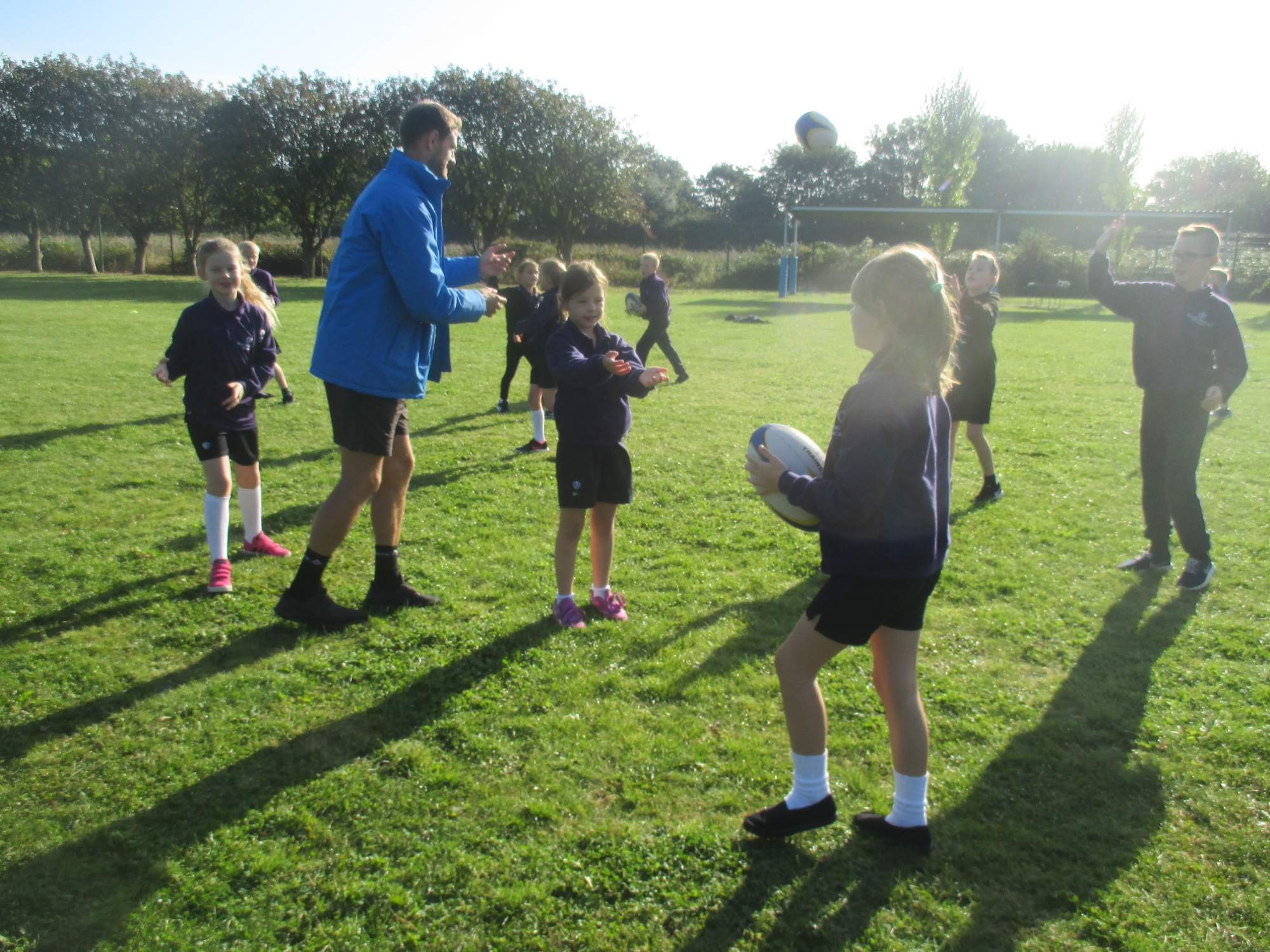 Fortnight Beginning 2nd September

Year 4 have made a superb start to the year and are getting ready for their harvest festival on Tuesday 1st October. The children have enjoyed using the computers to research what happens in harvest festivals around the world and they are creating PowerPoint presentations to share with you on the day. They have also been writing diaries in English and learning to read and write Roman numerals in Maths. Keep practising these at home!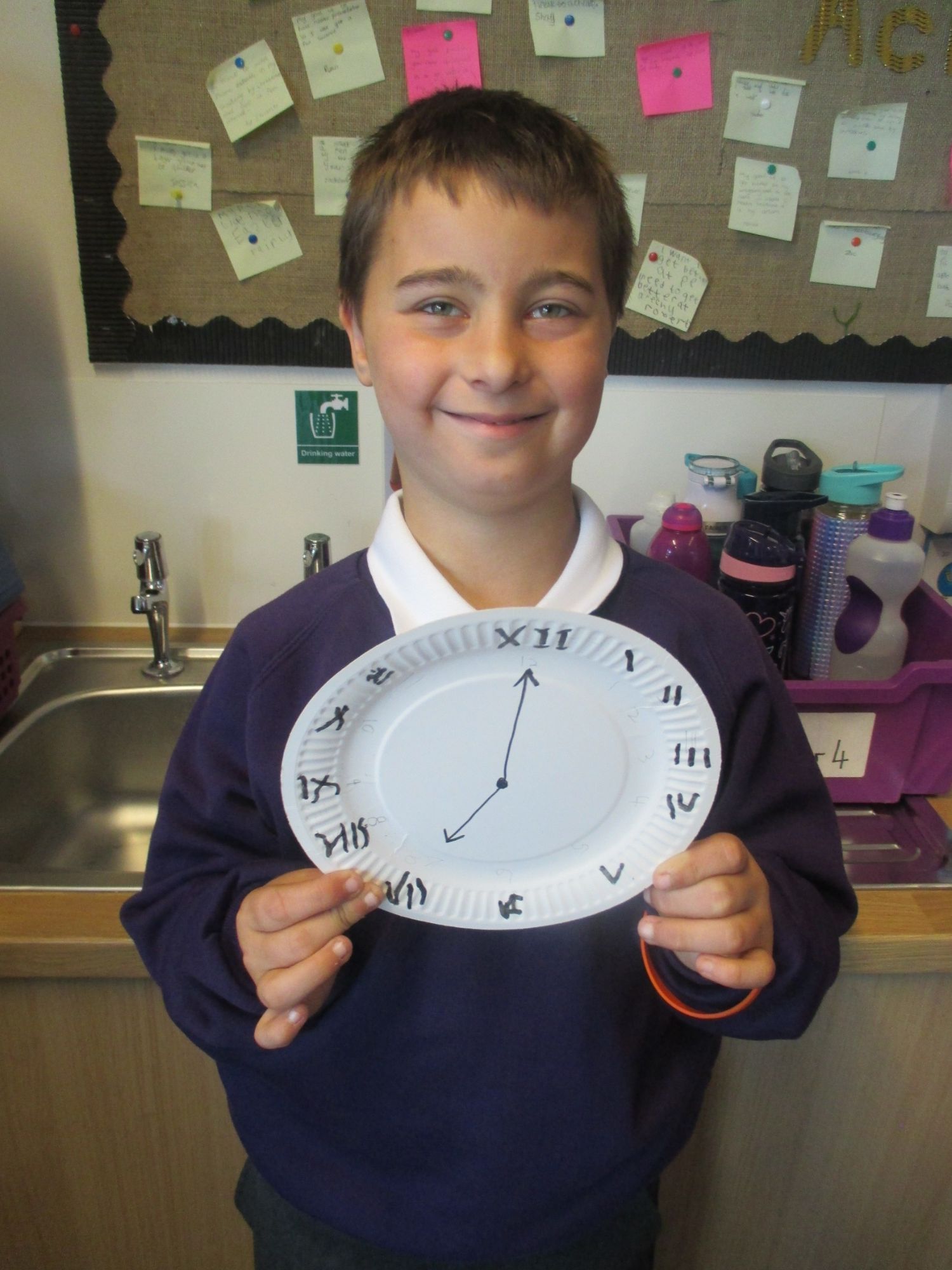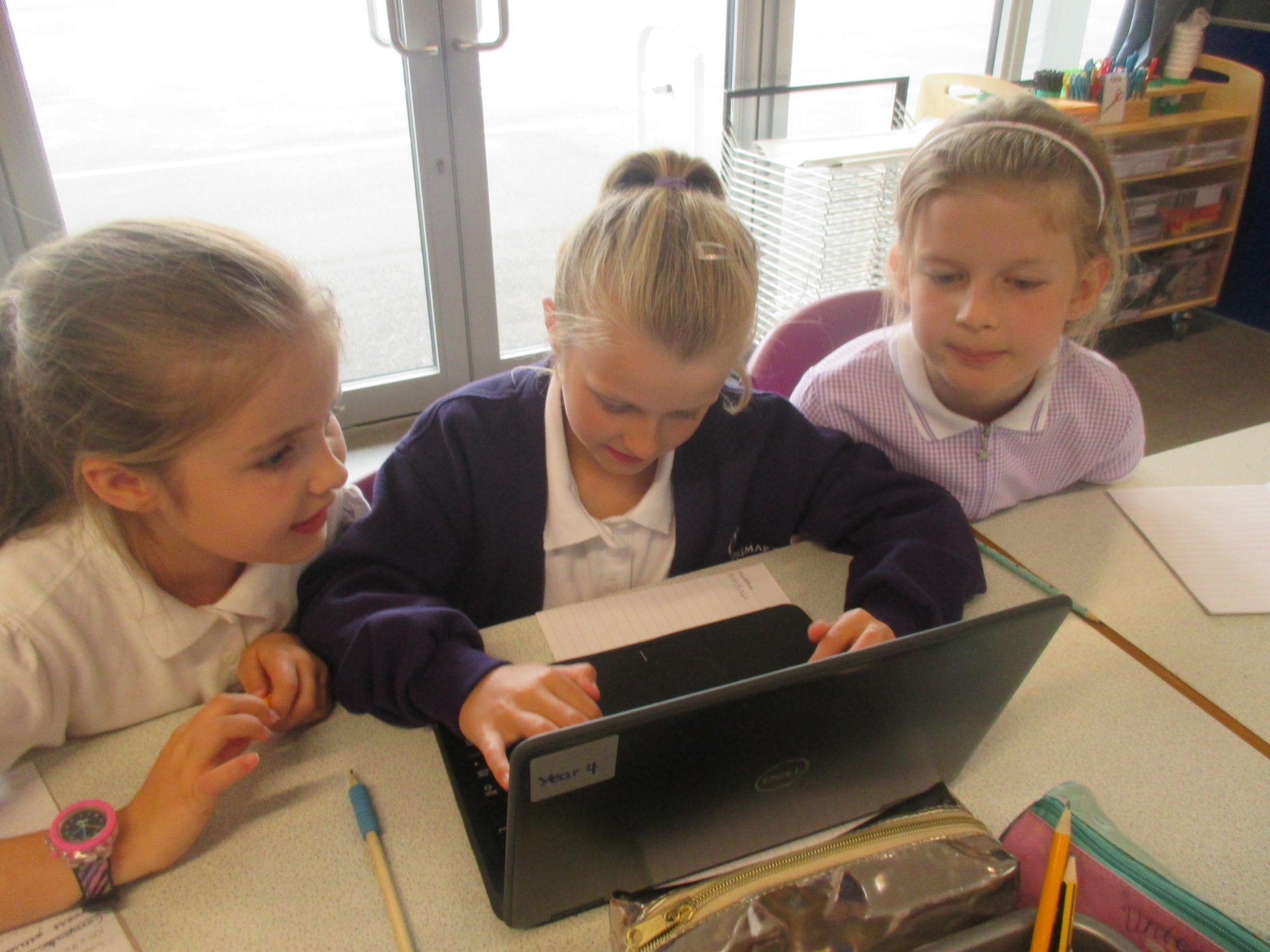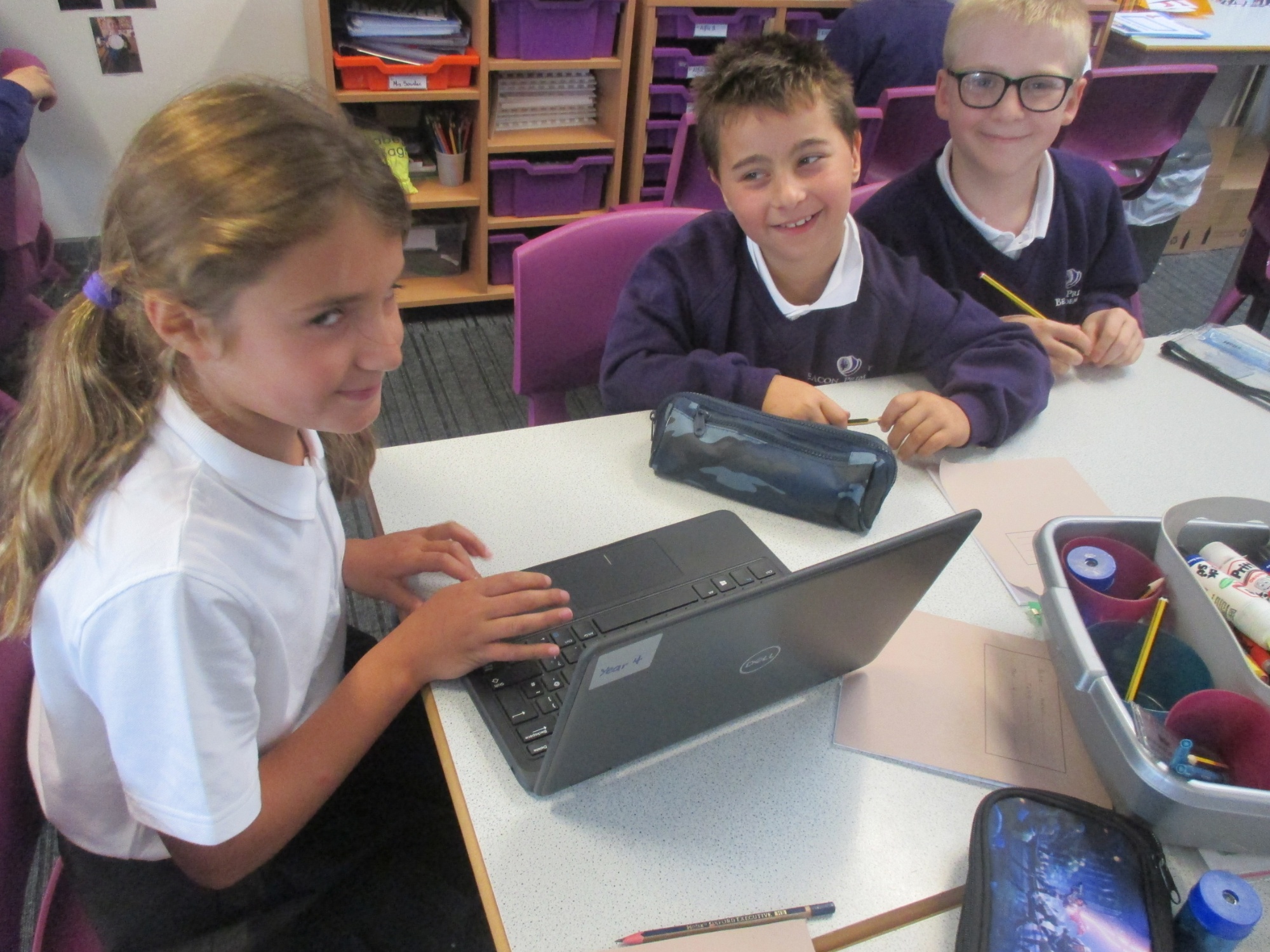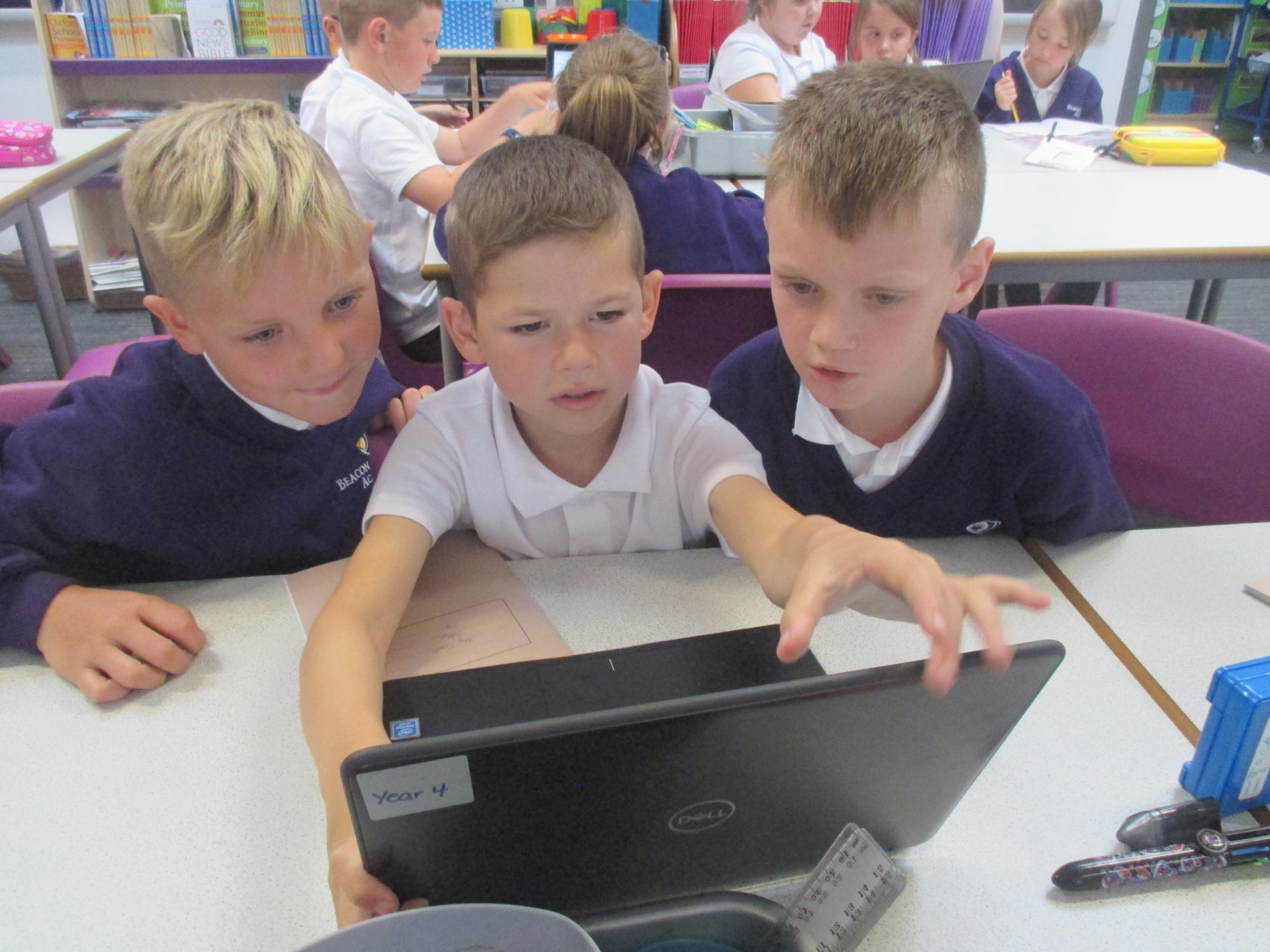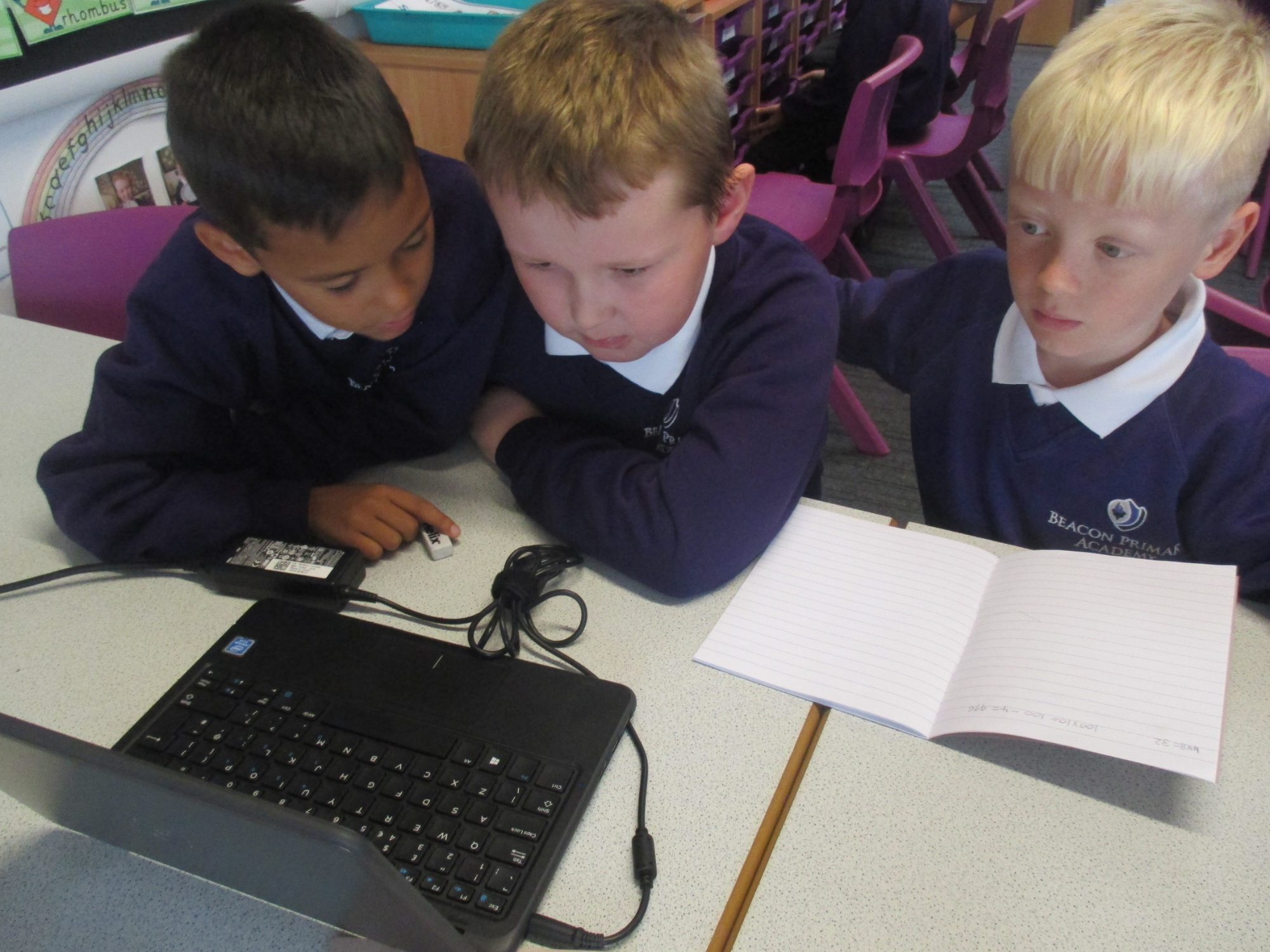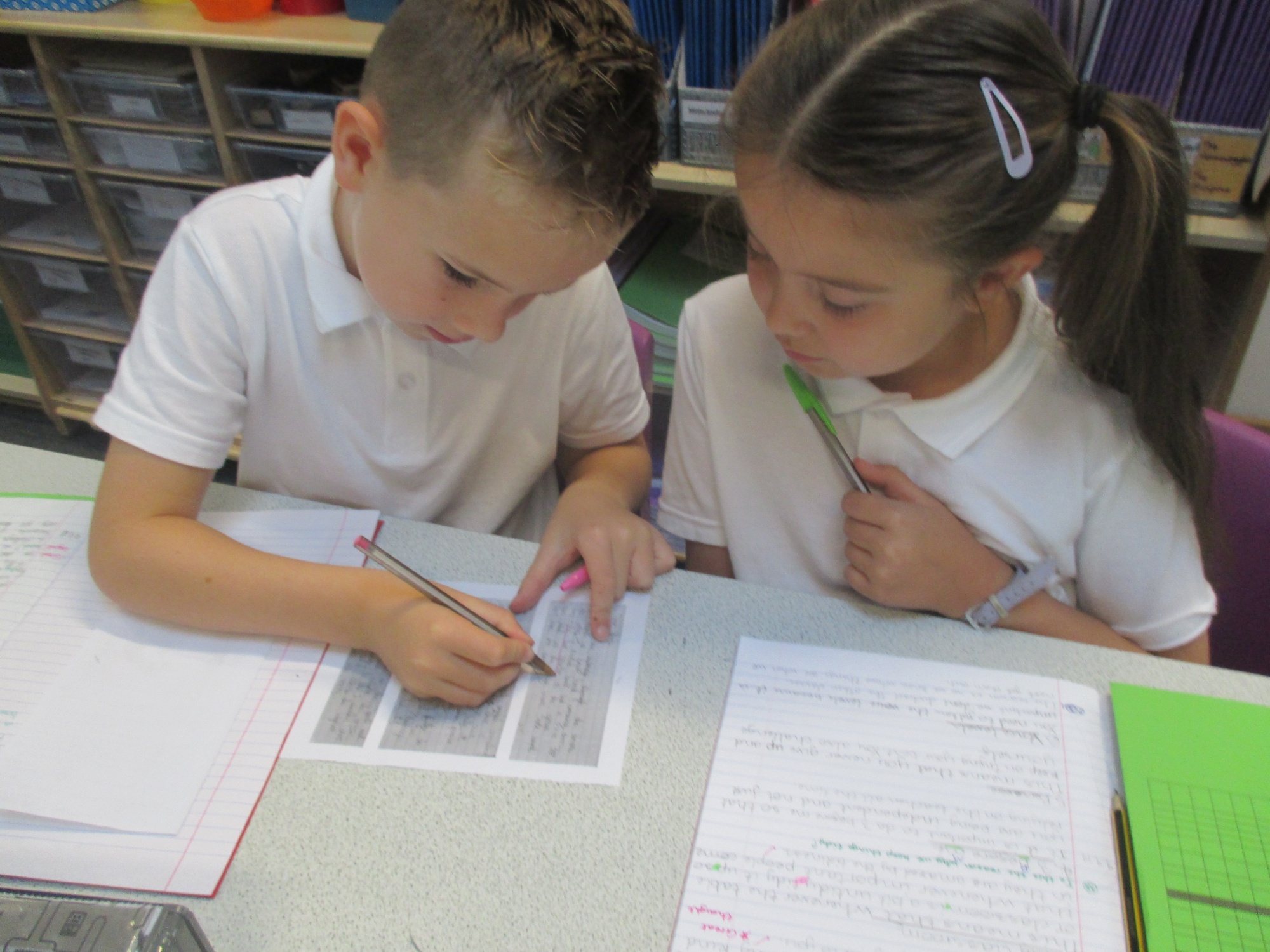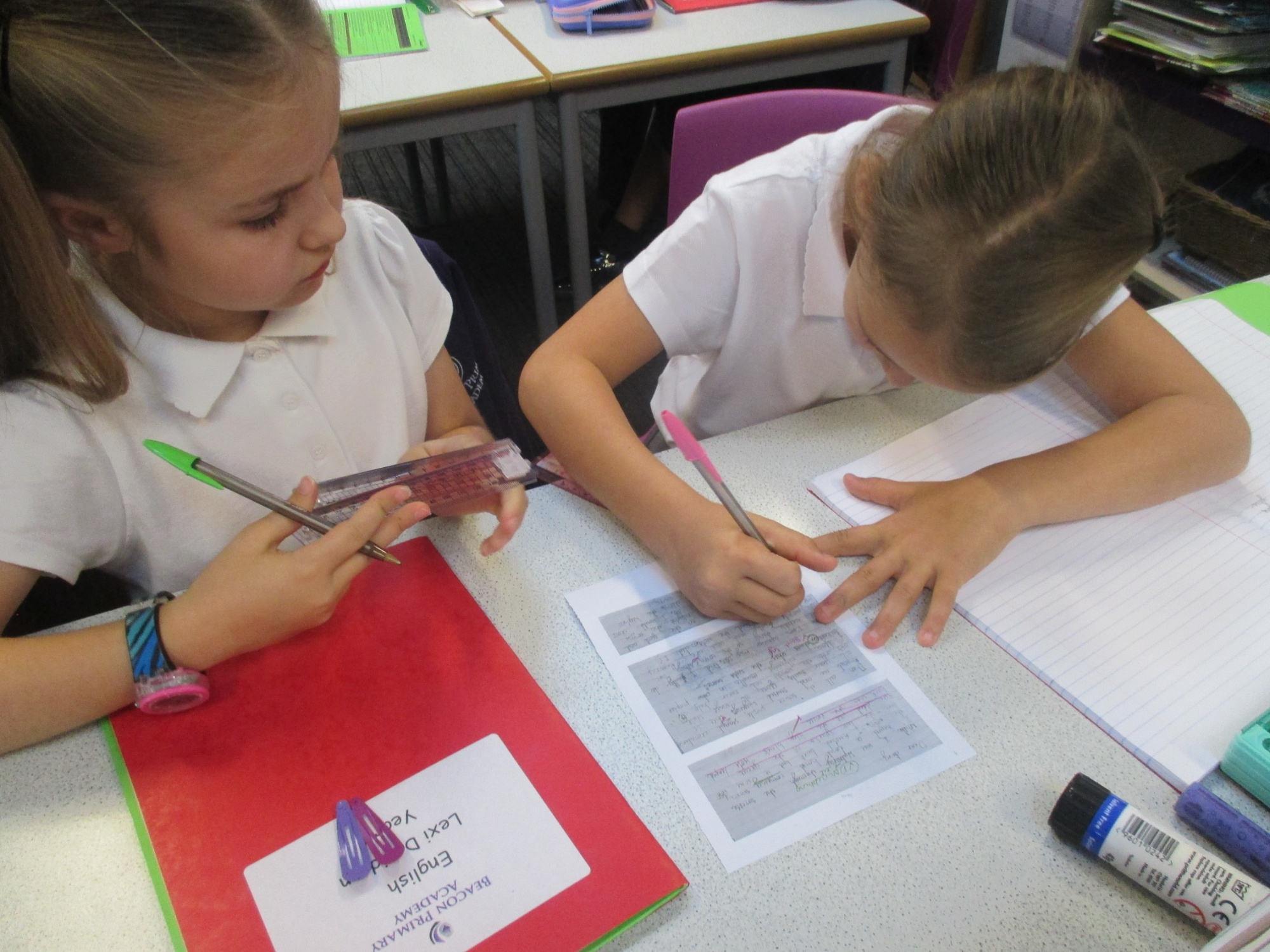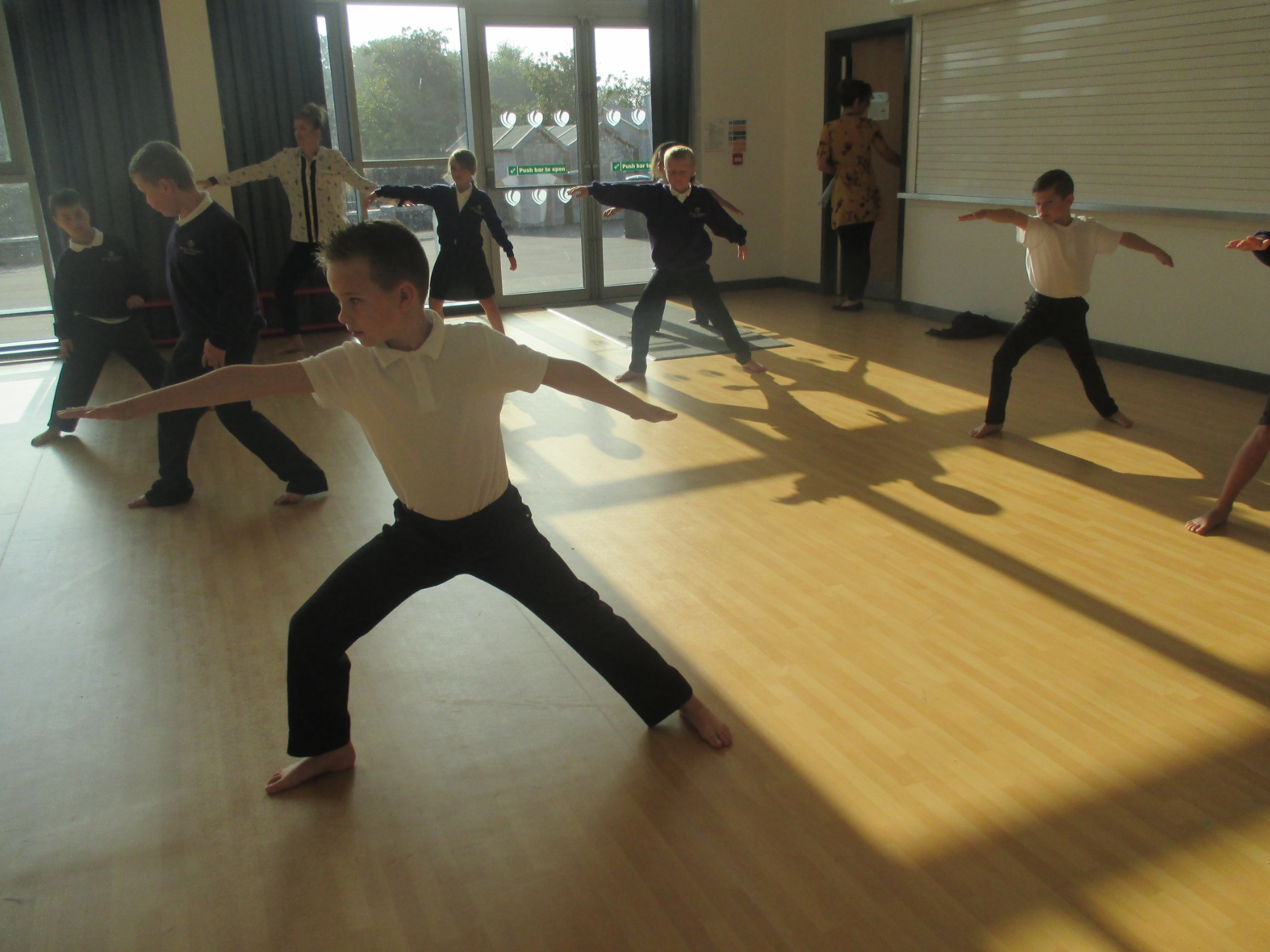 Lemmee's Diary

What will Lemmee write in her diary next?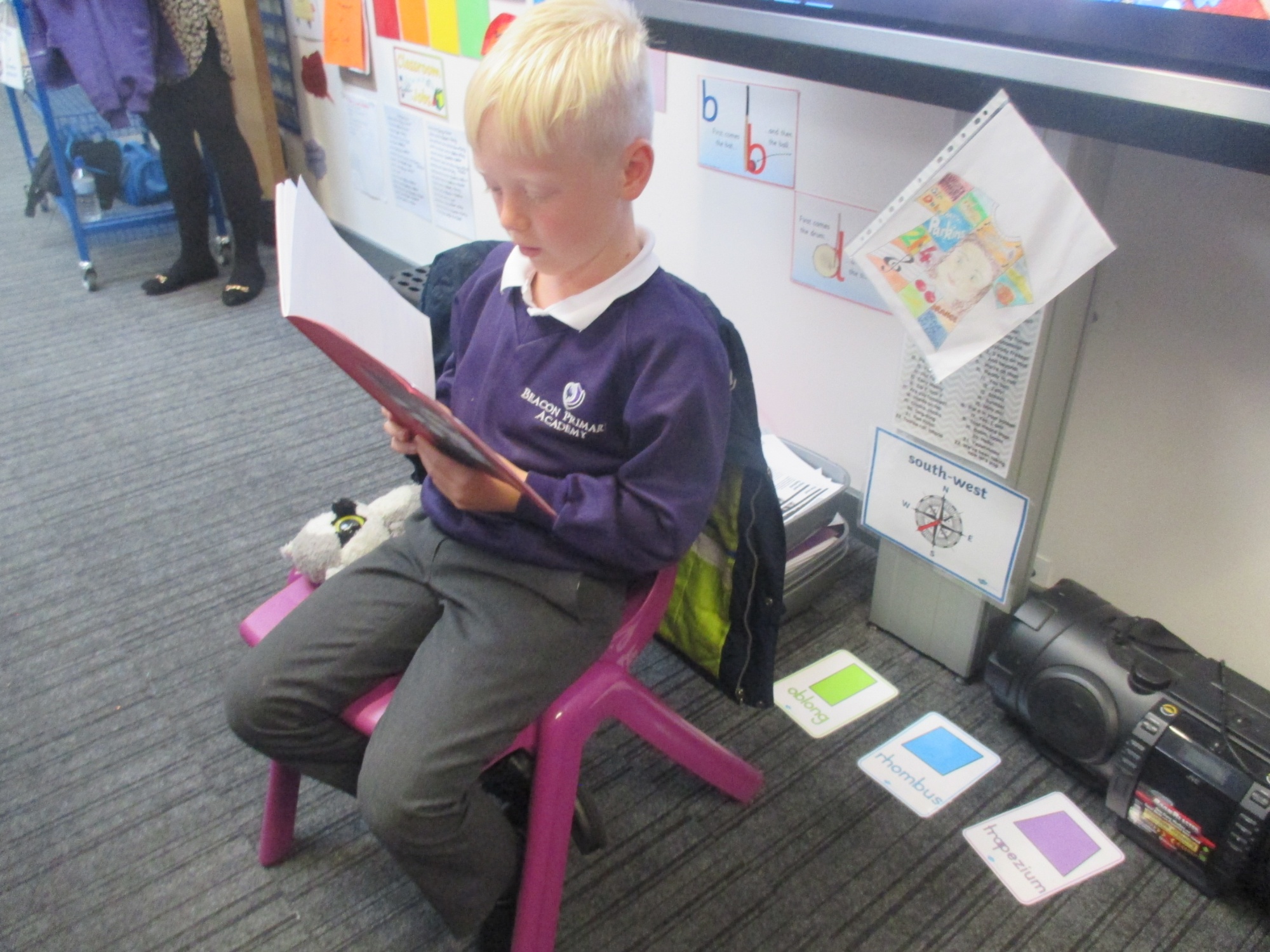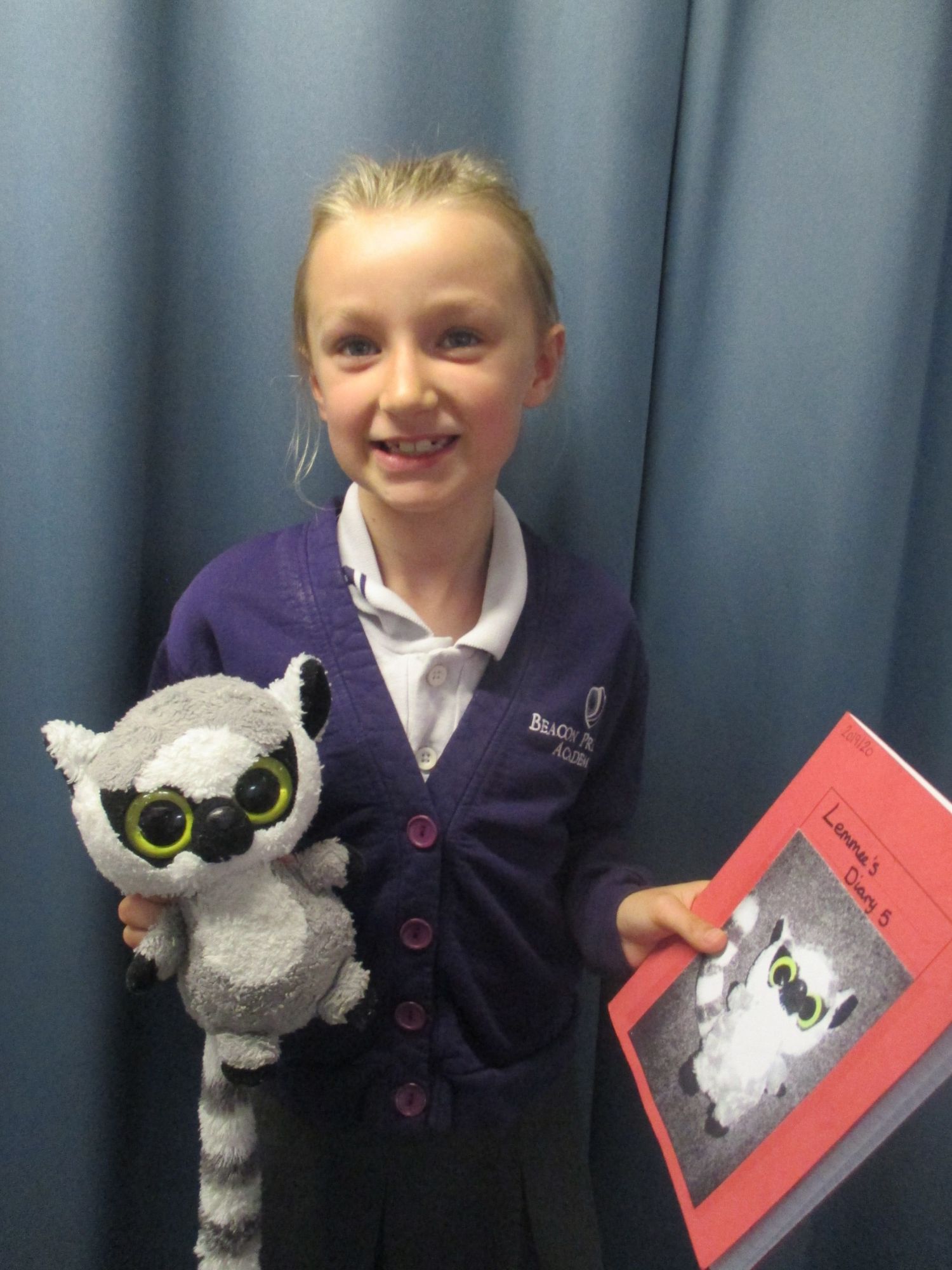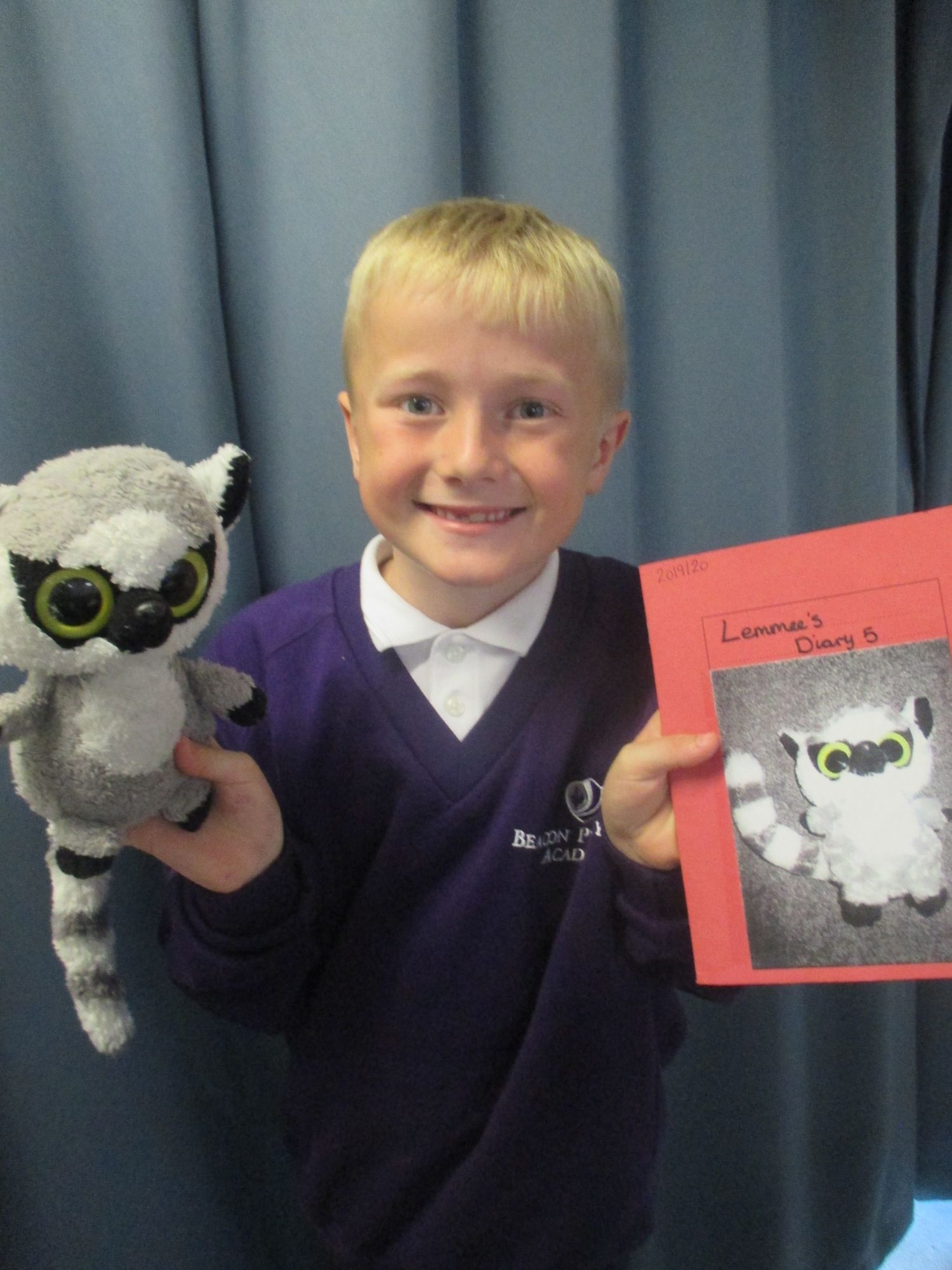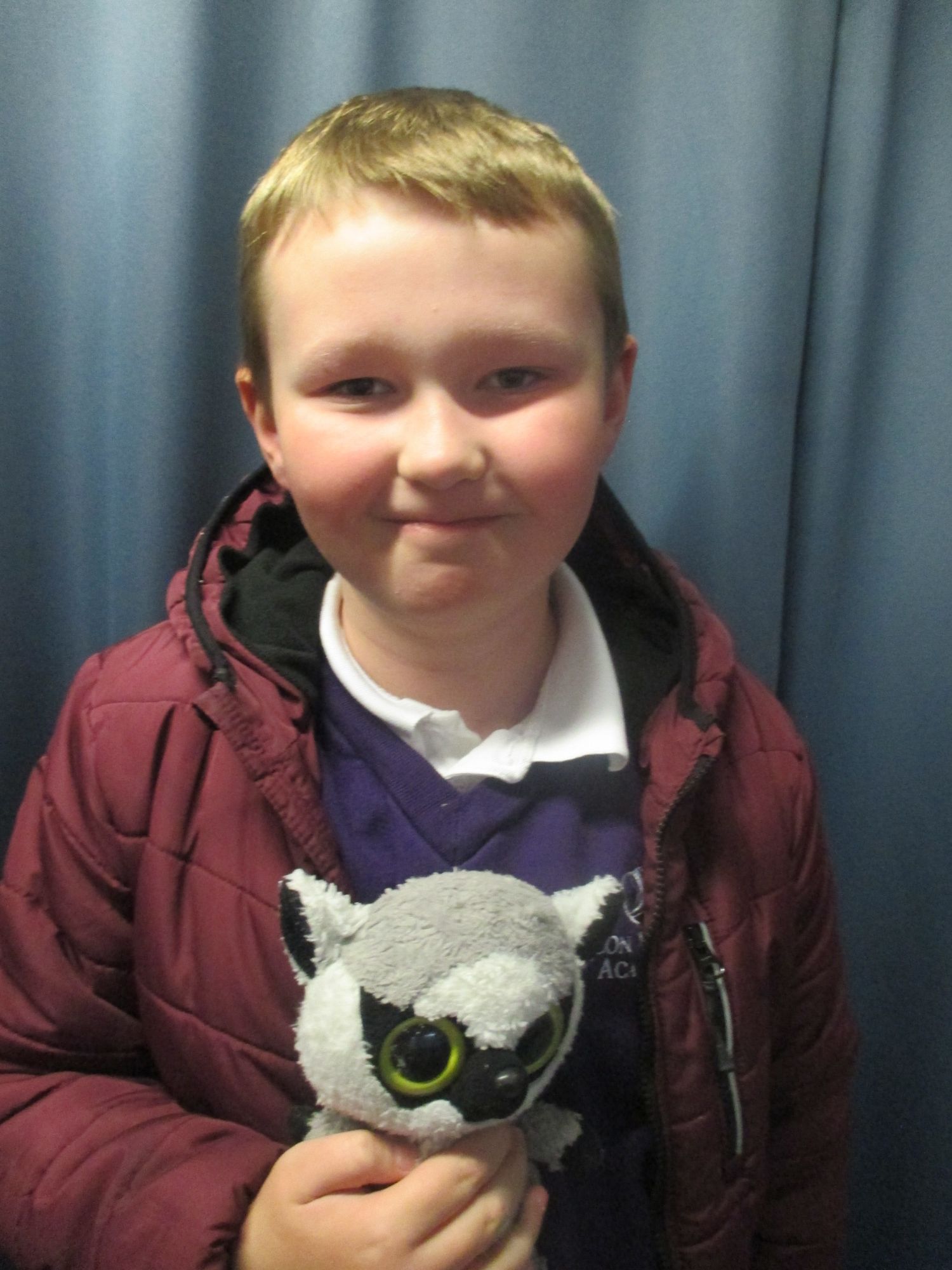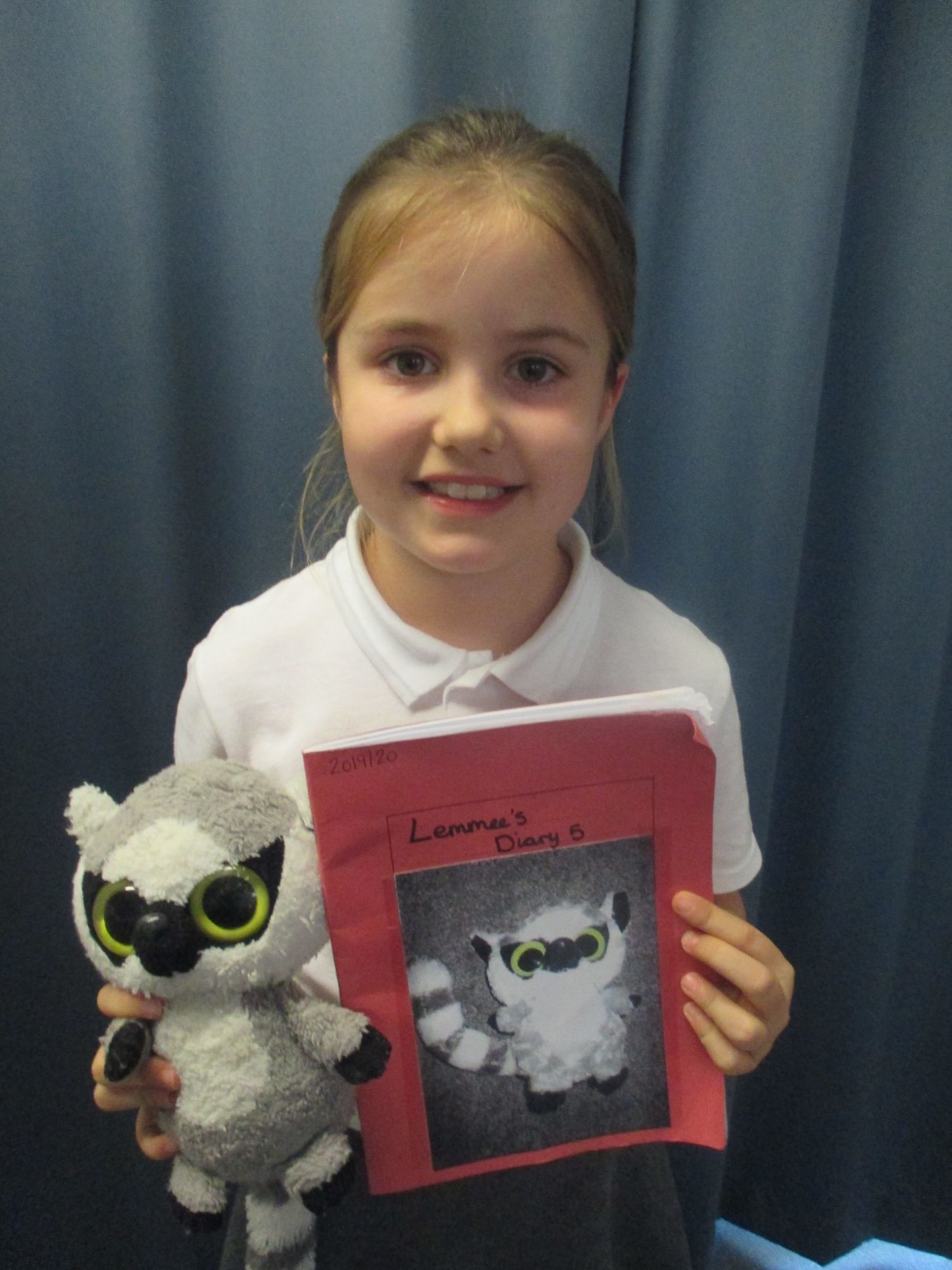 We can't wait to hear about her adventures at your house!