Year 4 (The Lemurs)
Fortnight Beginning 30.11.20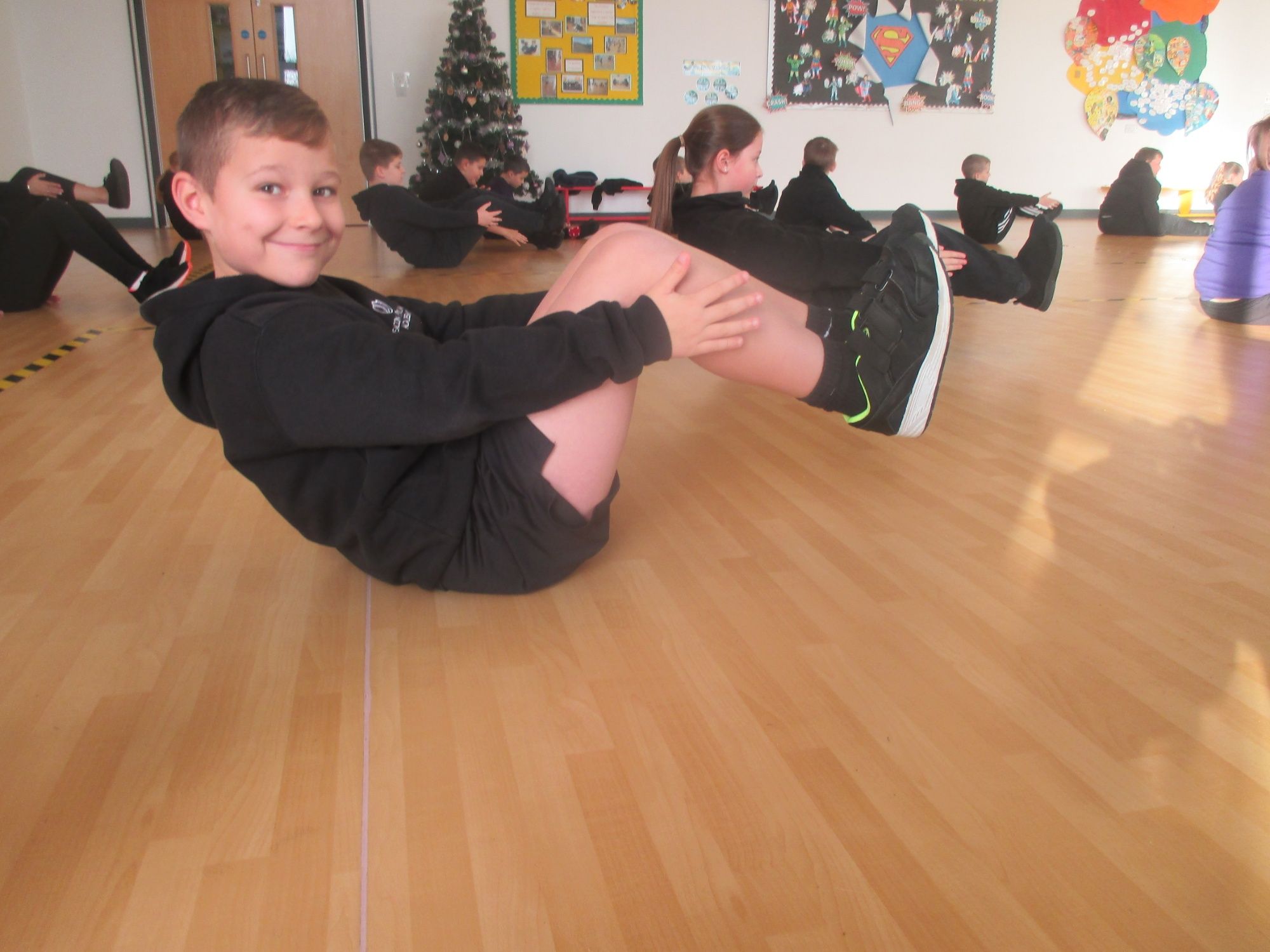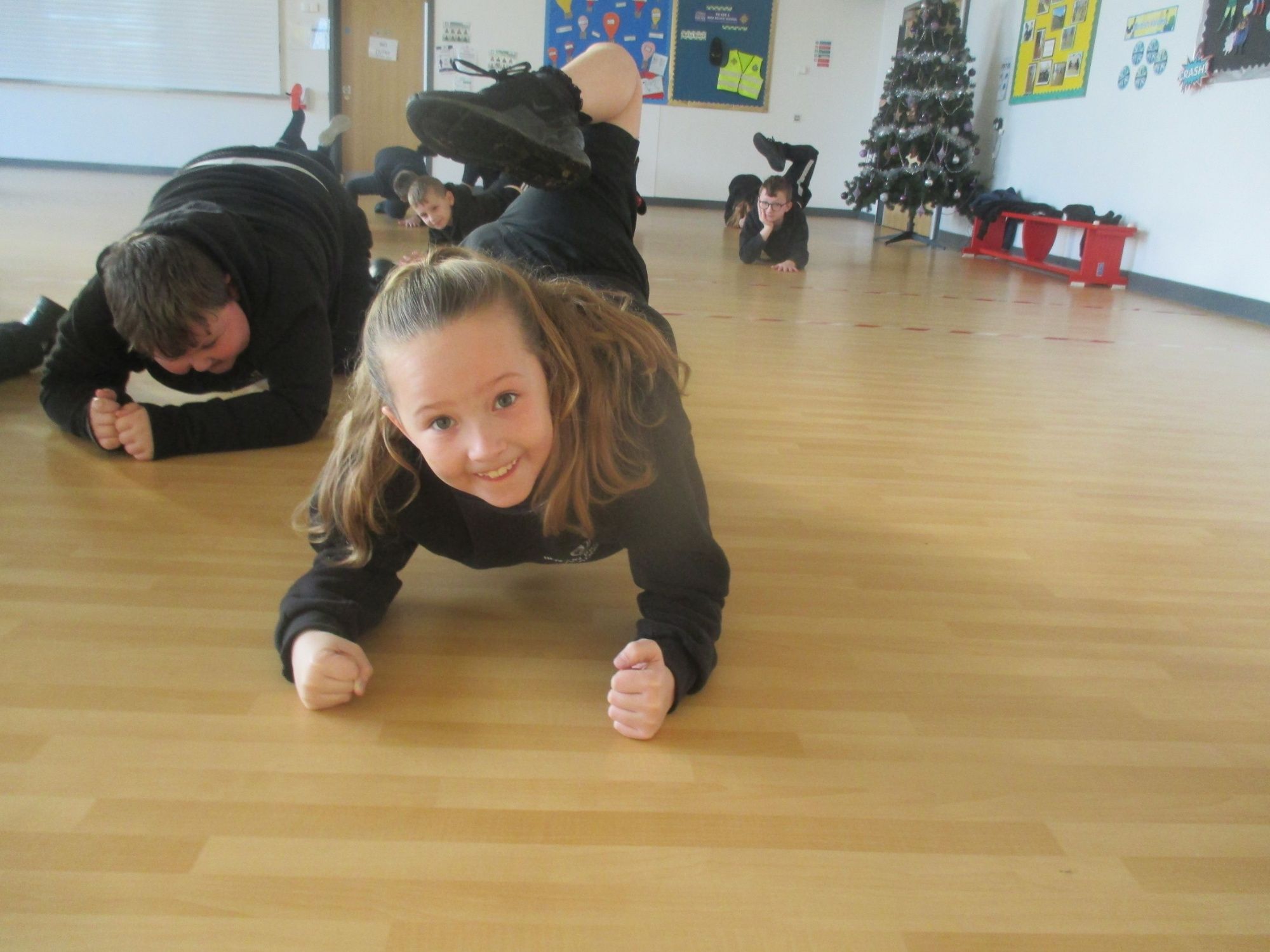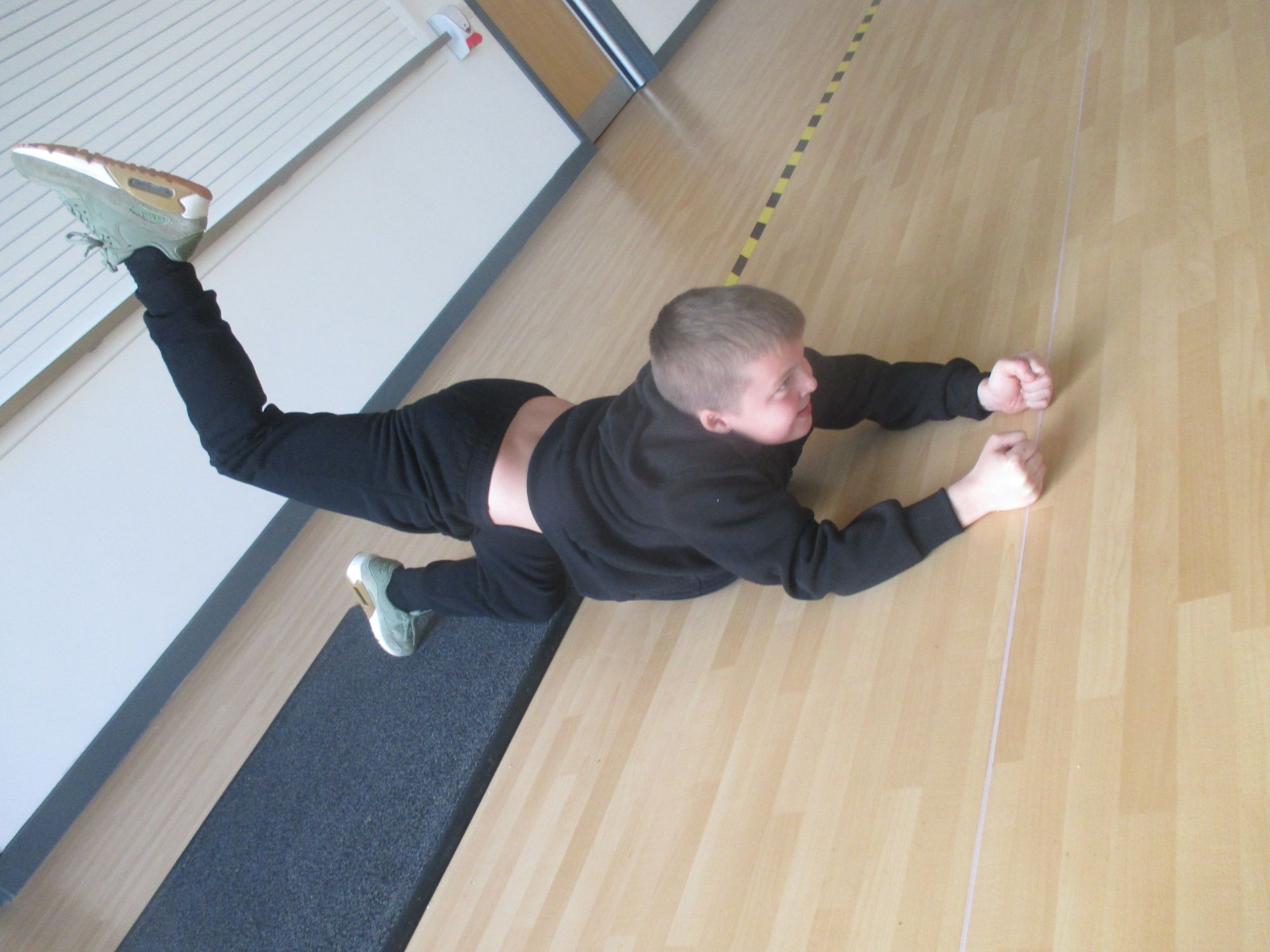 Narnia Yoga: White Witch's Sledge and the Beavers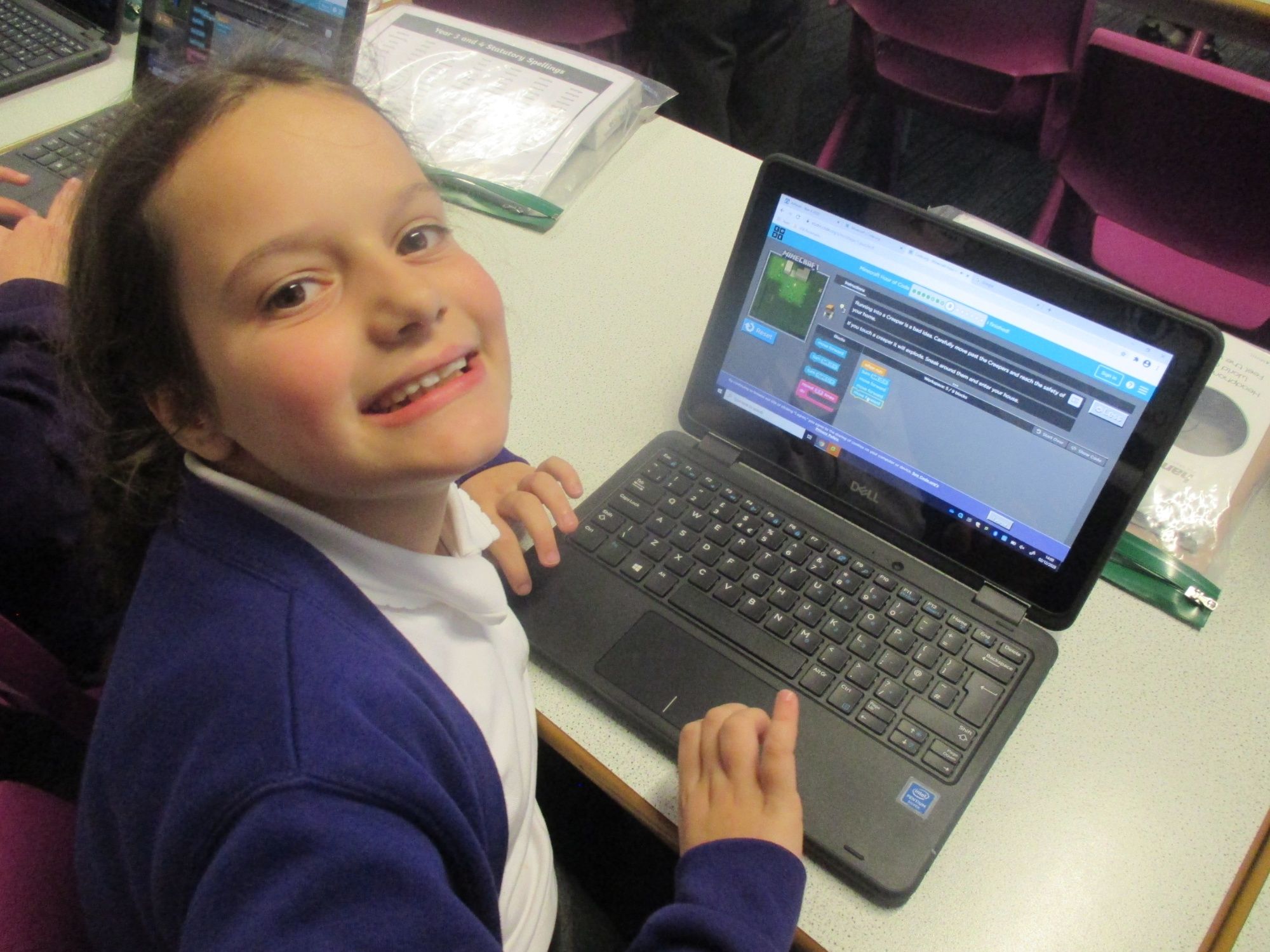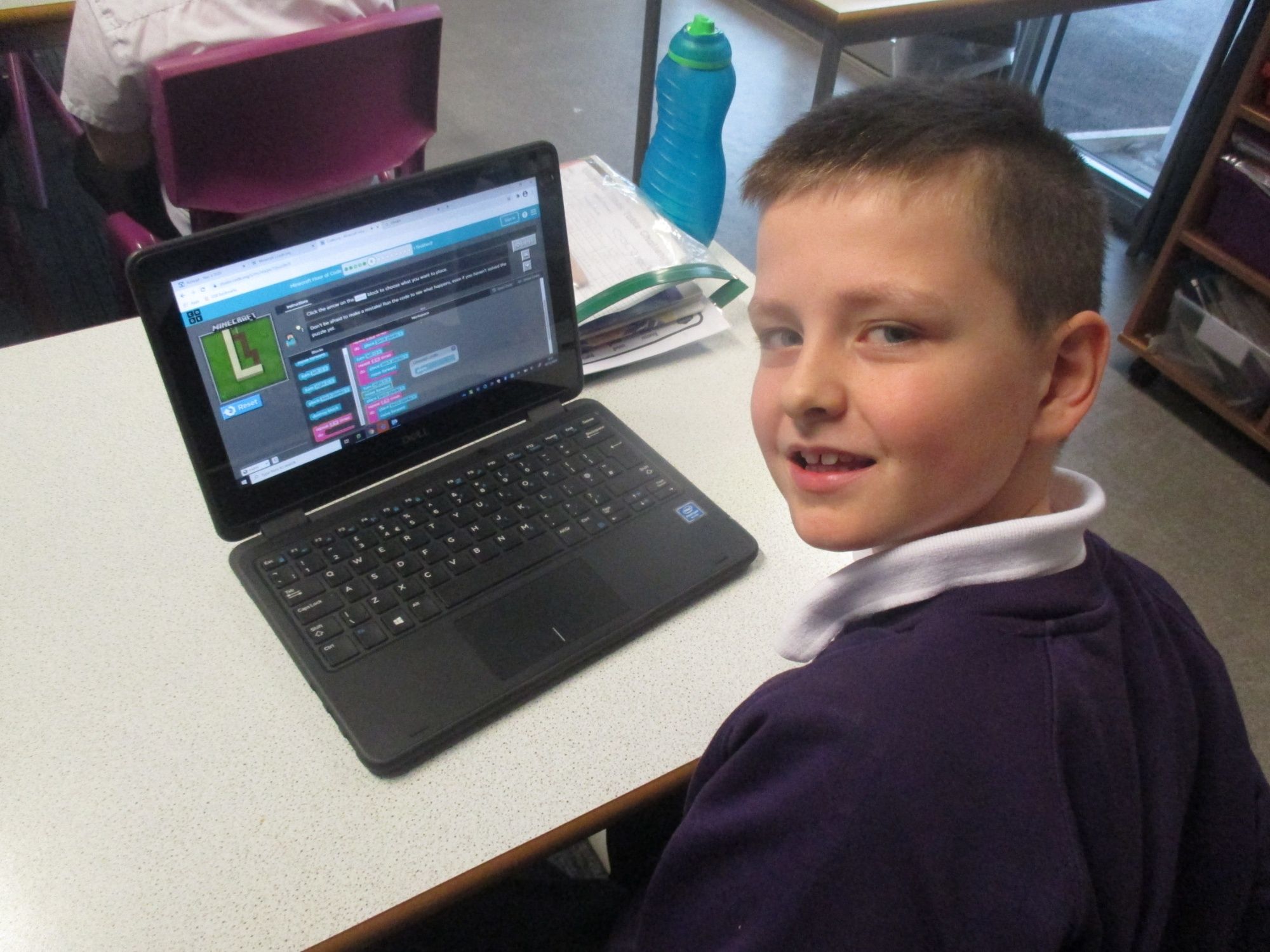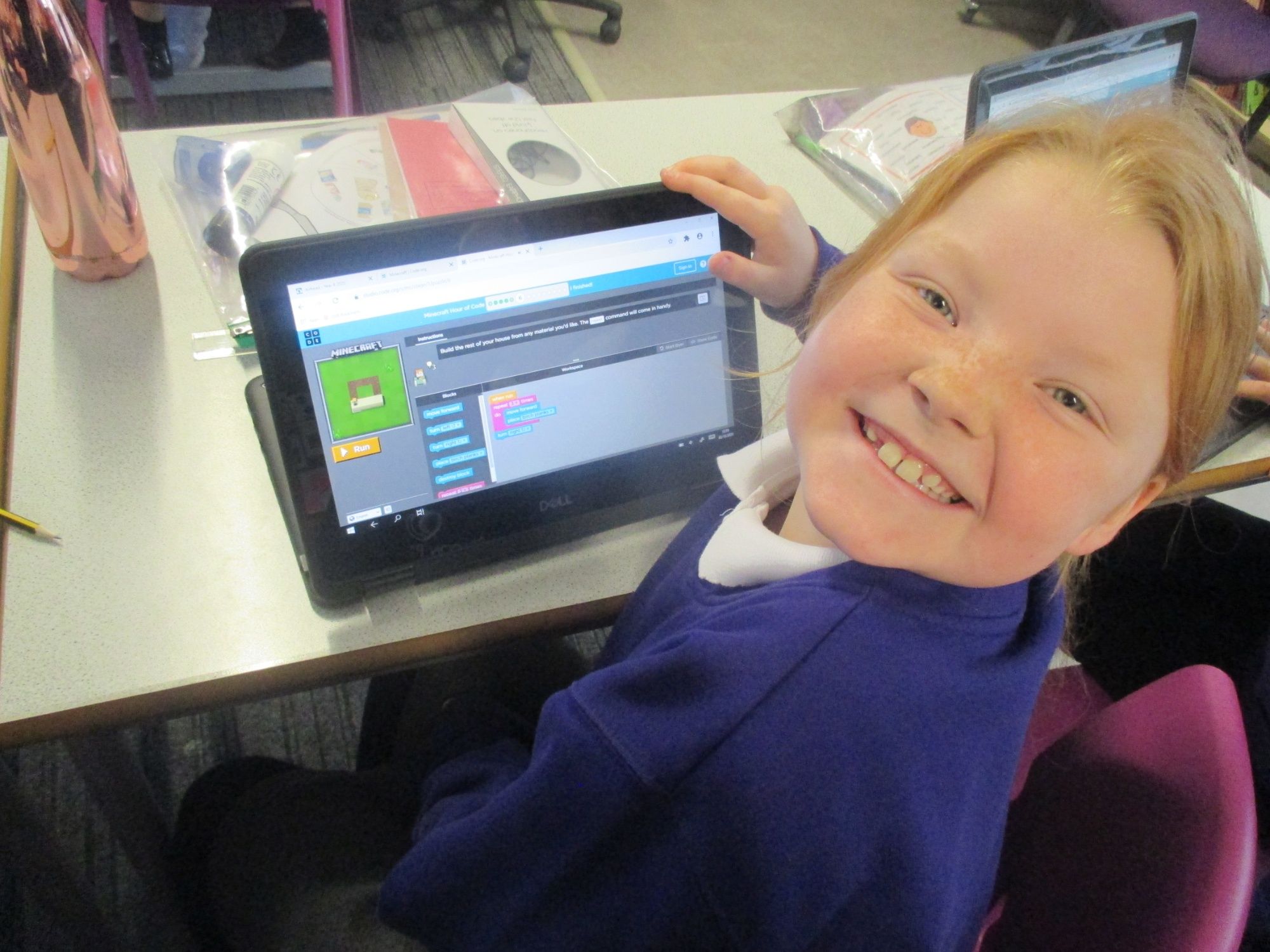 Coding work in Computing
Stars of the Week receiving their certificates in our online assembly
Fortnight Beginning 16.11.20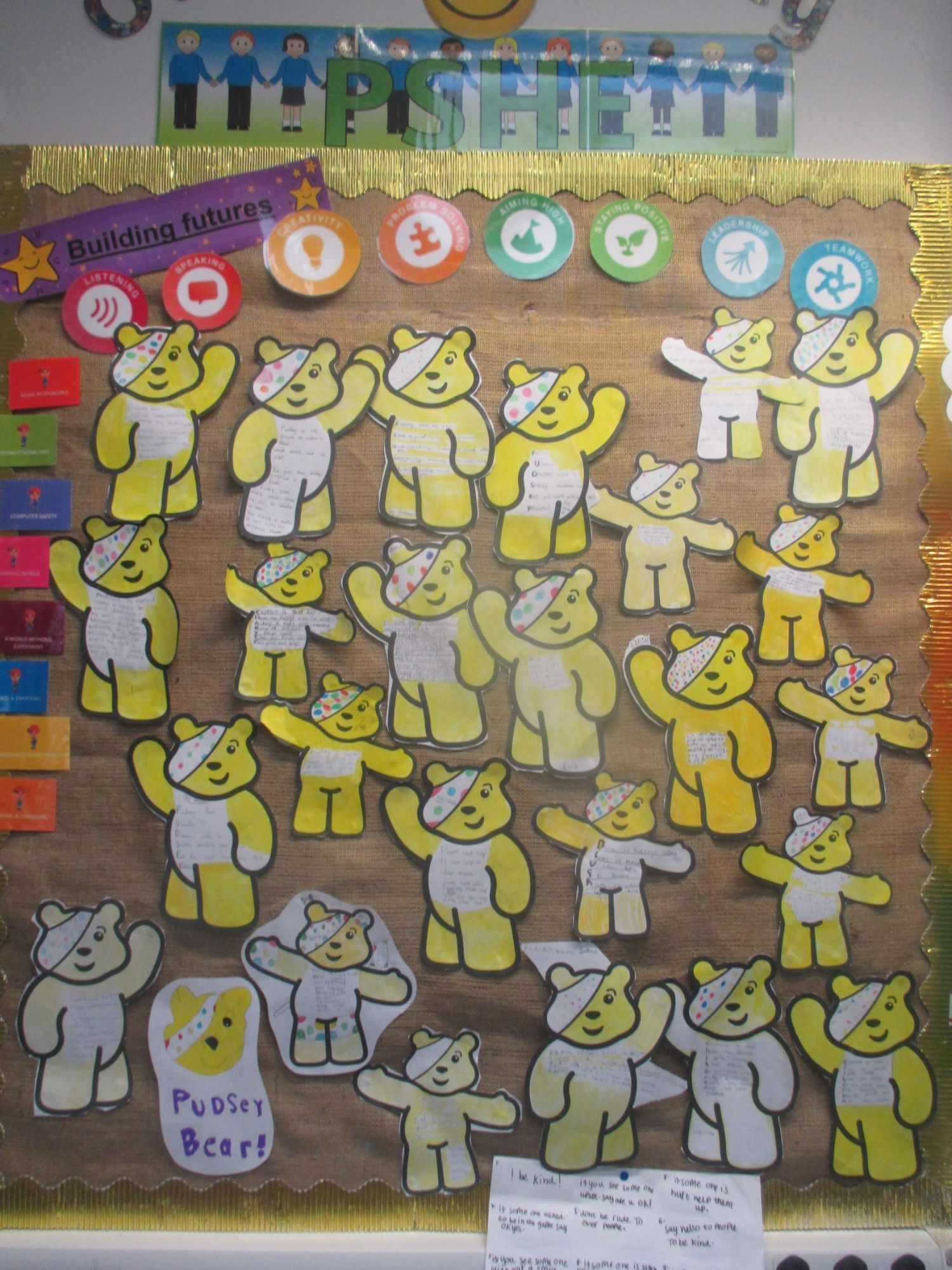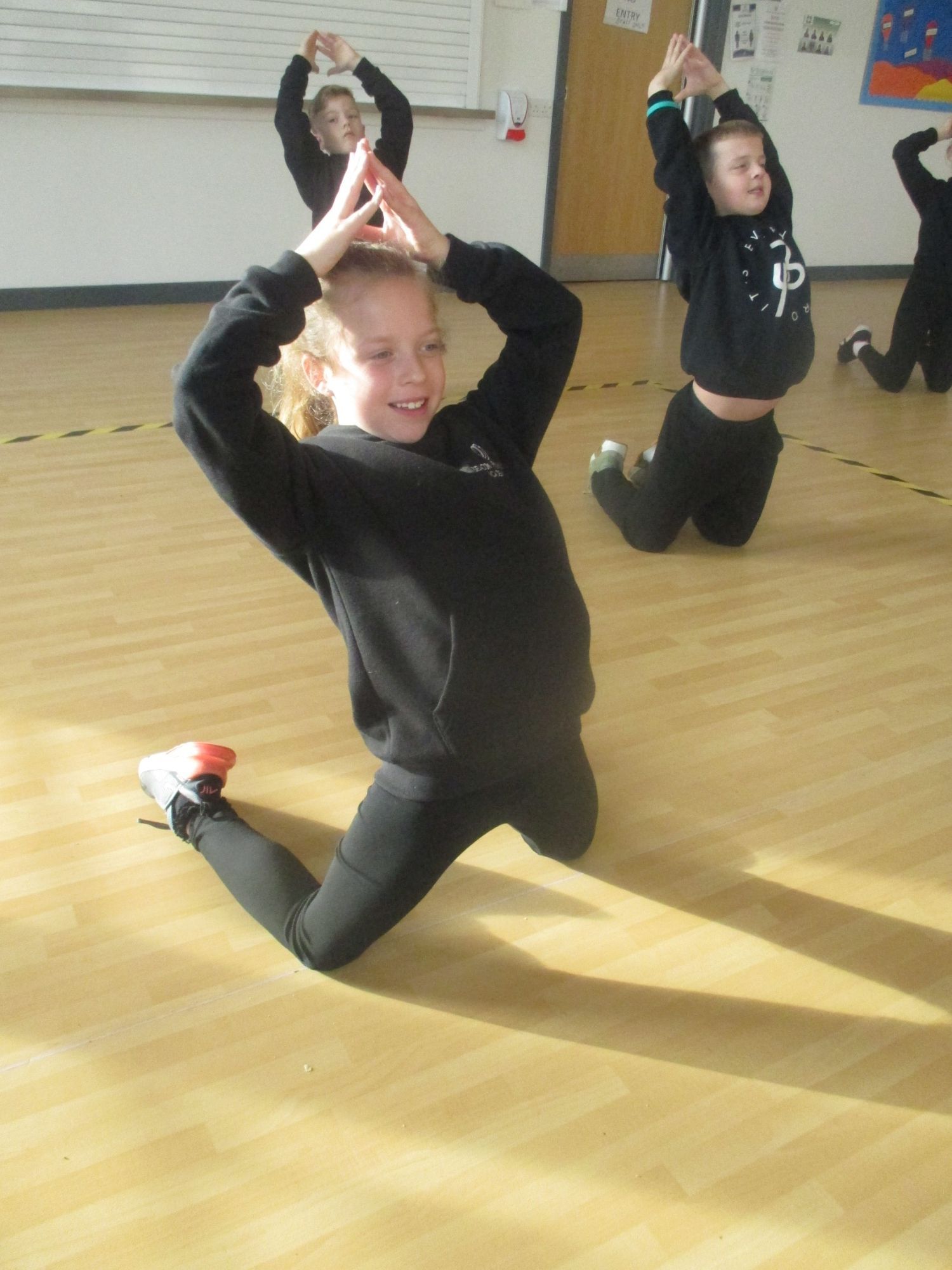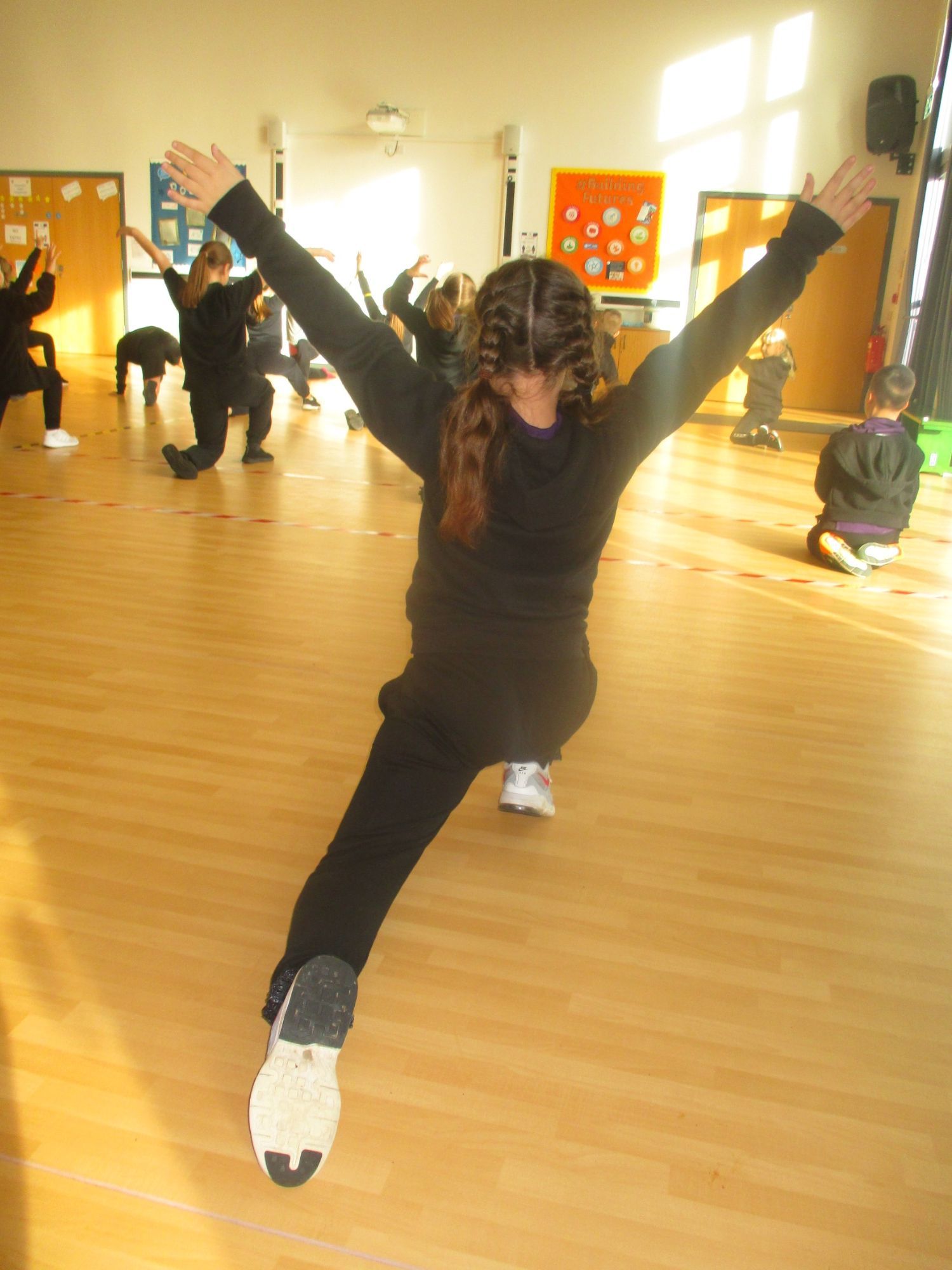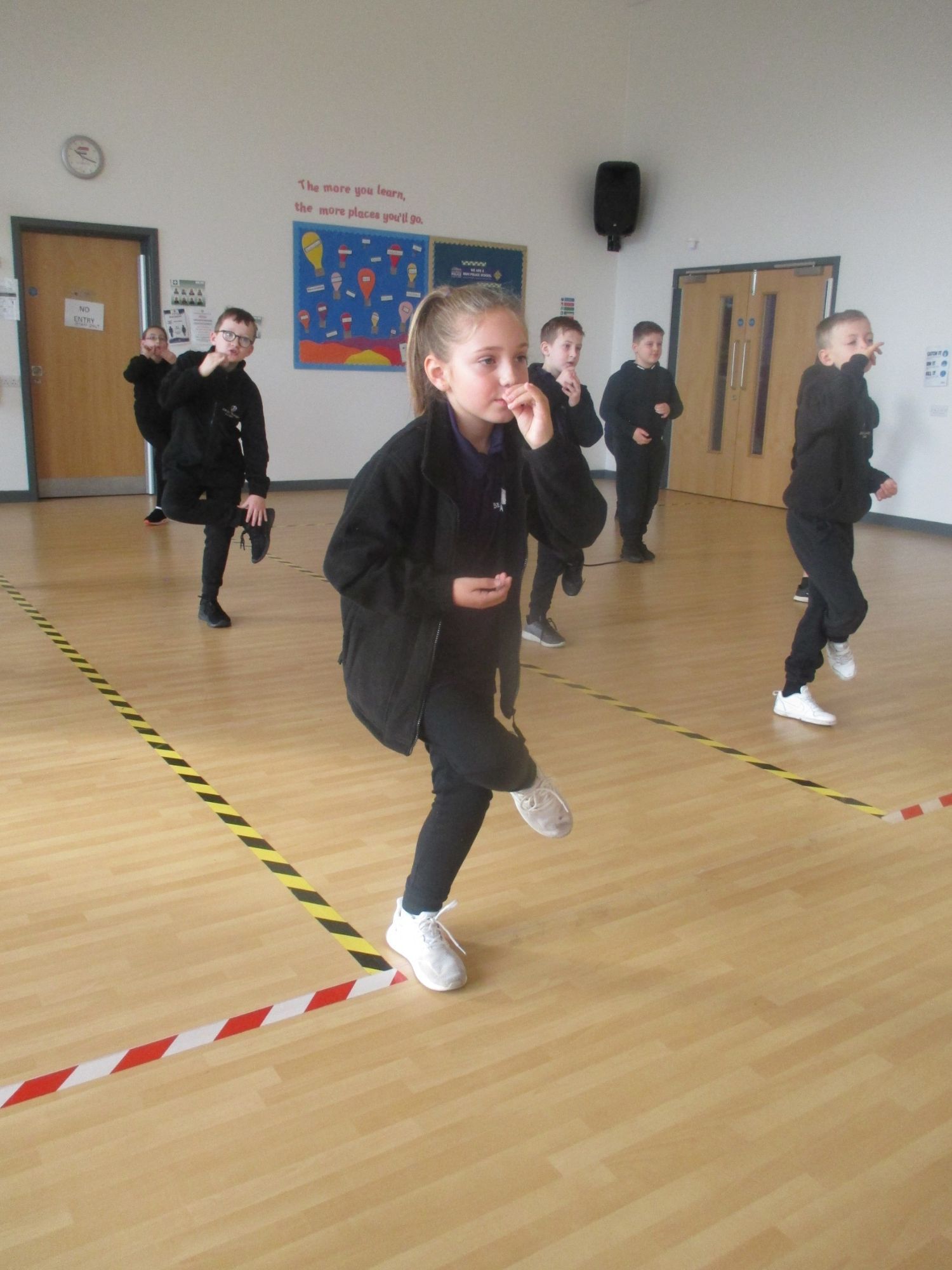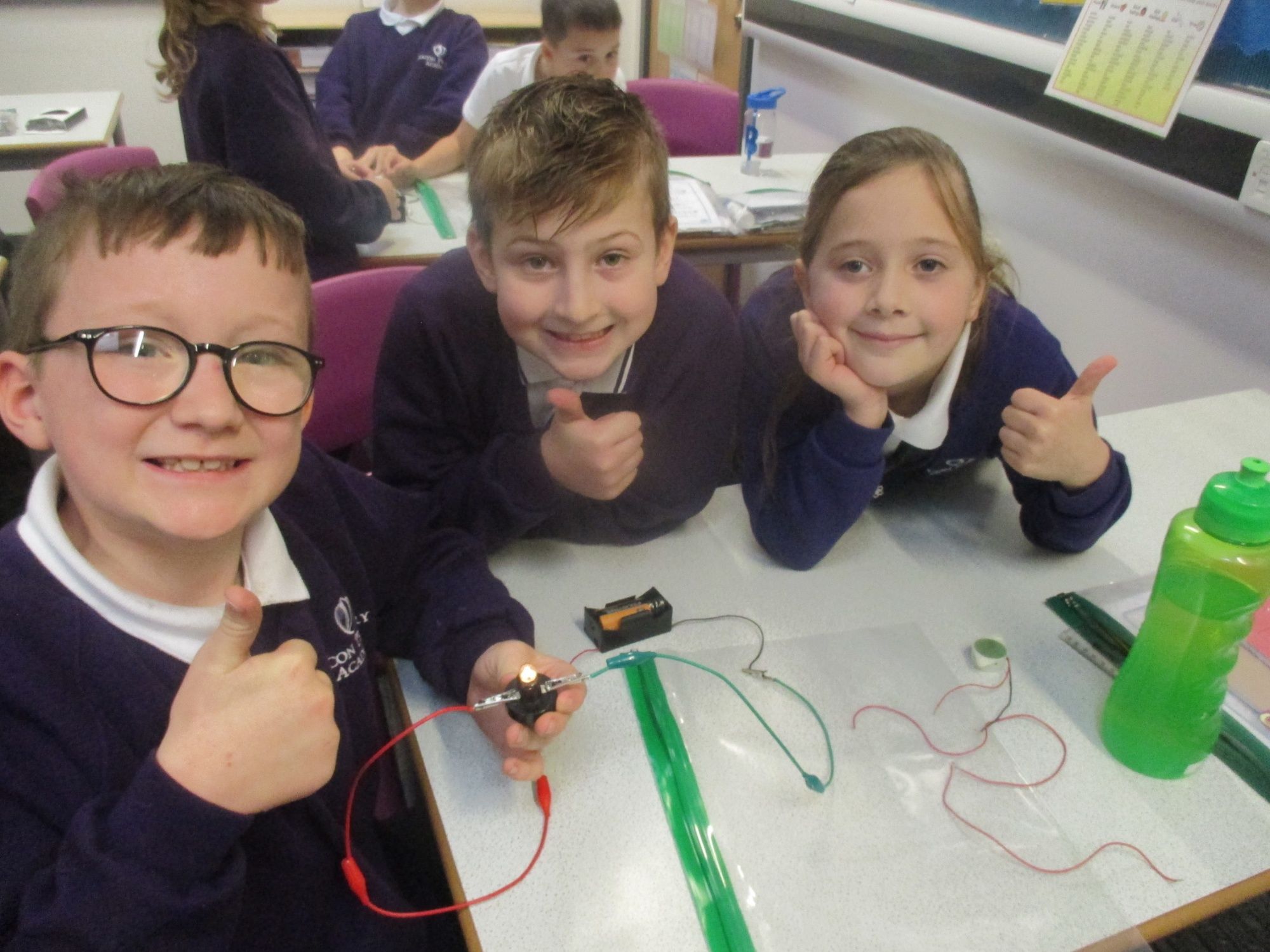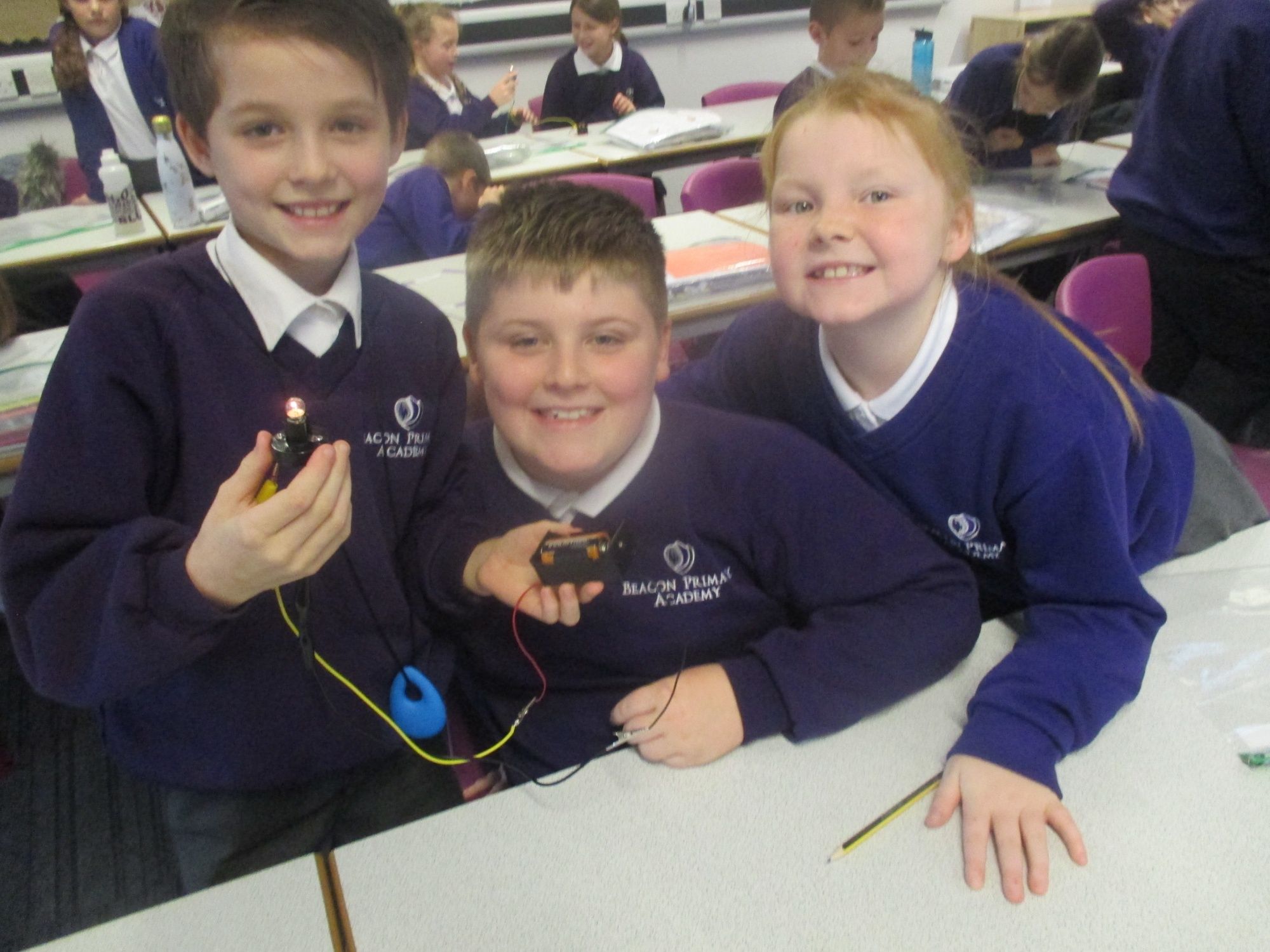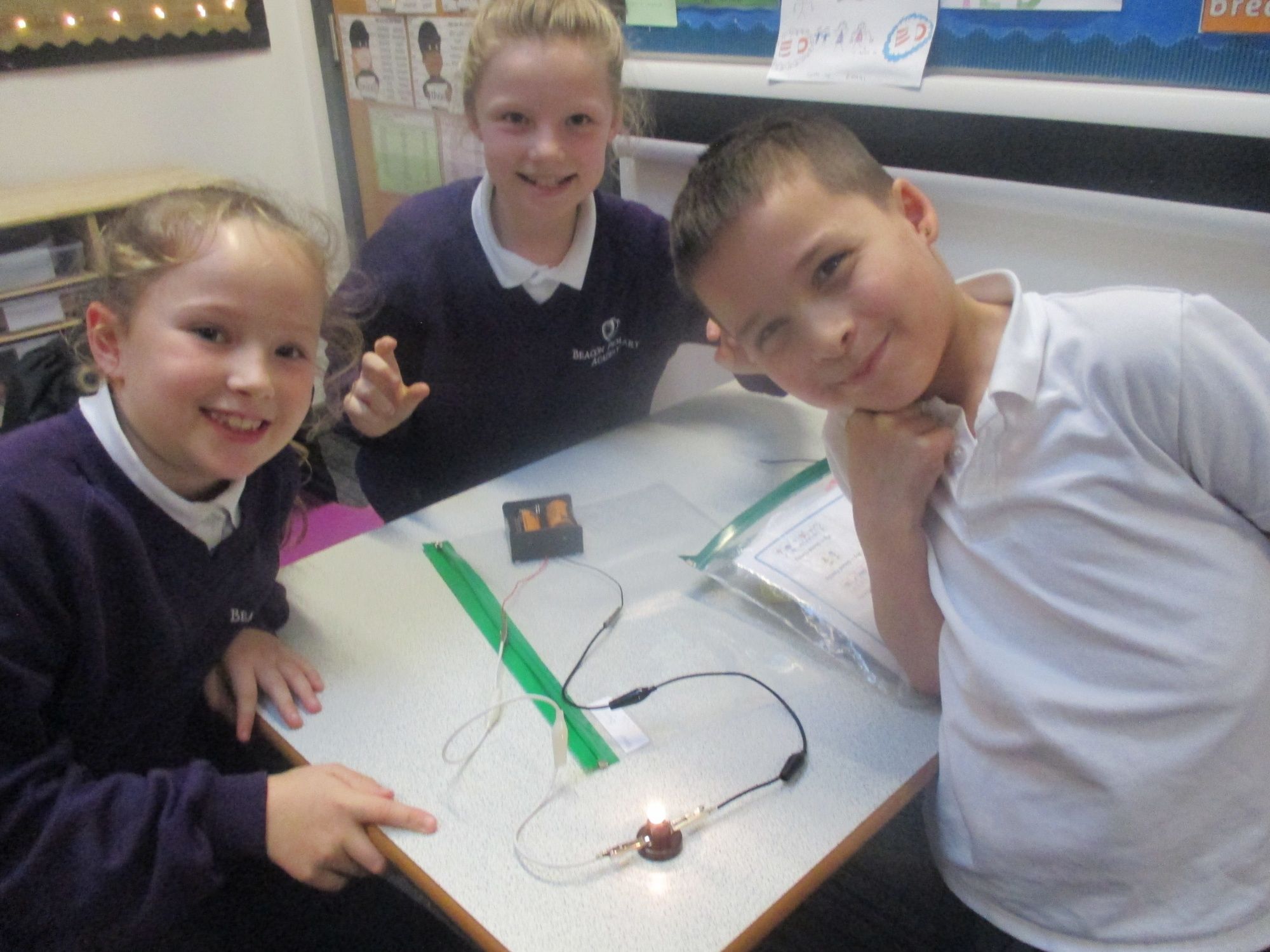 Year 4 have been impressing Mrs. Parkins with their descriptive writing about the woodland area and have transferred this to writing about the Narnia setting and character descriptions from the story. We have just received an invitation to a writing competition called 'A Wander in the Woods' which we are very keen to enter and show off our writing talents even more, with the chance of being published in a book.
We are learning how to make circuits in Science, carrying out research about Ancient Egypt in History and creating fact files about the Islam religion in RE. Our Maths learning has been about multiplying and dividing by 10 and 100 – a very important skill, along with our weekly times table challenges. Keep practising those times tables at home too, please!
Congratulations to Maisey, Nevaeh and Oscar – they have been our 'Stars of the Week' in recent weeks. Well done!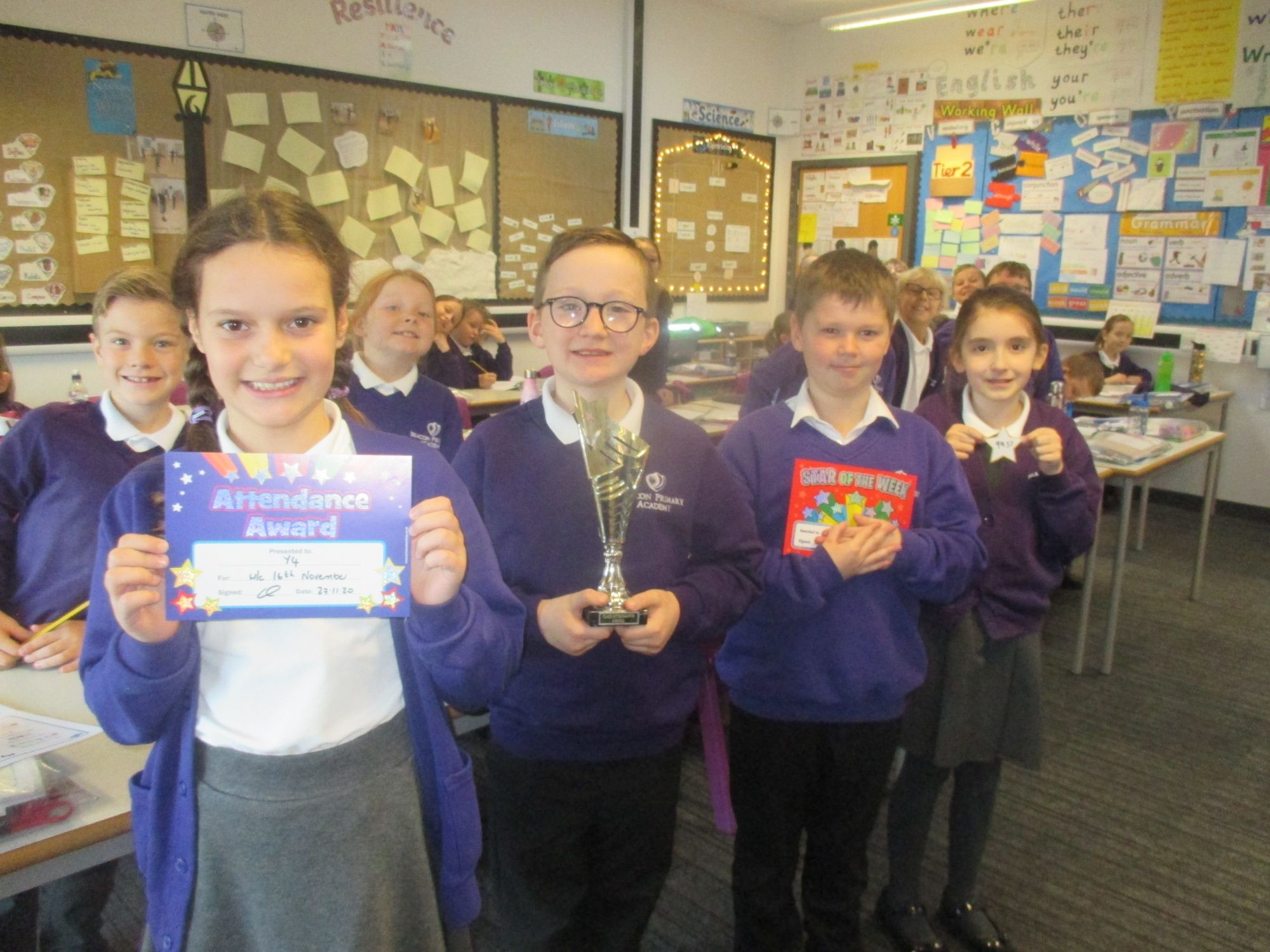 Attendance Award Winners for W/C 16th November - well done Year 4!
Week Beginning 9.11.20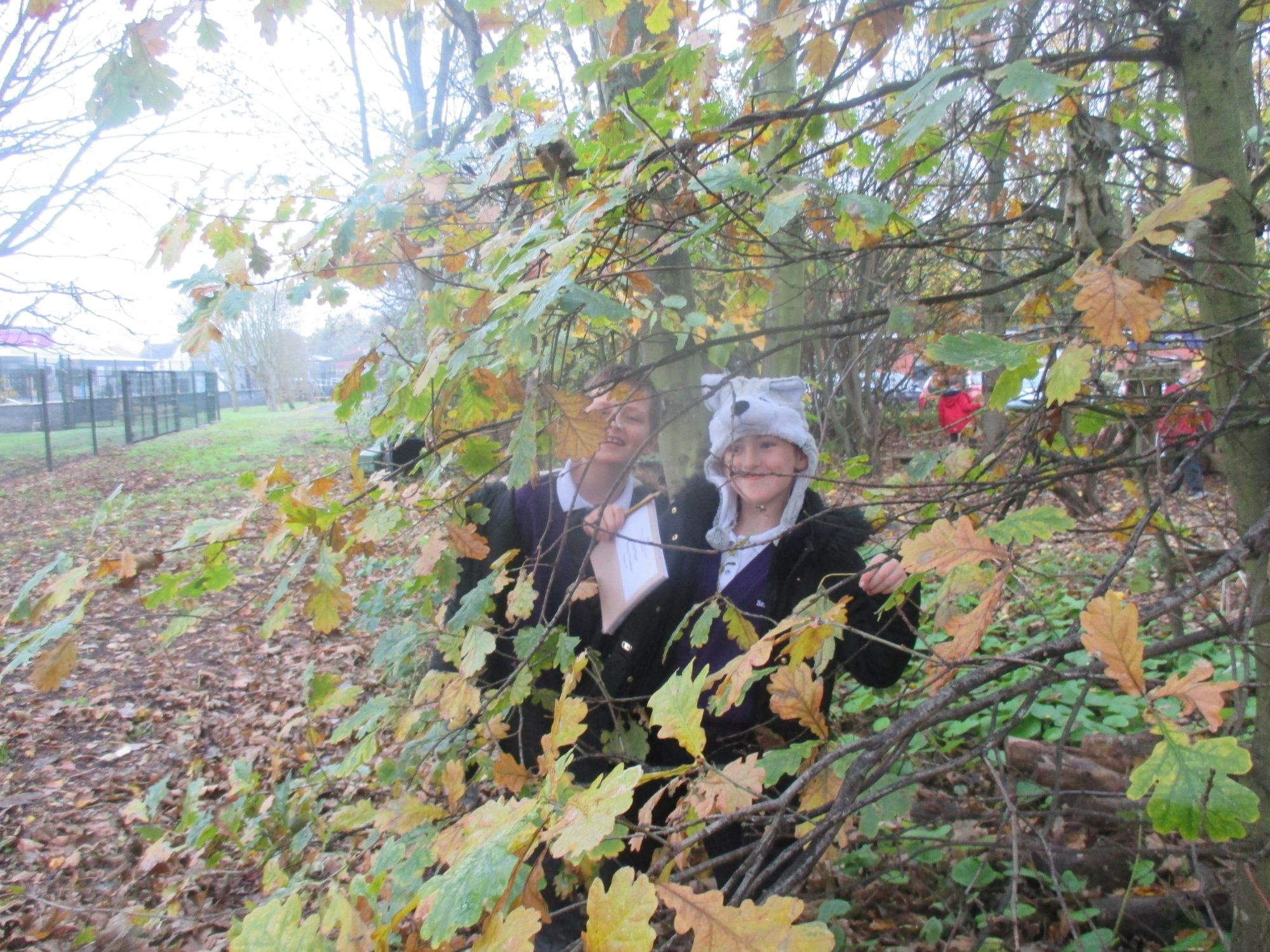 We used our woodland area to get inspiration for our writing about a forest setting. We gathered examples for each of the senses: sight, smell, touch and hearing.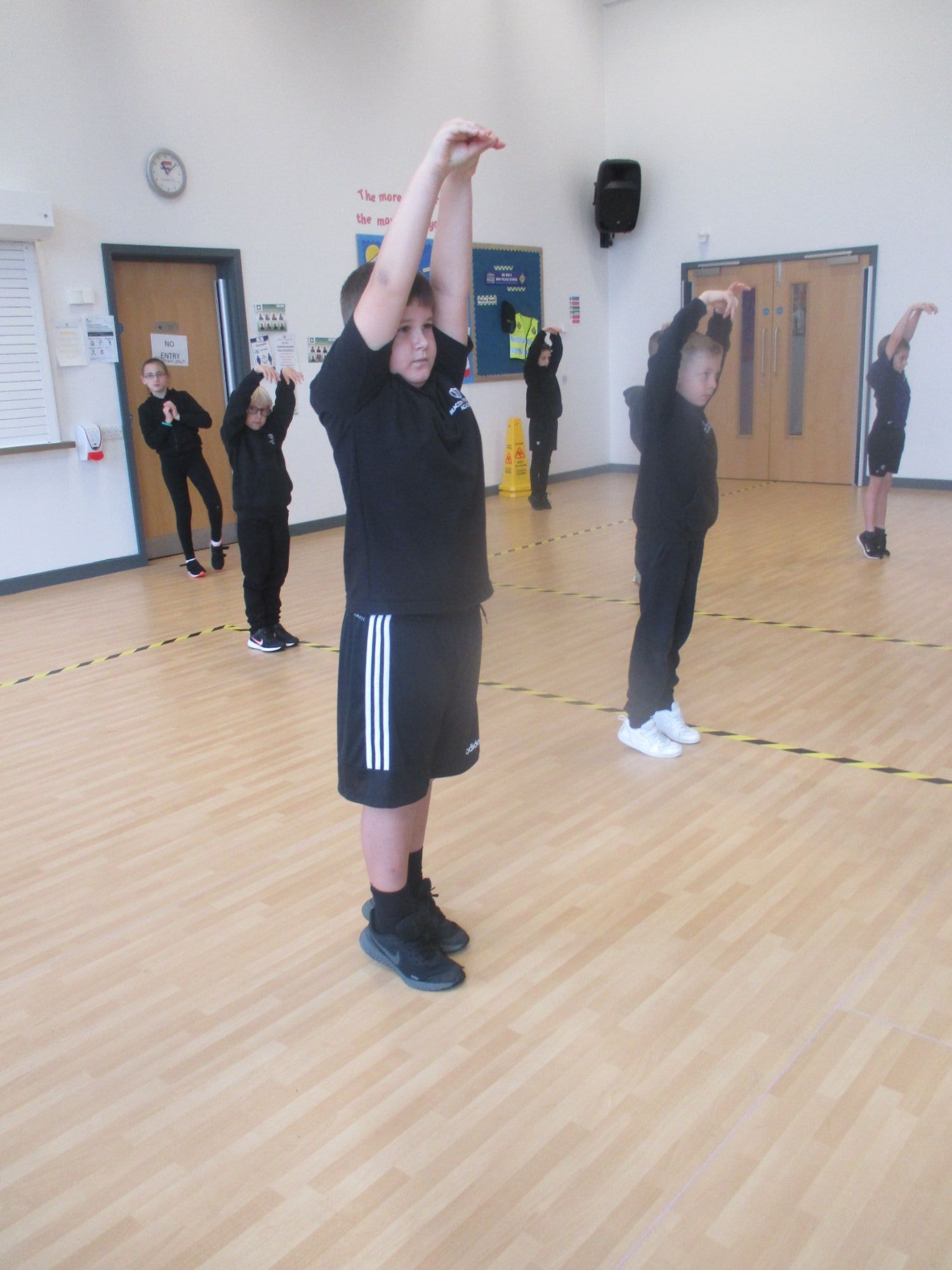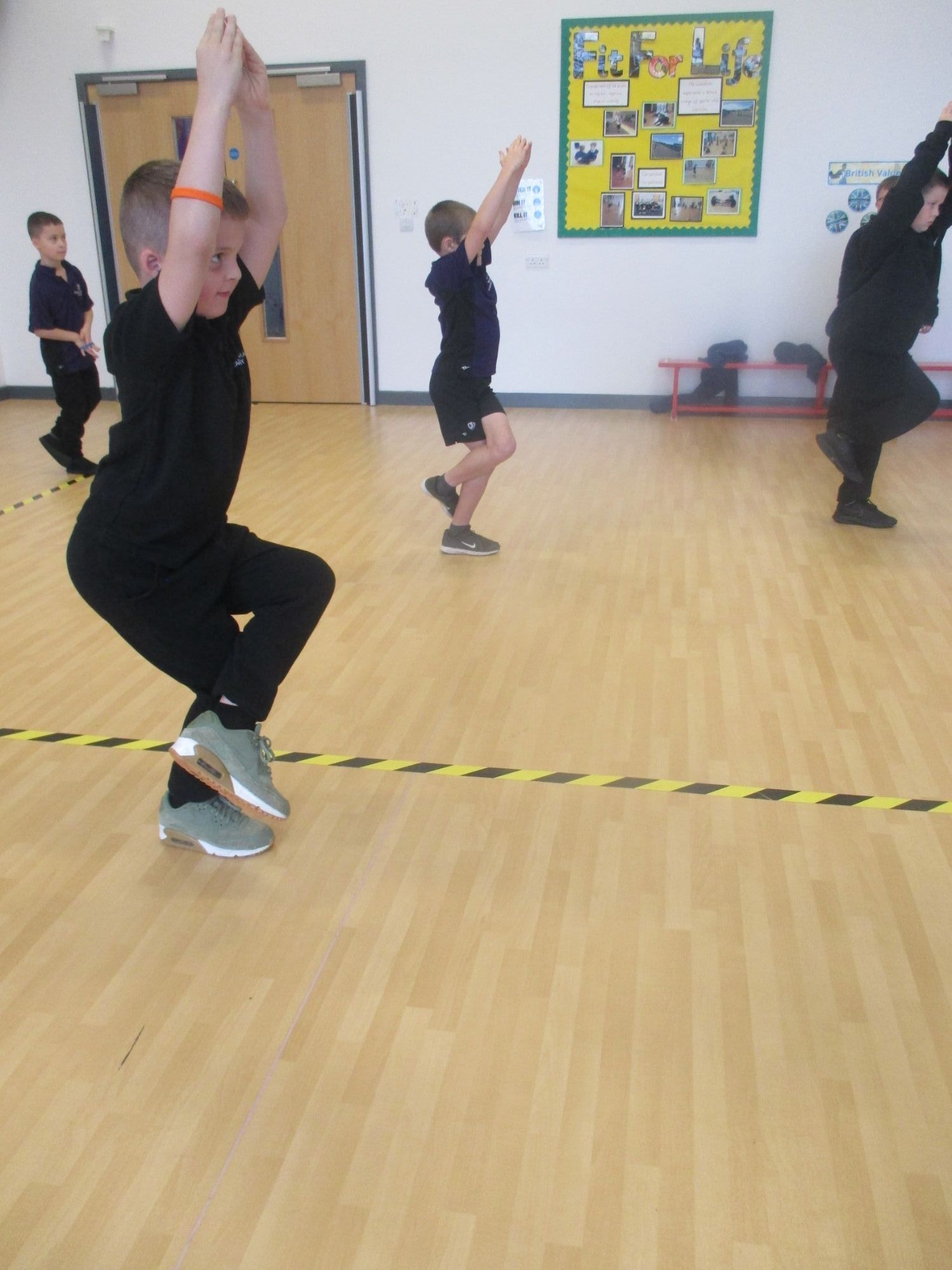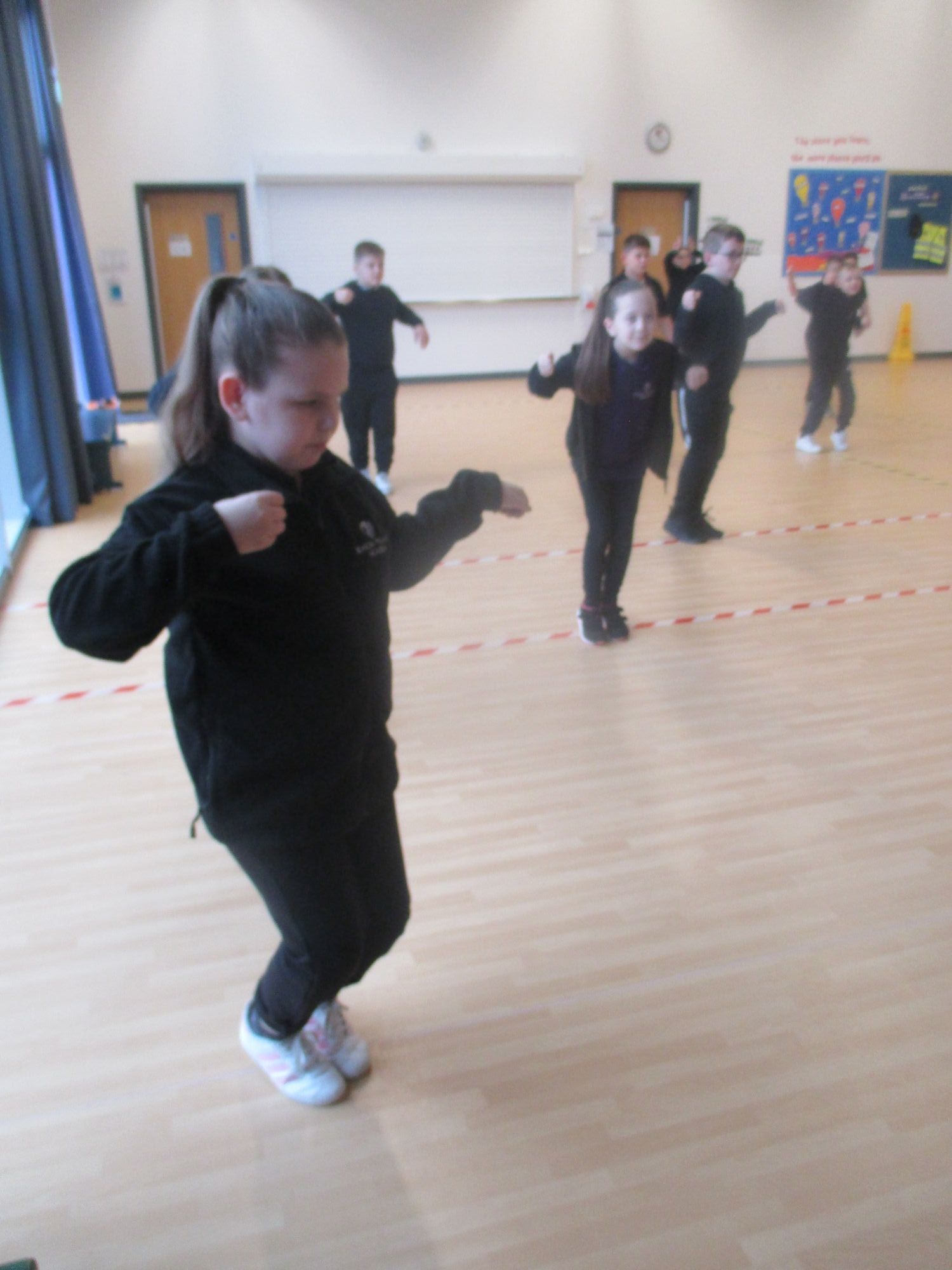 Narnia yoga poses
Week Beginning 19.10.20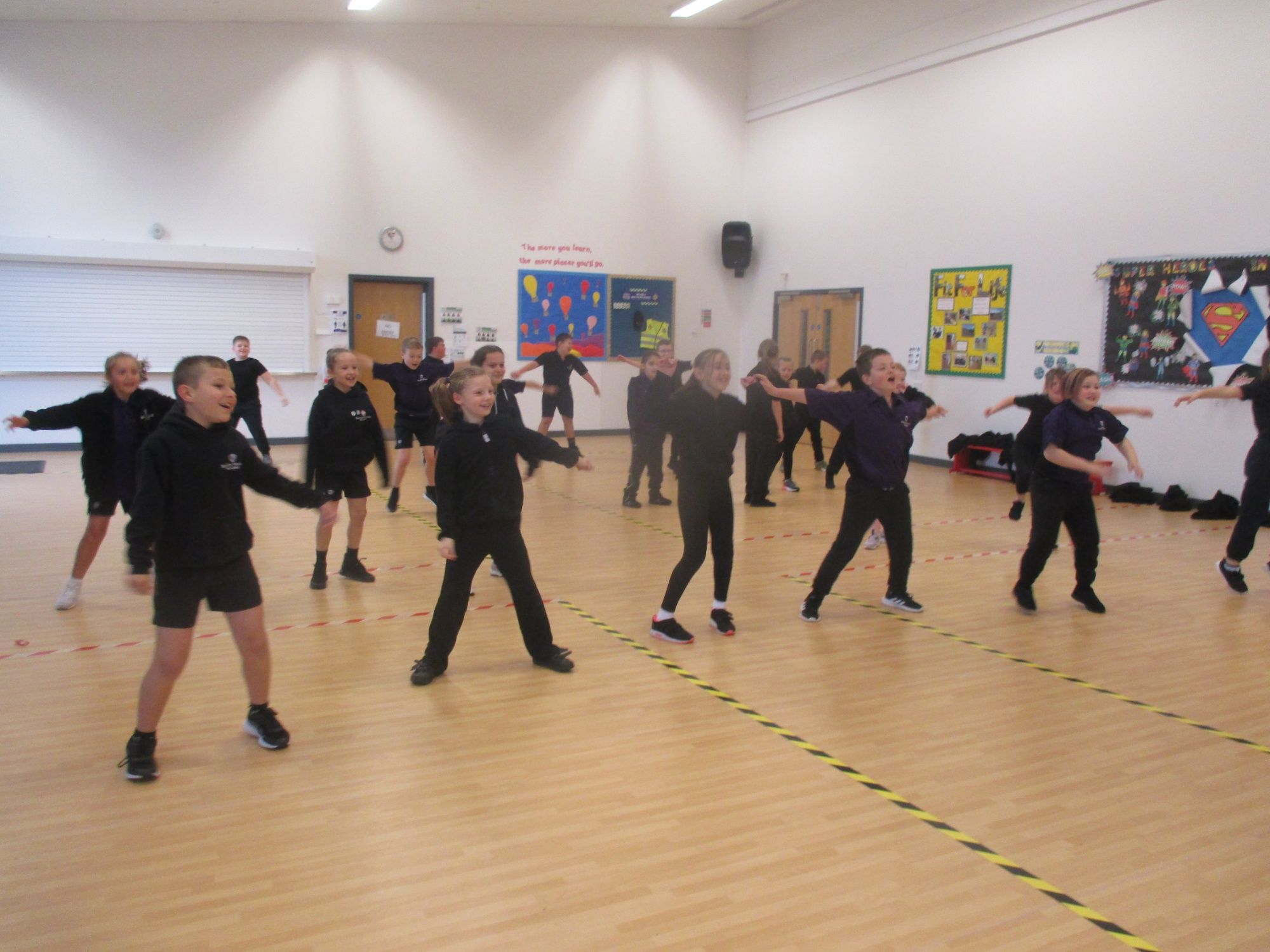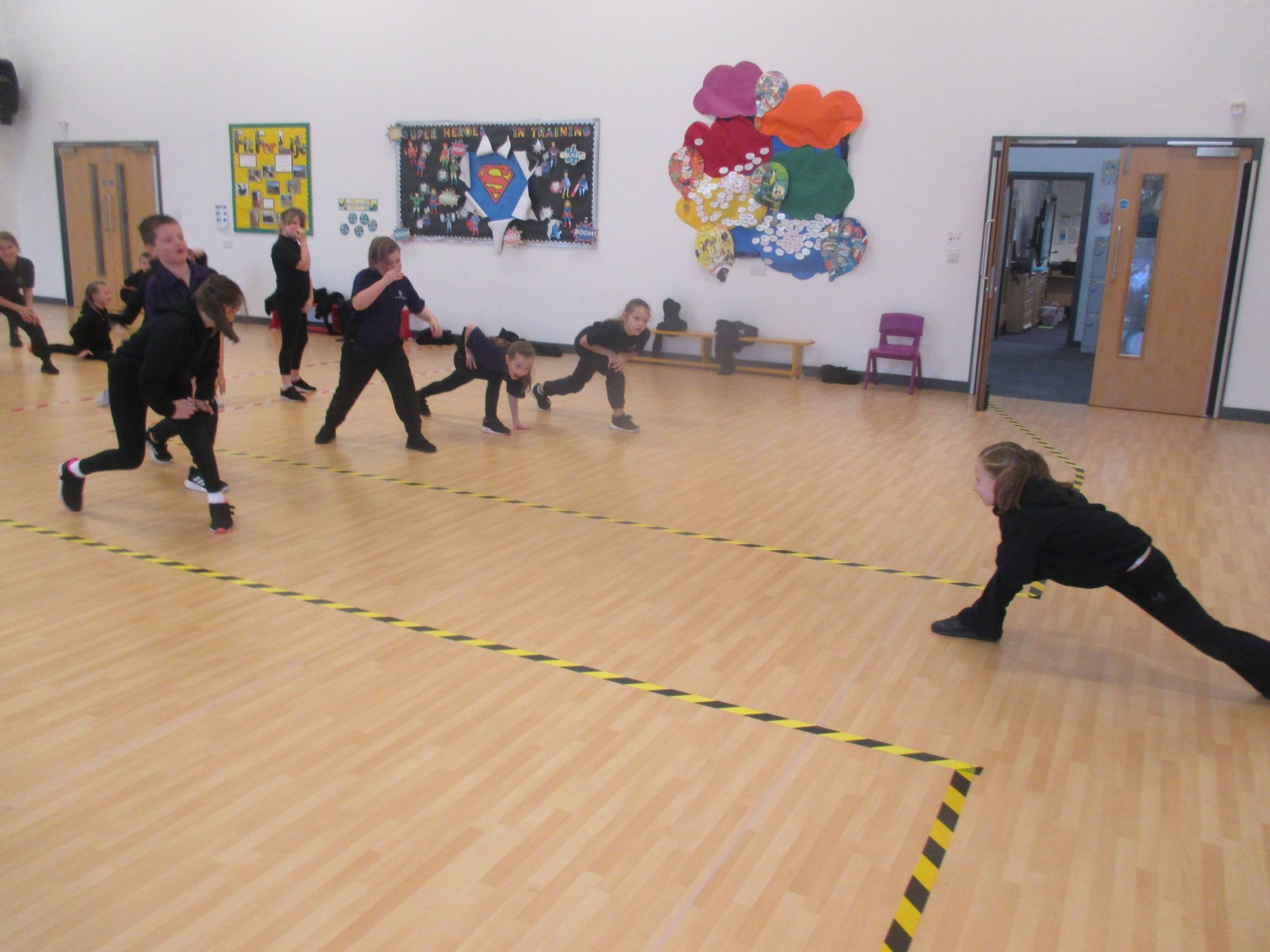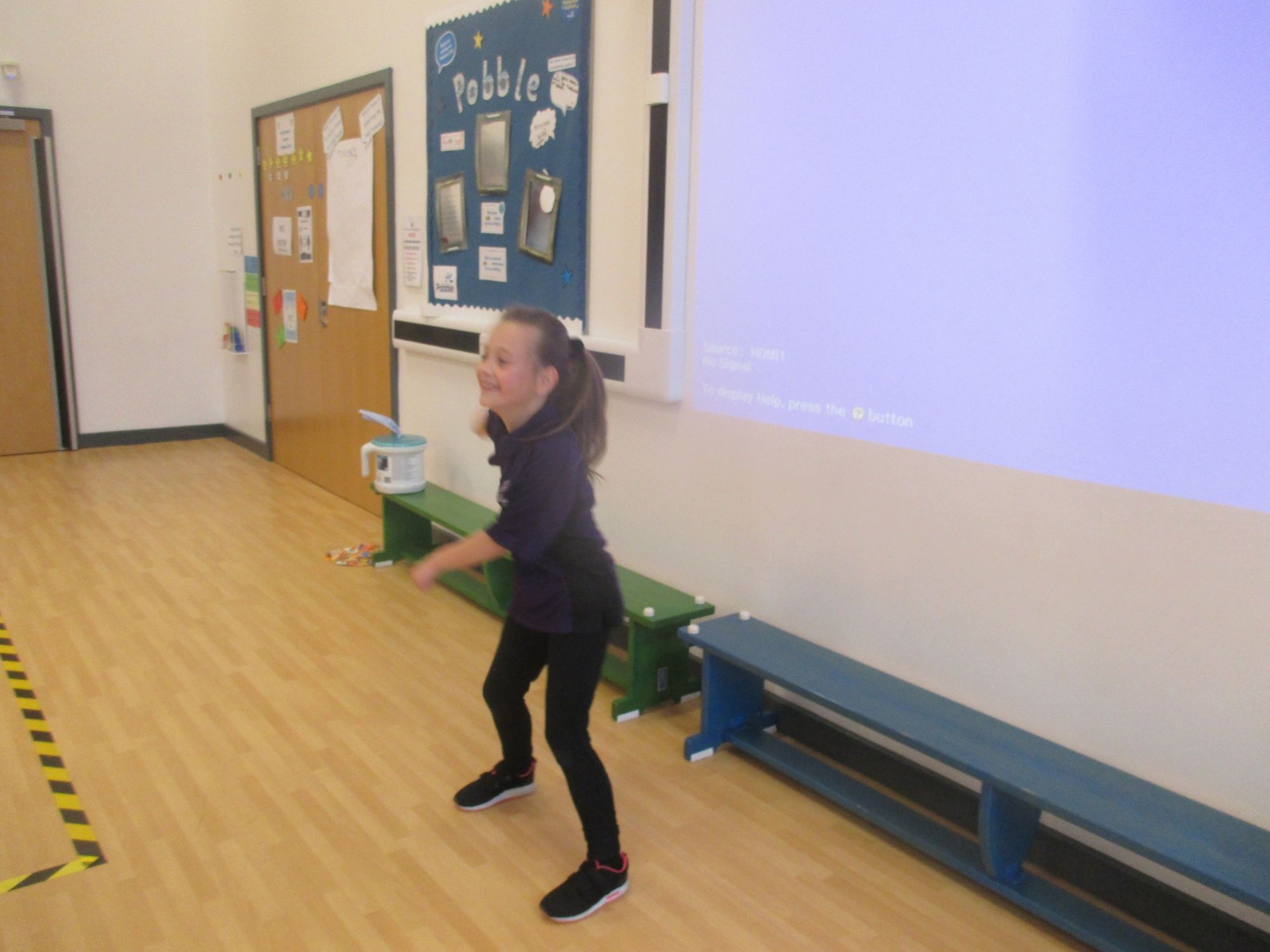 Fortnight Beginning 5.10.20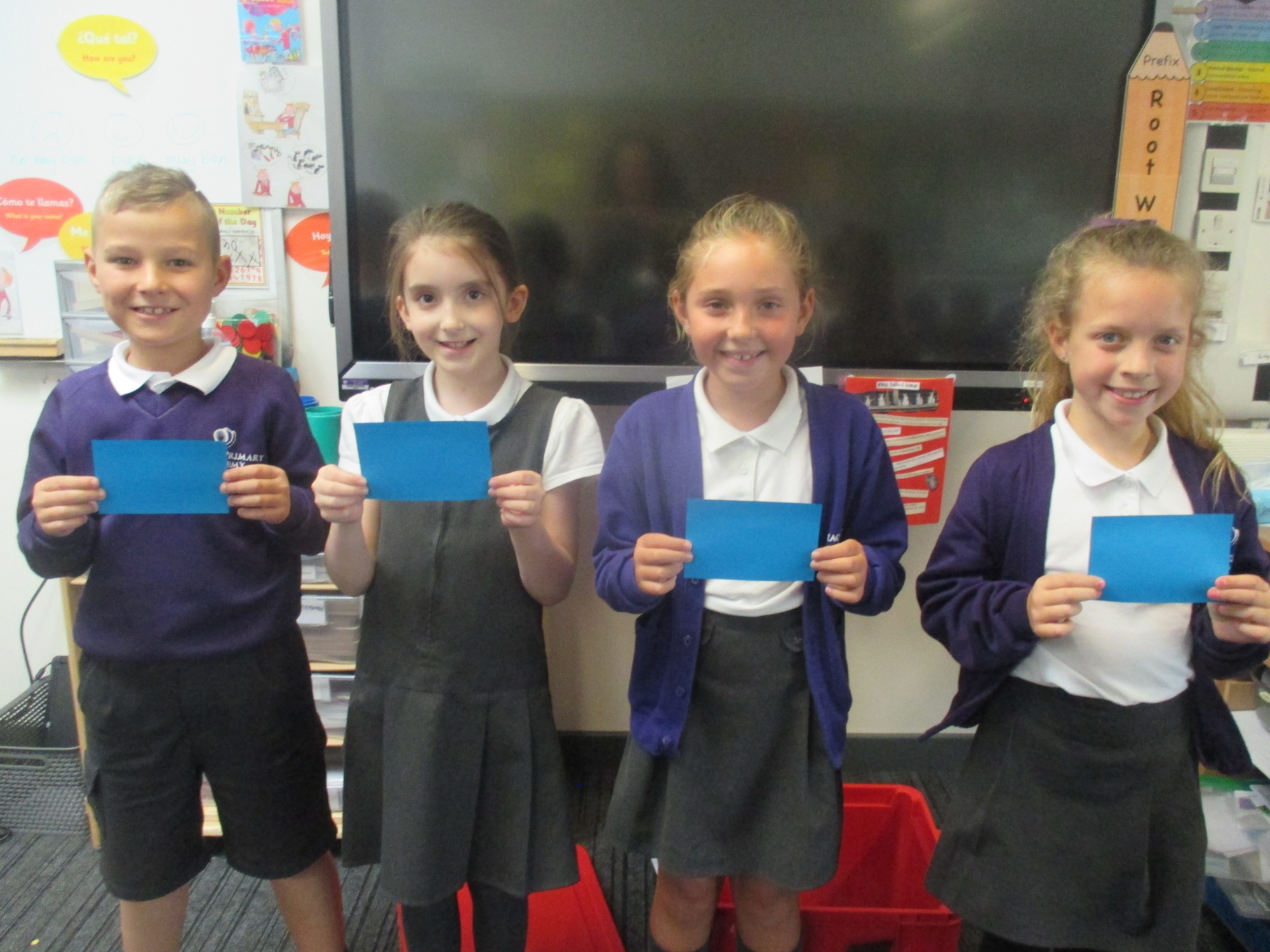 Well done for achieving your Blue Reading Award for reading at home 25 times!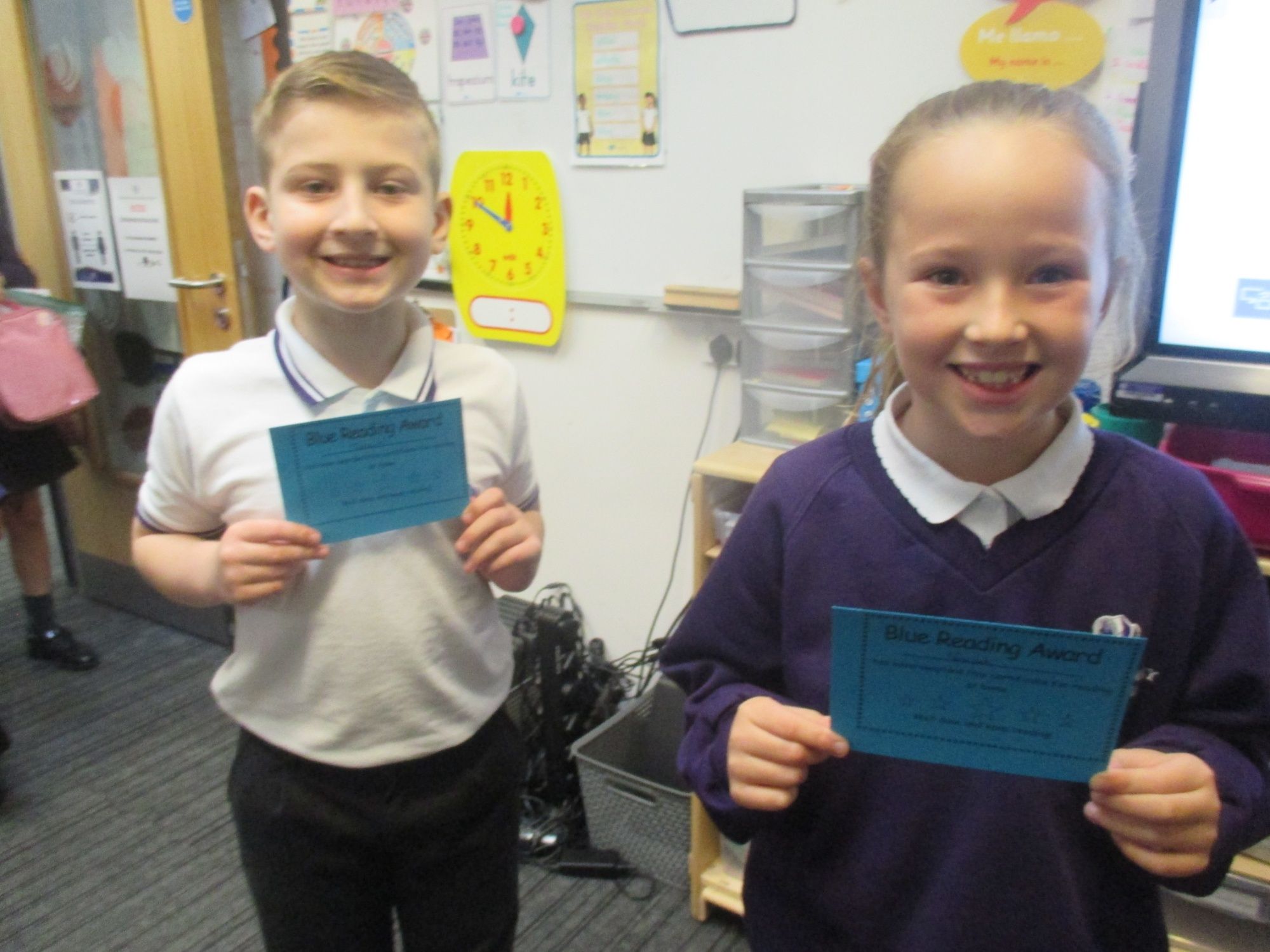 Who will be next?
Star of the Week 8th October PE Stars 9th October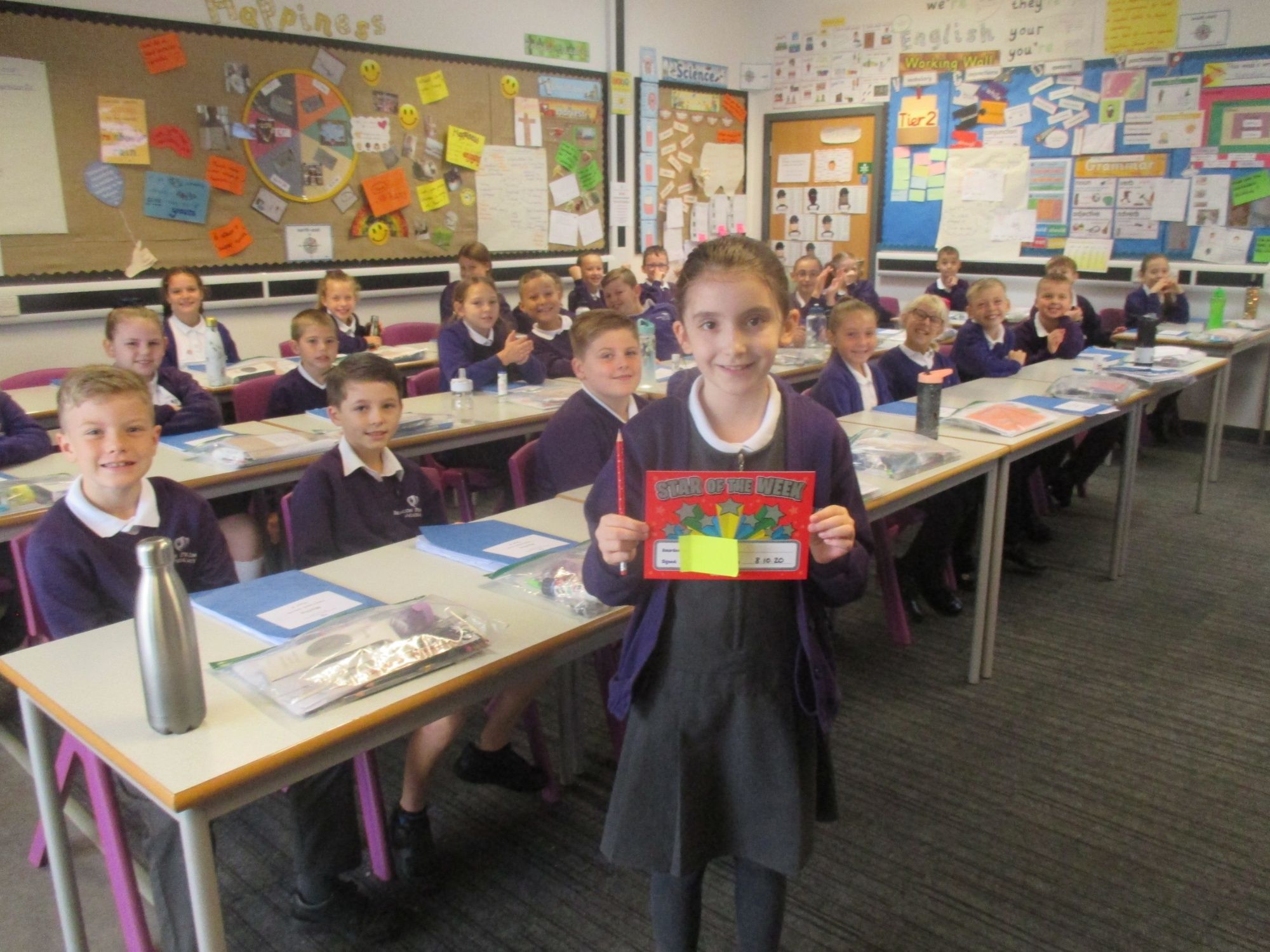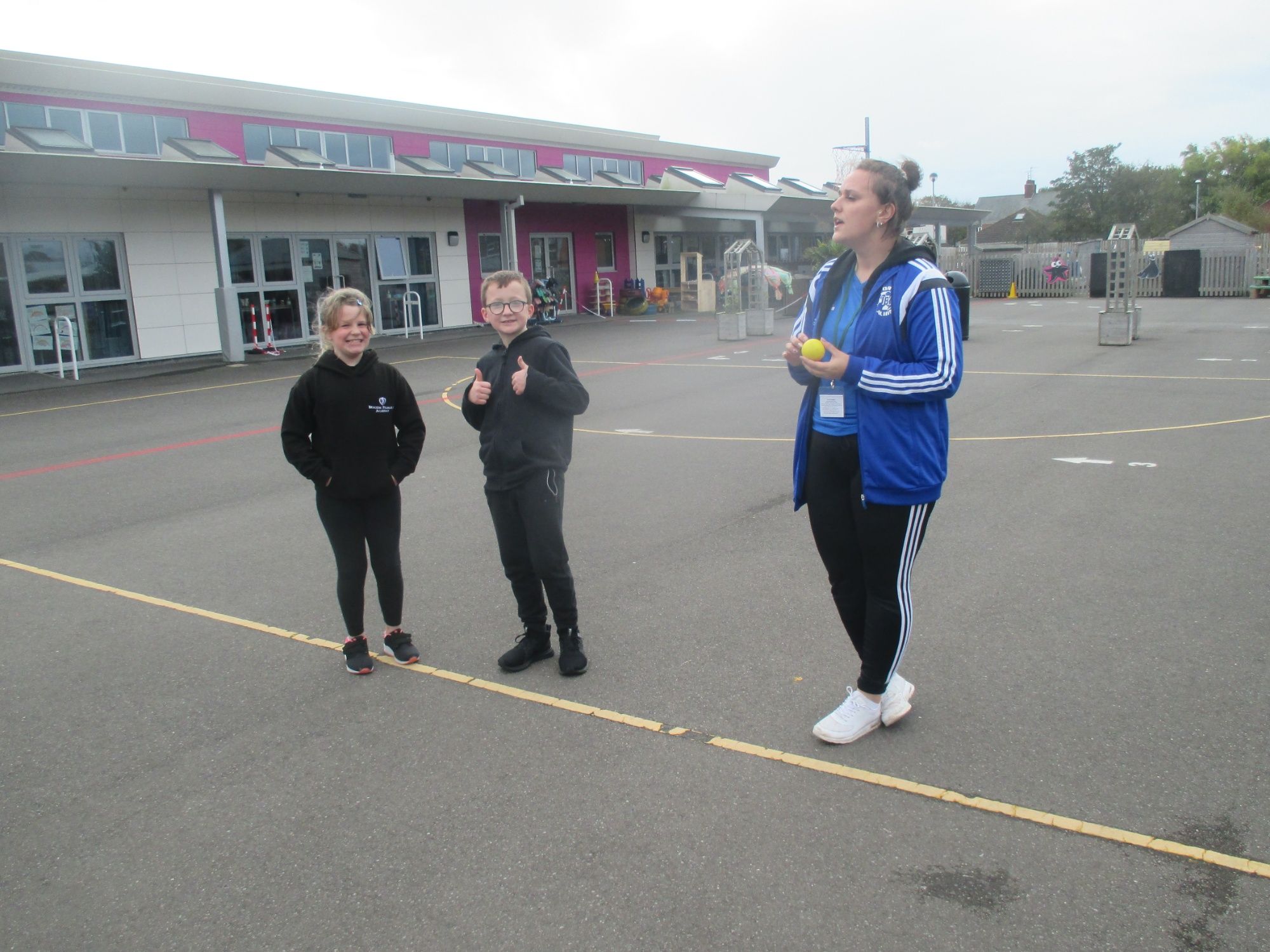 Building Futures Teams Calls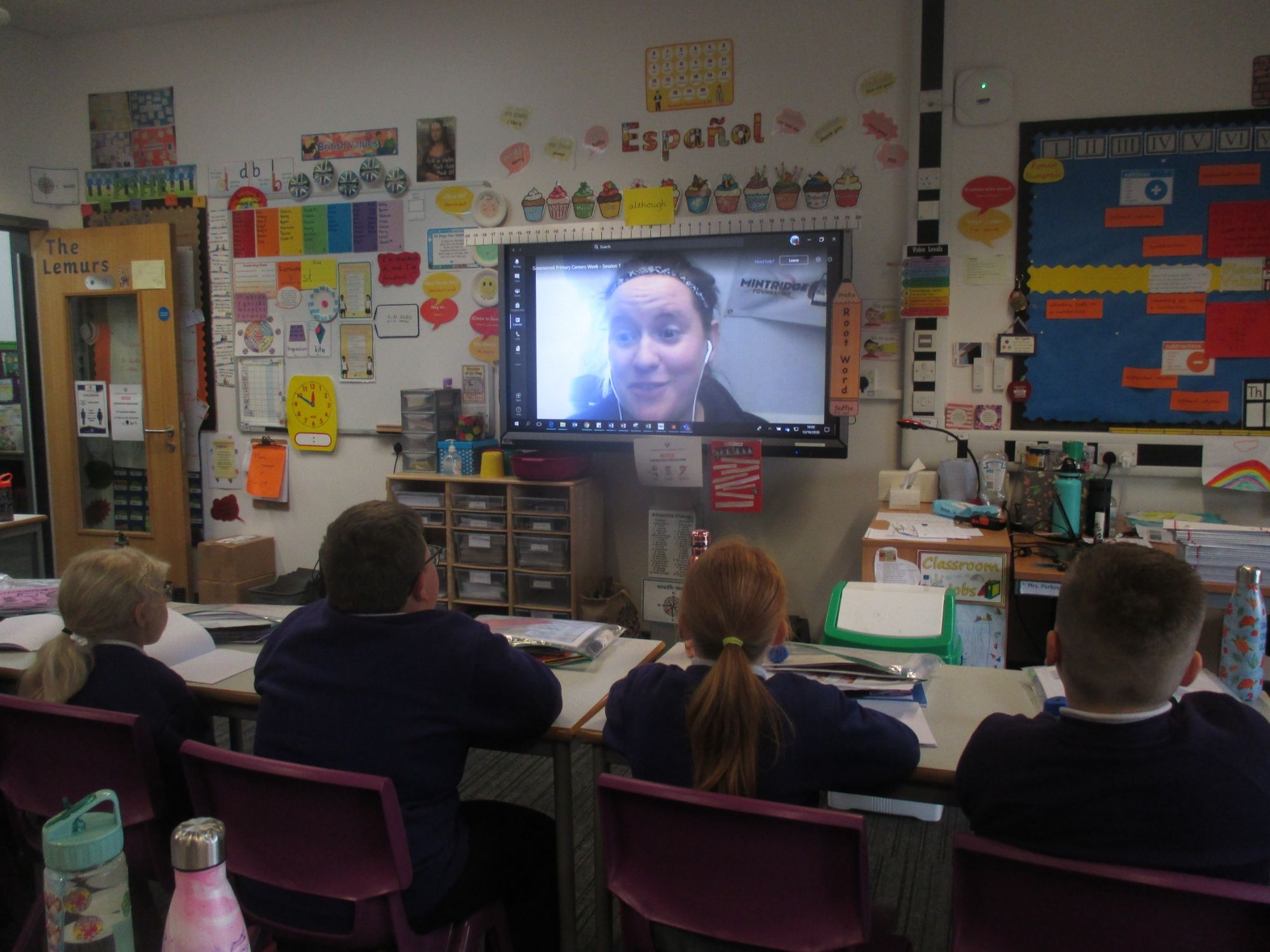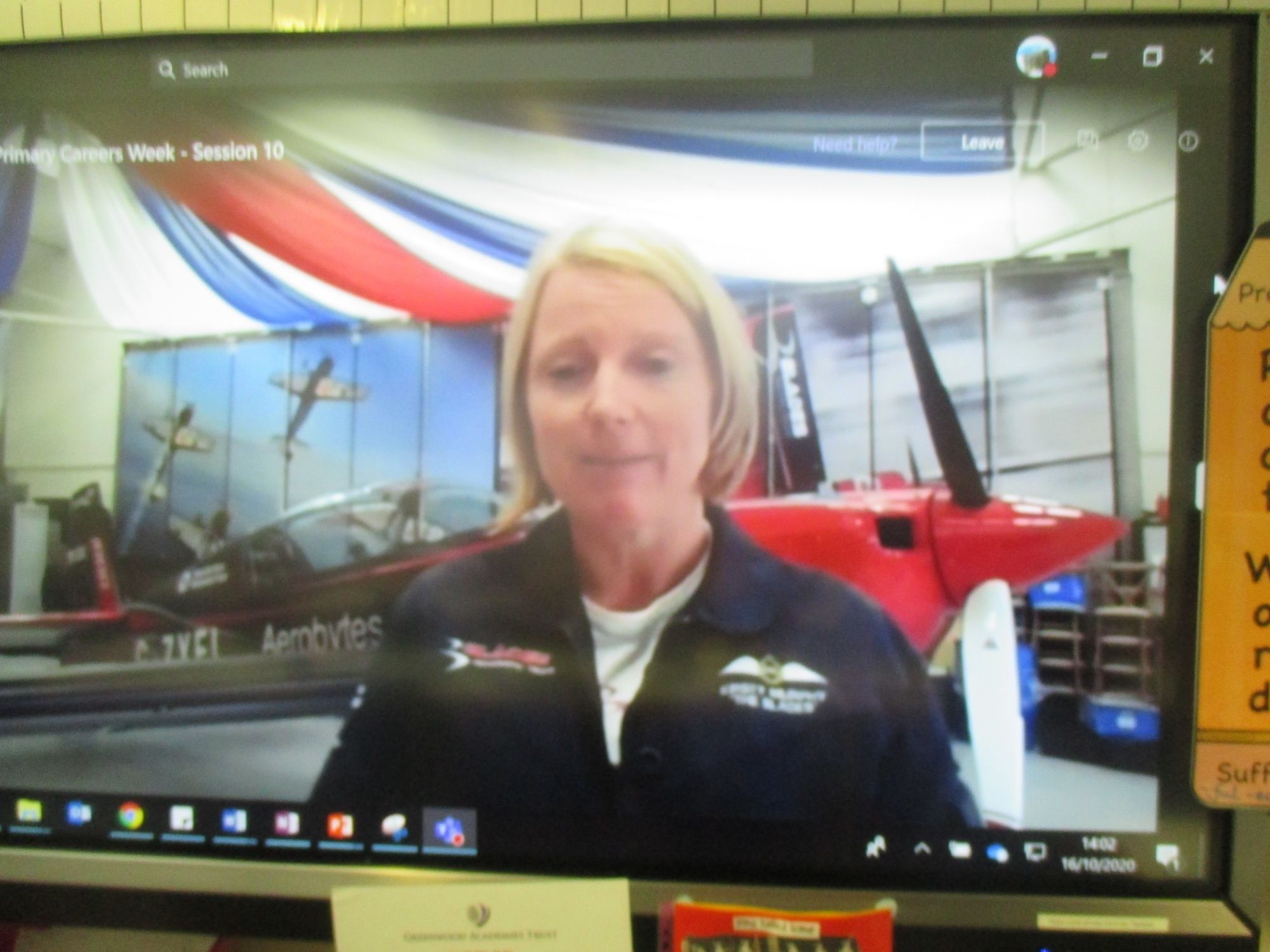 Stars of the Week for PE and learning WB 12.10.20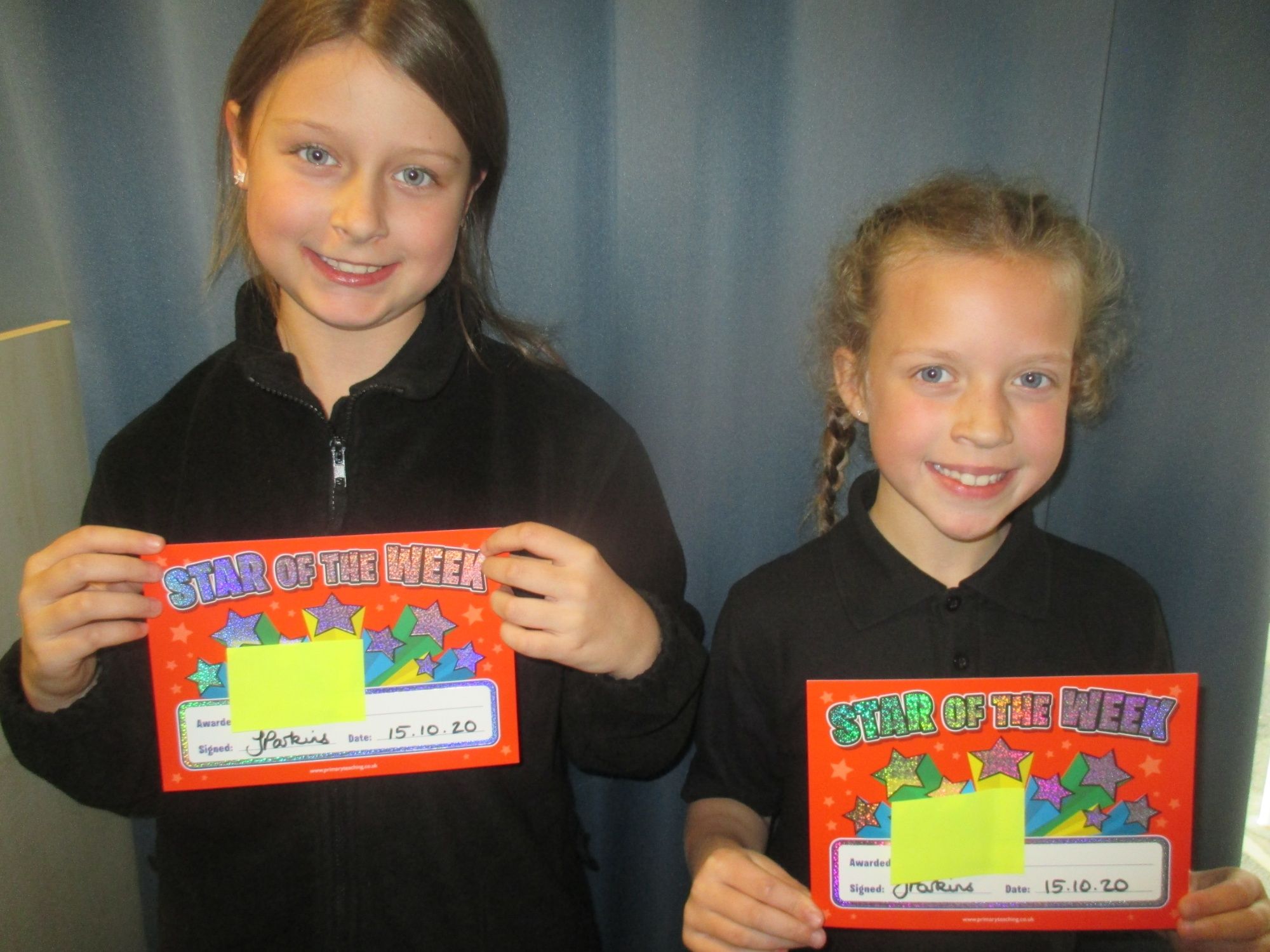 Year 4 are turning into super Scientists after writing some impressive conclusions about how drinks can affect our teeth. We have also been learning about the digestive system too. Remember to keep reading your Knowledge Organiser to recap all of the information, Lemurs! This can be found on your OneNote for you to access at home. We have been practising and securing our written addition methods in Maths and applying this to problem solving as well as analysing information texts in English to begin writing our own this week. We are building up a great bank of memory aids for spelling too, so please ask us about the special ways that we are learning to help us remember these.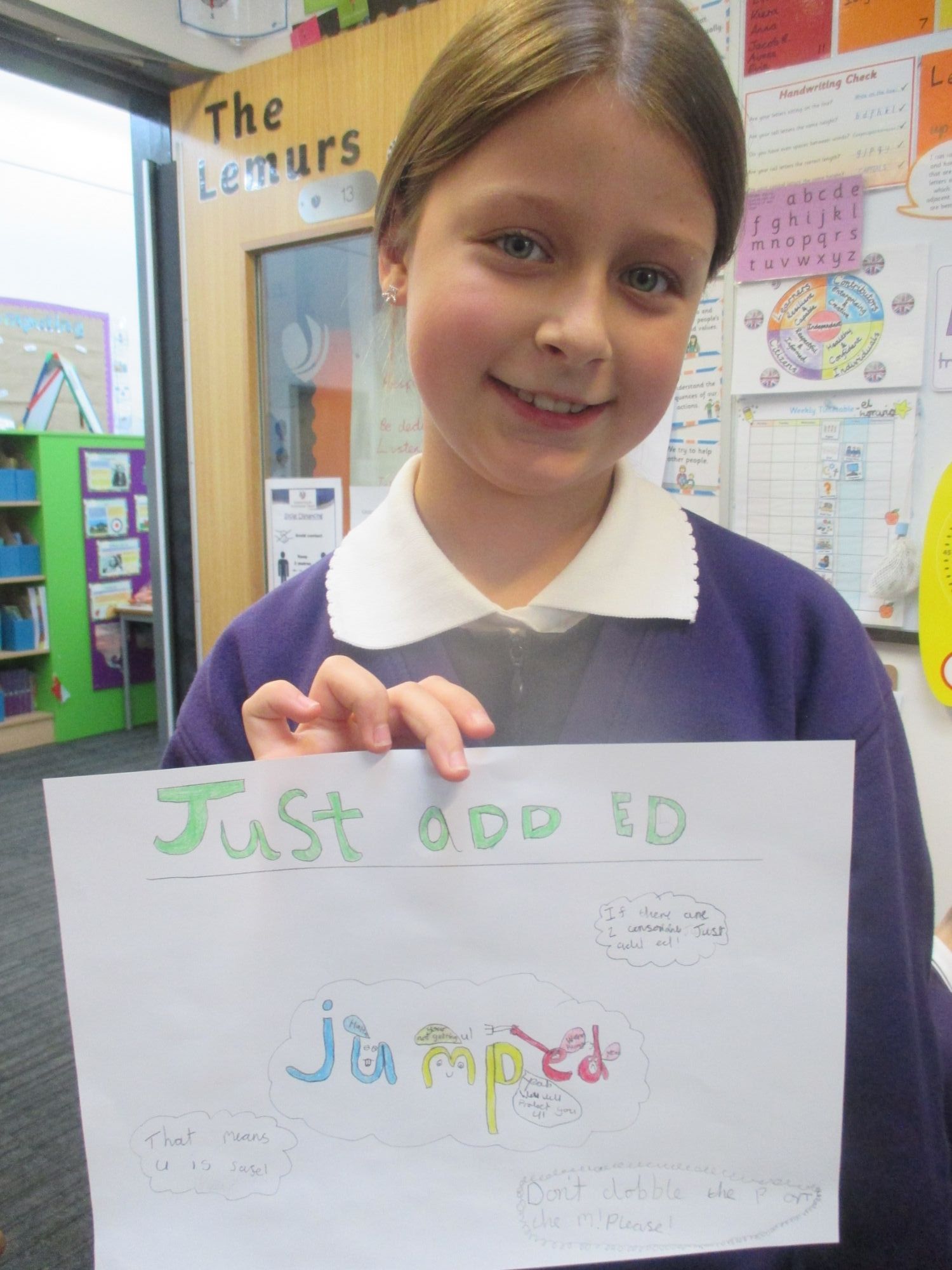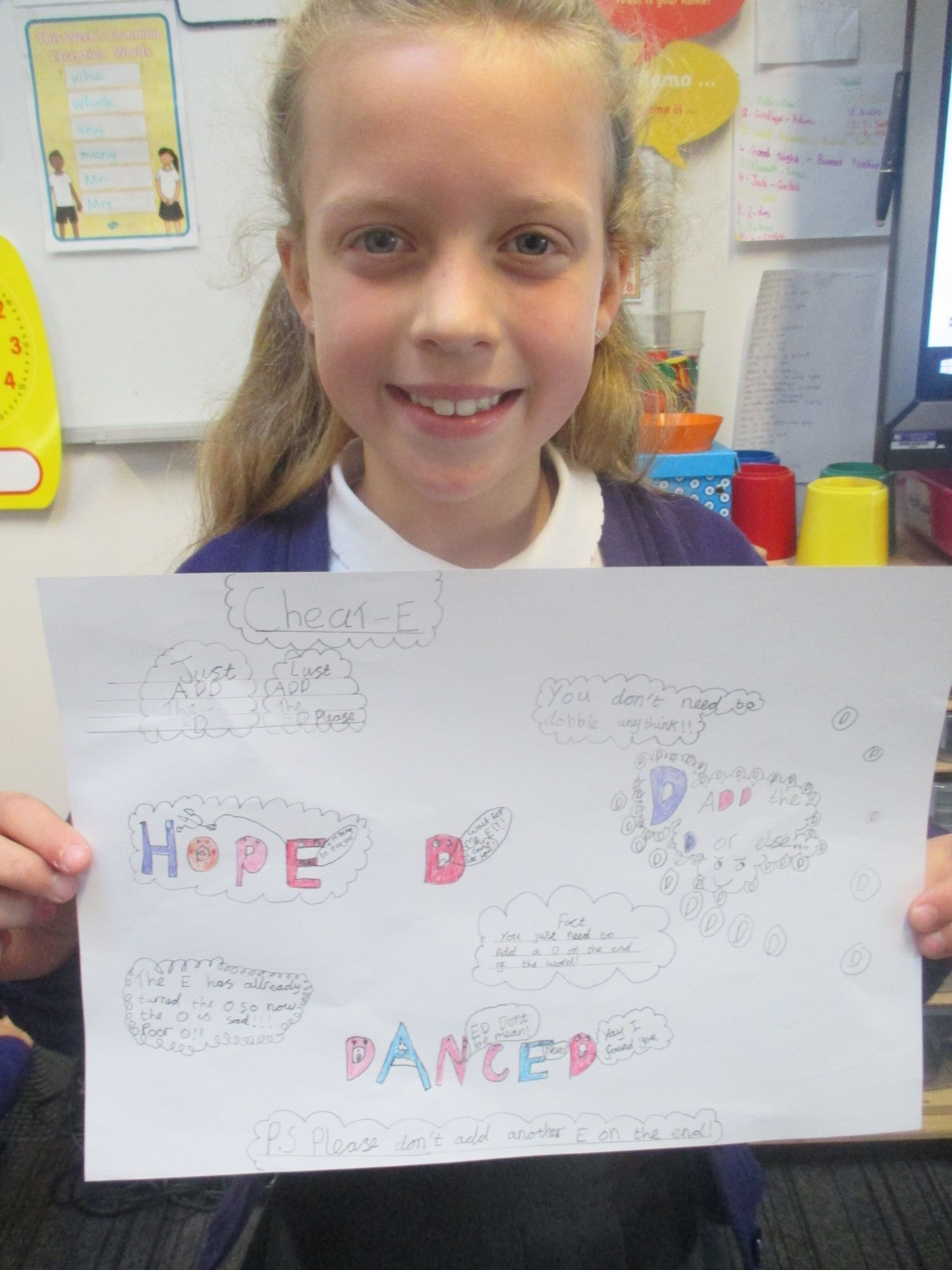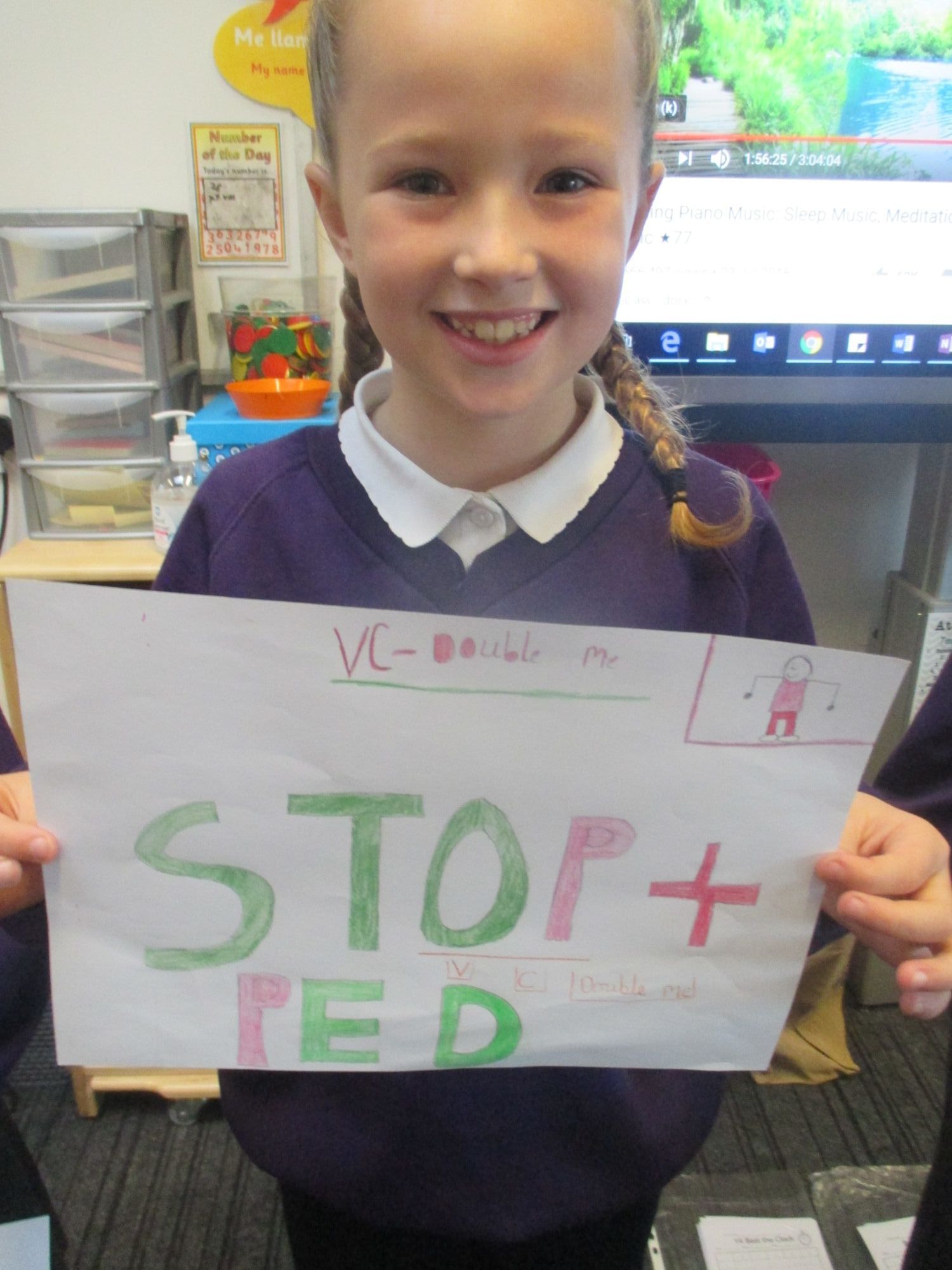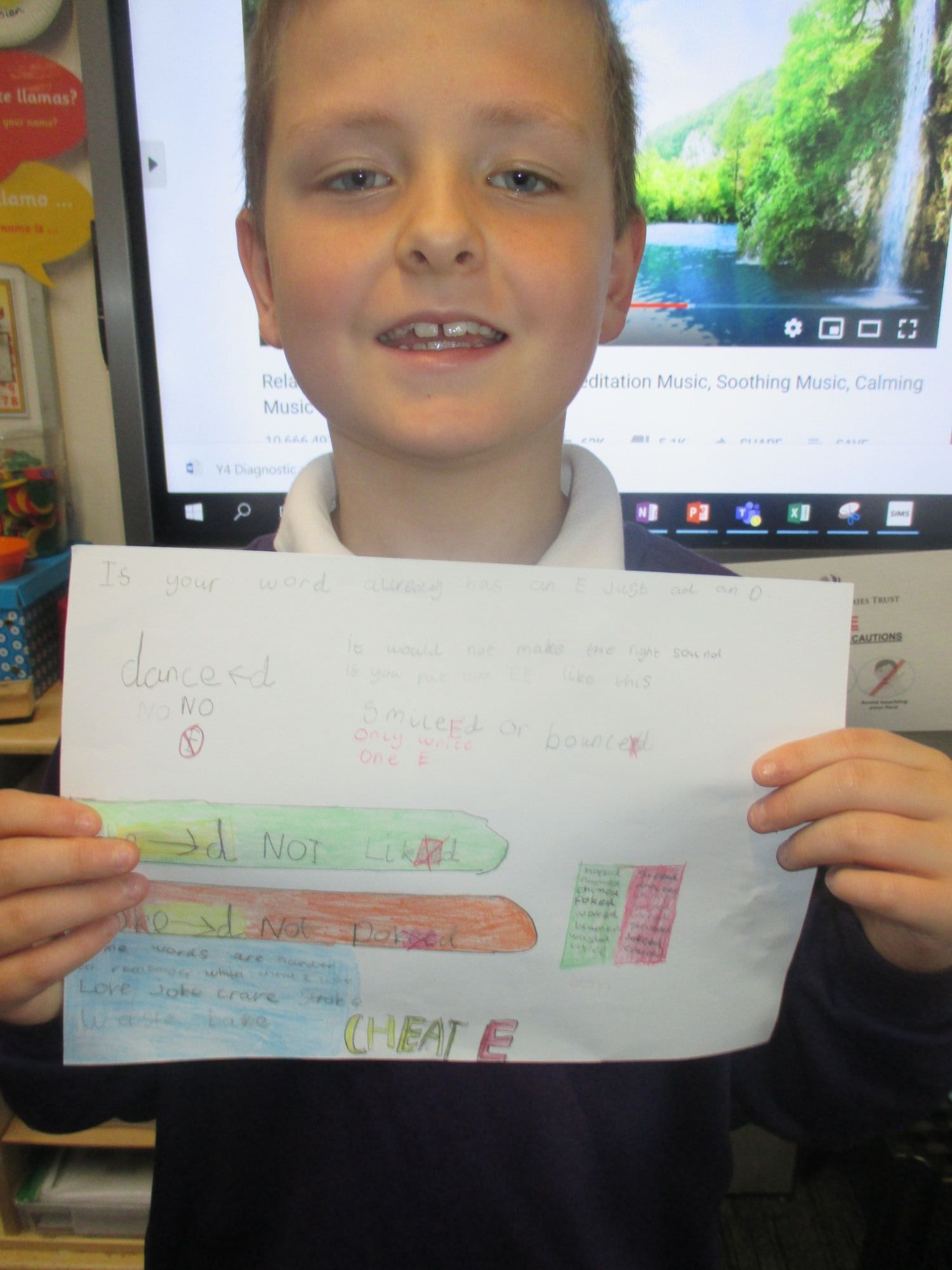 Week Beginning 28.09.2020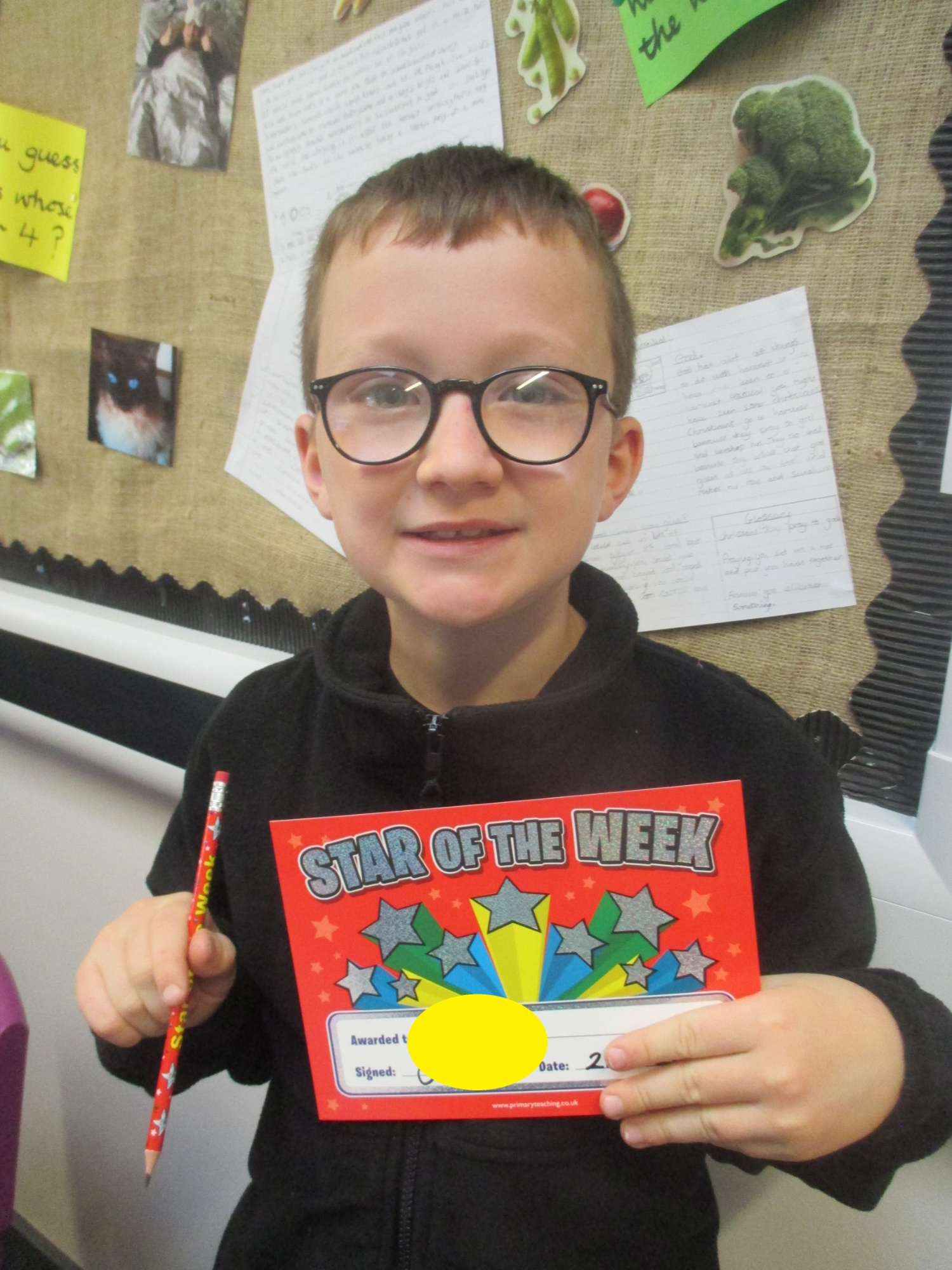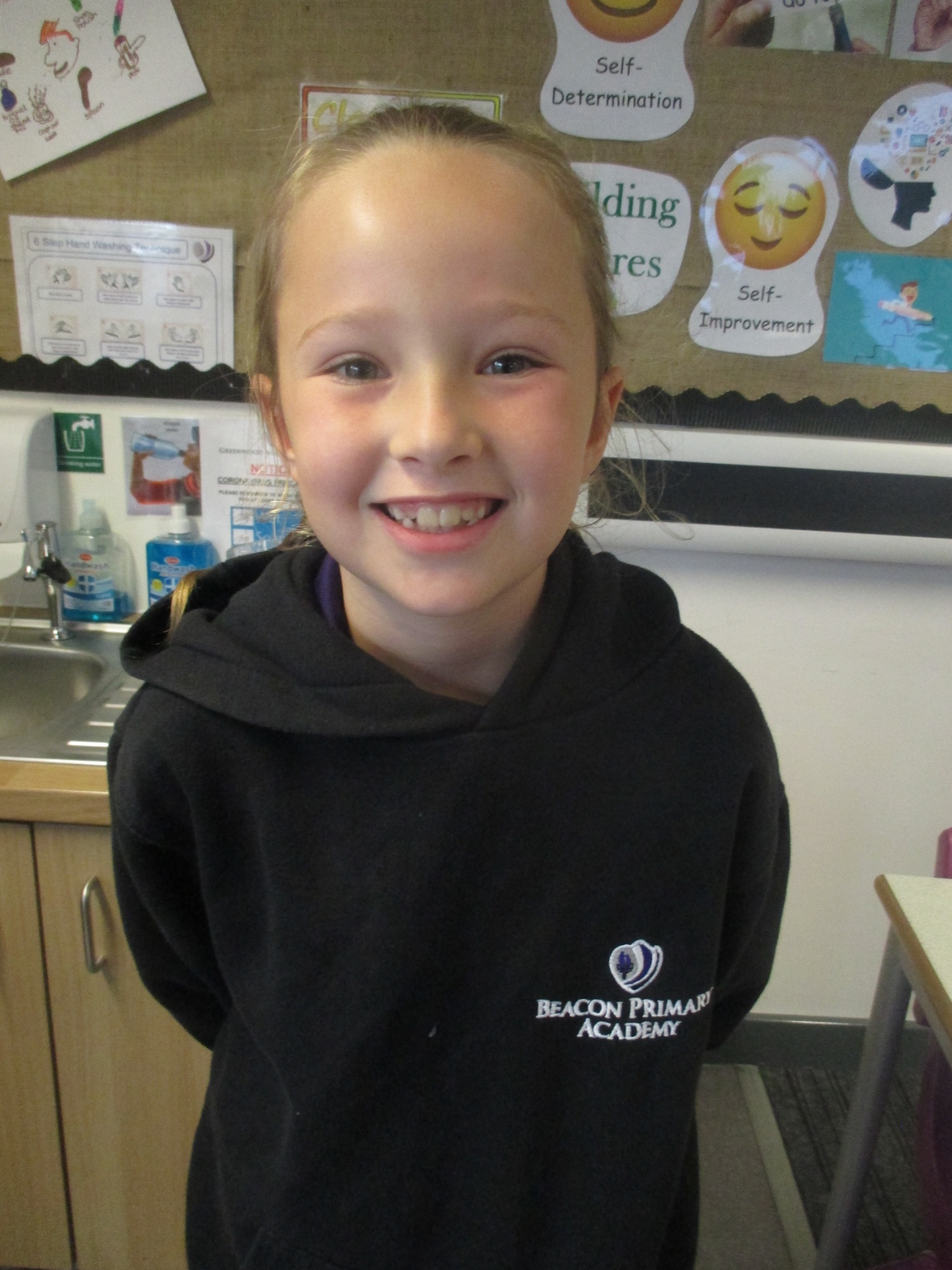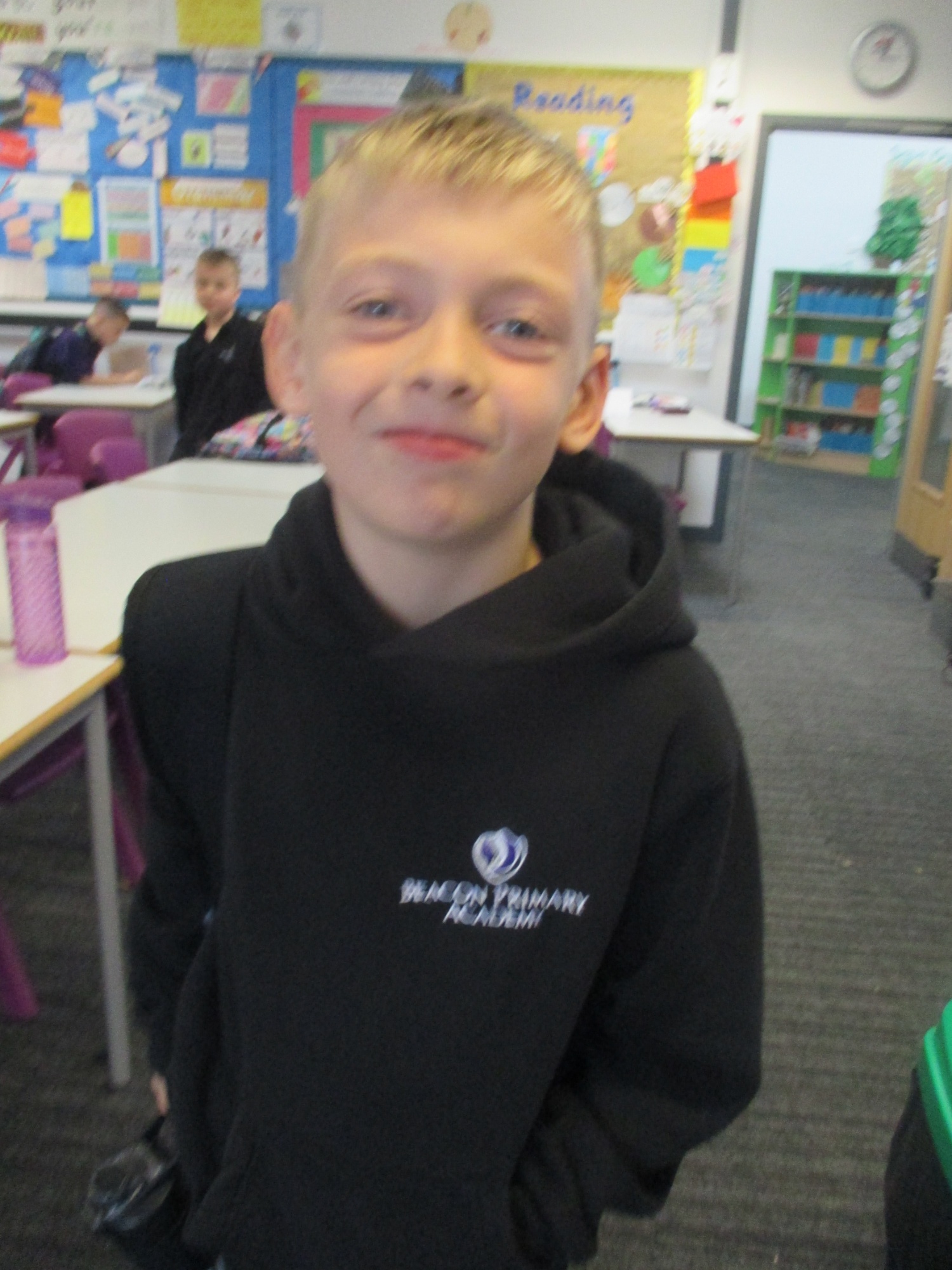 Stars of the Week for learning and PE sessions.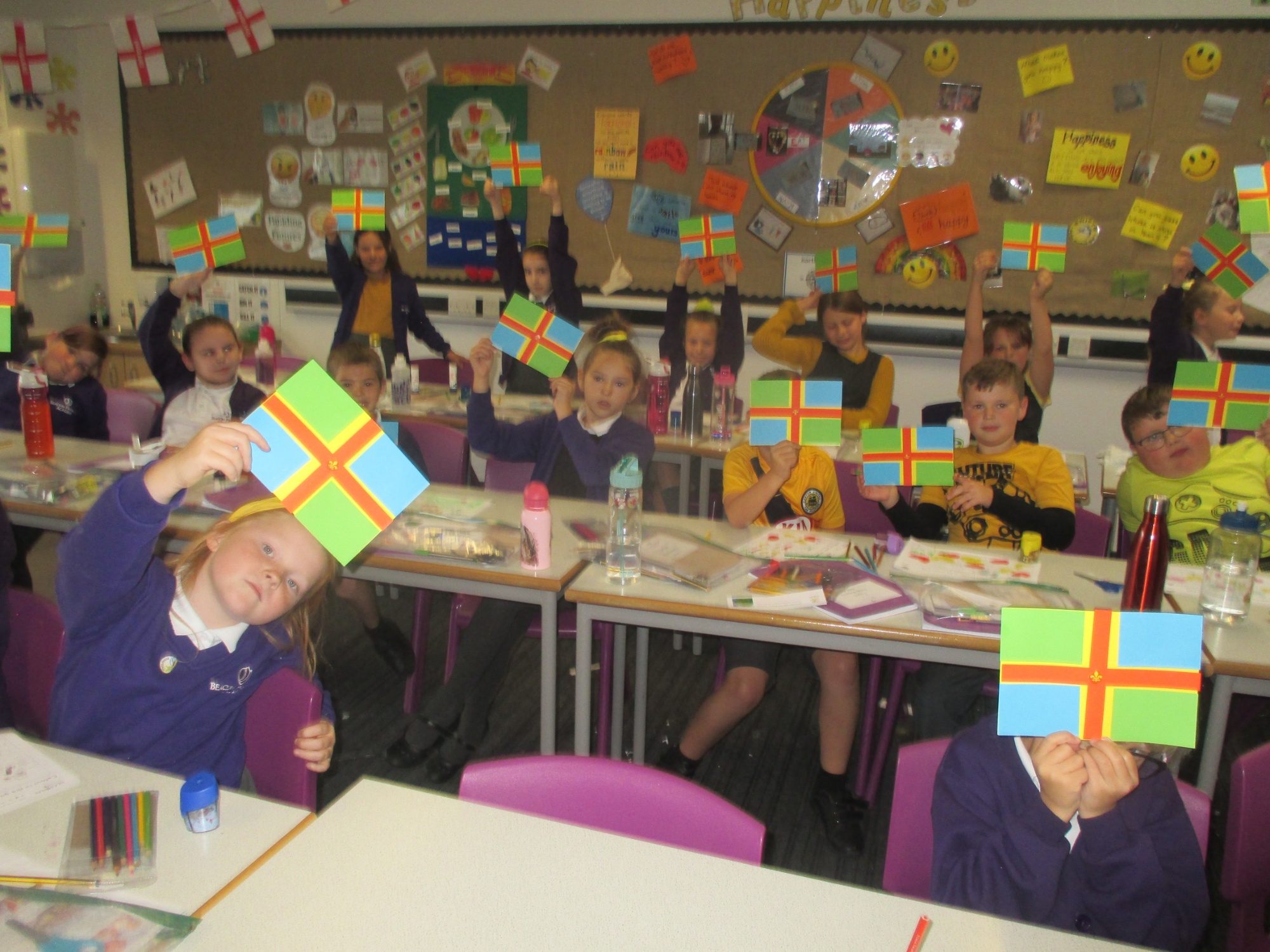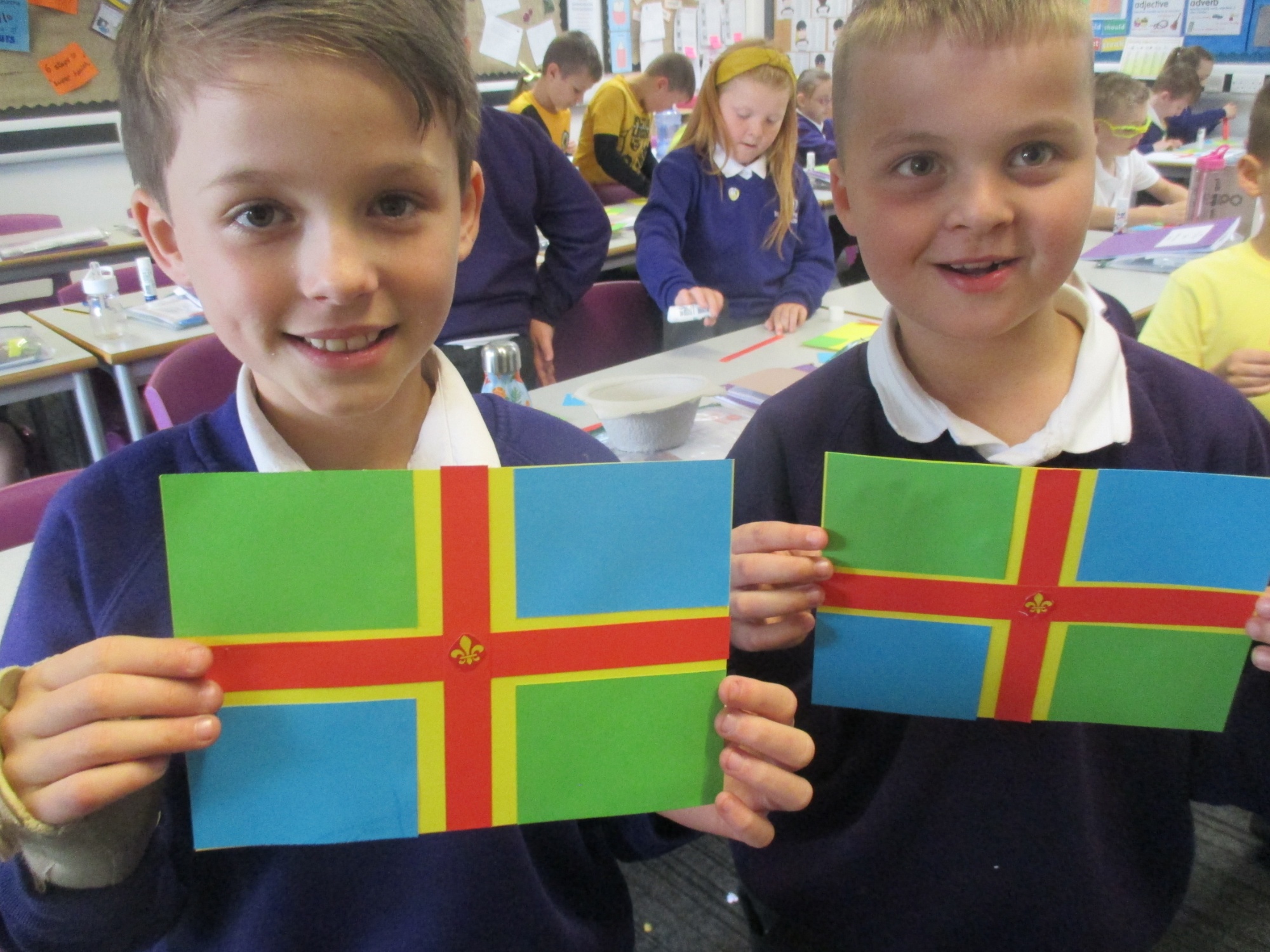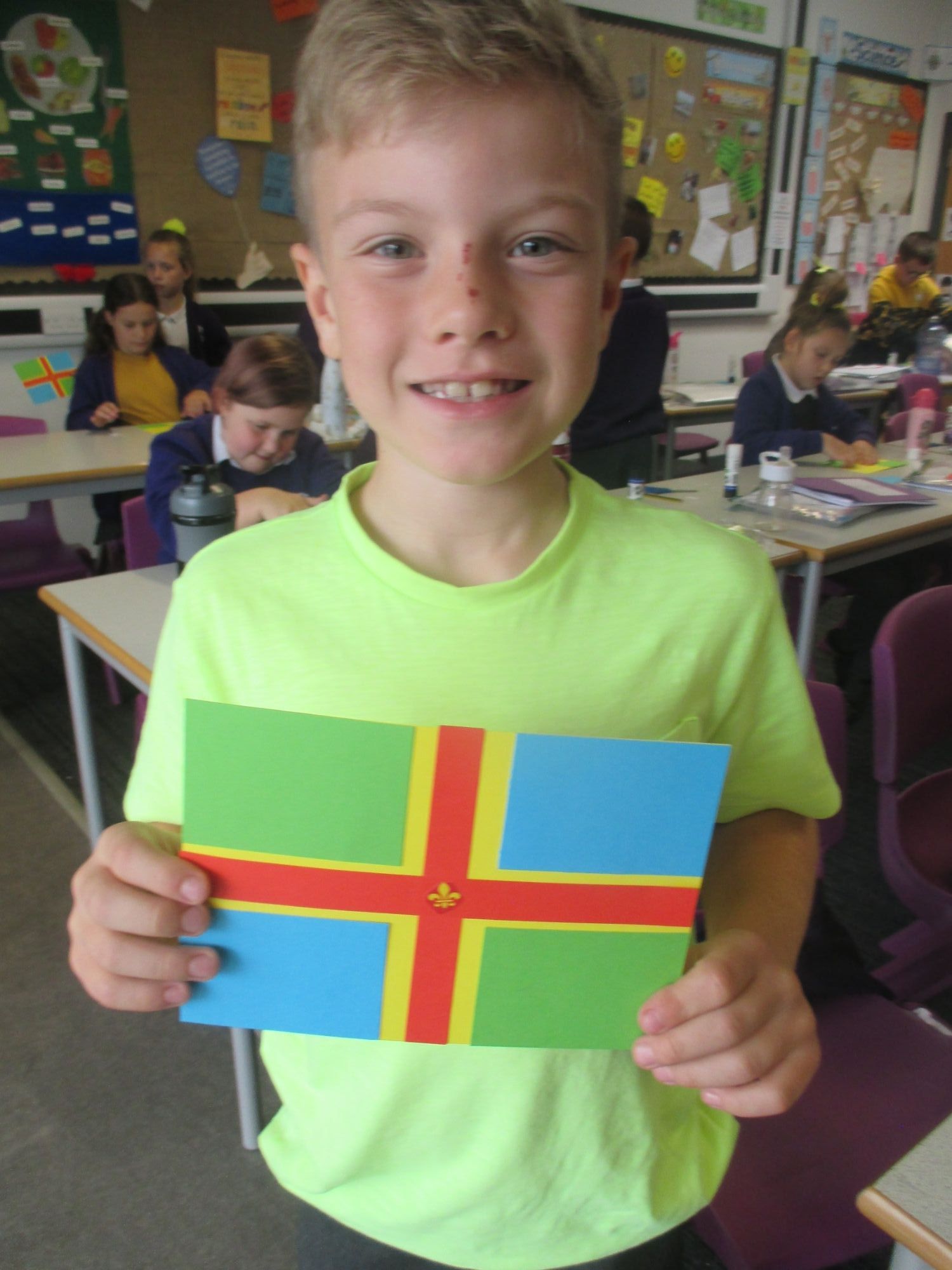 Lincolnshire Day 1st October
All of the Lemurs have had a super start in Y4 and a special 'Well Done' goes to our 'Stars of the Week' so far: Joshua, Eva, Izzy, Olly and Kiera. We are looking forward to seeing who will be next!
Our highlights so far include Lincolnshire Day, when we learned about the History and Geography of our local area. We all loved it so much that we will continue to learn more about our wonderful county and would love to see you carry out more research at home. Our Science topic has been very engaging with our teeth experiment and making quizzes for each other on the computers. We are also learning about Christianity in RE, learning about Harvest Festivals and how different countries celebrate this event. We are busy producing information to share with the school and look forward to showing you our brilliant learning using our computer skills.
Term 1 2020 so far ...

Here are some highlights of our amazing first term in Year 4 ...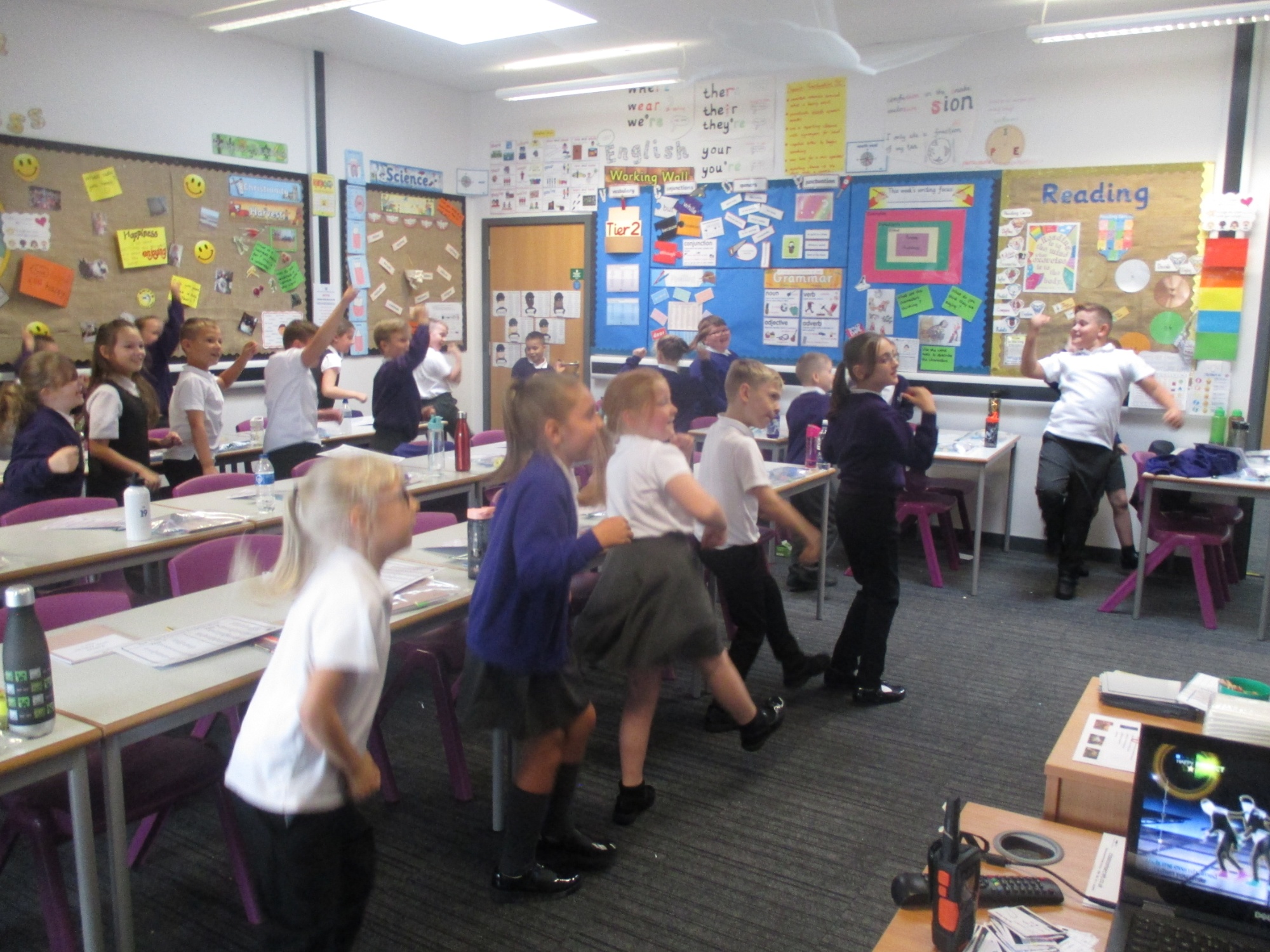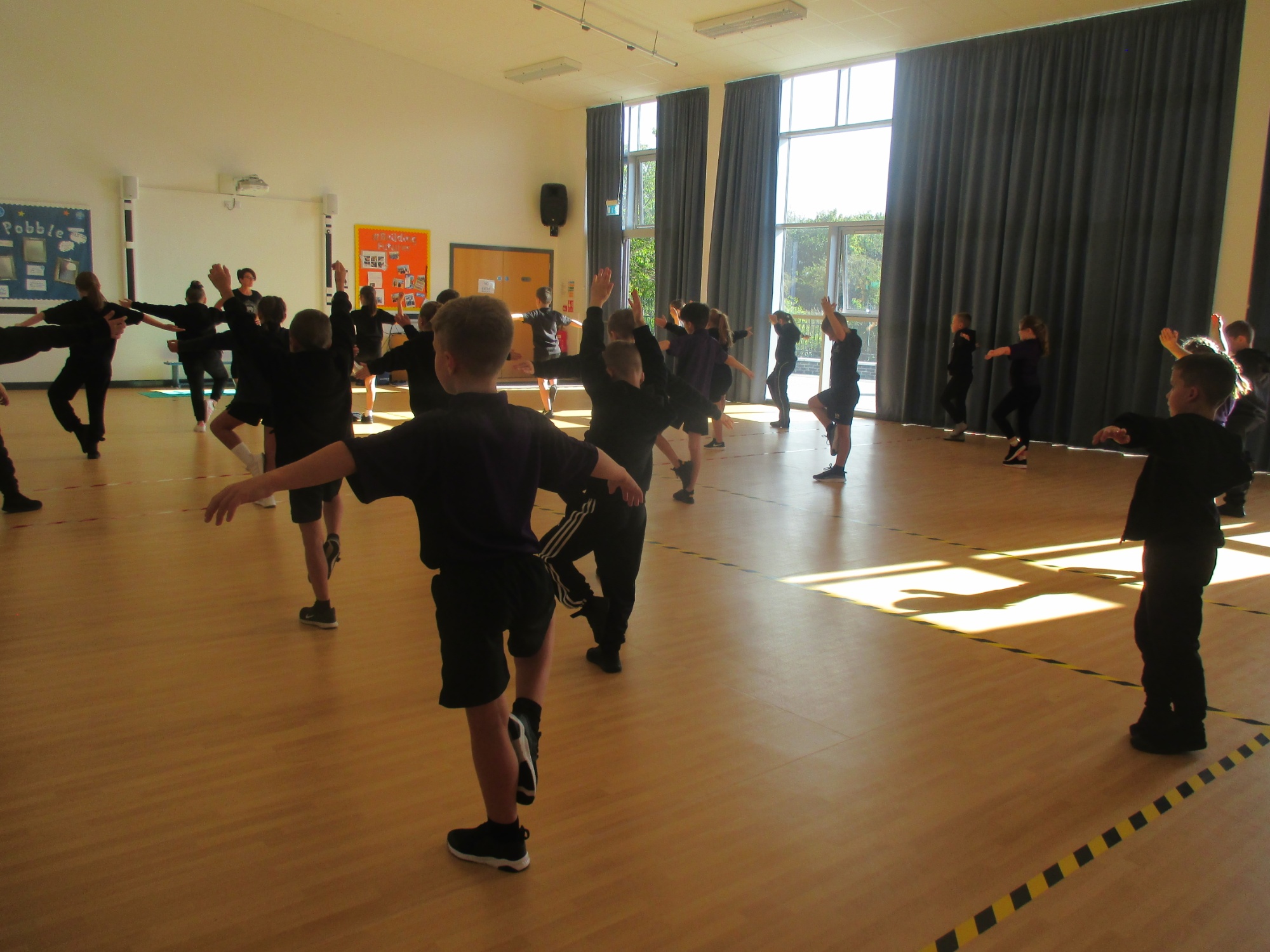 Learning Stars of the Week so far: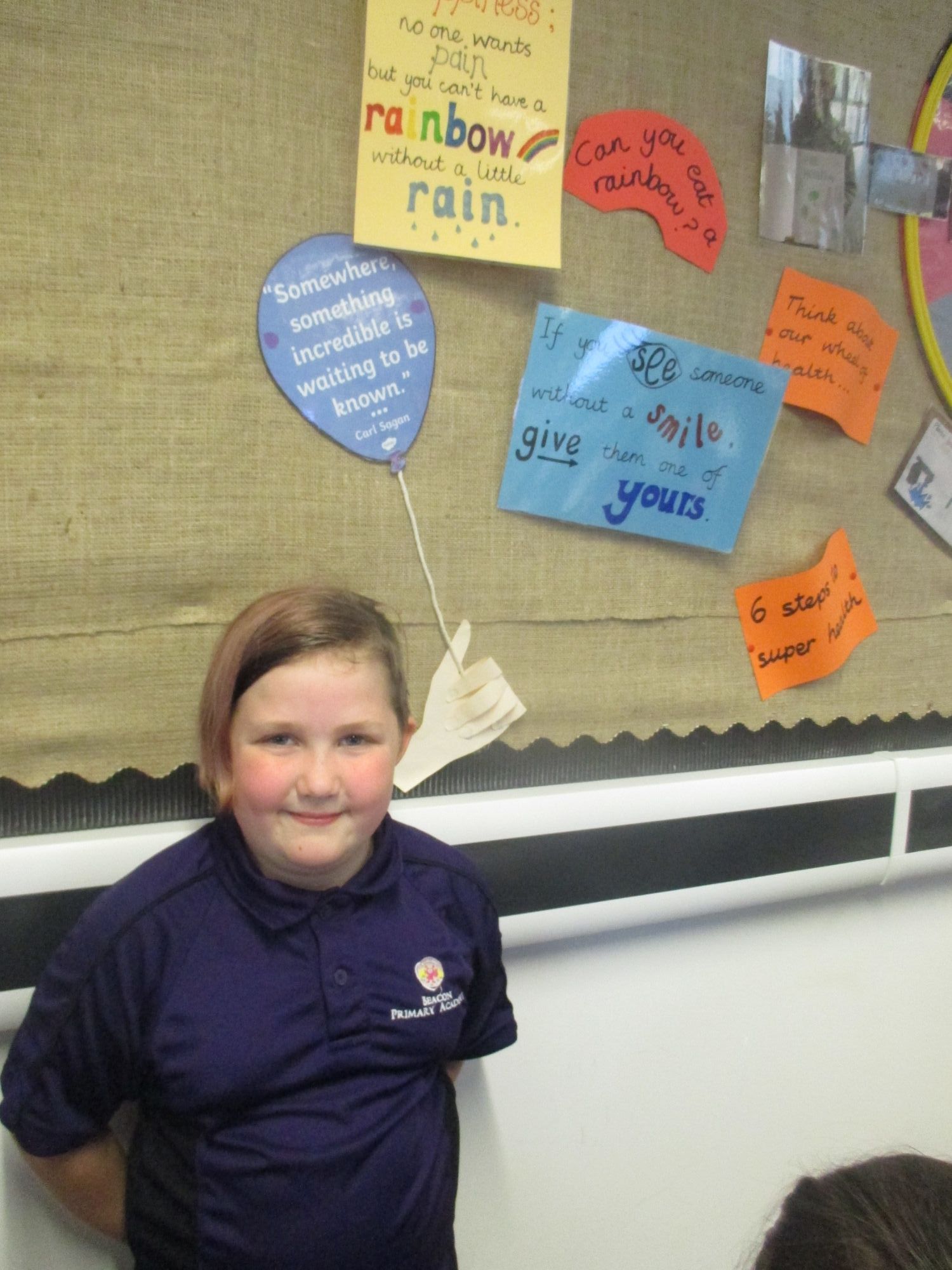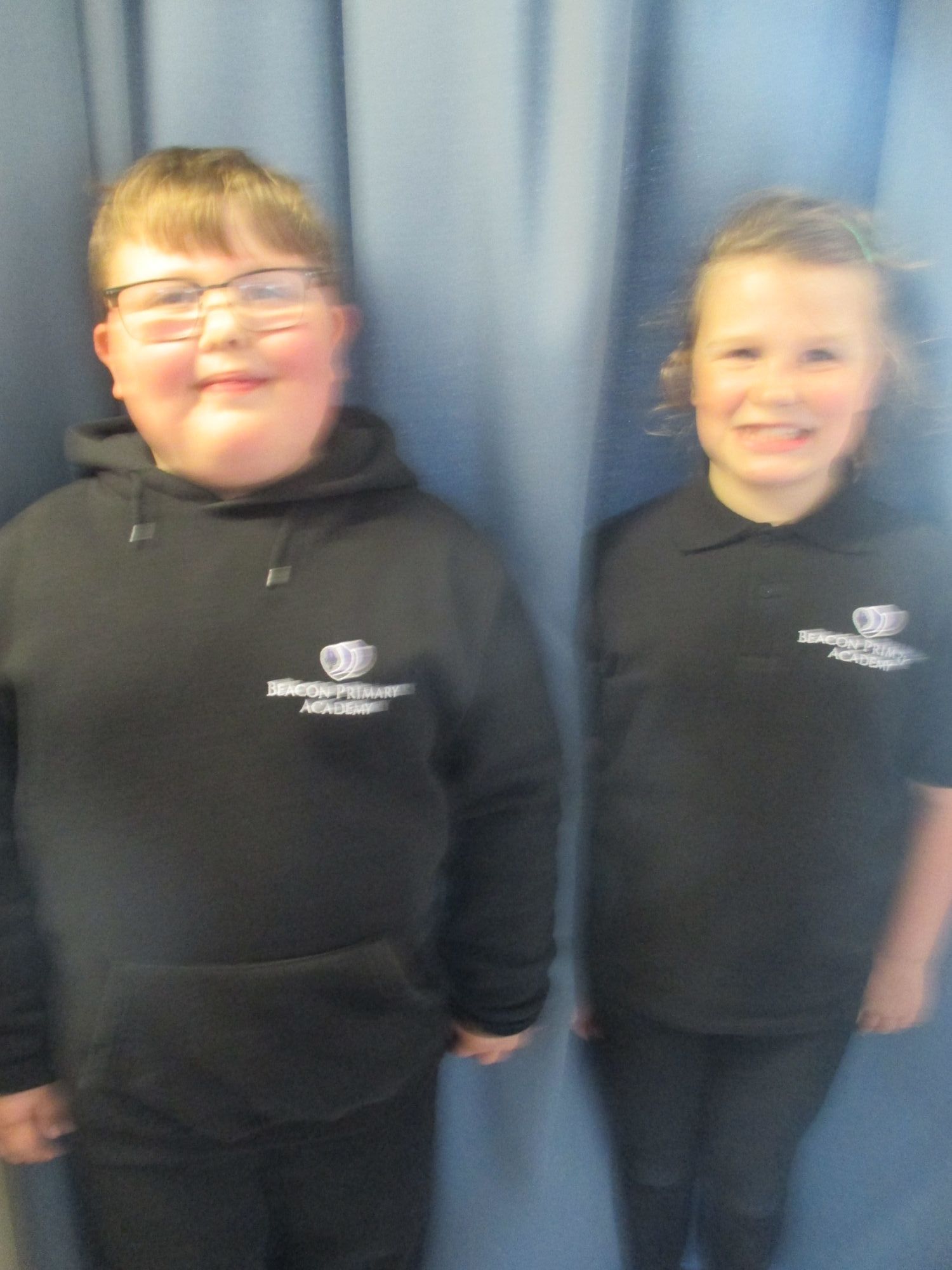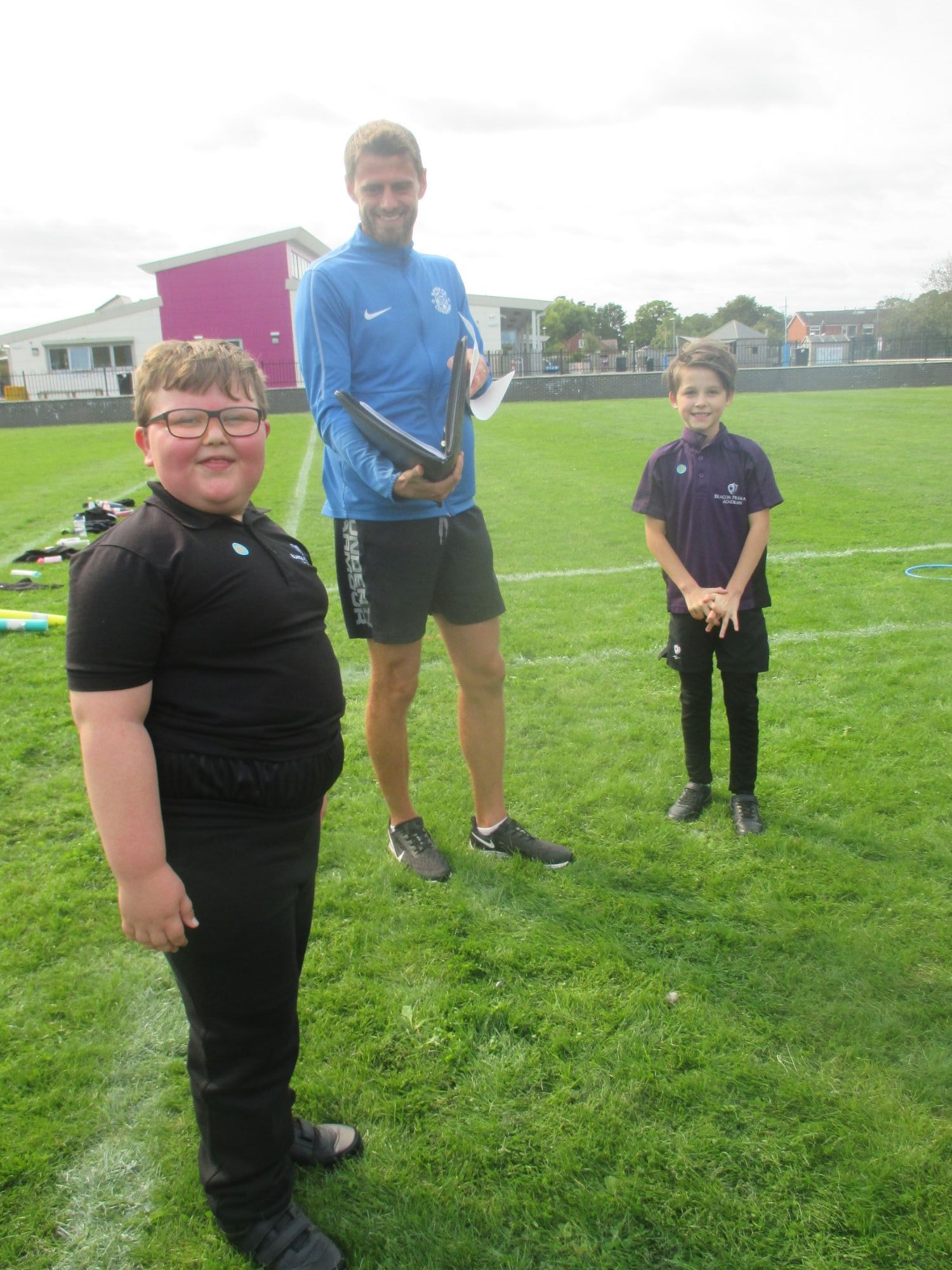 Mr Parker's PE Stars: