Year 4 (The Lemurs)
Fortnight Beginning 30th September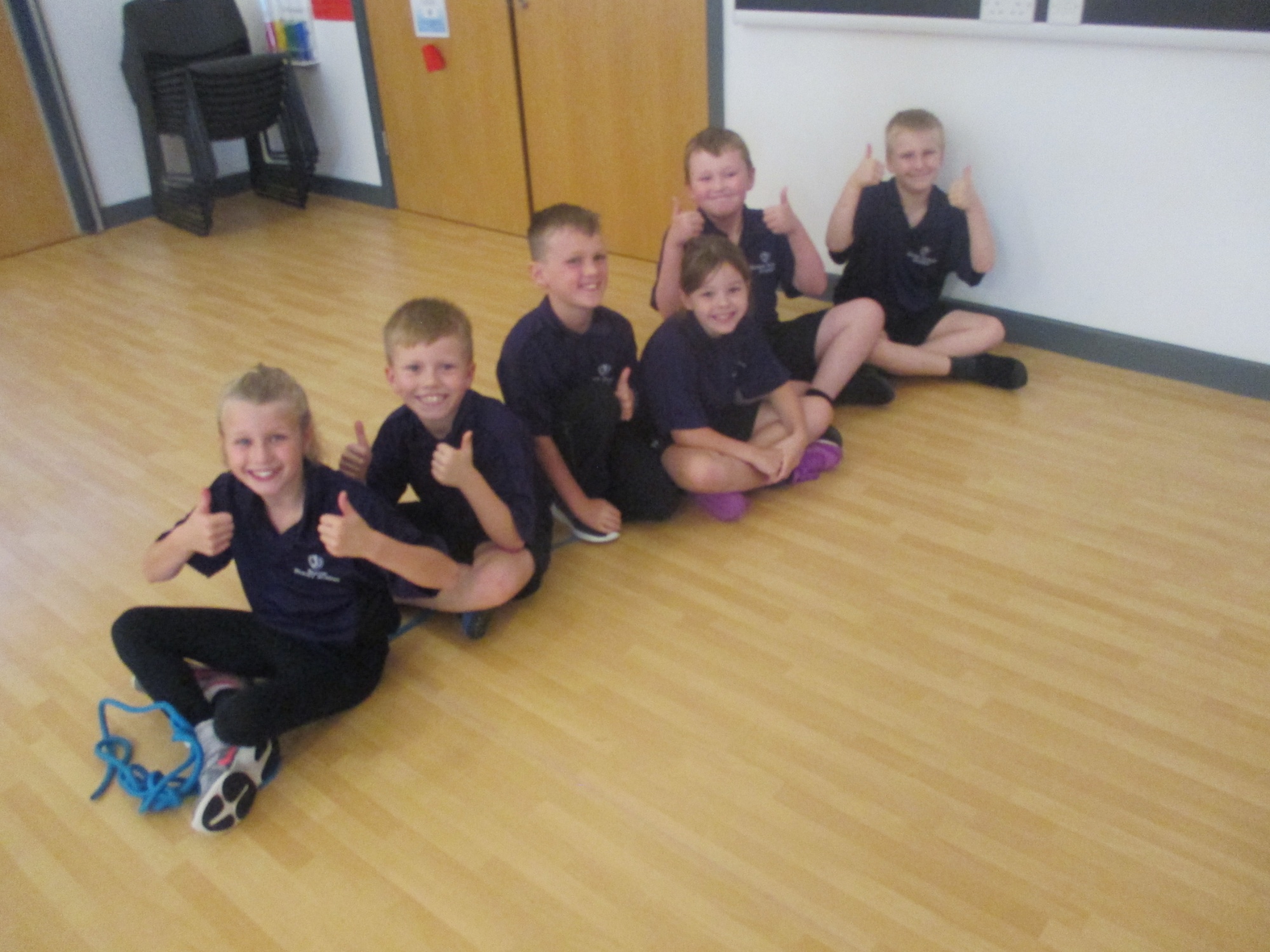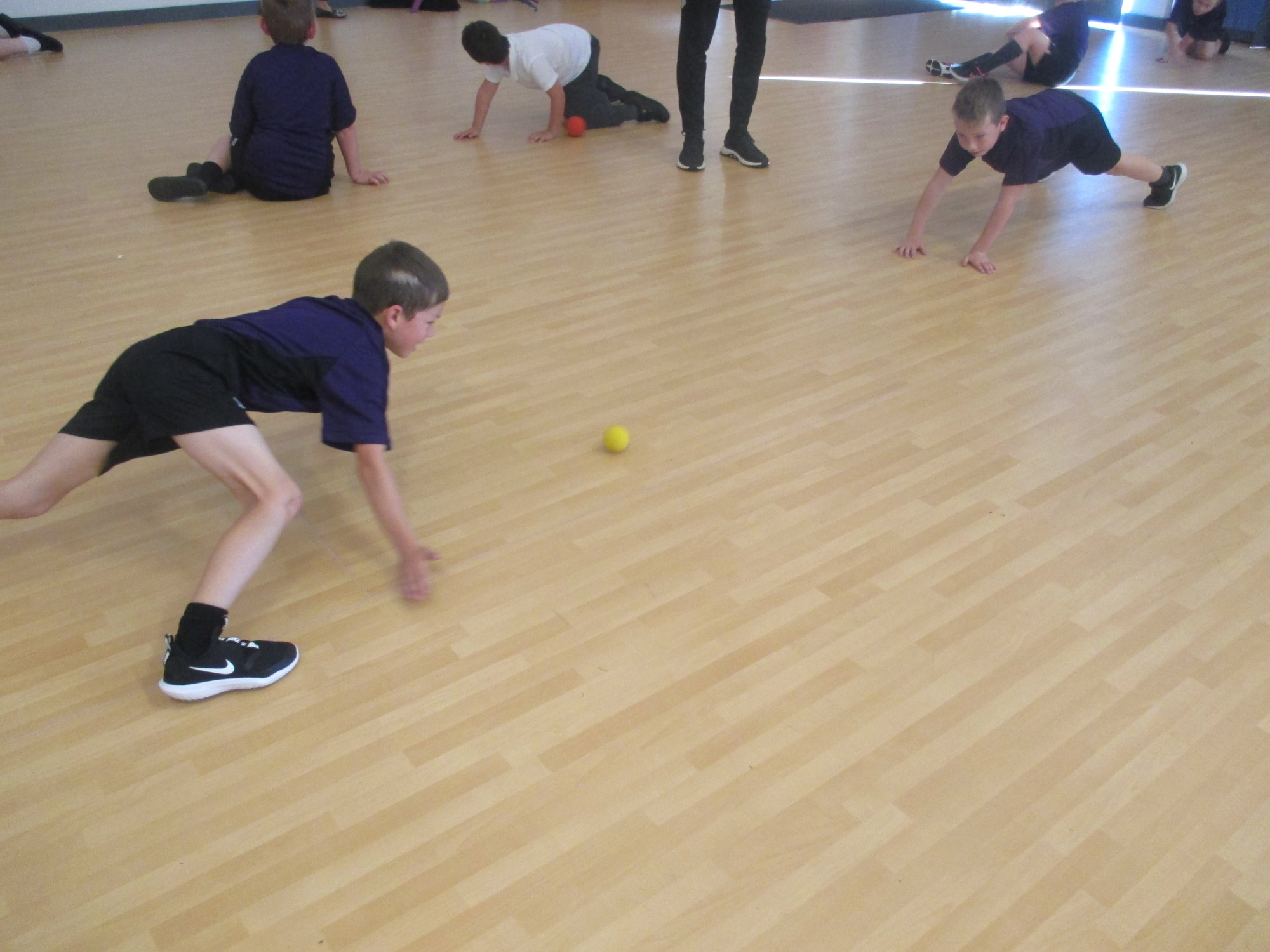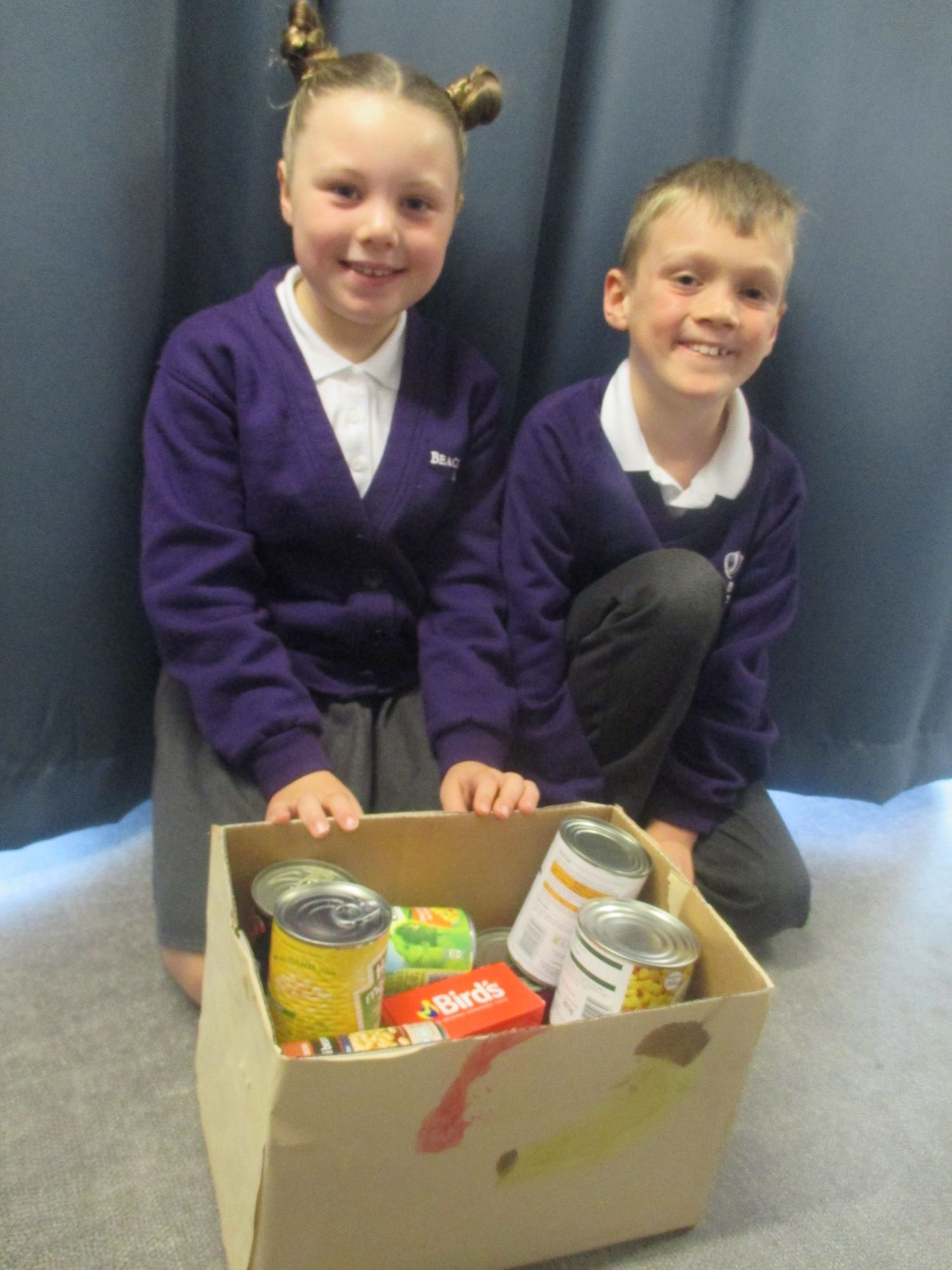 It has been another fun and learning filled fortnight in Year 4, including our week to look after the guinea pigs. We used our Art pencil sketching techniques to draw the guinea pigs as live models, and, as we have been learning more about our digestive system in Science, we compared this to guinea pigs' digestive systems. The children have all created their own digestive system quizzes on Microsoft Forms and were able to share them with the rest of the class on the laptops. It was great to see some super Computing skills being applied with some very helpful IT leaders supporting others with the technical instructions. We look forward to taking more of the quizzes next week!
Fortnight Beginning 16th September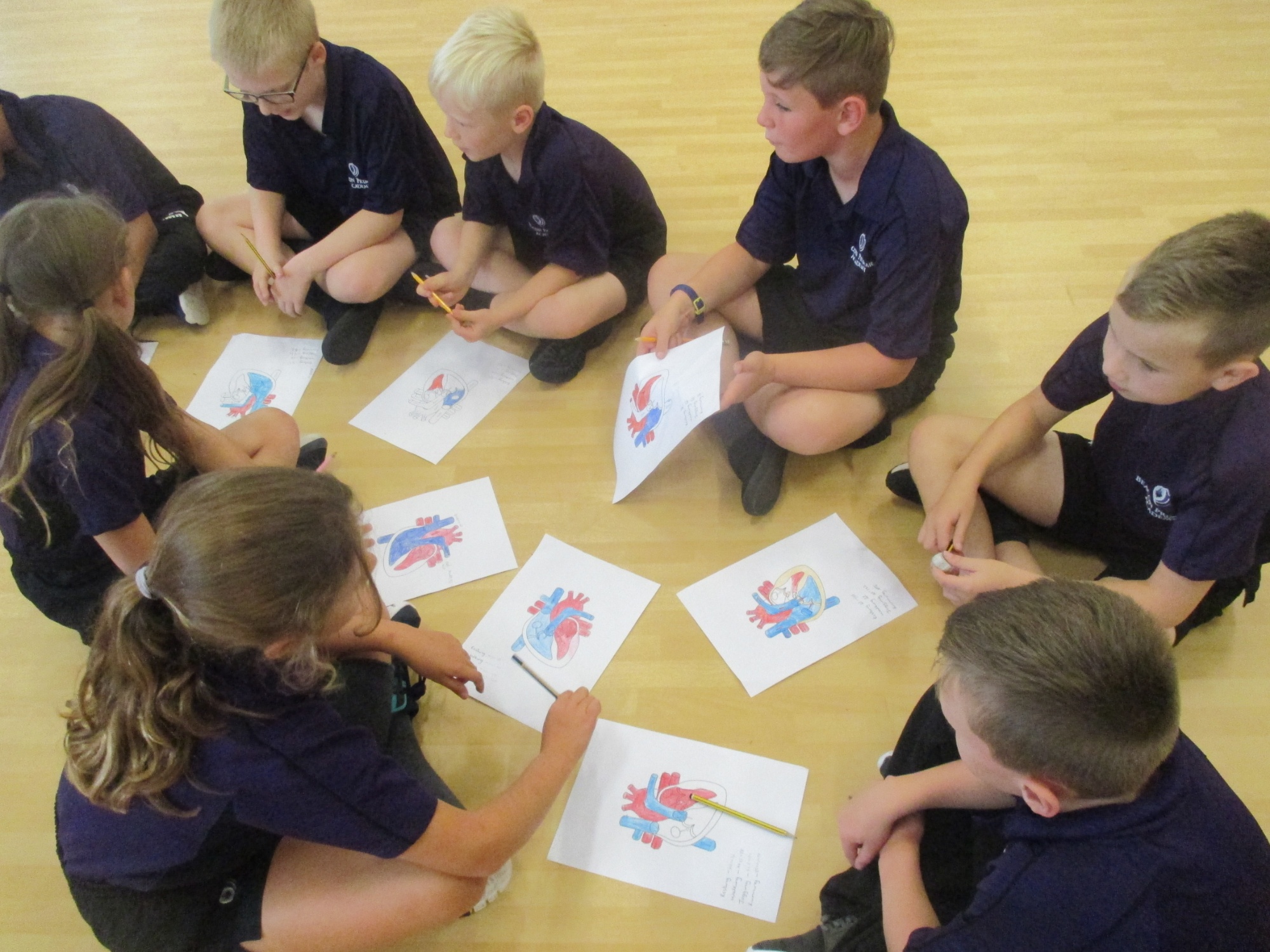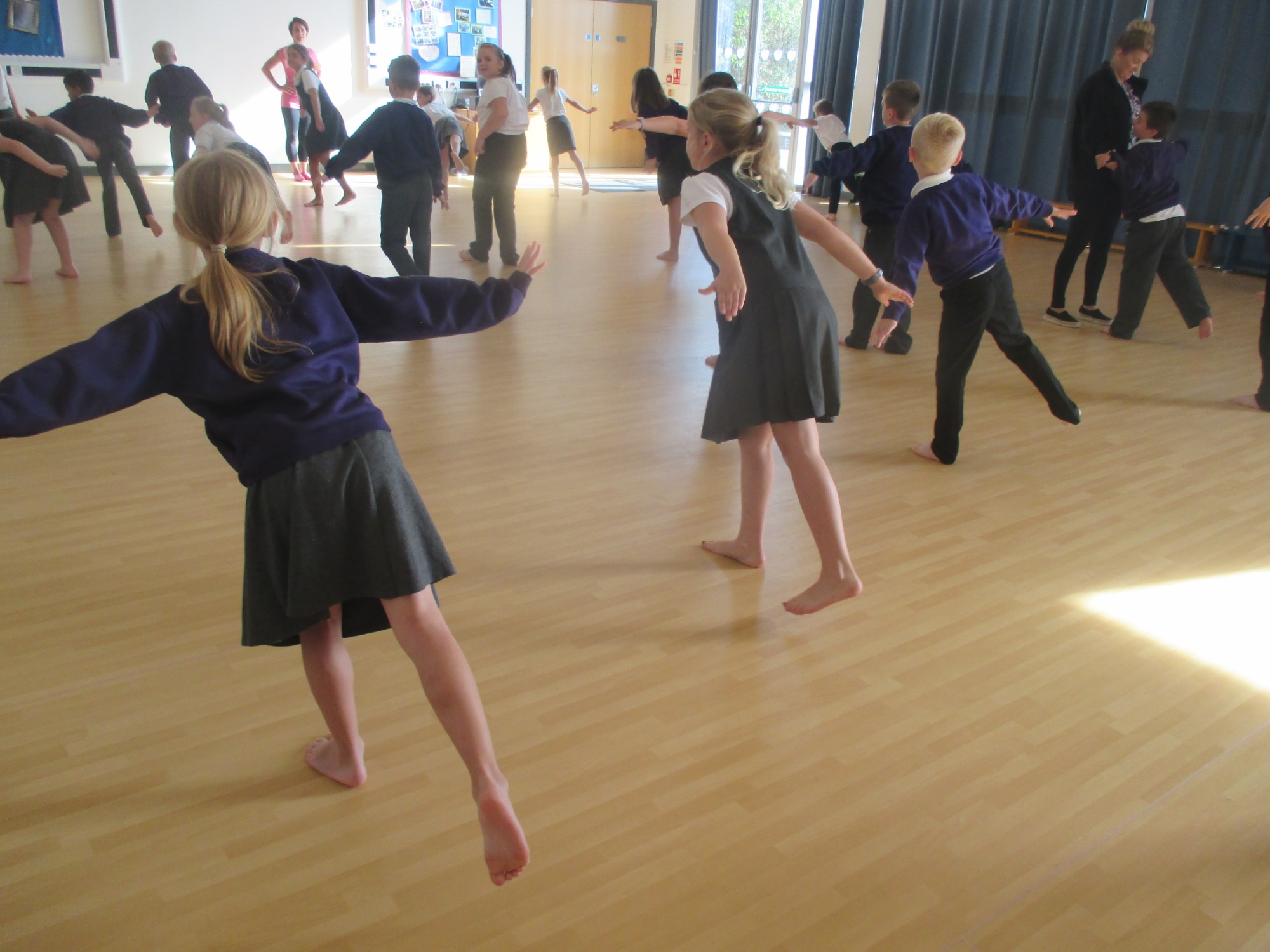 In Science, Y4 carried out an 'EGGsiting EGGsperiment' using boiled eggs in different drinks. This made us think about why we should keep our teeth clean to look after them and was definitely a highlight as we will all remember the smell of the stained eggshells! We have been creating sketch maps of the school with an added compass in Geography. You could draw a sketch map of your street at home and bring it in to show everyone. In the next lesson, we'll be looking at where we live and what direction it is from school, so please do your research at home, Lemurs!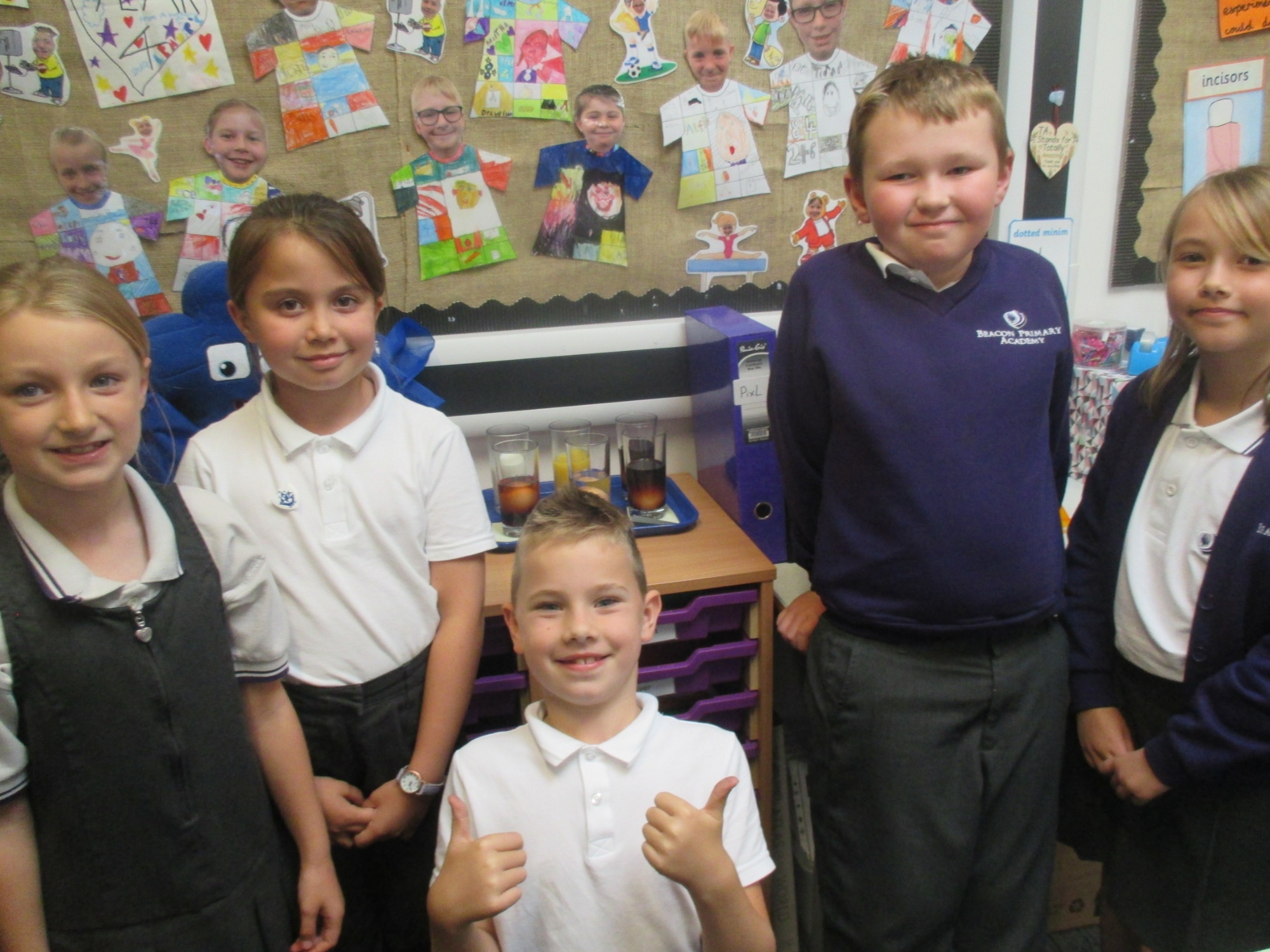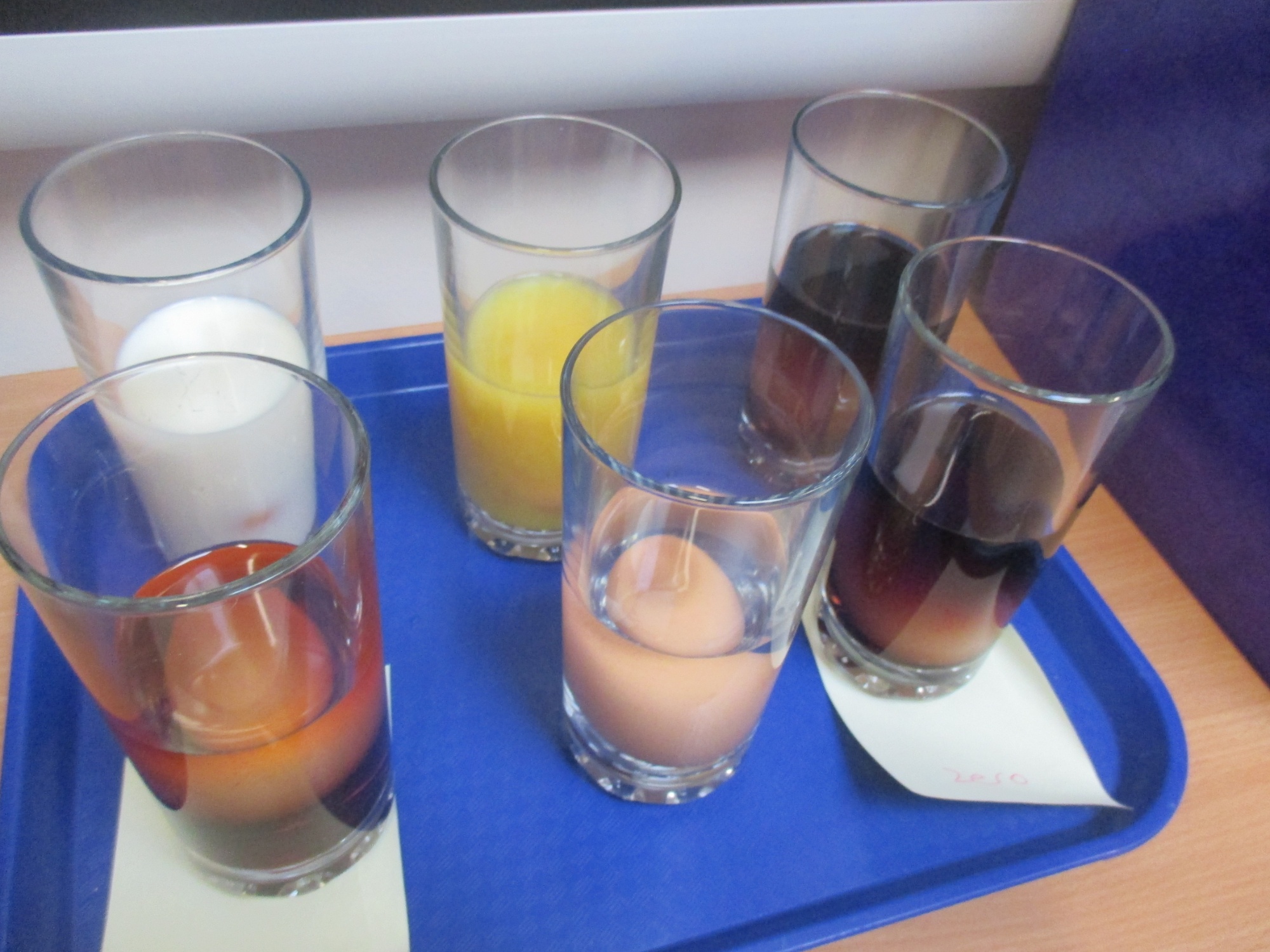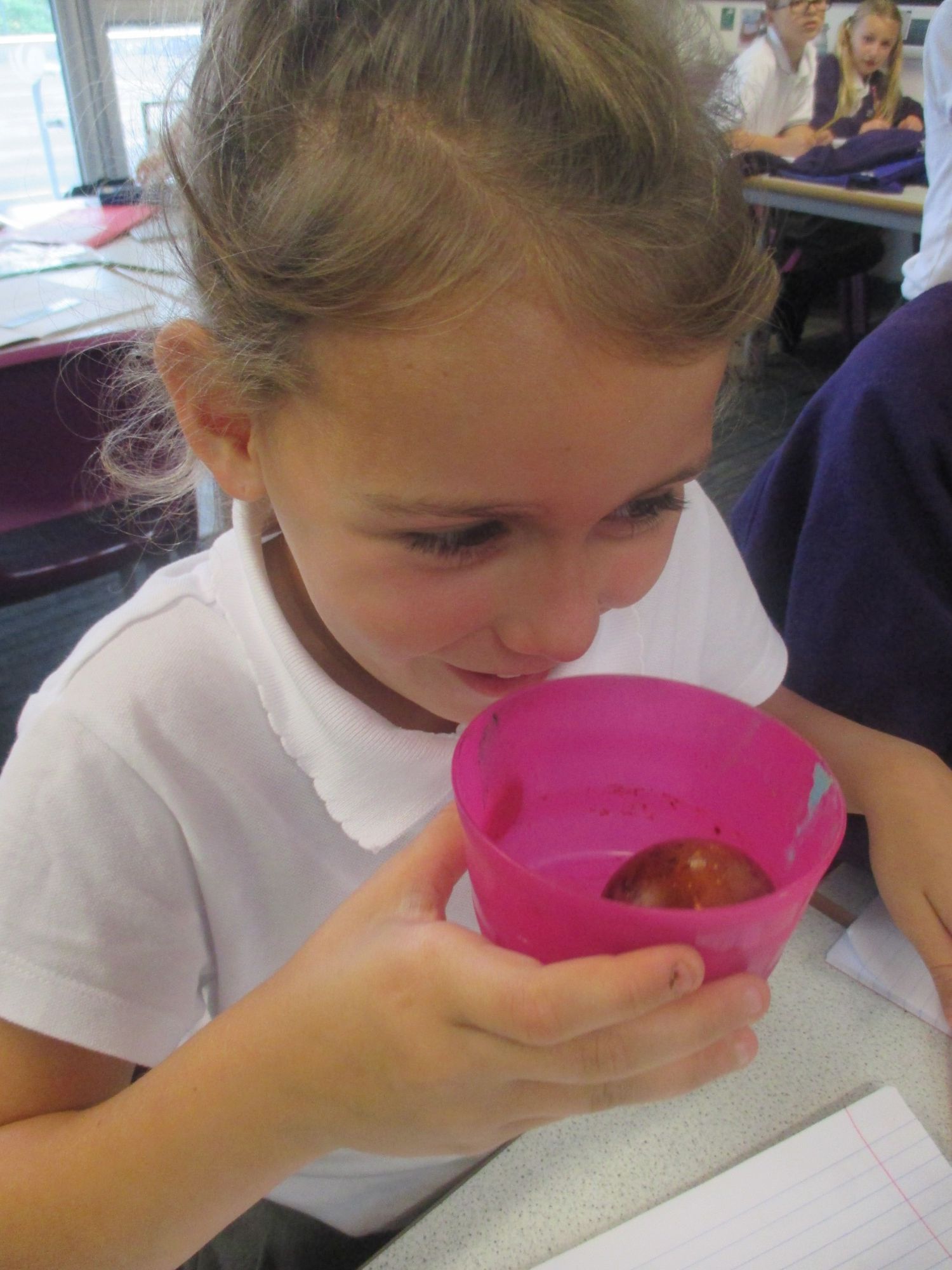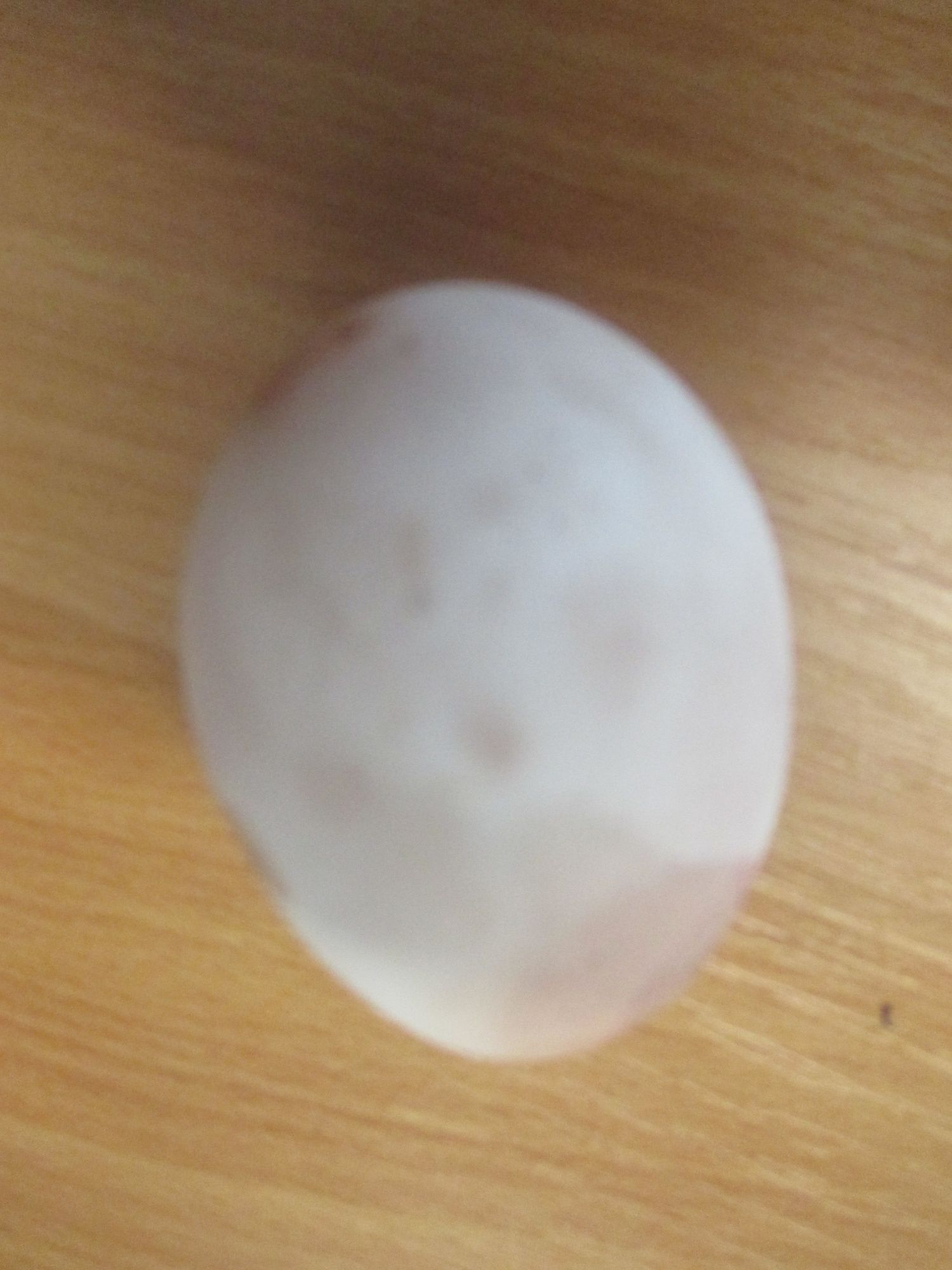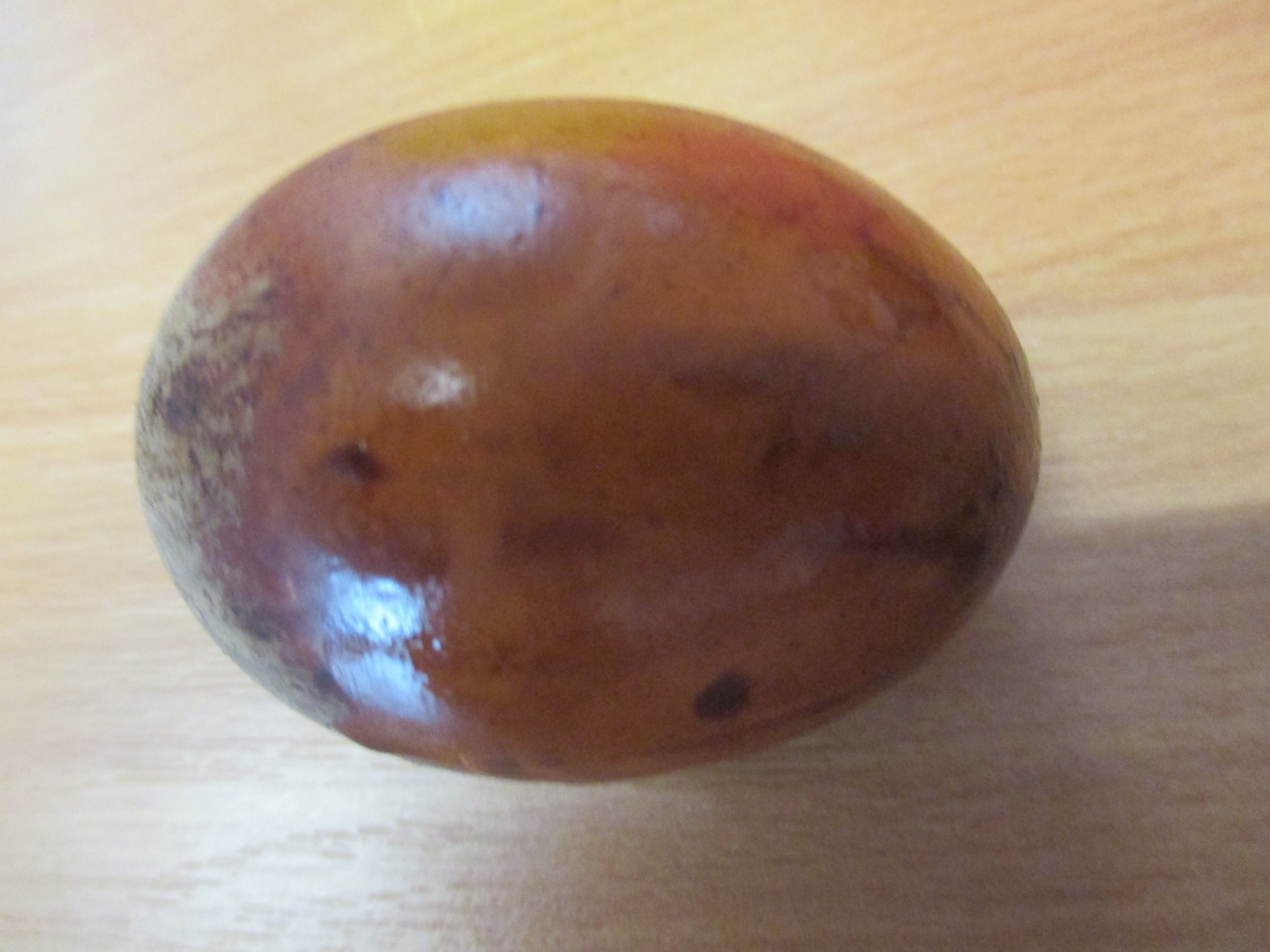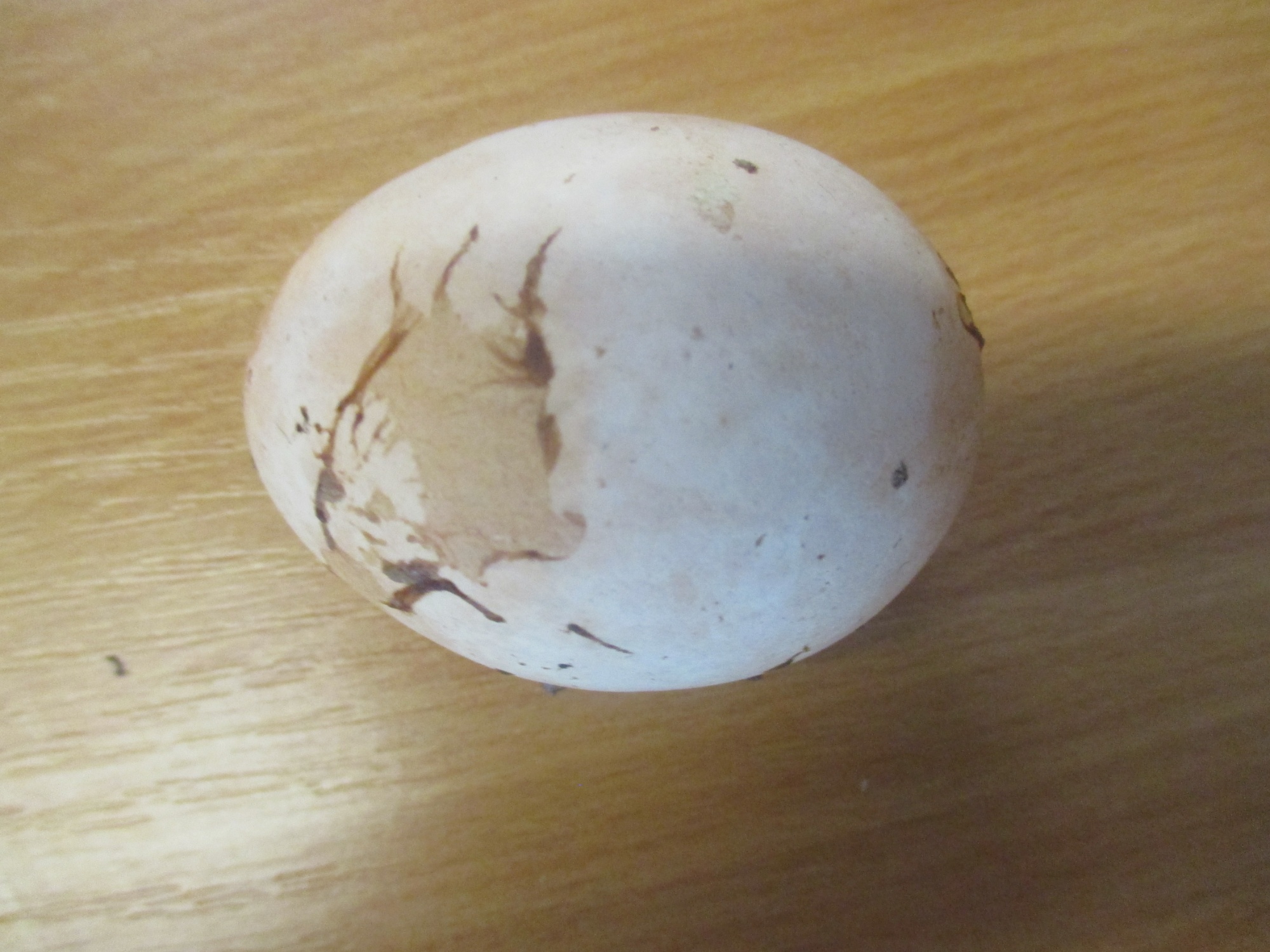 Fortnight Beginning 2nd September

Year 4 have made a superb start to the year and are getting ready for their harvest festival on Tuesday 1st October. The children have enjoyed using the computers to research what happens in harvest festivals around the world and they are creating PowerPoint presentations to share with you on the day. They have also been writing diaries in English and learning to read and write Roman numerals in Maths. Keep practising these at home!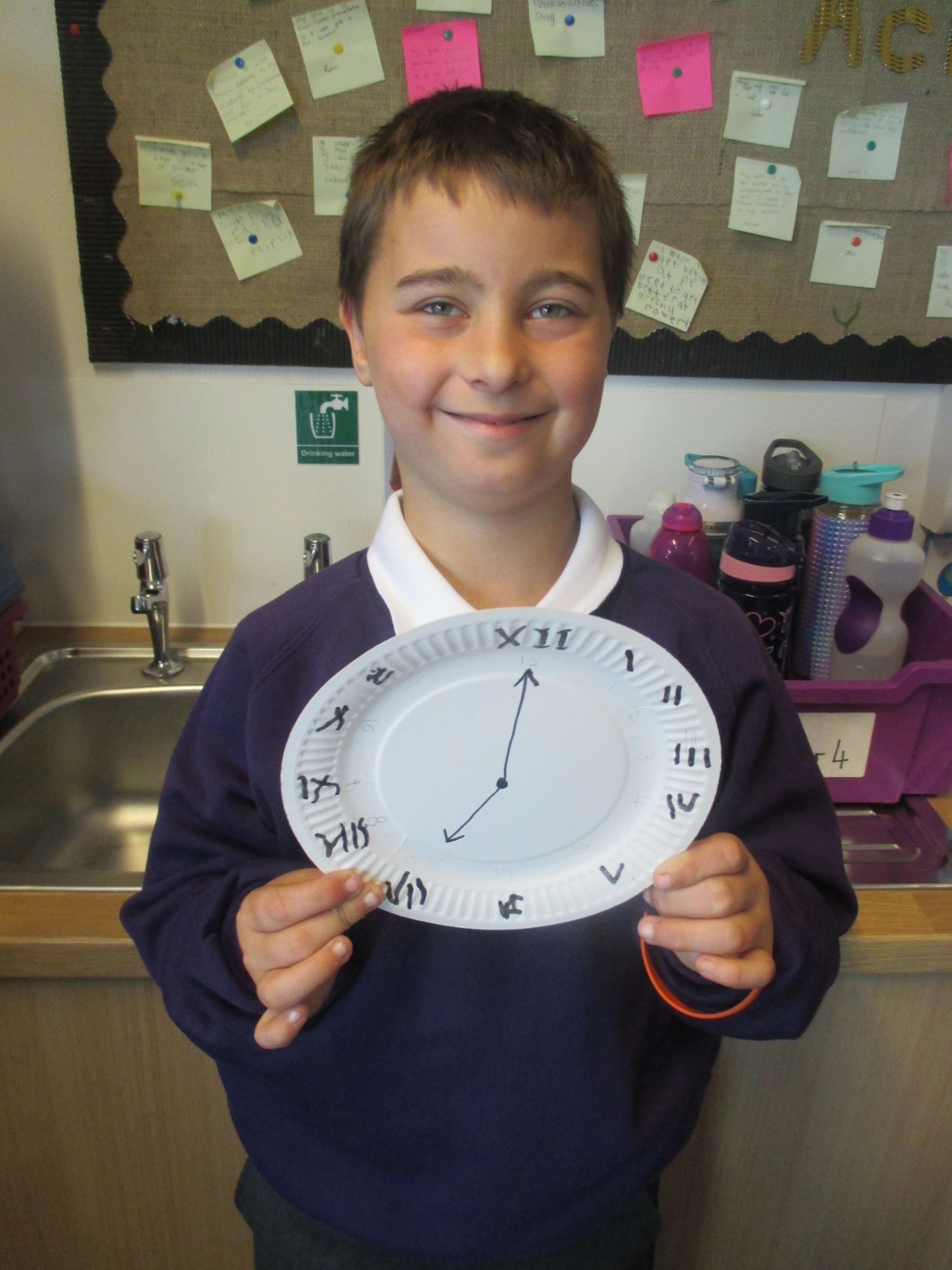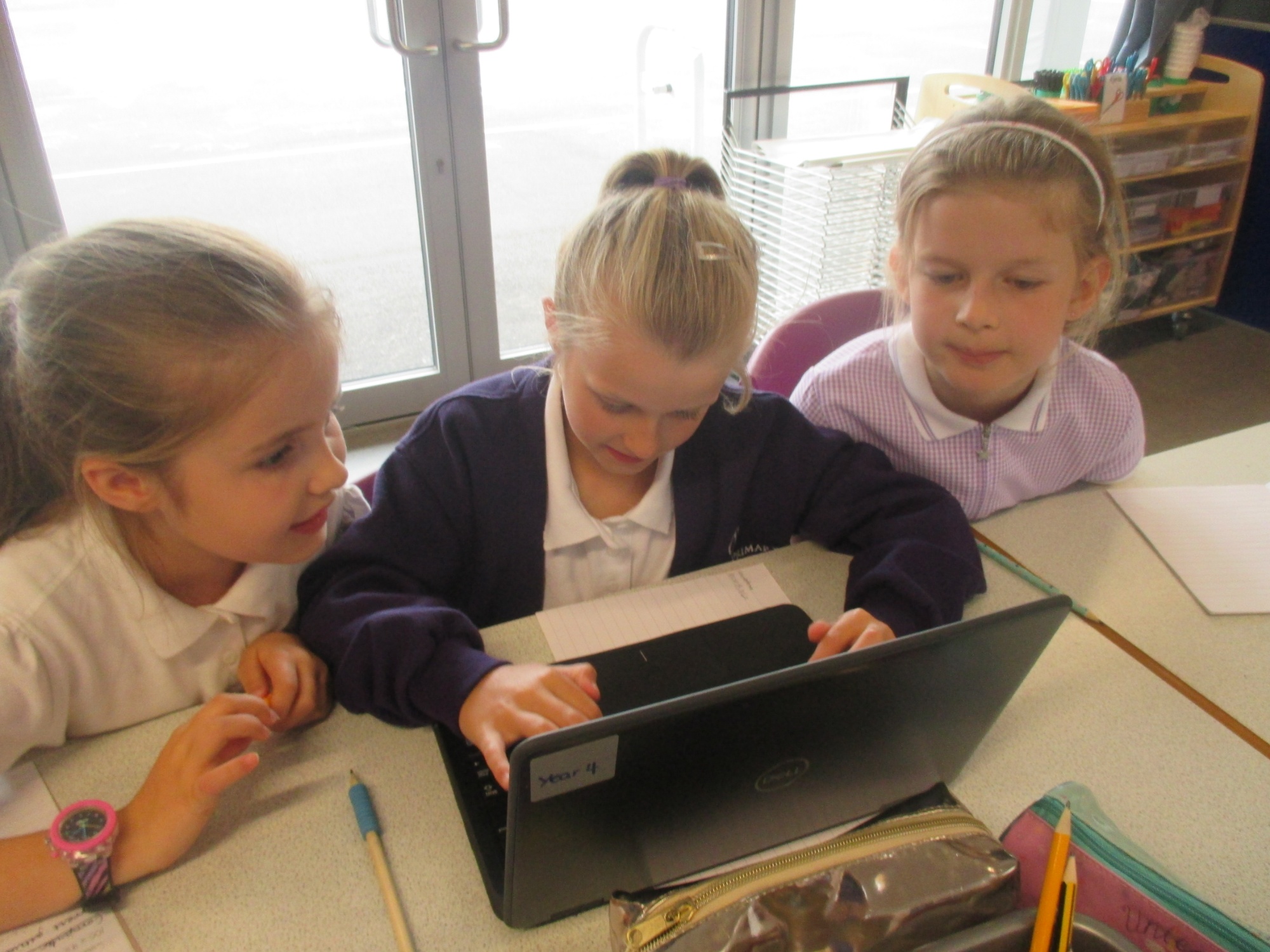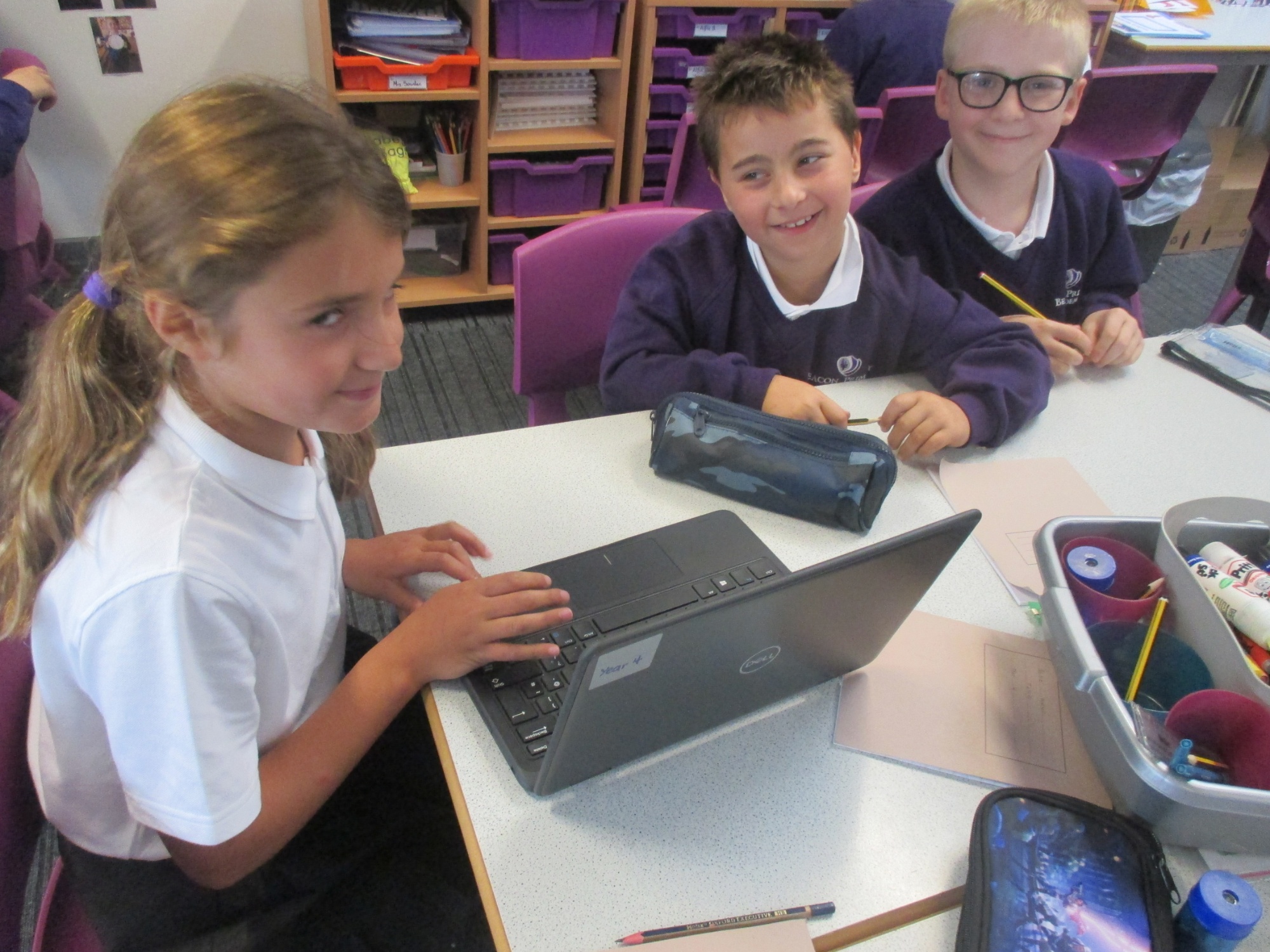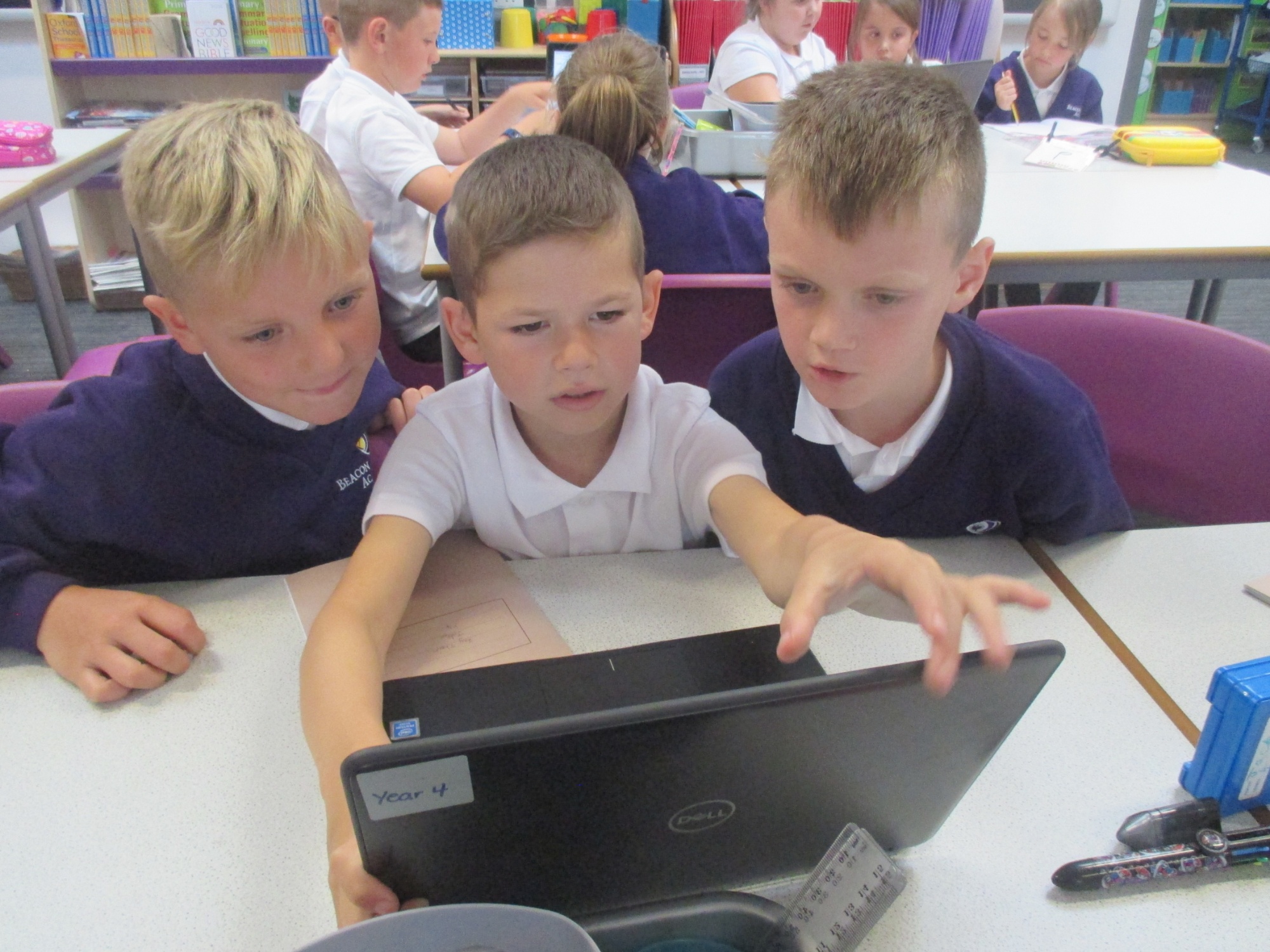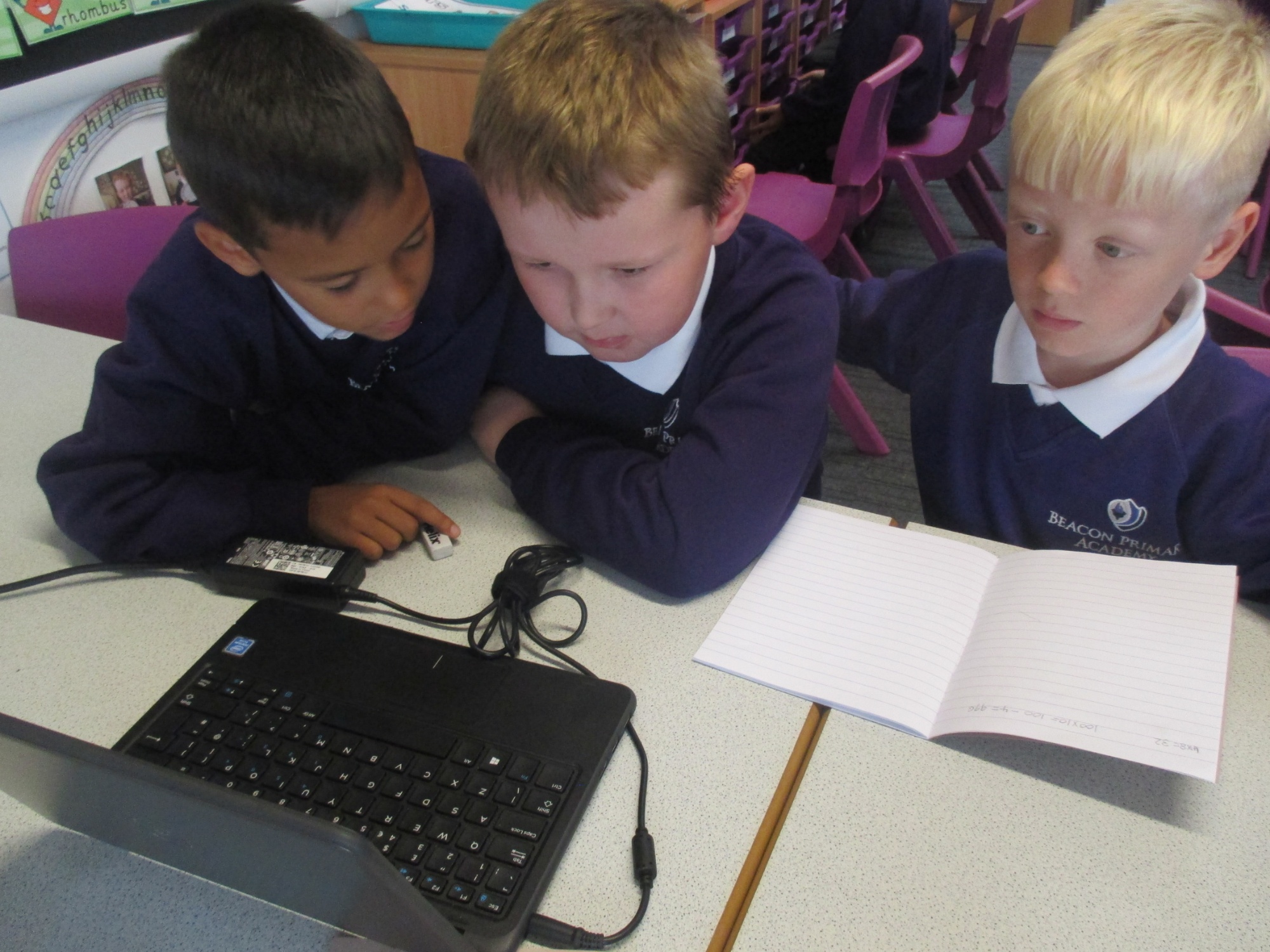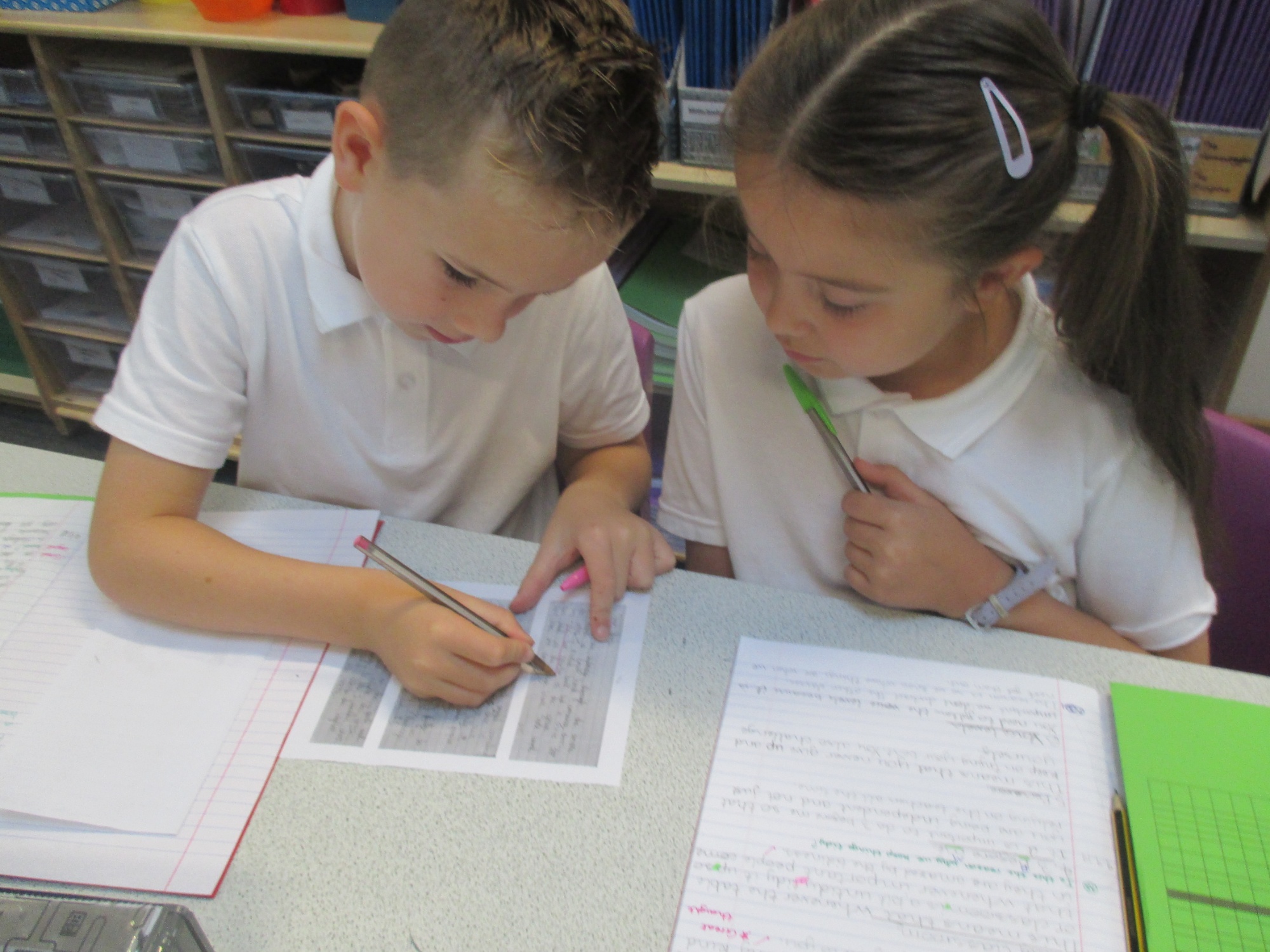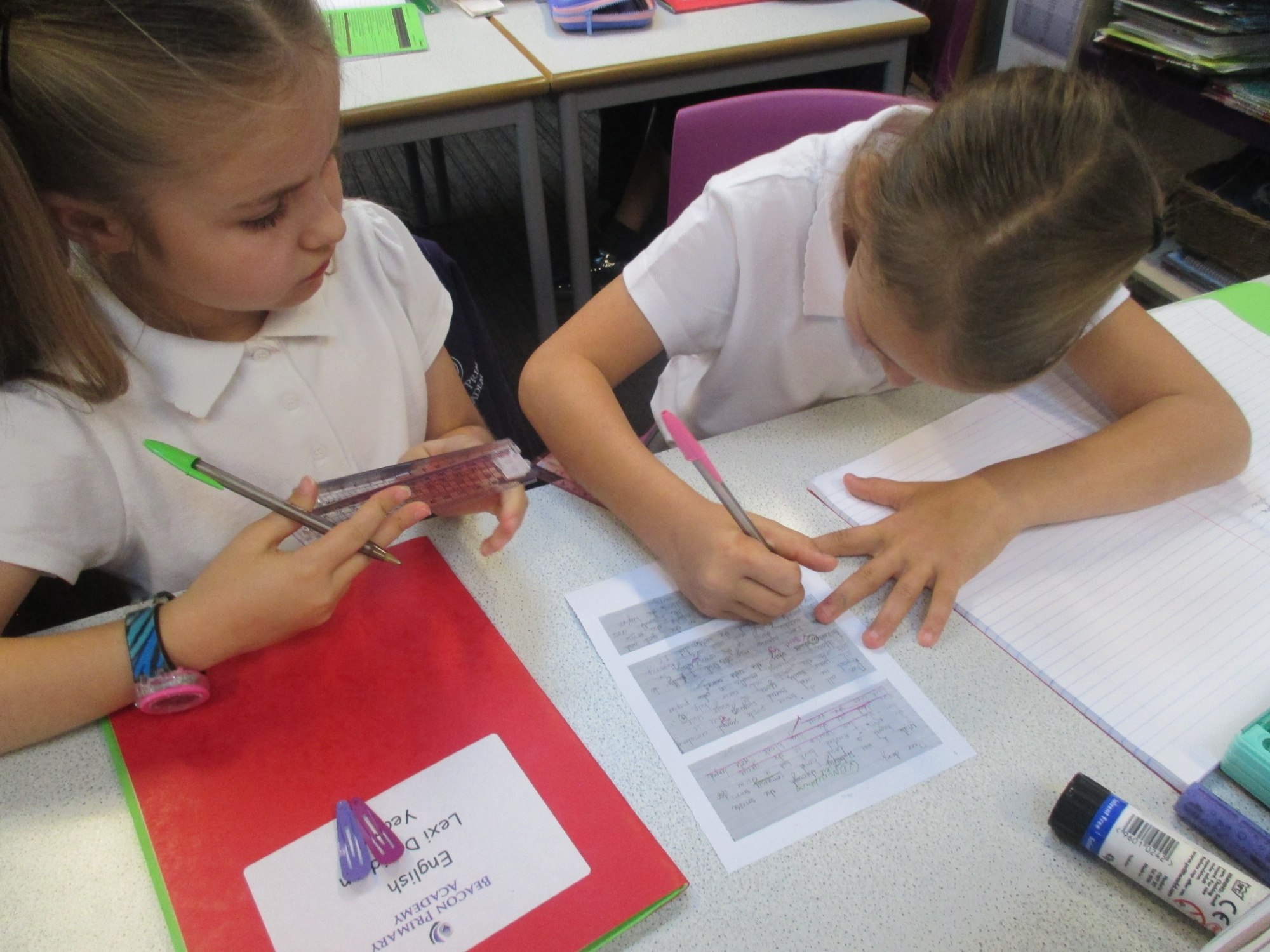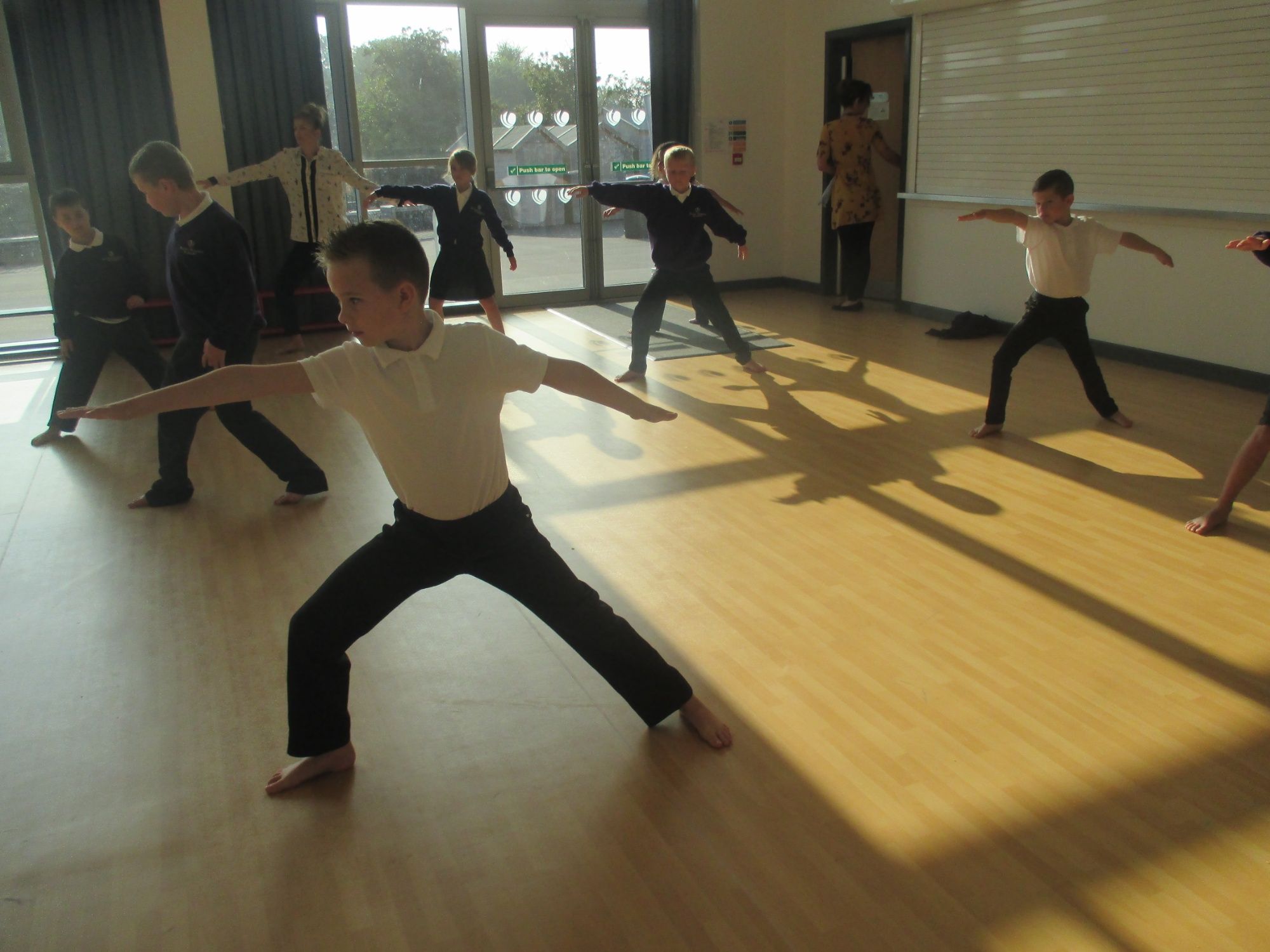 Lemmee's Diary

What will Lemmee write in her diary next?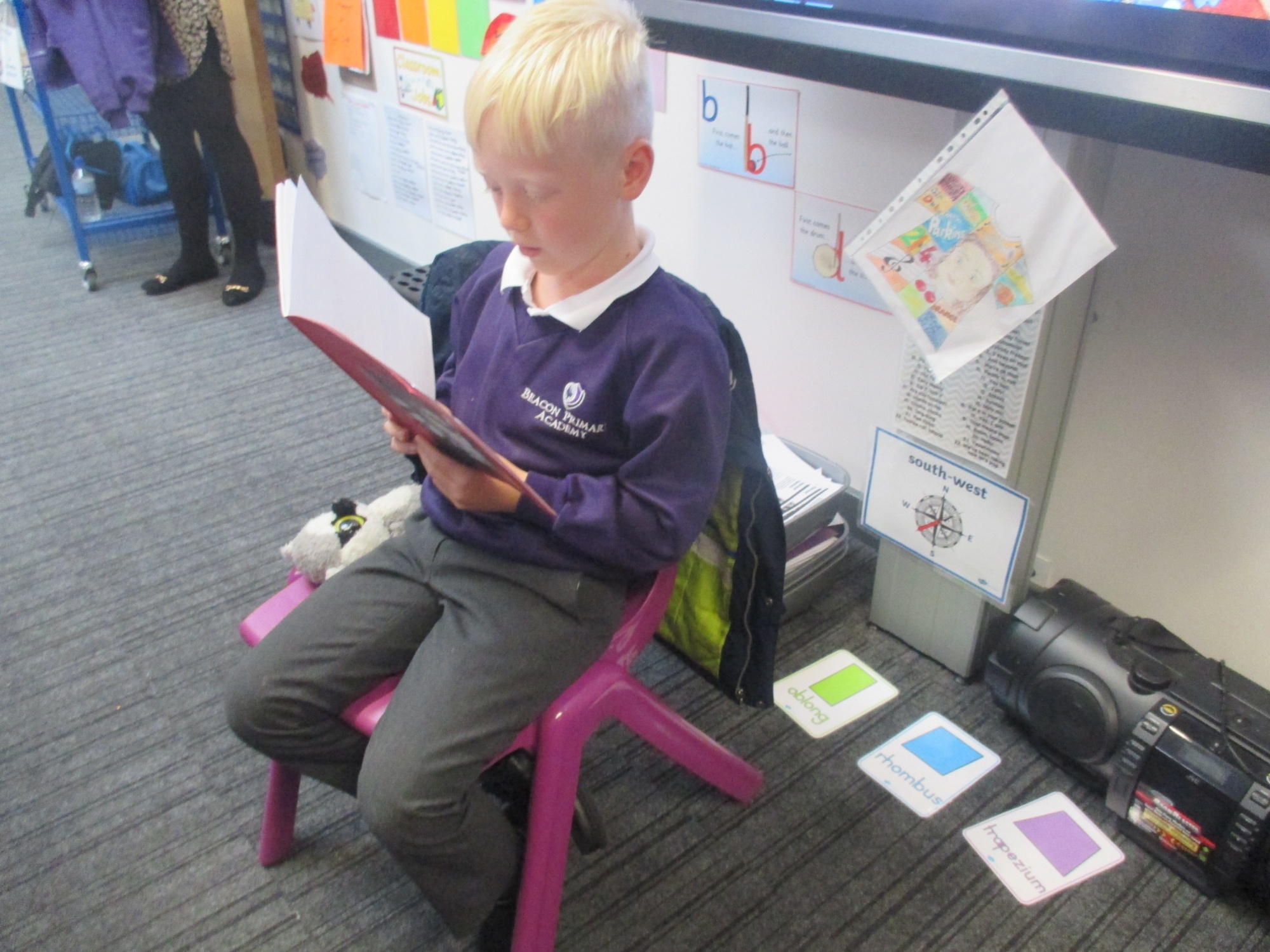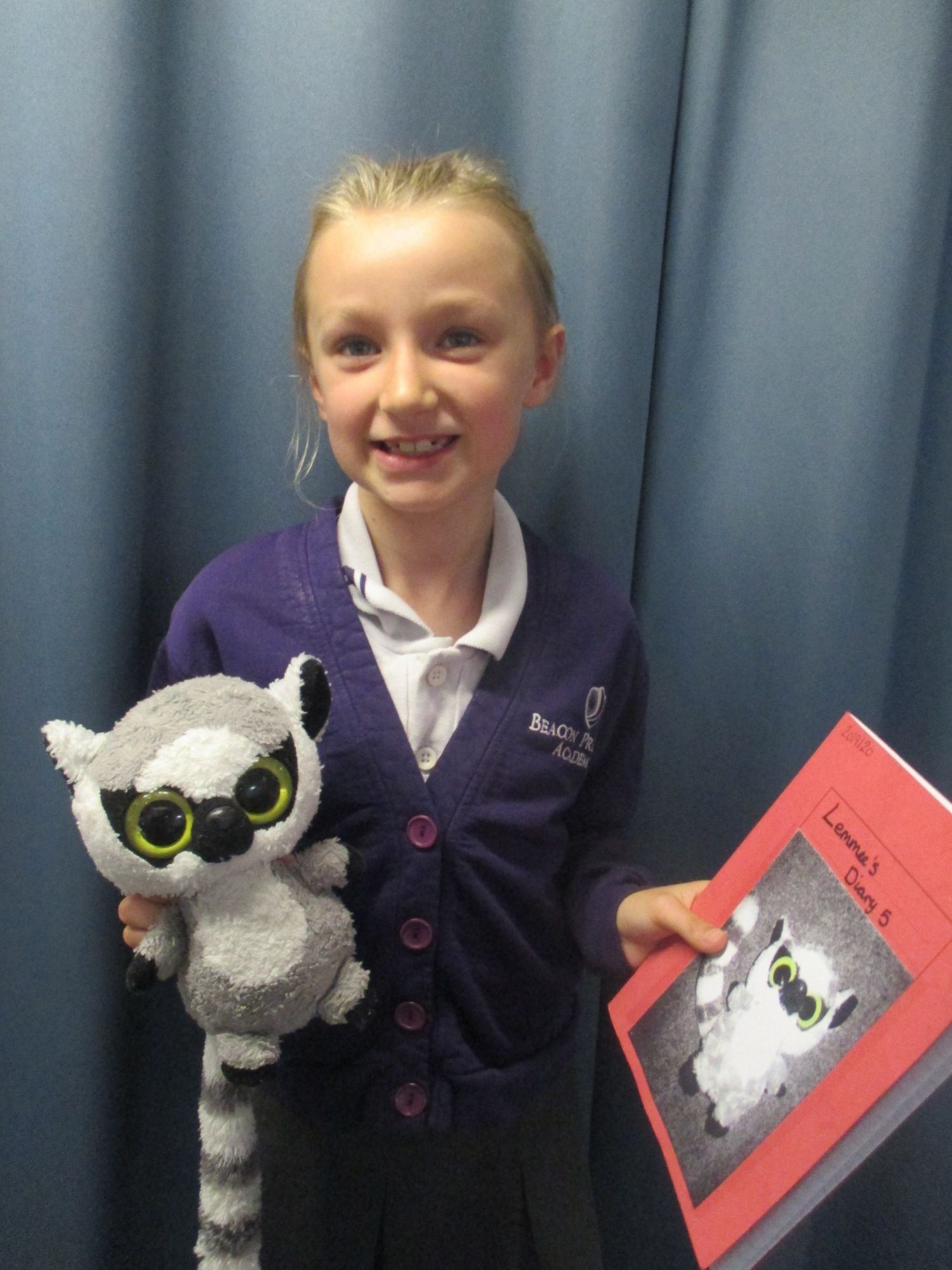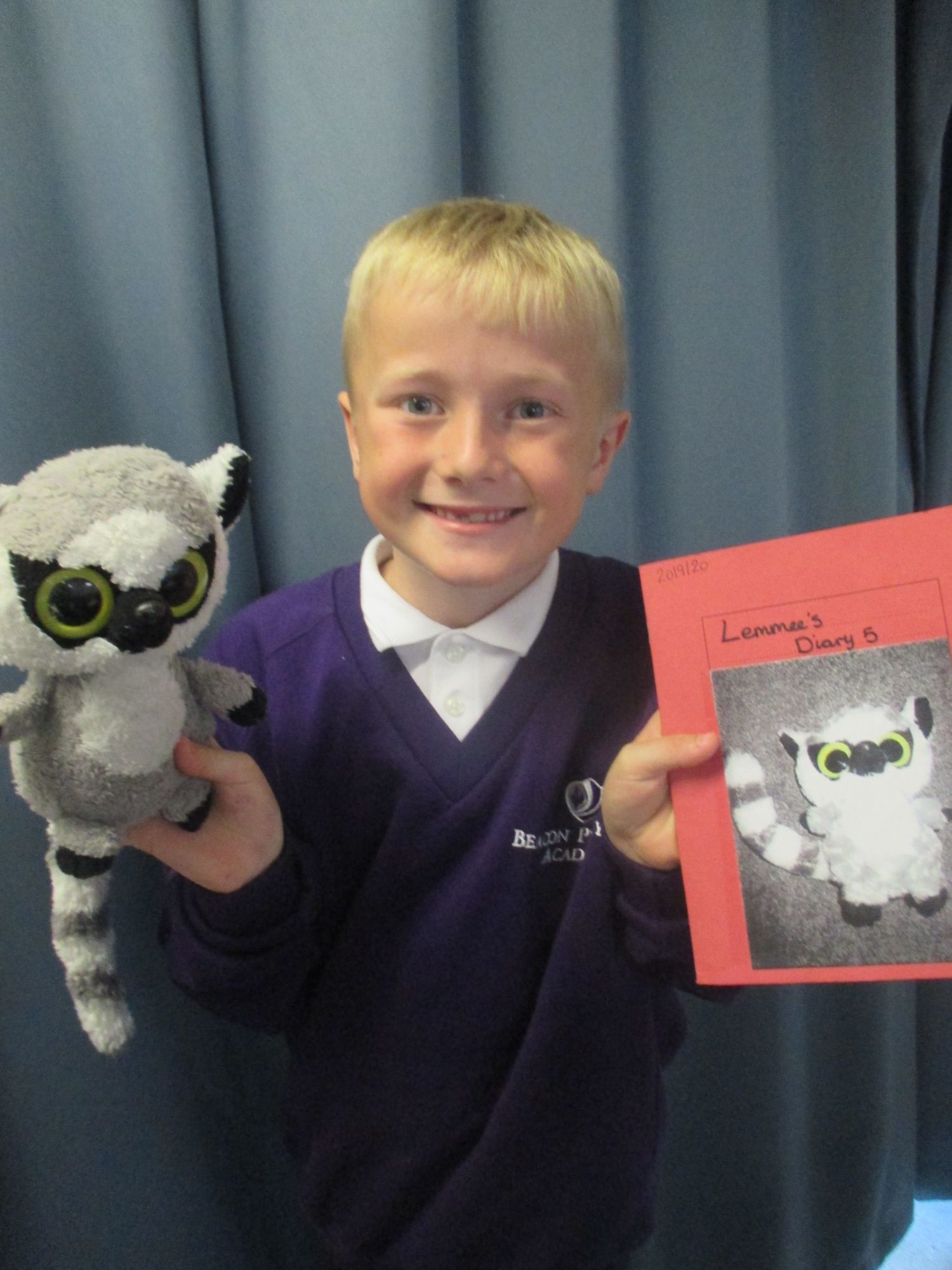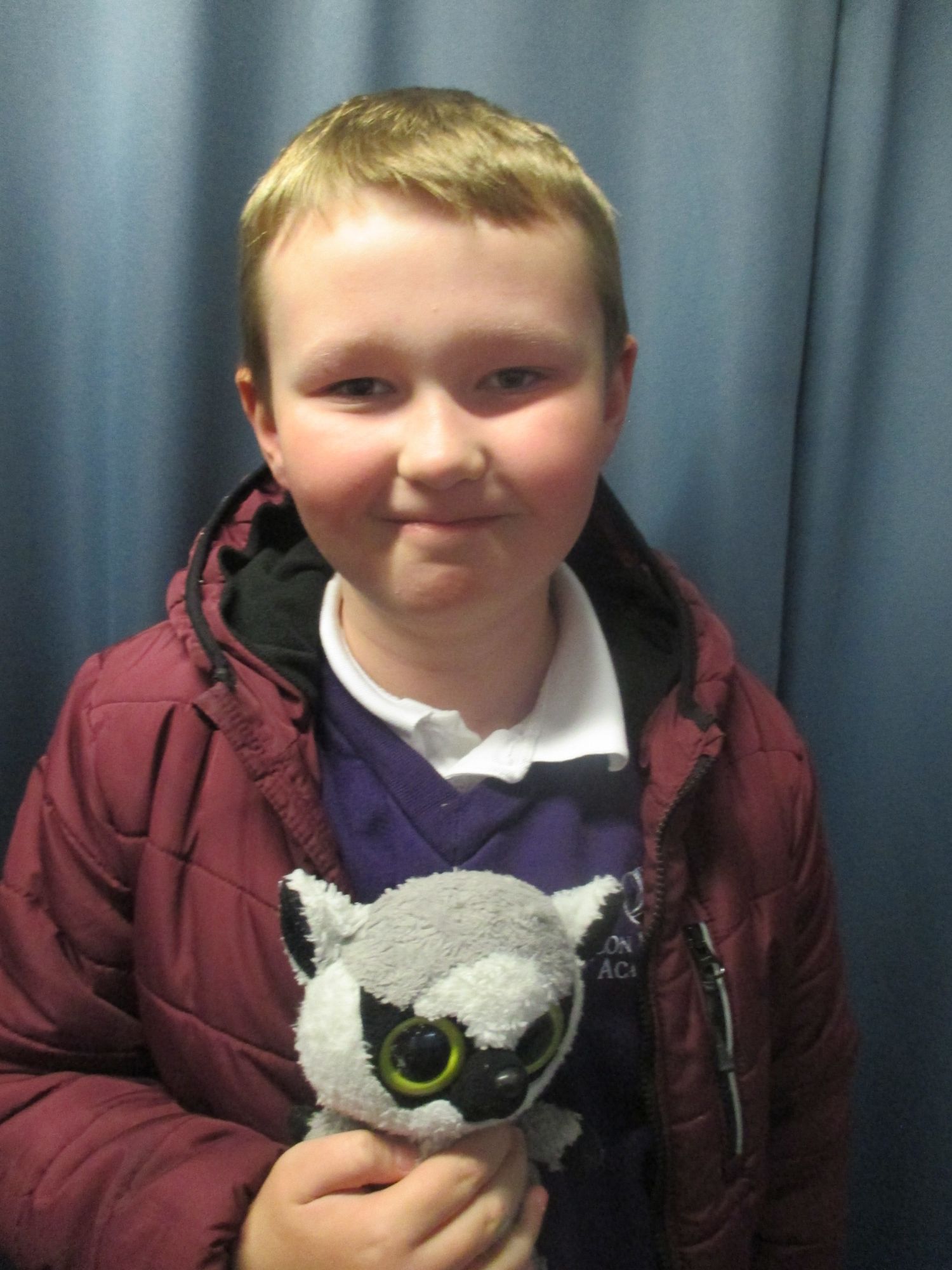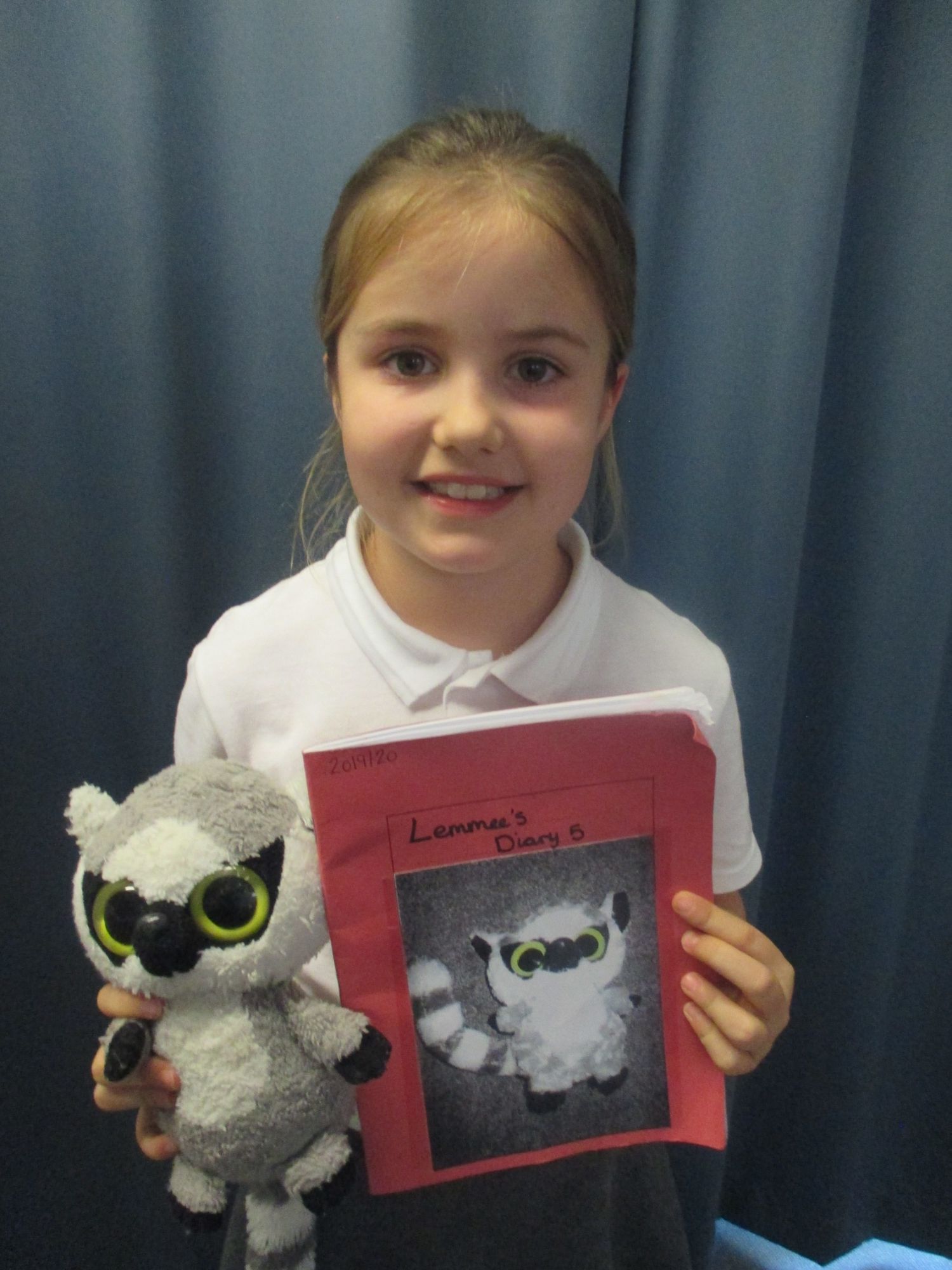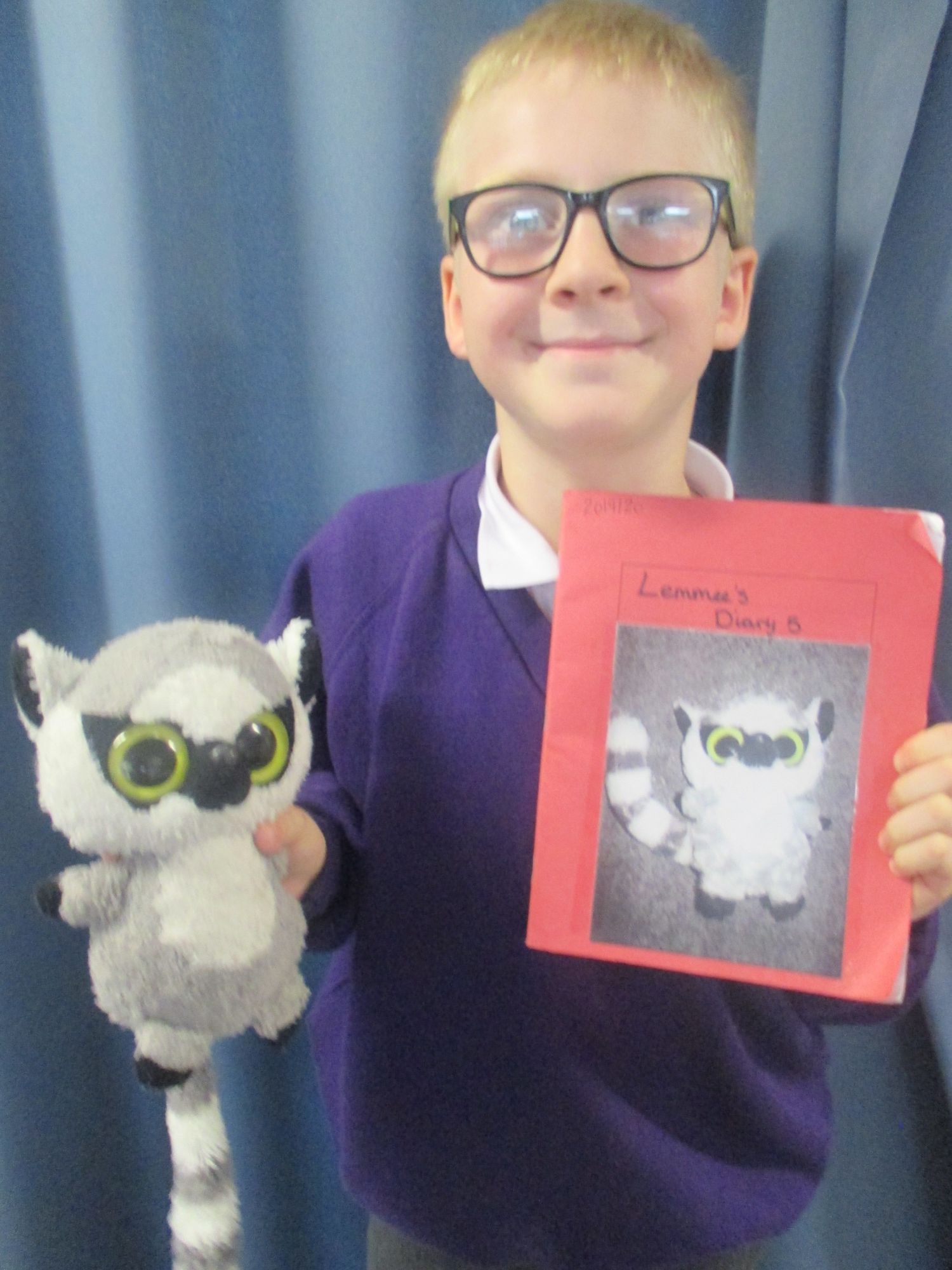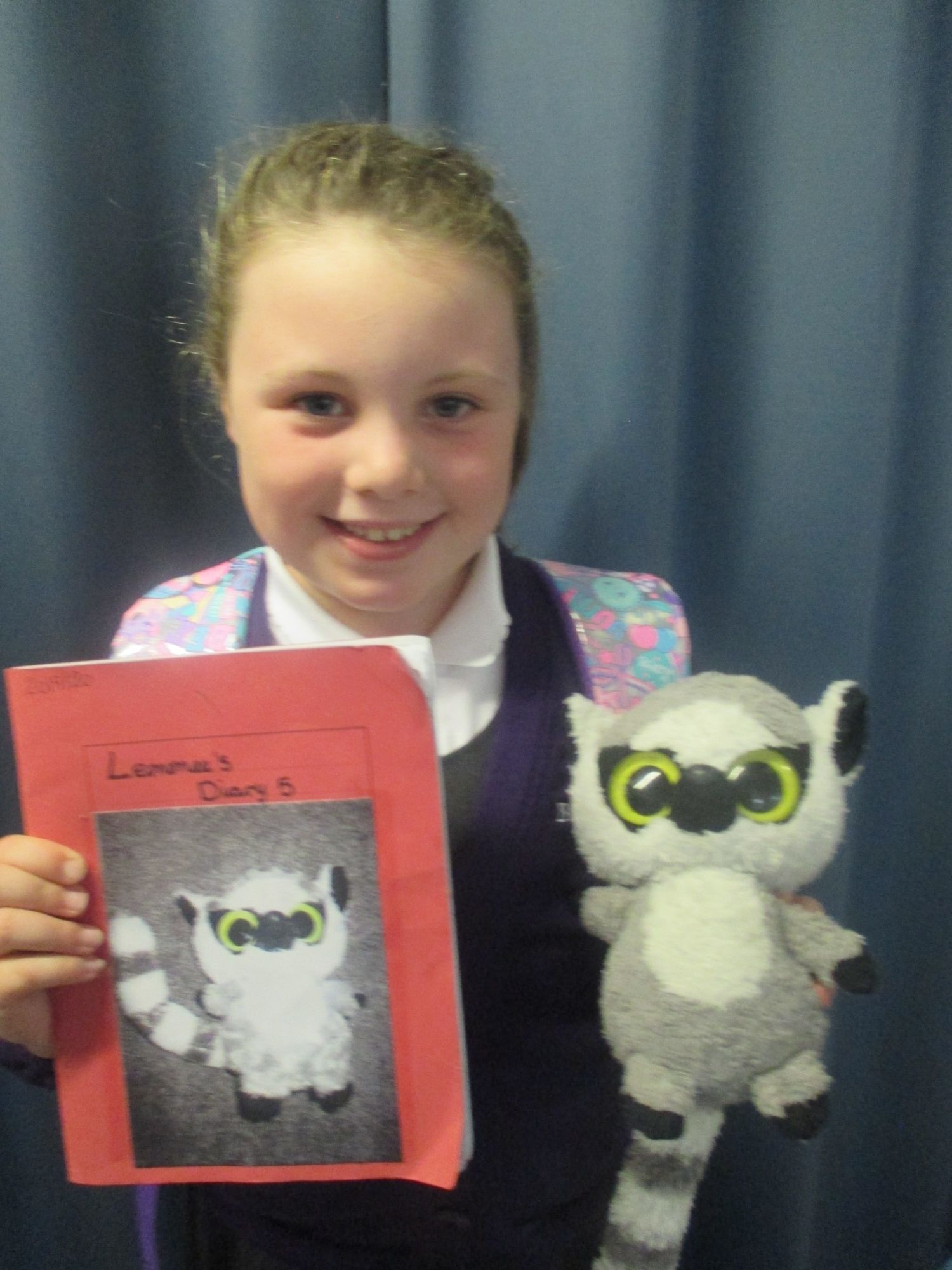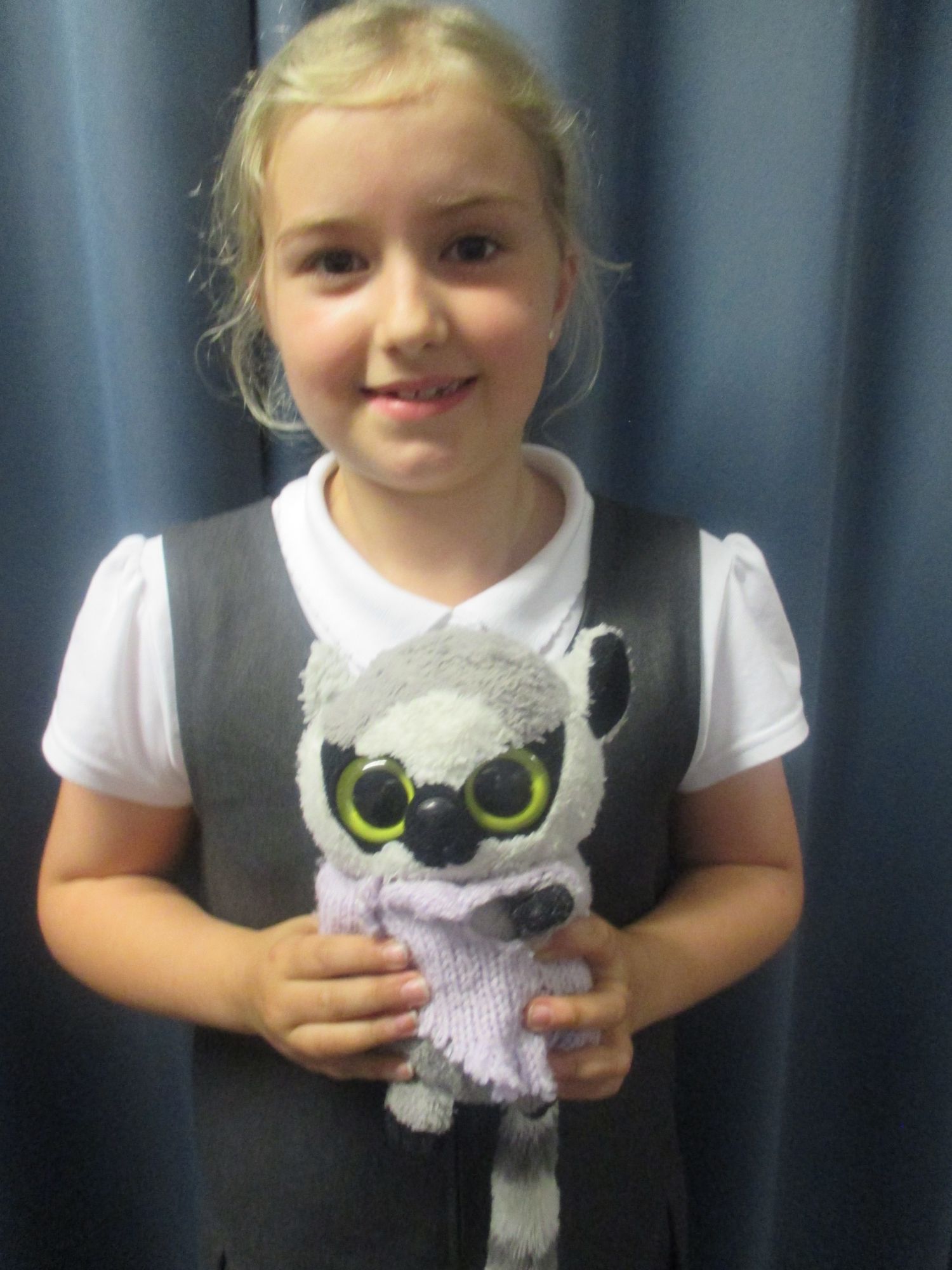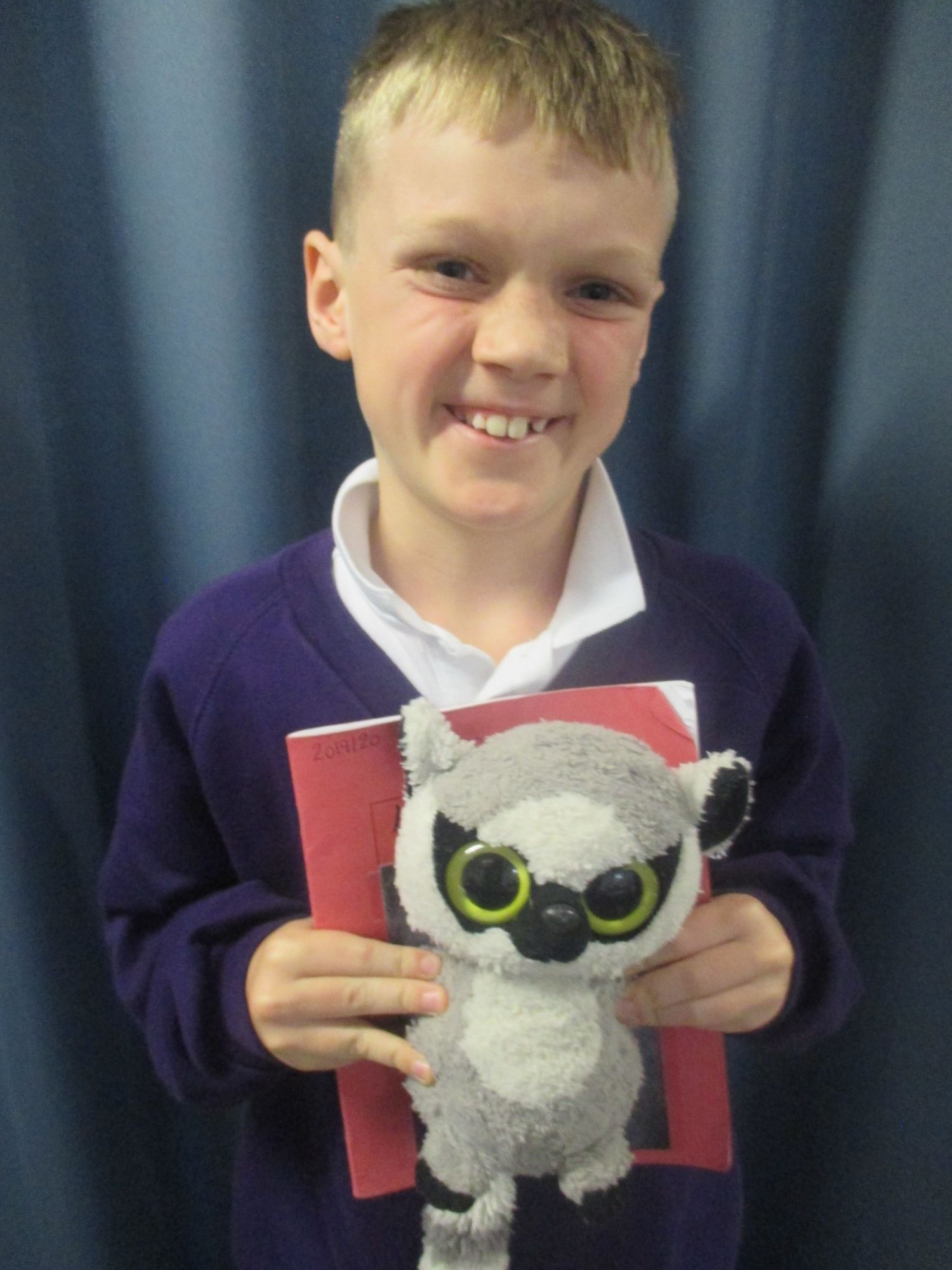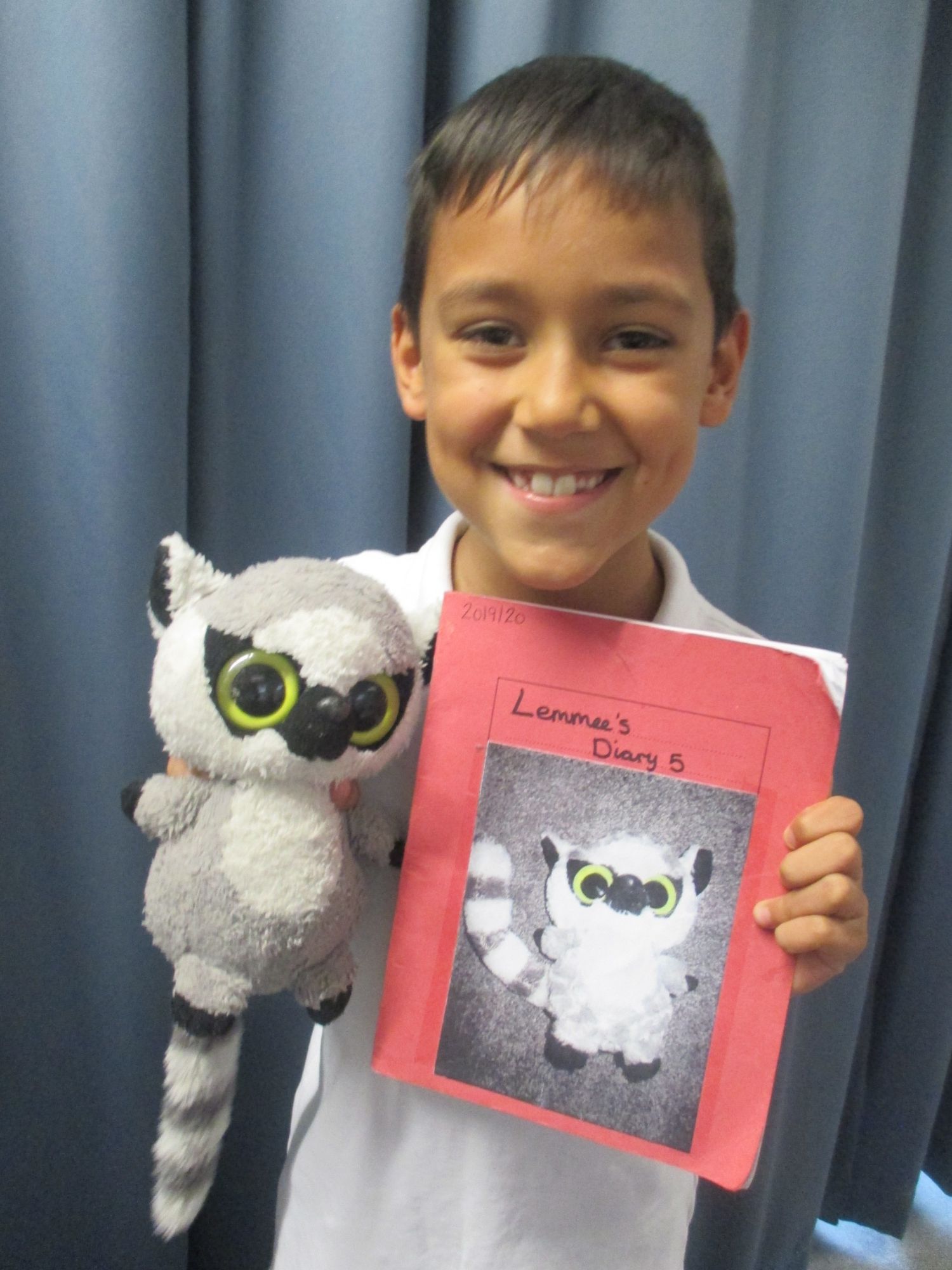 We can't wait to hear about her adventures at your house!